About a year ago (August 29th to be exact) Mark and I got married….and then headed to NYC! We at this same I decided to go 100% vegan. So we made it a point to pretty much eat vegan the entire time we were in New York. Two of of our favorite spots were Champs Diner in Brooklyn and by Chloe in the West Village. Sure, Los Angeles has some amazing vegan options. Yet….we were obsessed with Chloe's while we were there. We took subways and walked many many steps (according to Fitbit) to have lunch in all it's glory!!!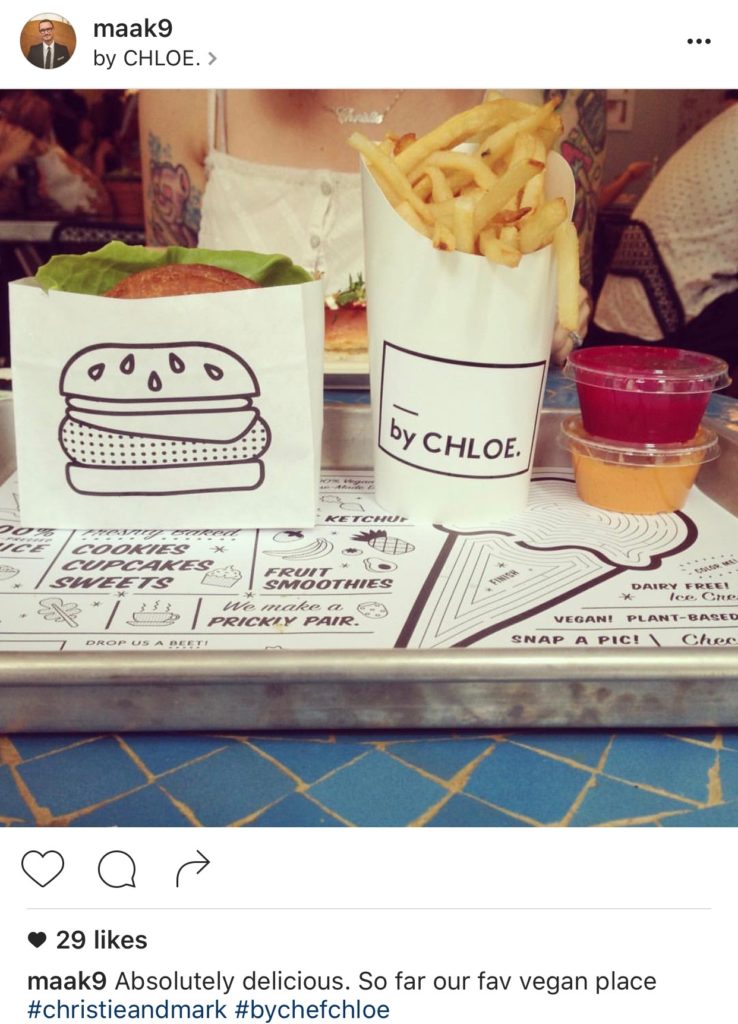 When we got back to California, I ordered Chloe's cookbook and dreamed of a day when there would be a by Chloe in Los Angeles. Then one day heaven shined it's lights down upon on us…and it was announced that L.A. was to get it very own by Chloe's!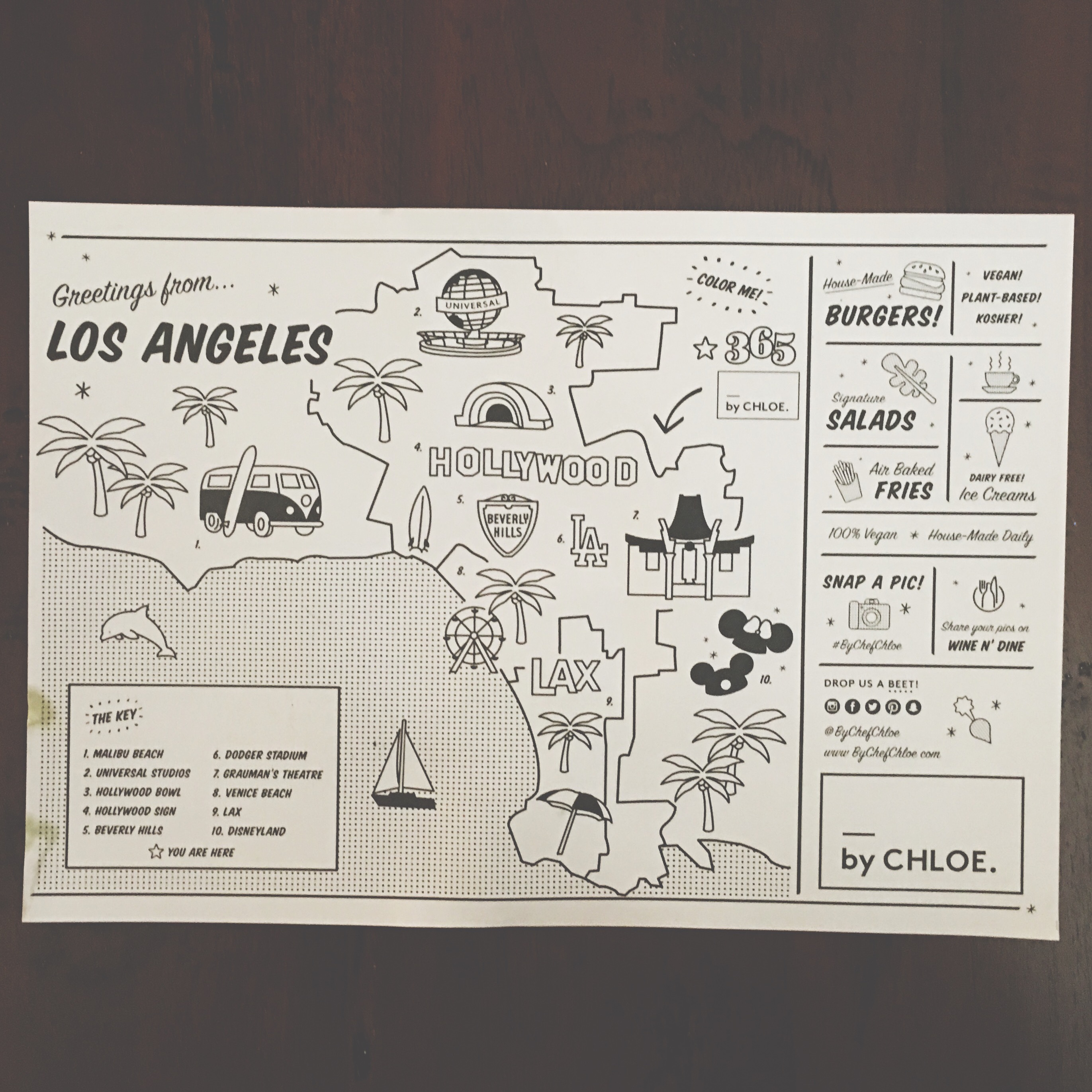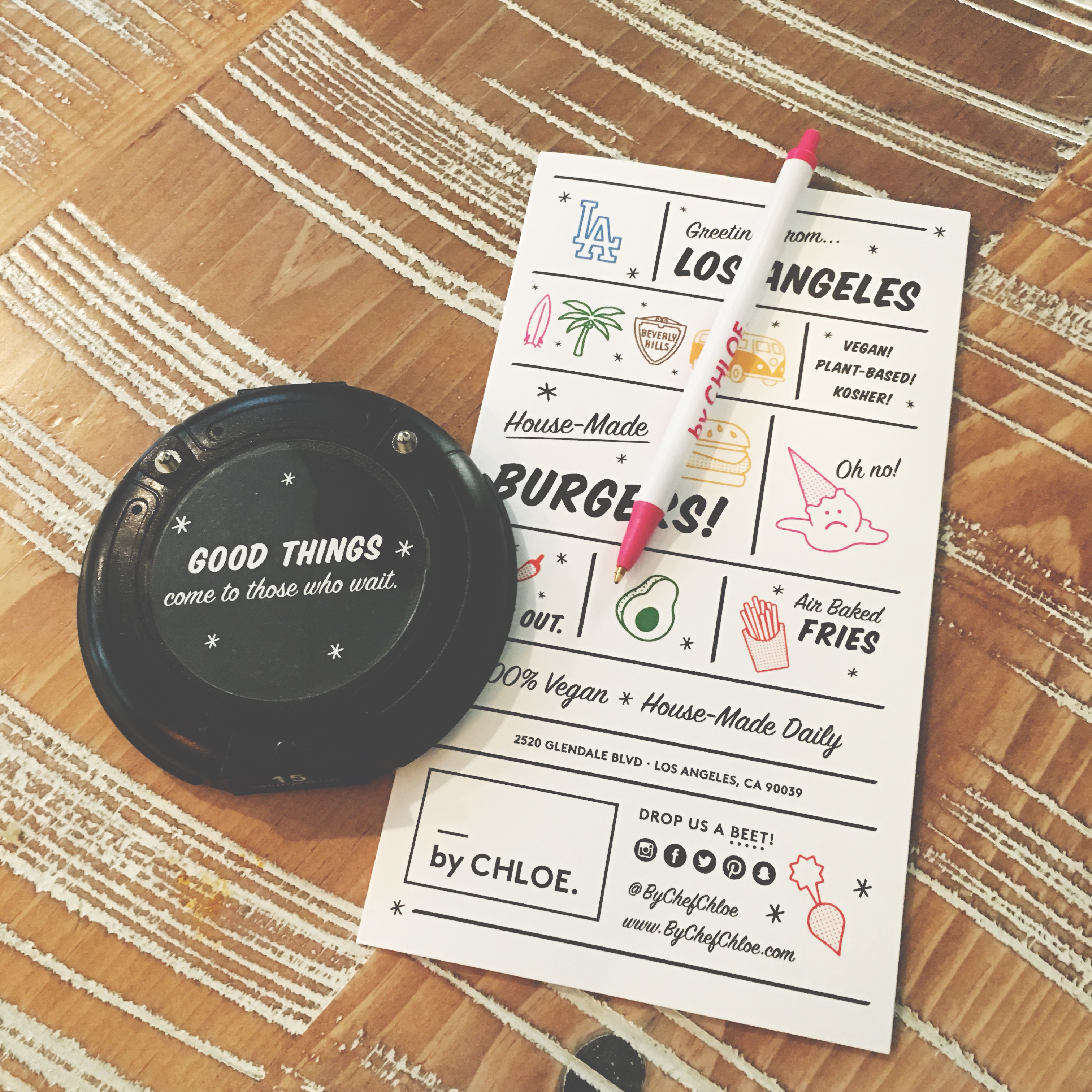 Good things to indeed come to those who wait, SO Mark and I were so friggin pumped! This weekend we ventured out to Silverlake and had lunch. It felt like a nostalgic honeymoon memory. The place, just like in NYC is pretty small…..but in no way is that going to stop us from enjoying it.
They have Beet Ketchup  and Chipotle Aioli that is so dang yummy.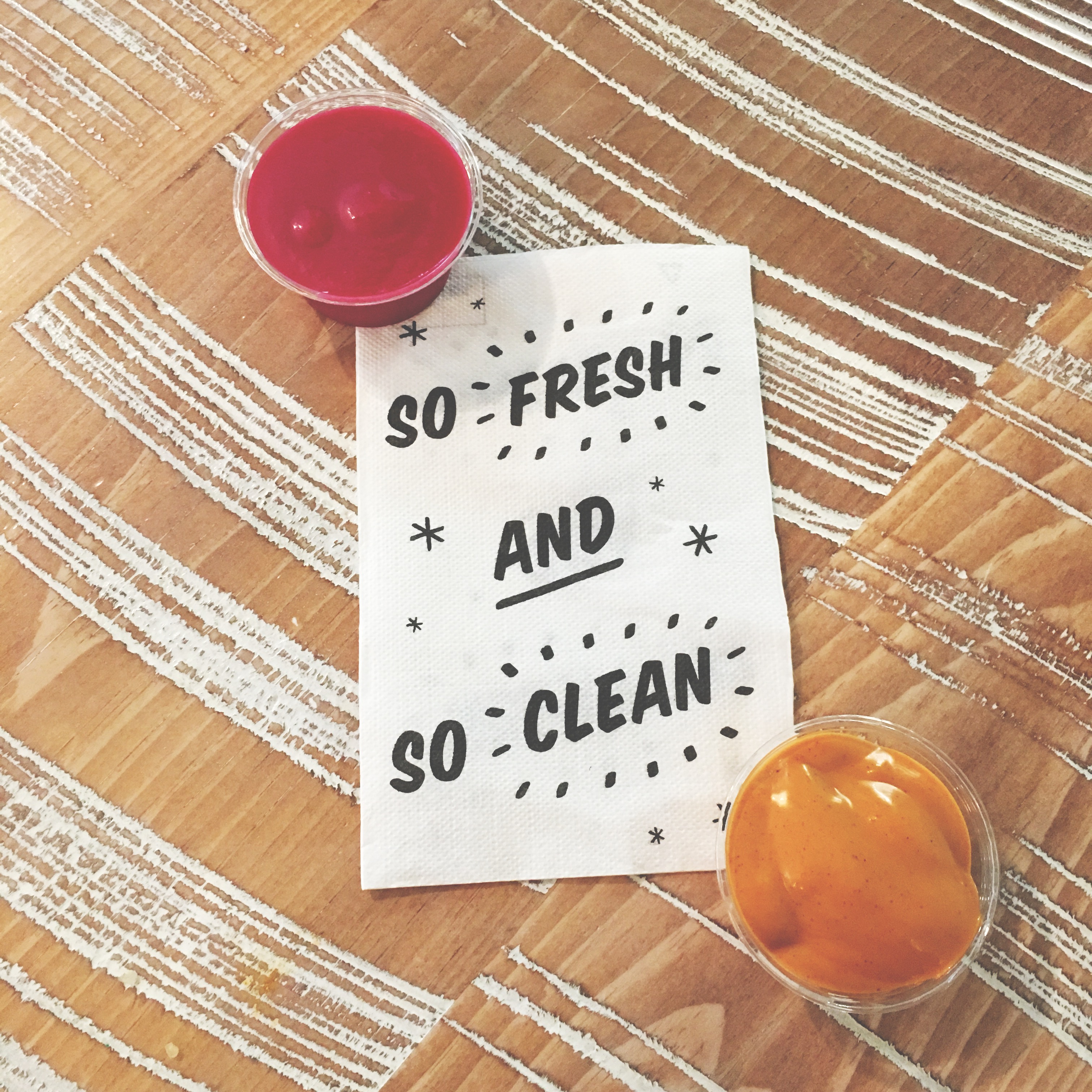 I have enjoyed the same thing every single time! That would be the Pesto "Meatball" Sub! OH EM GEE!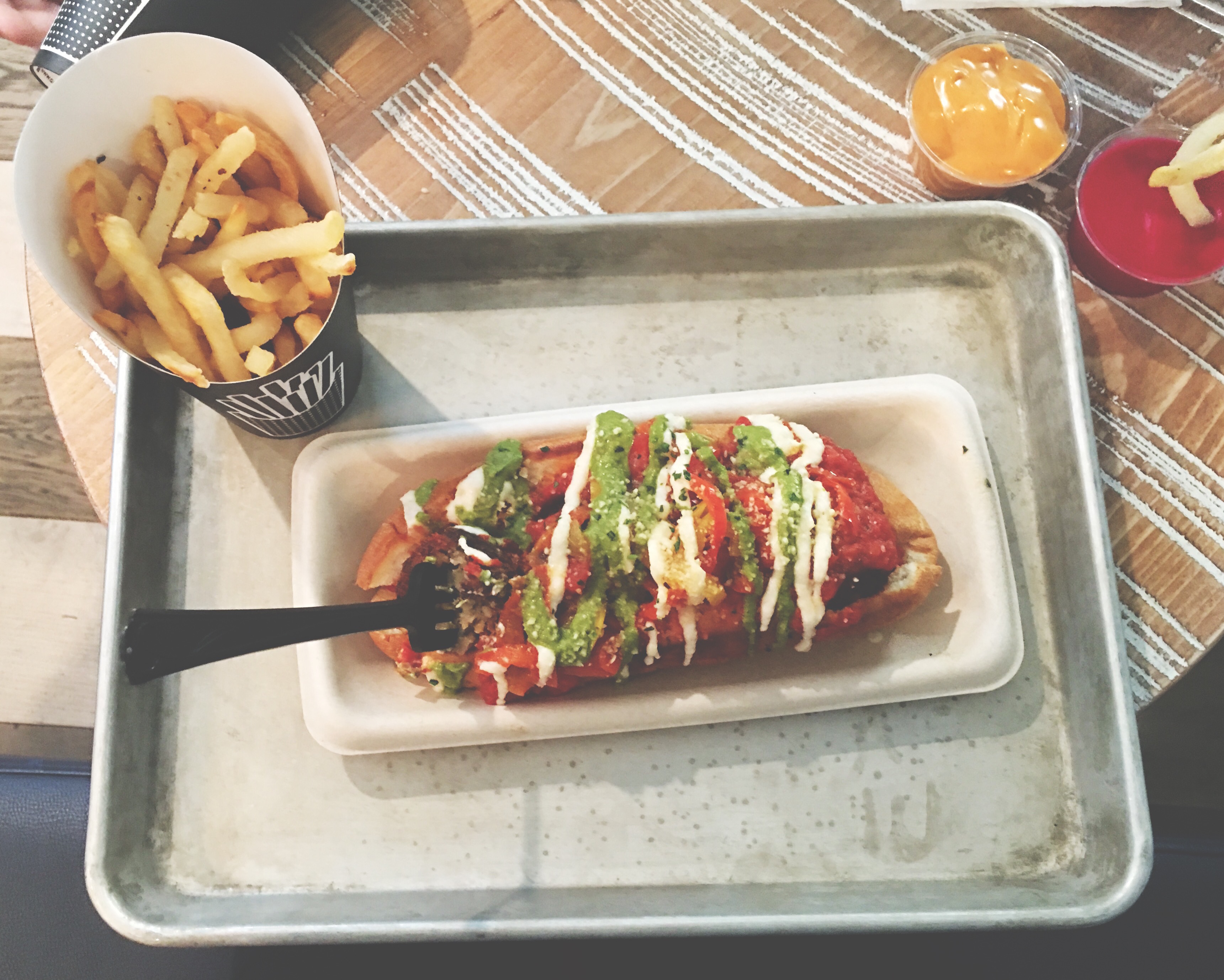 Even if you are not a vegan I completely suggest checking out by Chloe! You will never ever regret it!
Here are some photos  you can drool over!!!! (Borrowed from Pop Sugar, Instagram and Yelp)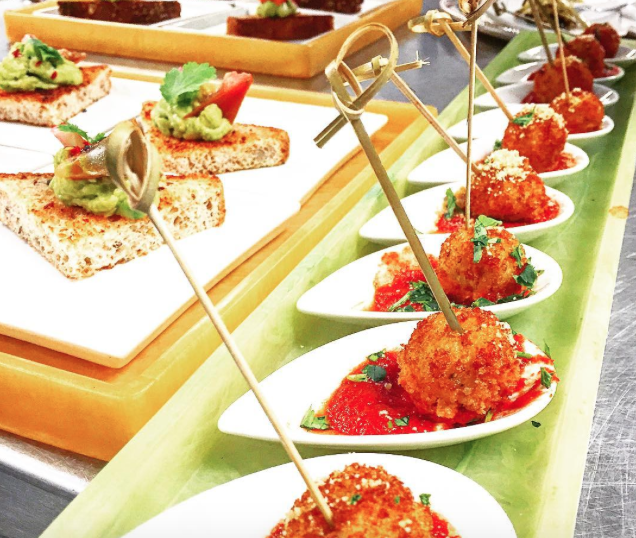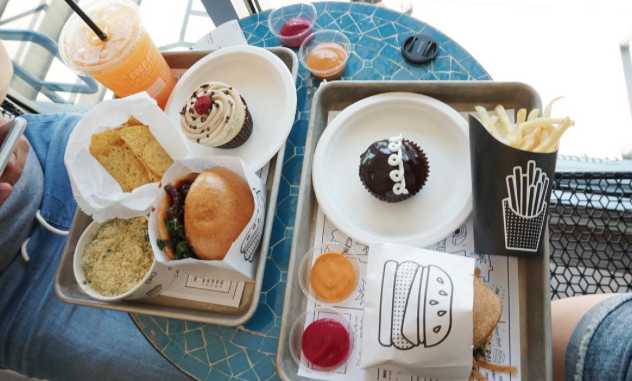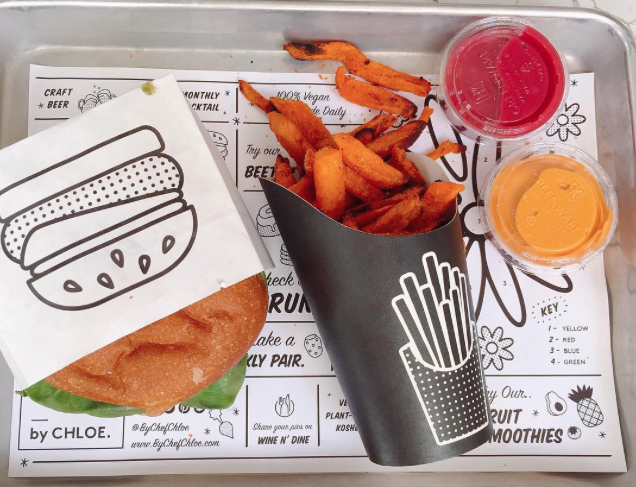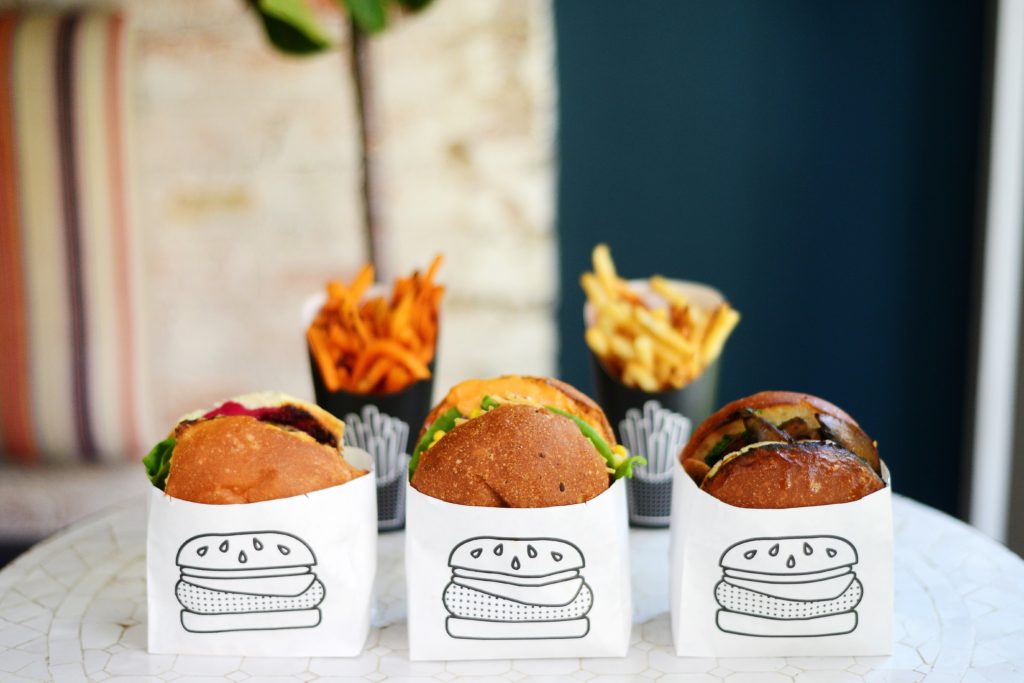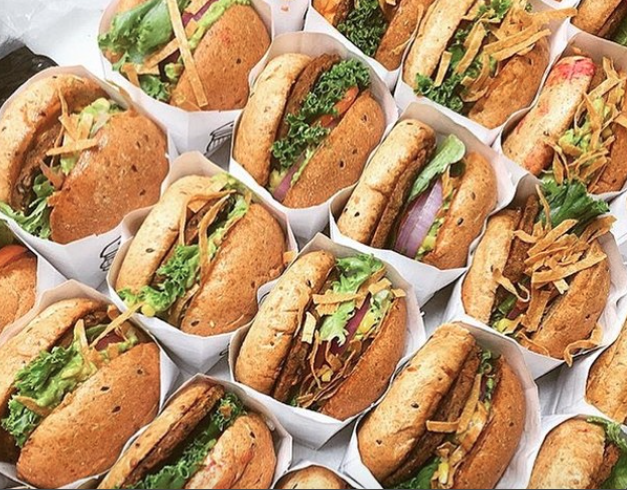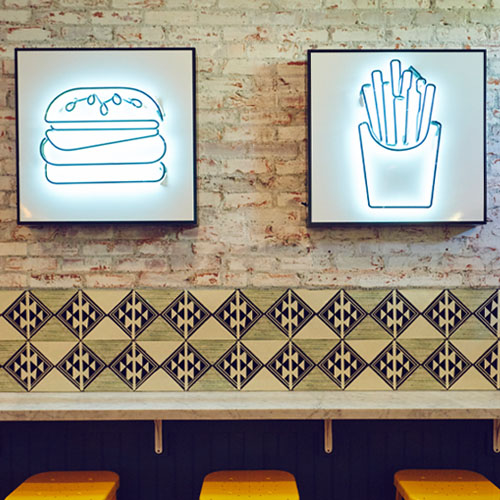 I love this place, and I am so excited to have one in the city. It's so great having a place I feel I can eat without animals being hurt….plus…the calorie count is a lot less so that is a bonus!
To learn more about by Chloe please check out the official site! 
YUM YUM!!!!!
Thanks for reading! Follow me on Instagram for more blog post announcements and other fun stuff!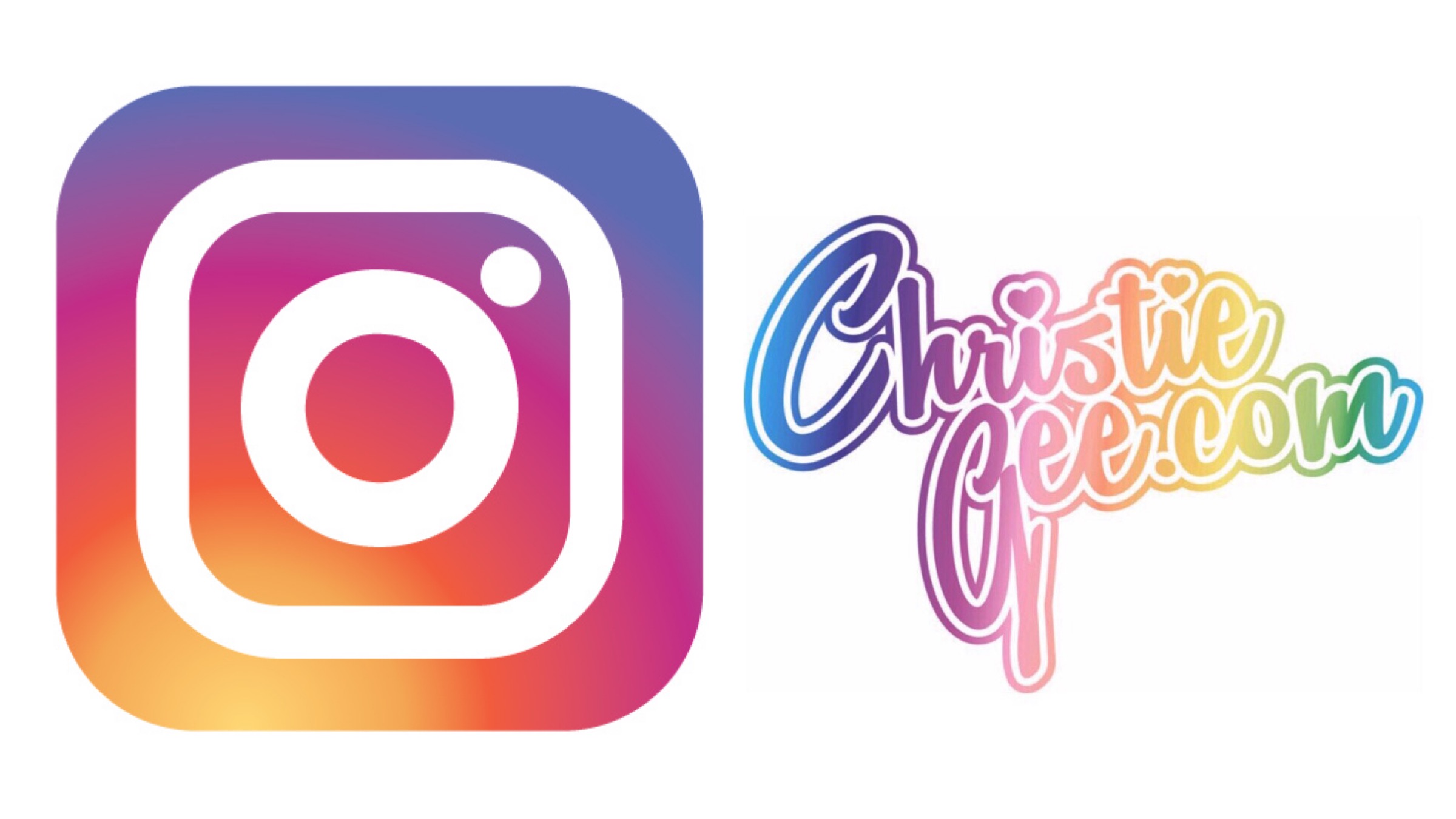 XOXO,
Christie Gee-Kellems