What a fun year of podcasting! I made some amazing new friends in 2020 and it was such an honor to have them on my show along with some long time friends as well! Here are the Top 10 Most Streamed Episodes Of 2020!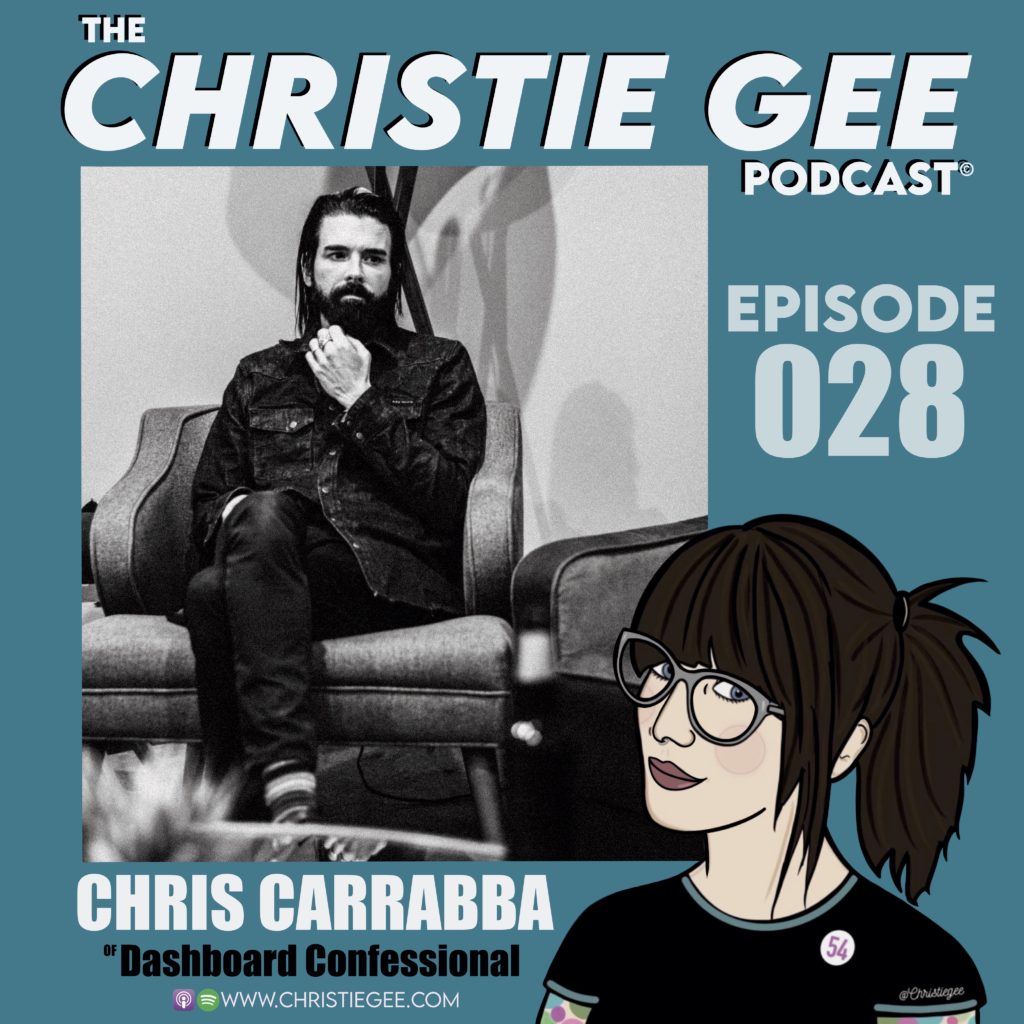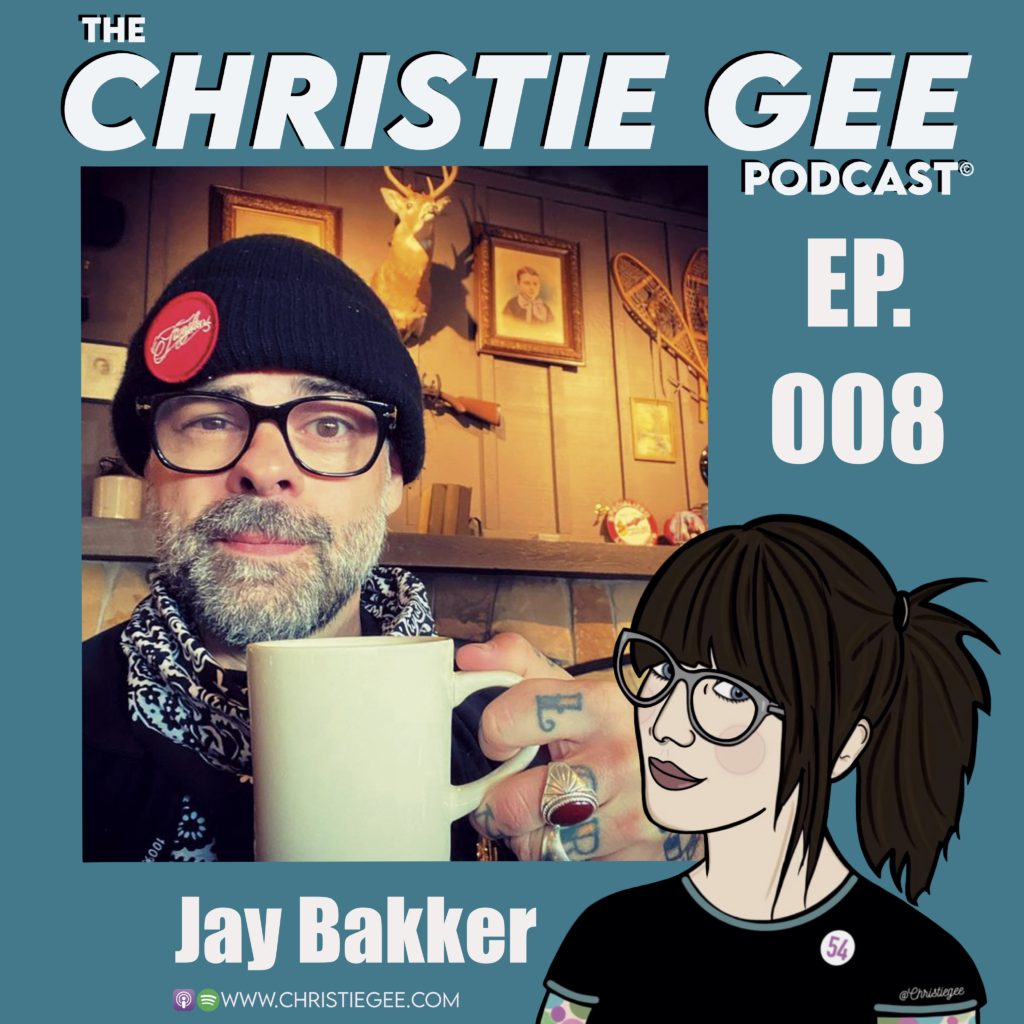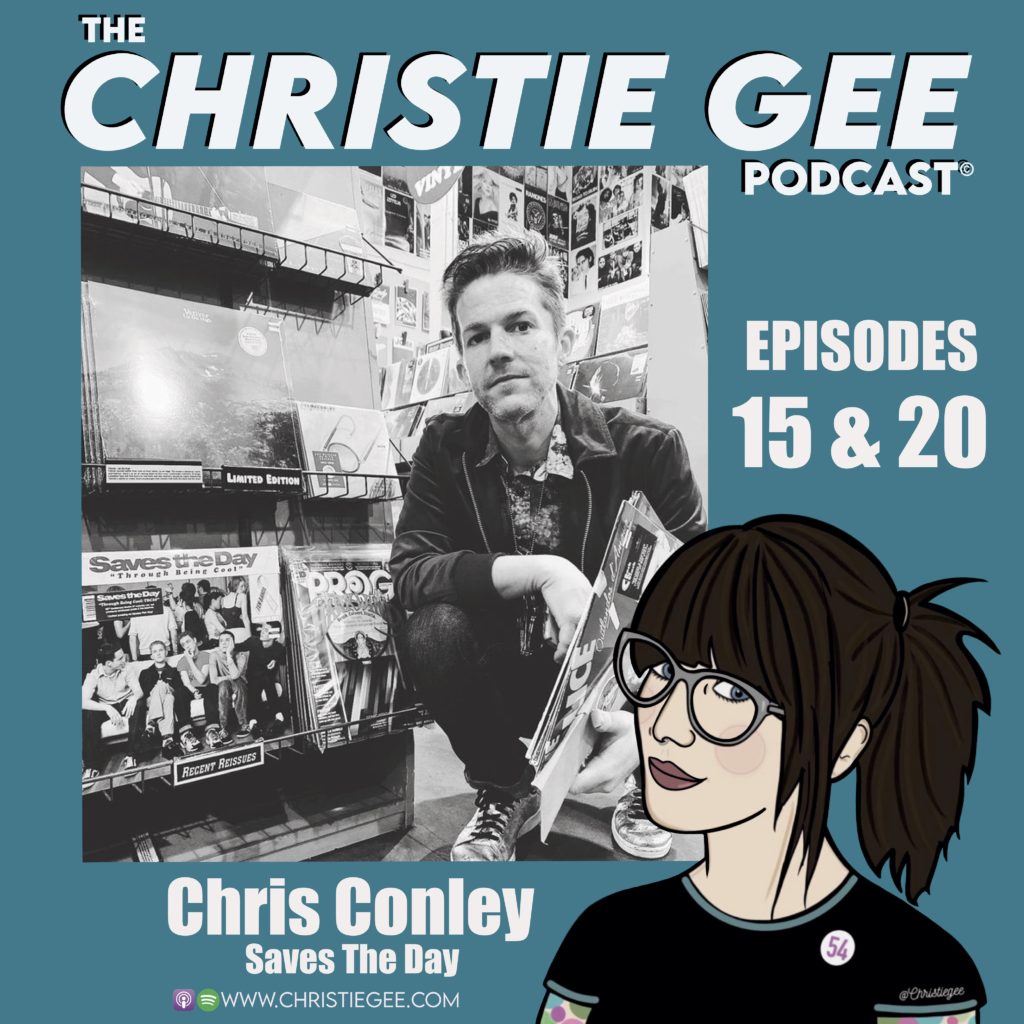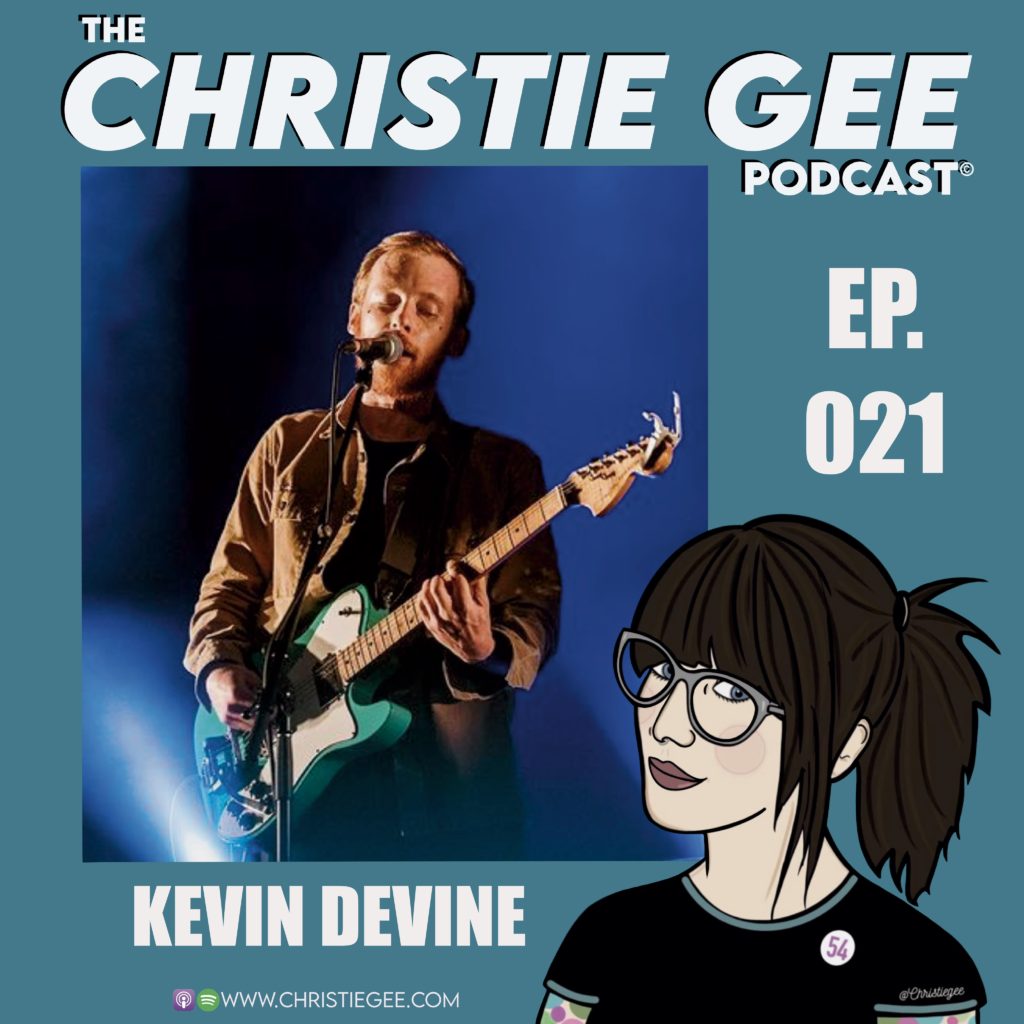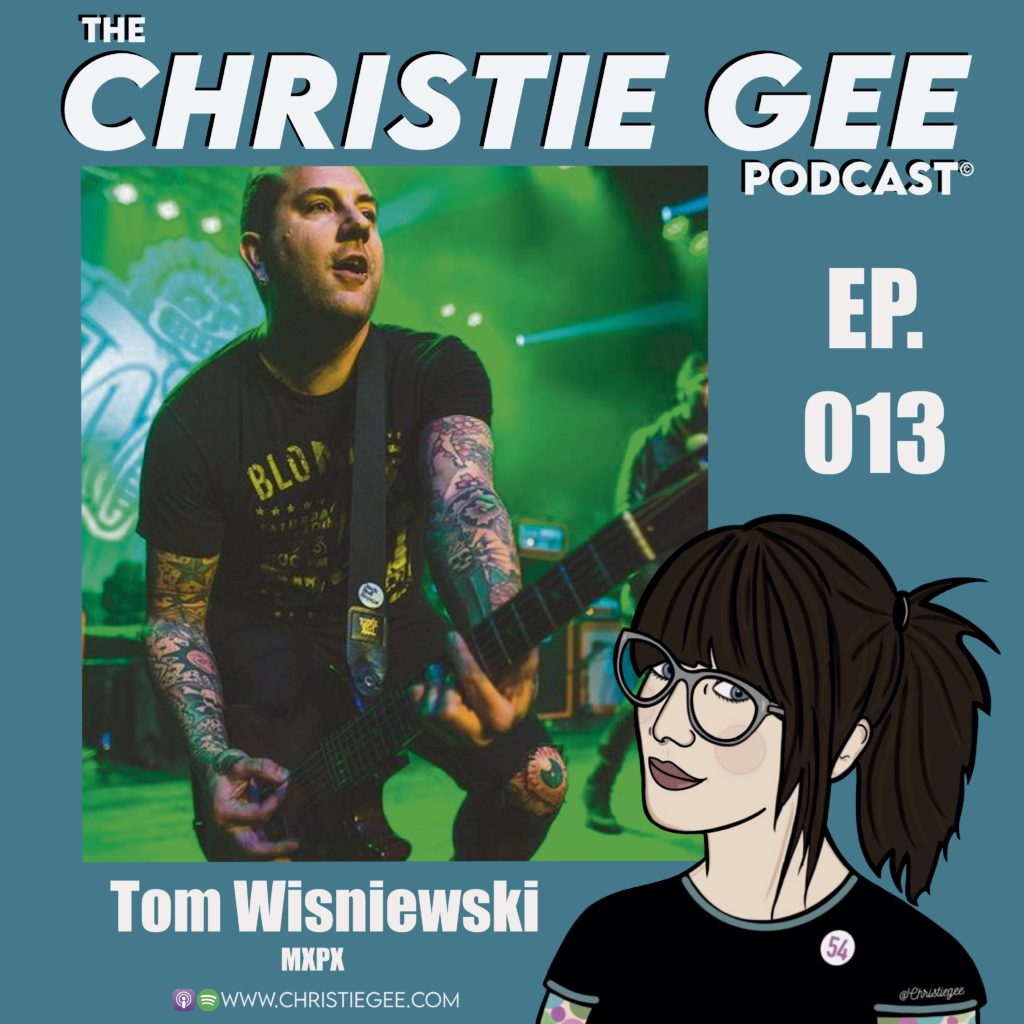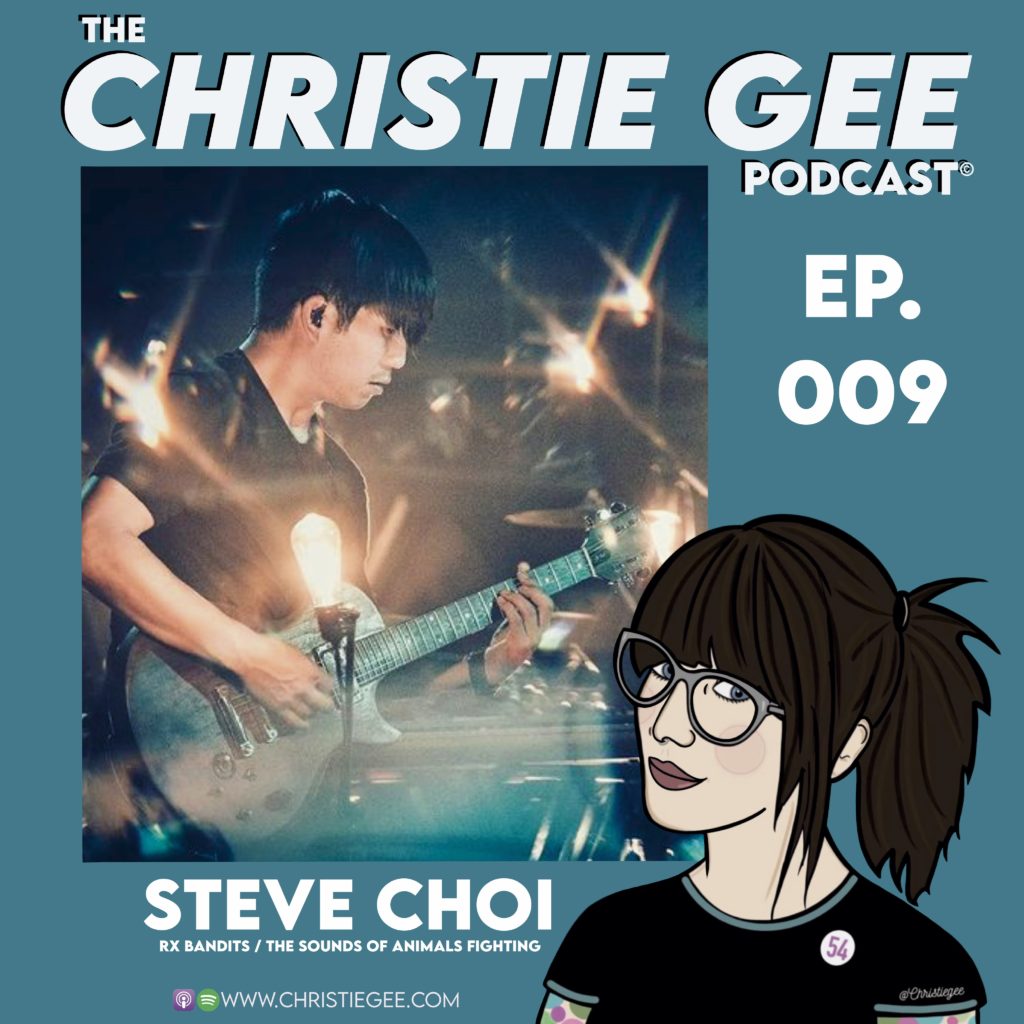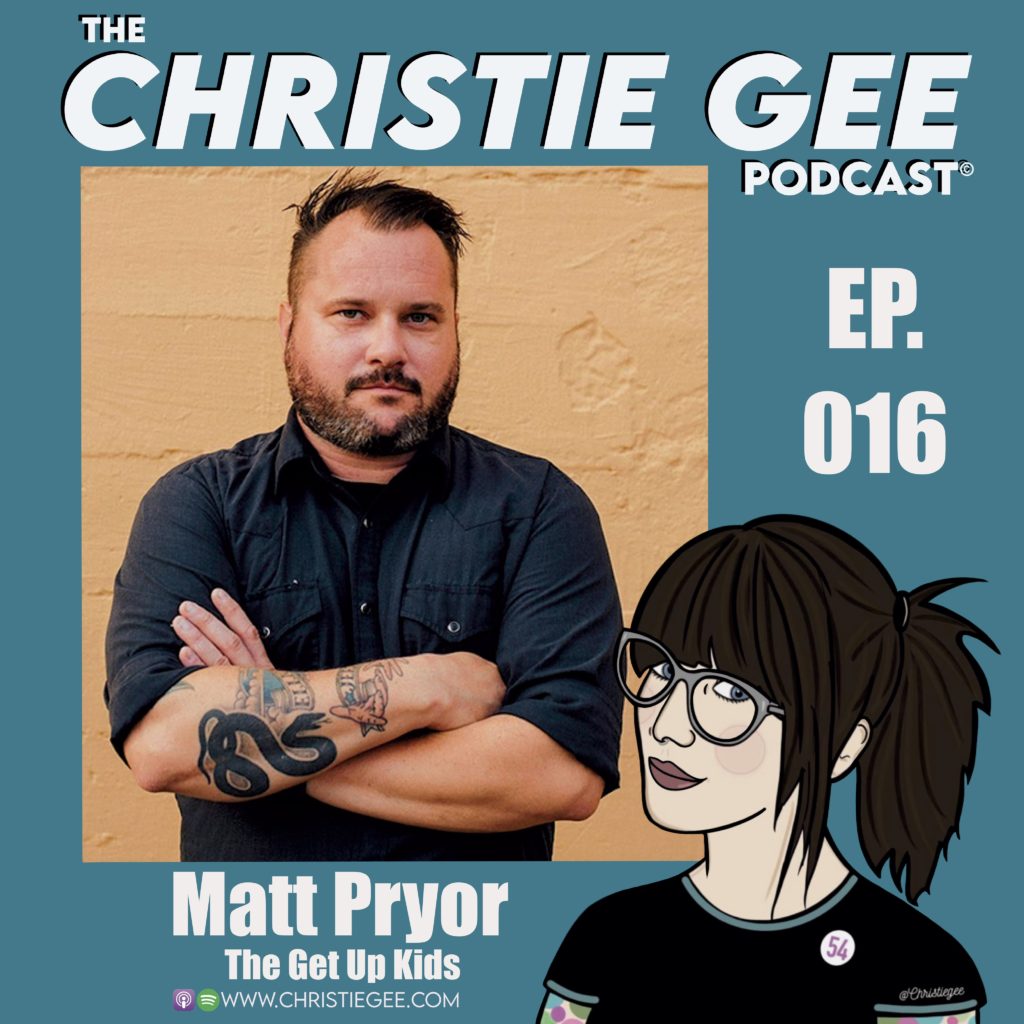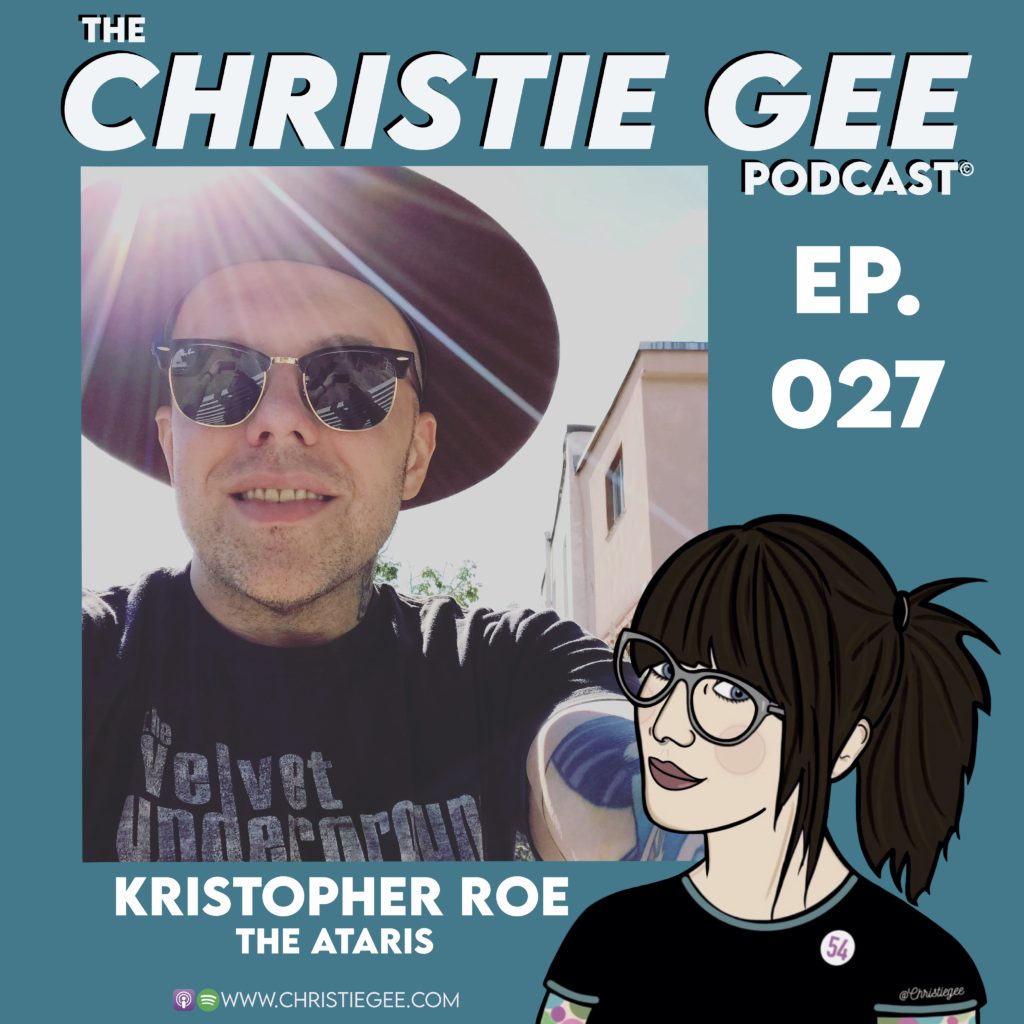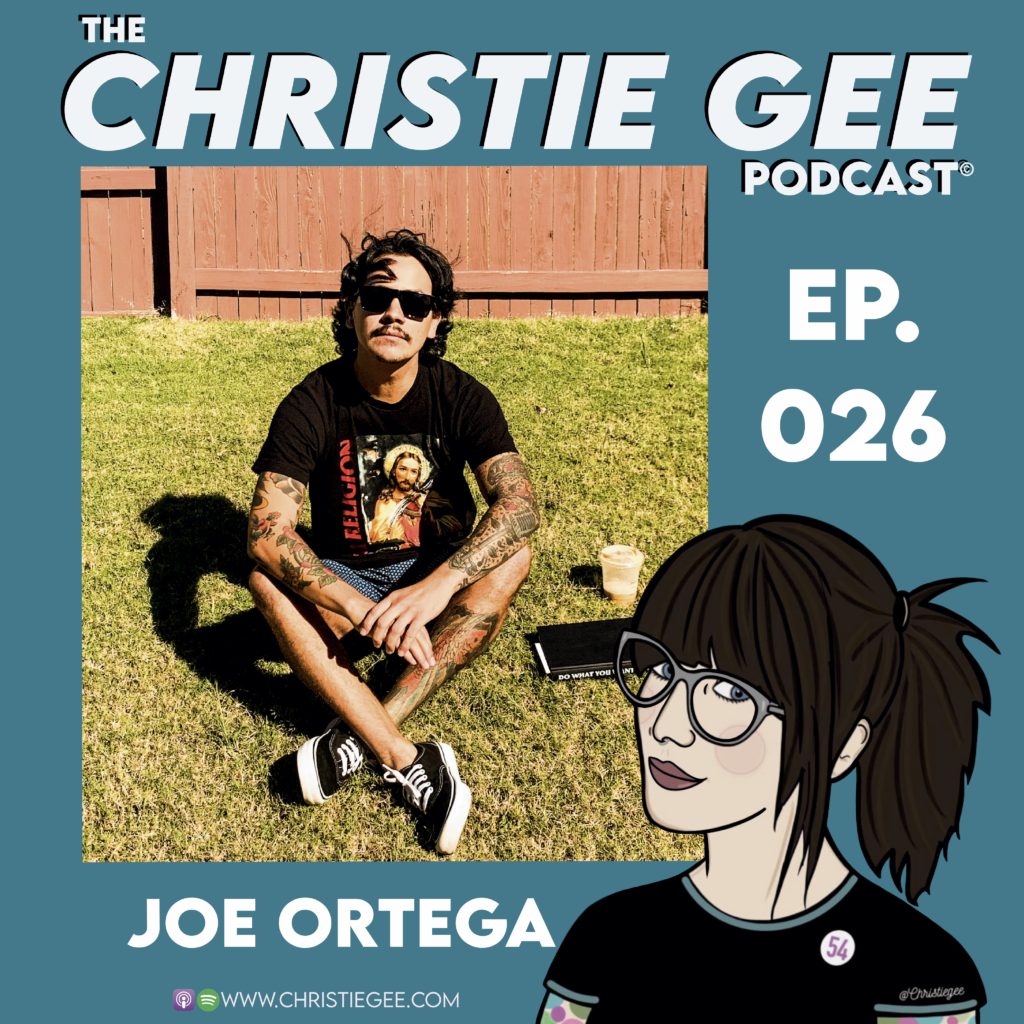 I also had some other amazing chats this year! Including ones with:
Ep. 07- My Chat With Jayme Foxx- Model & TV Host
Ep. 10- My Chat With Mike & Josh of Huntingtons
Ep. 11- This Is Us. The Story Of Christie & Mark
Ep. 12- My Chat With Jameson Ketchum- Podcast Host & Author
Ep. 13- My Chat With Tom Wisniewski of MXPX
Ep. 14- Jay Bakker Returns!
Ep. 17- My Chat With Jeff The Girl of Five Iron Frenzy
Ep. 18- A Conversation About Equality With Lloyd Vines
Ep. 19- A Conversation About Equality With Keldine Hull & Orlando Deral
Ep. 22- My Chat With Phil of HE Creative
Ep. 23- My Chat With Bassist Josh Moreau
Ep. 24- My Chat With Warren Franklin
Ep. 25- My Chat With Tom Mullen of Washed Up Emo
I want to thank everyone who listened from the bottom of my heart! It means so much! Can't wait for 2021 to bring even more fun episodes!

Link in menu to hear all episodes!

XO