"Don't position your "brand" as anything other than who you really are. Who cares what the market wants." – Donald Miller
Today I woke up and read this quote from one of my favorite writers, speakers and all around human being. Donald Miller has always been a pretty inspiring part of my life.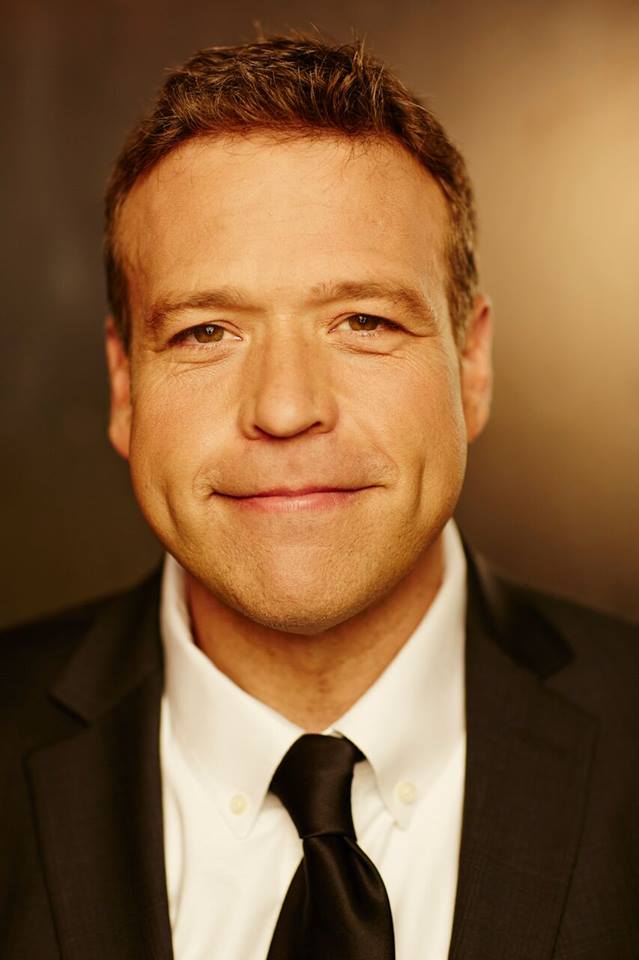 I have read all of his books and was totally pumped about life after each read.
The quote above is a few years old and was saved via Facebook, yet it really spoke to me this morning.
Re-reading it sparked this creative bug in me that made me want to be more genuine to who CHRISTIE is when it comes to this blog.
I have said a few times that I want to re-vamp this site, and I now believe I have found that very foundation to which I want to base this site upon.
Starting right NOW I will be 100% me.
I am THROUGH BEING COOL. (that little quote being inspired by my favorite Saves The Day record circa 1999)
I will write about: My life. What I love. What I believe in. Who inspires me. Books/Movies/Music that speaks to me.
I have tried the "music blog" thing and to be honest I was more hurt and let down more times that I enjoyed it. I met some amazing people along the way, yet there were moments where I realized that one or two of them  I looked up to were to be honest……terrible.  That broke my heart.
I tried to also interview fashionistas, bloggers, DYI-ers and that was AMAZING but at the same time it was someone elses words and not my own. That in itself wasn't bad, I just want MY voice to be heard more than anything.  I believe I have something to say and I am ready to be heard.
The few times that I have been raw and honest on here I have received a lot of positive feedback from readers who related to me, and that made me feel less alone and happy that those readers fell less alone as well.
So…with that said…I am THROUGH BEING COOL ….and I will just be me. (FYI..The main photo of this post is on the cover of that very Saves The Day record that was such a huge part of my life years ago. They continue to be amazing. If you are not aware of who they are, then I HIGHLY suggest you check them out)
What I say may not be mind-blowing or even popular and that is ok. It's reality. I believe many readers want "real life" sometimes. I know I do. Life is wonderful and life is tough. Why not talk about those subjects?
I will continue to chat and interview with people I believe are amazing on here as I have before so always stay tuned for that. I want to share and chat with those who inspire me.
Thank you for sticking with me thought all these transitions!
I love and appreciate you all!
XOXO,
Christie Gee-Kellems