Today I ventured out with my husband, my BFF and some friends to The Broad in downtown Los Angeles for some art lookin' and fun times!
Ian proudly wore his Nasty Woman shirt and it was ammmmazing!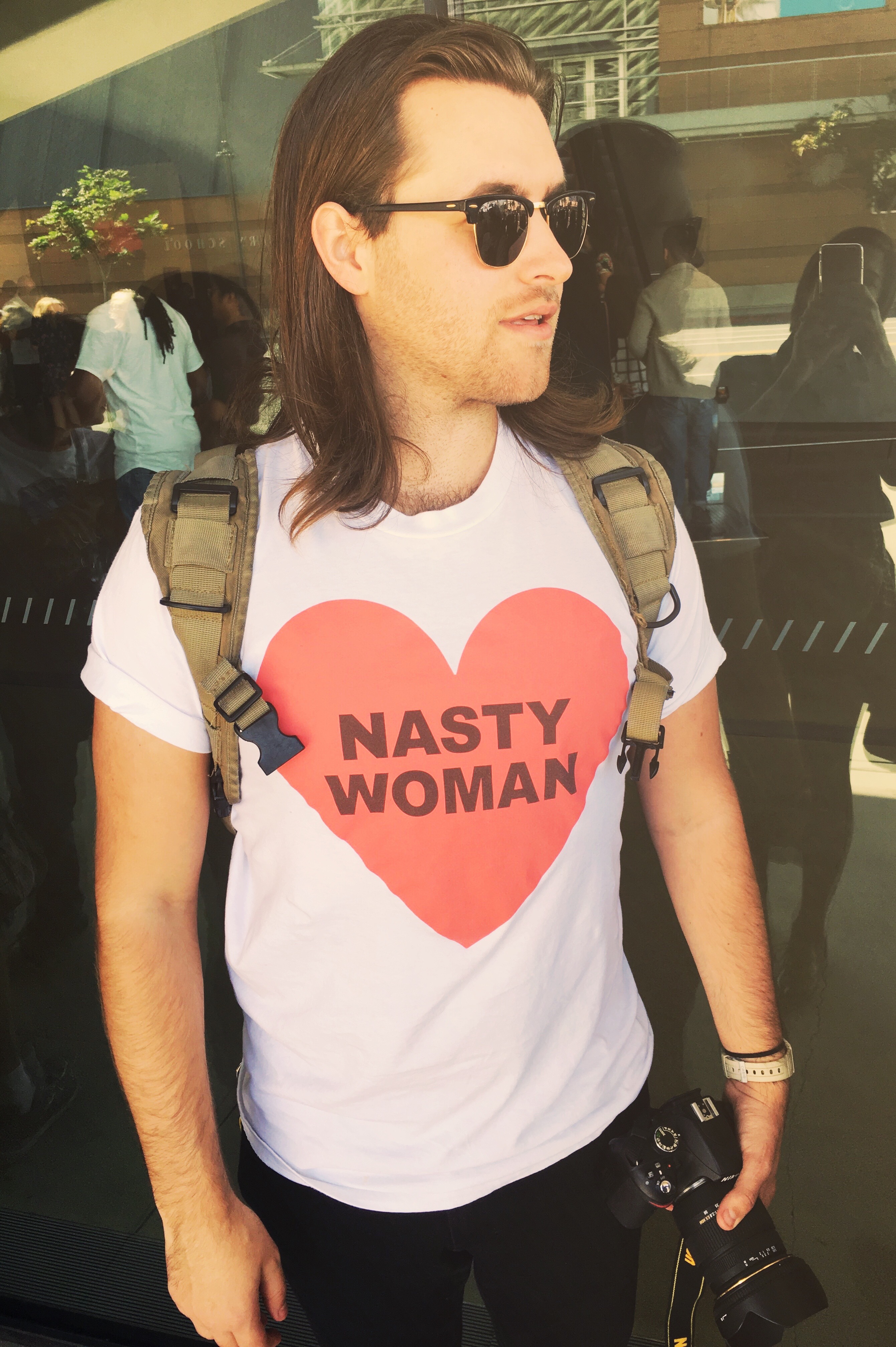 There were so many pieces there, yet my eyes were drawn to the poppy colors and fun shapes! I would love to share them with you! I hate to be the person who say's "I don't understand fine art," but I have a hard time when it comes to analyzing art pieces so I was excited to see some Jeff Koons and Andy Warhol because they are more my vibe! I love all things colorful and poppy! I am terrible and didn't get all the names of all the artist I loved today, but here are some of my favorites!
(in no particular order and a little crooked at times do to the beverages I consumed before this post…here we go!!)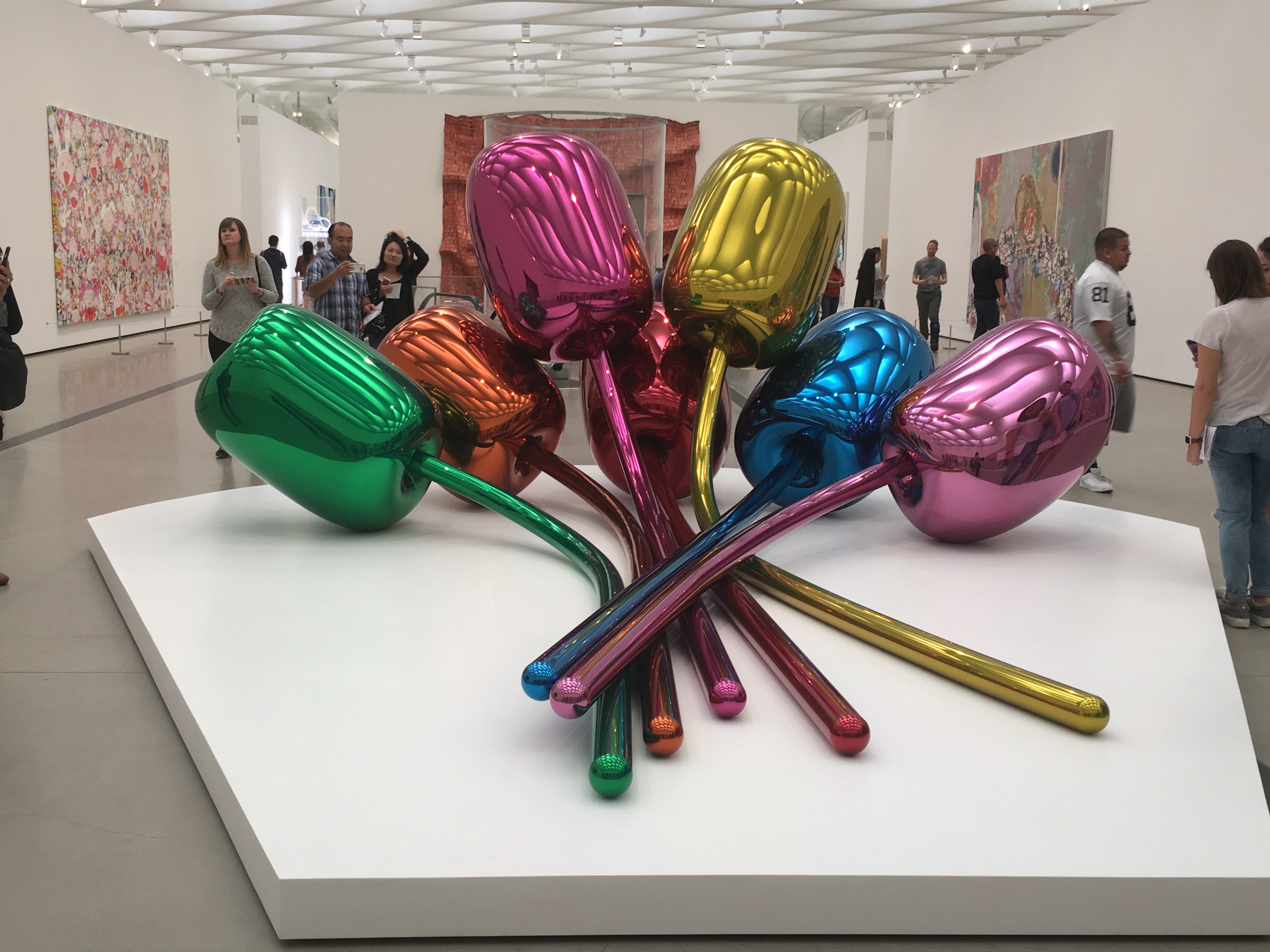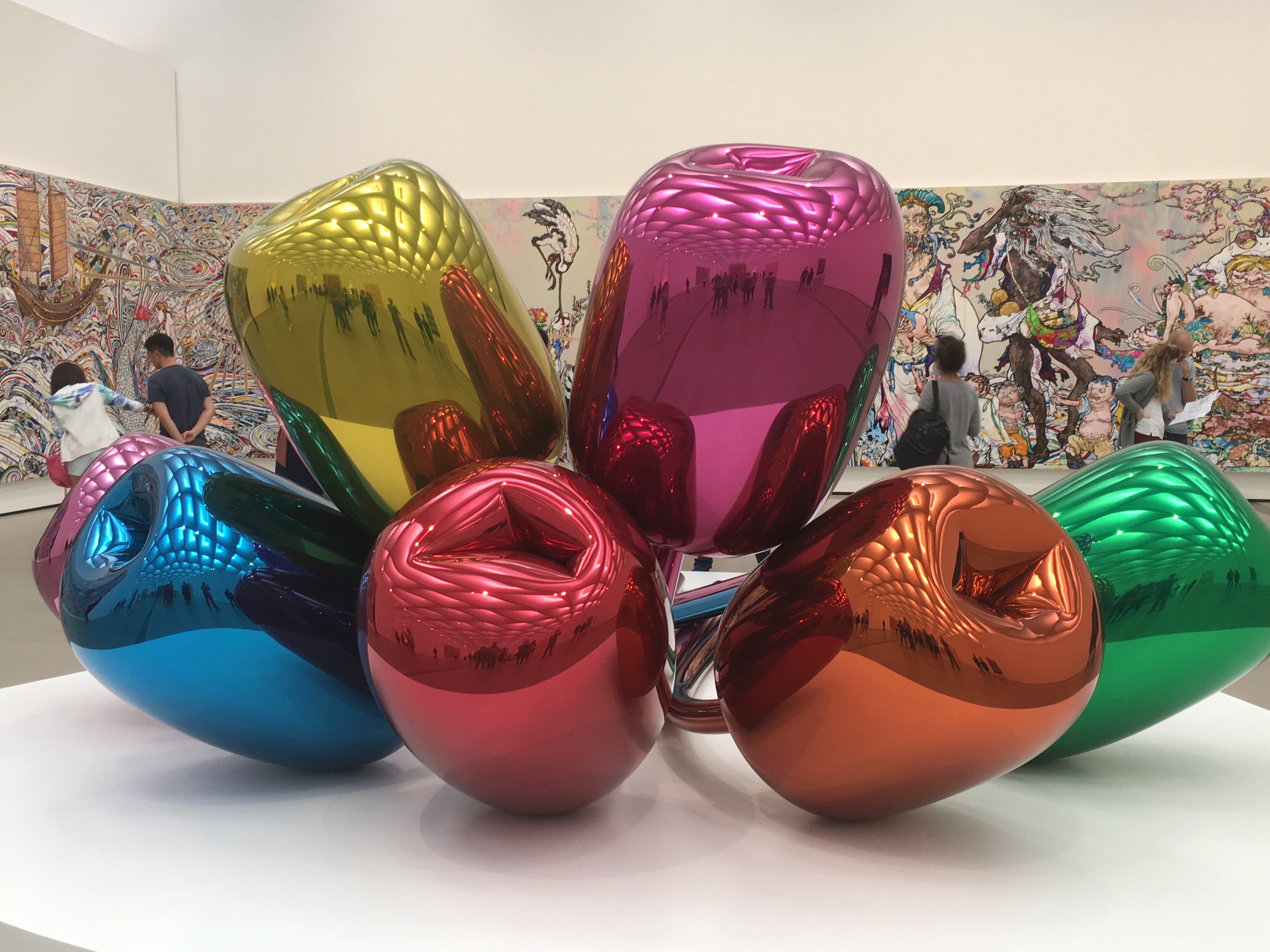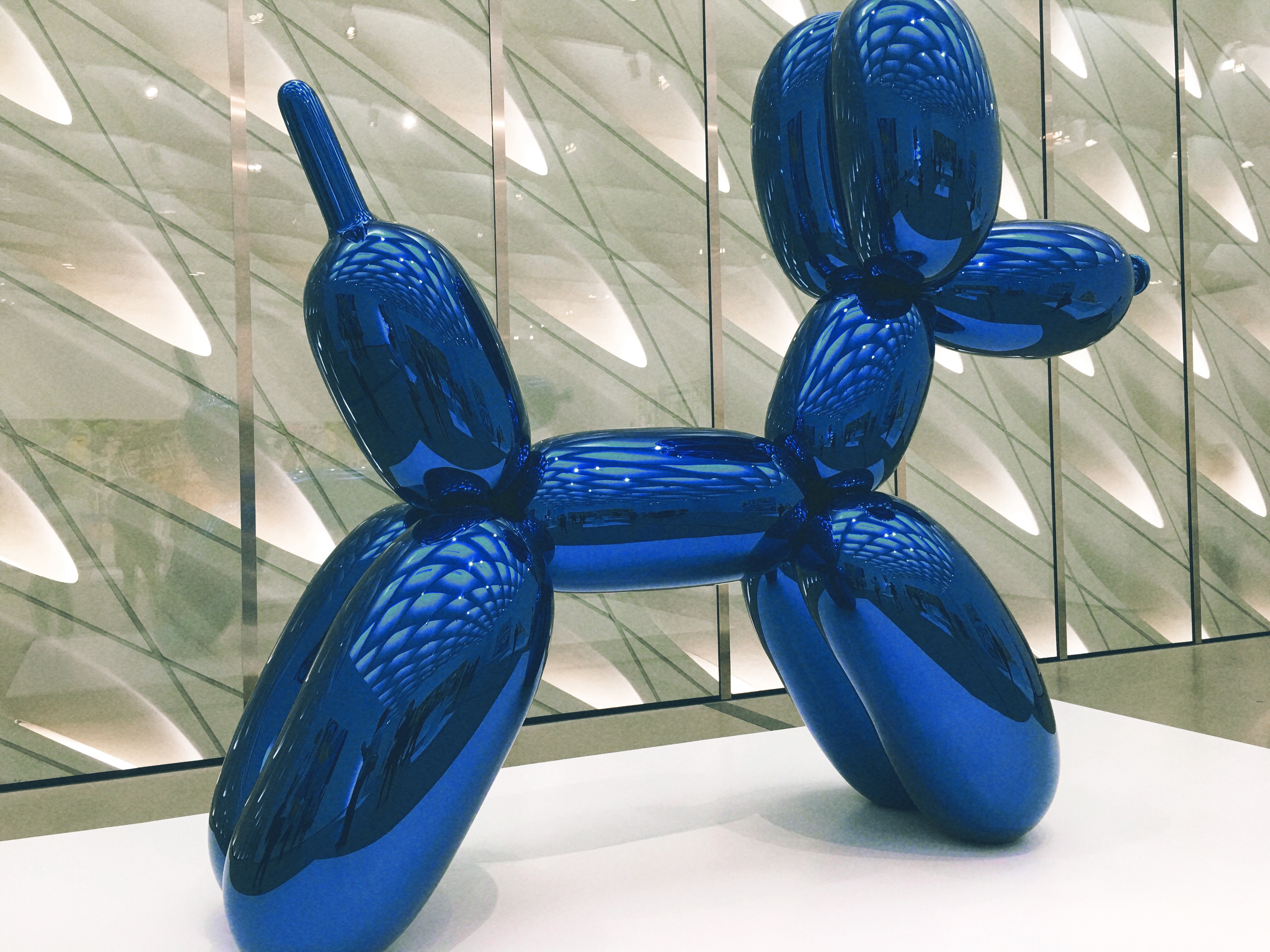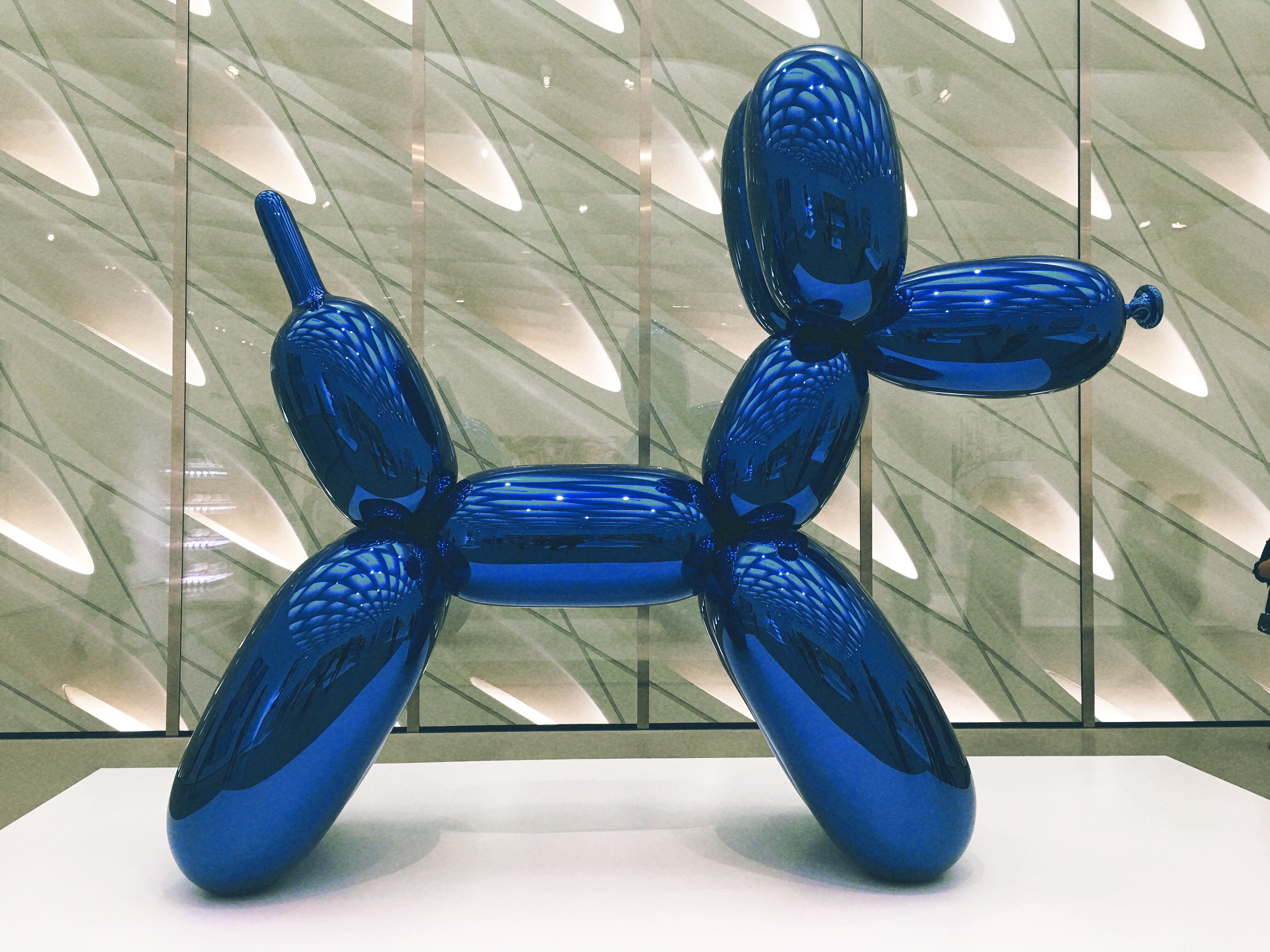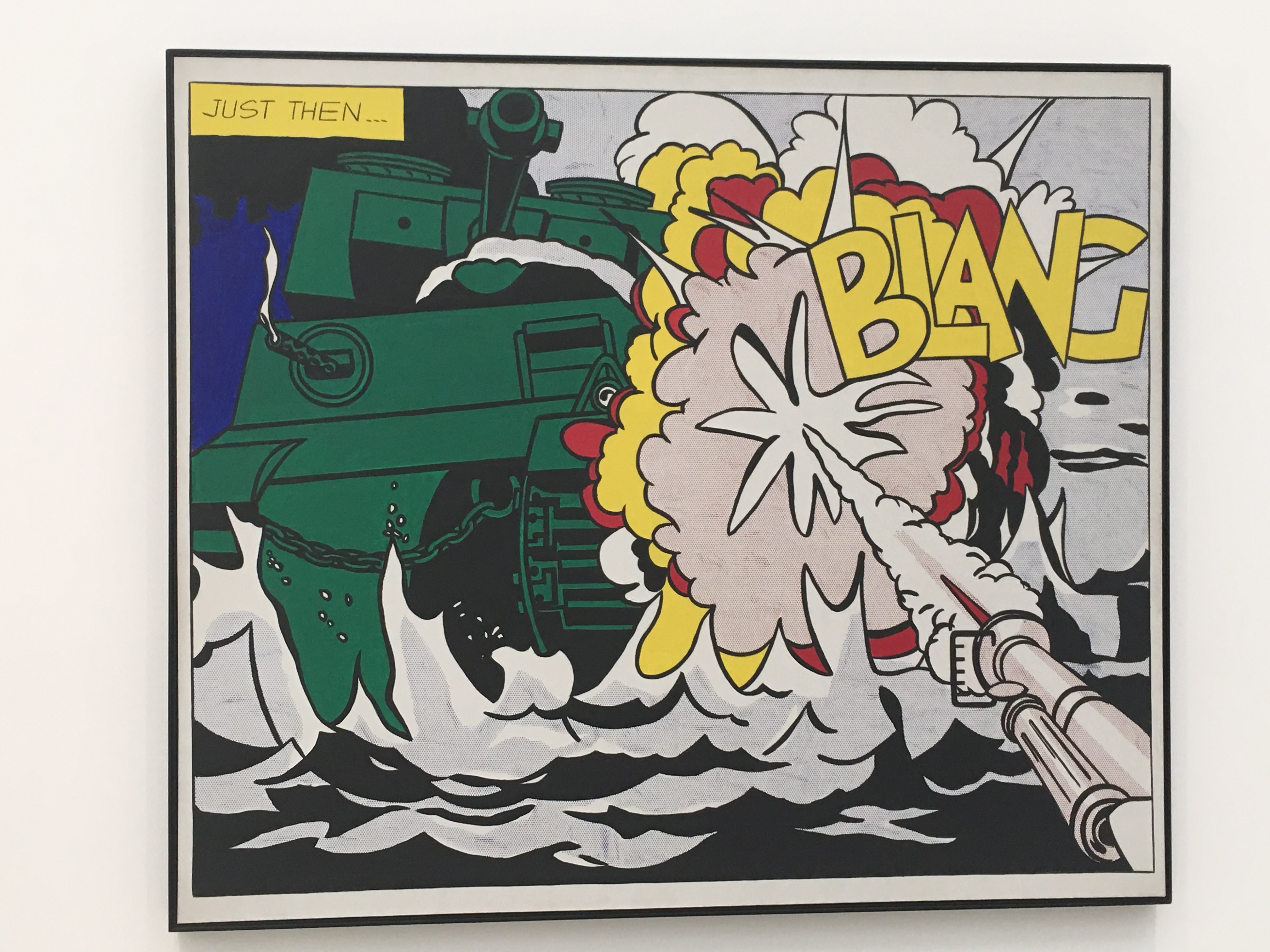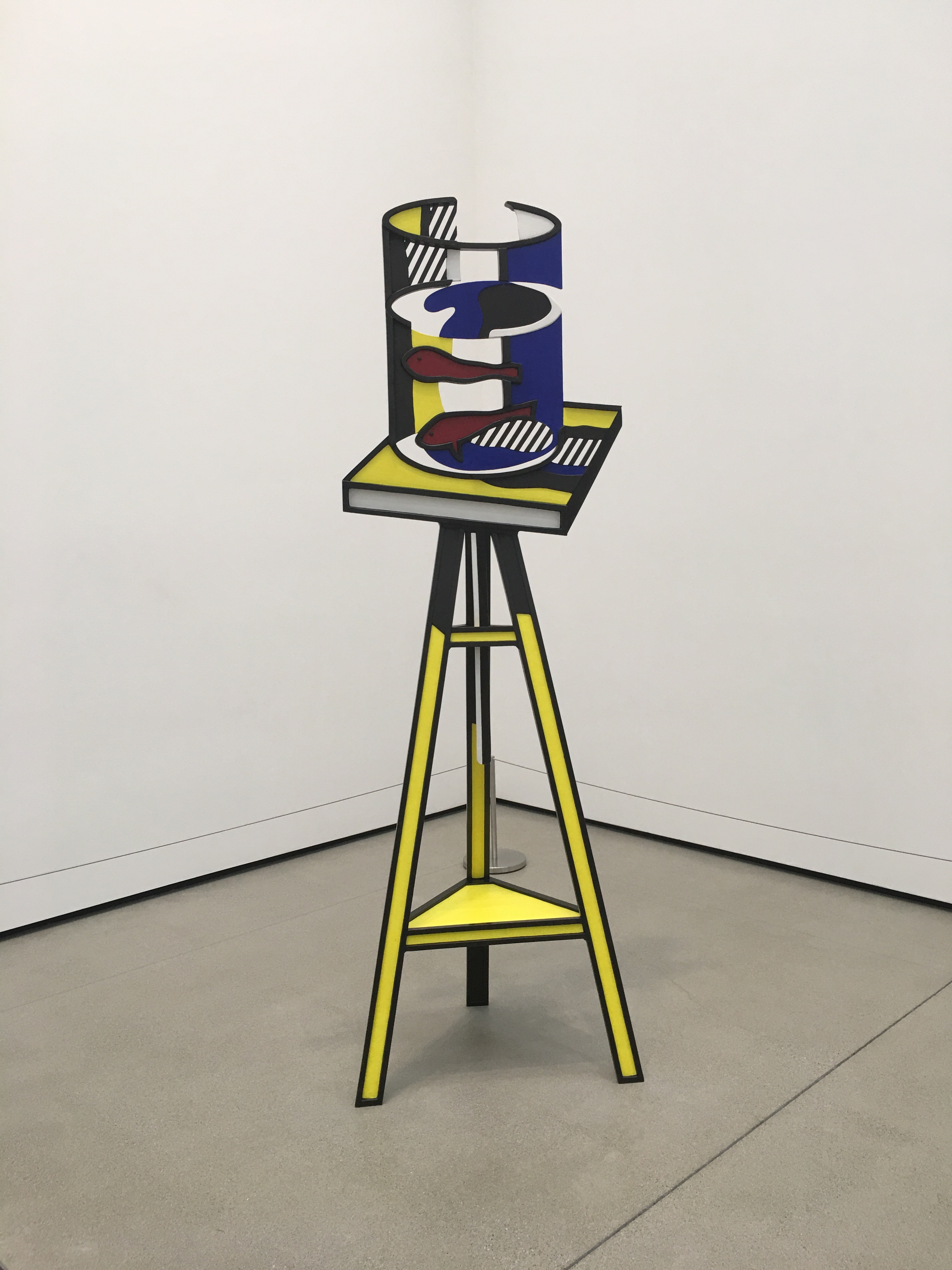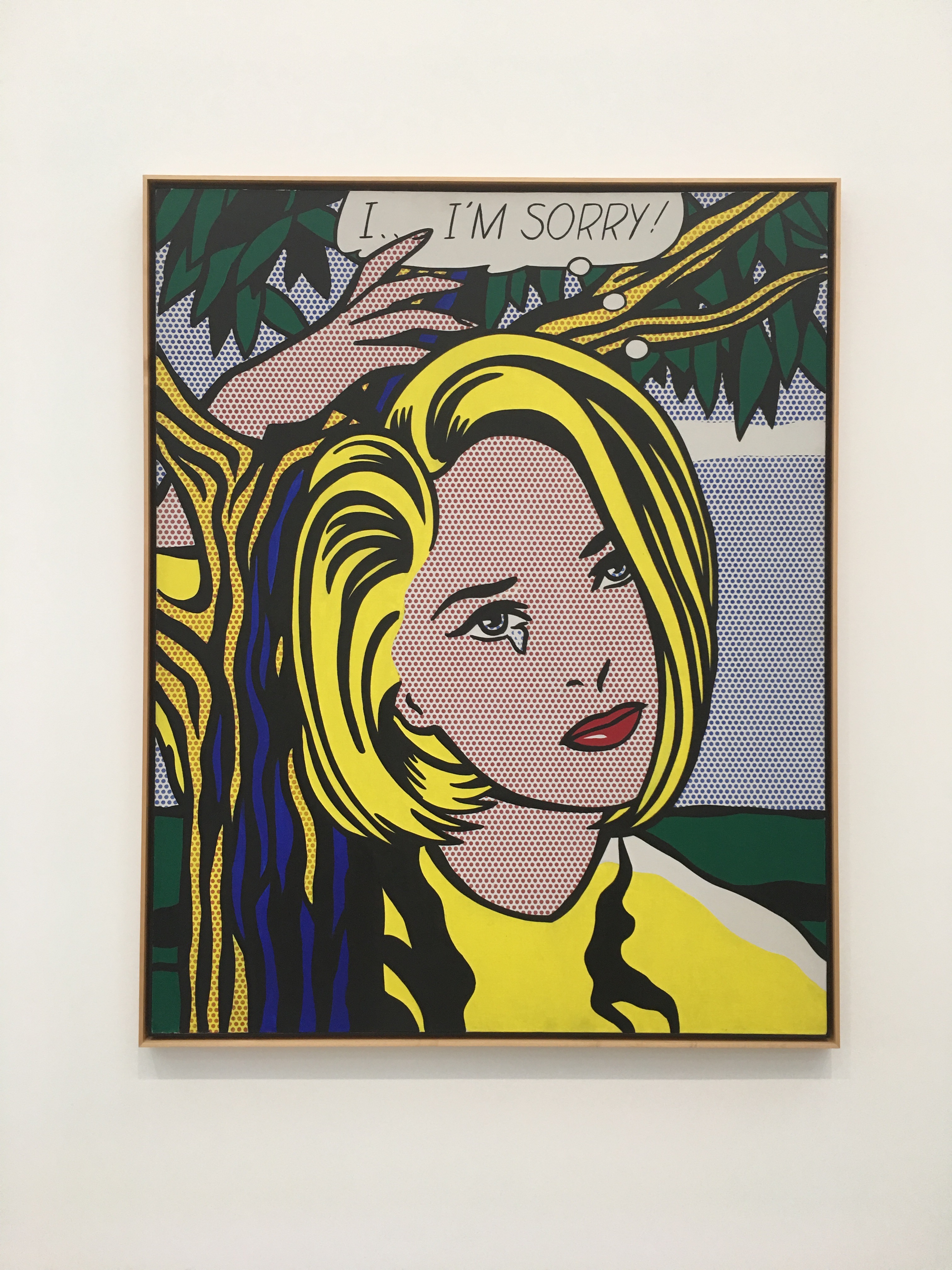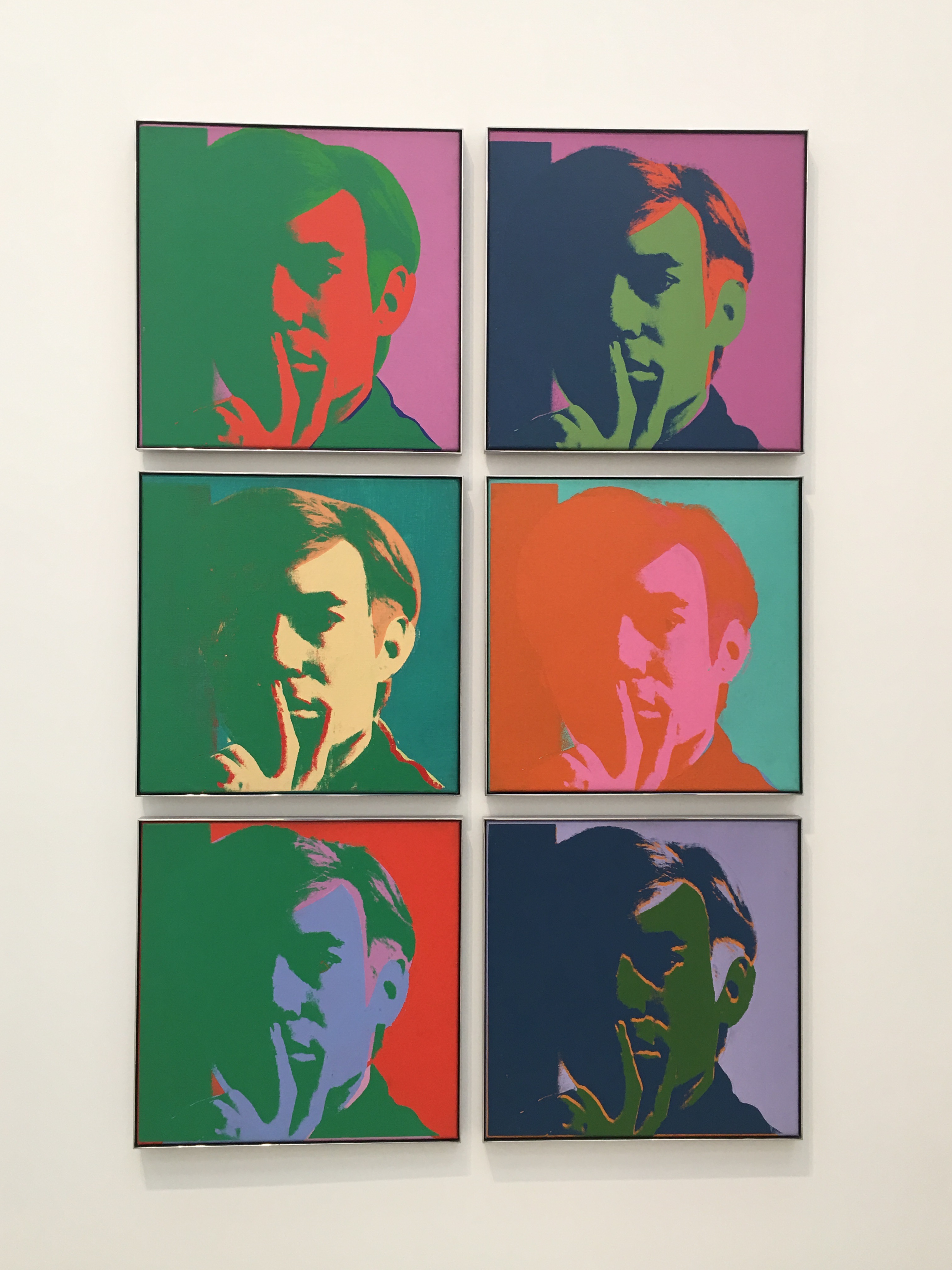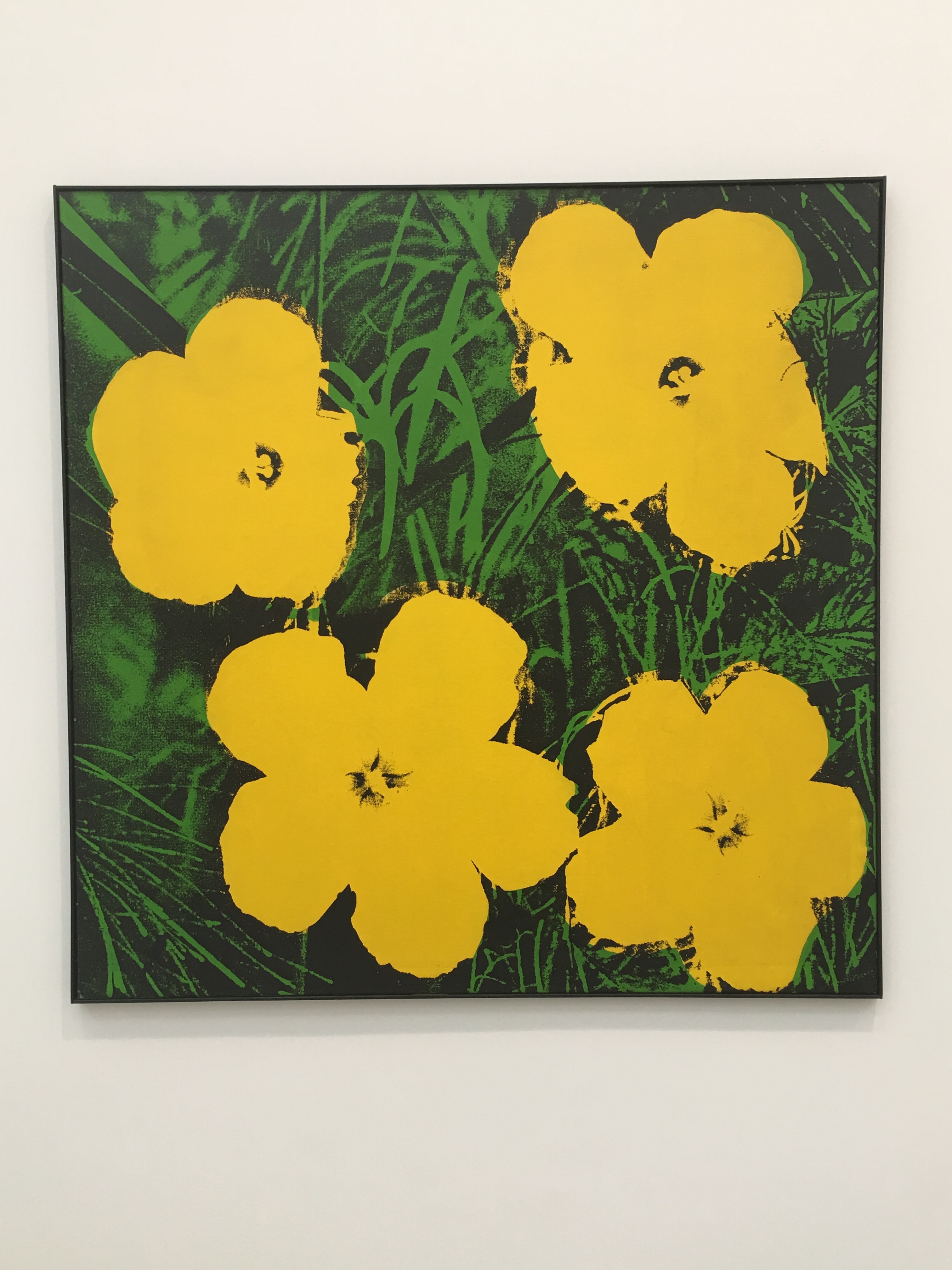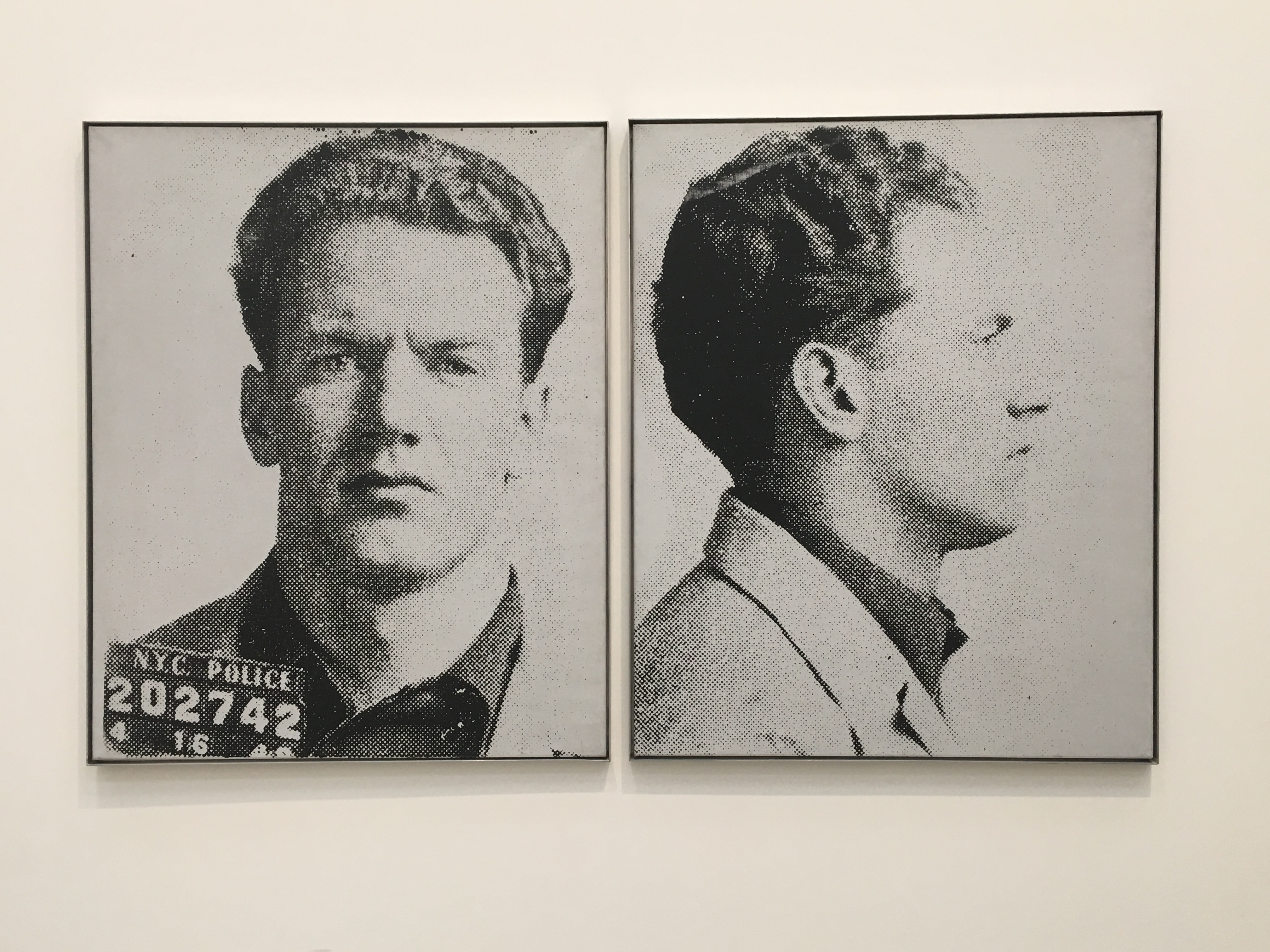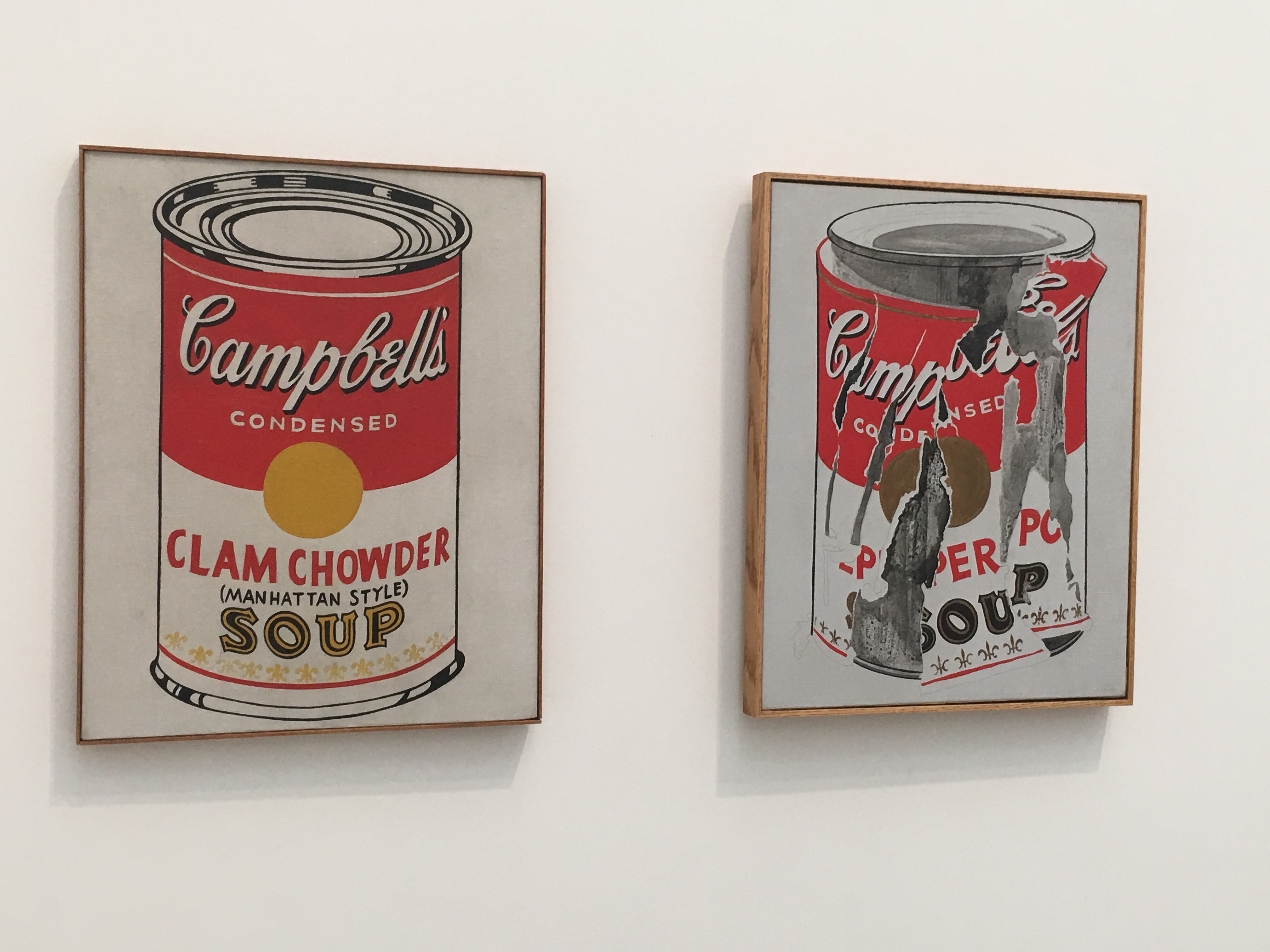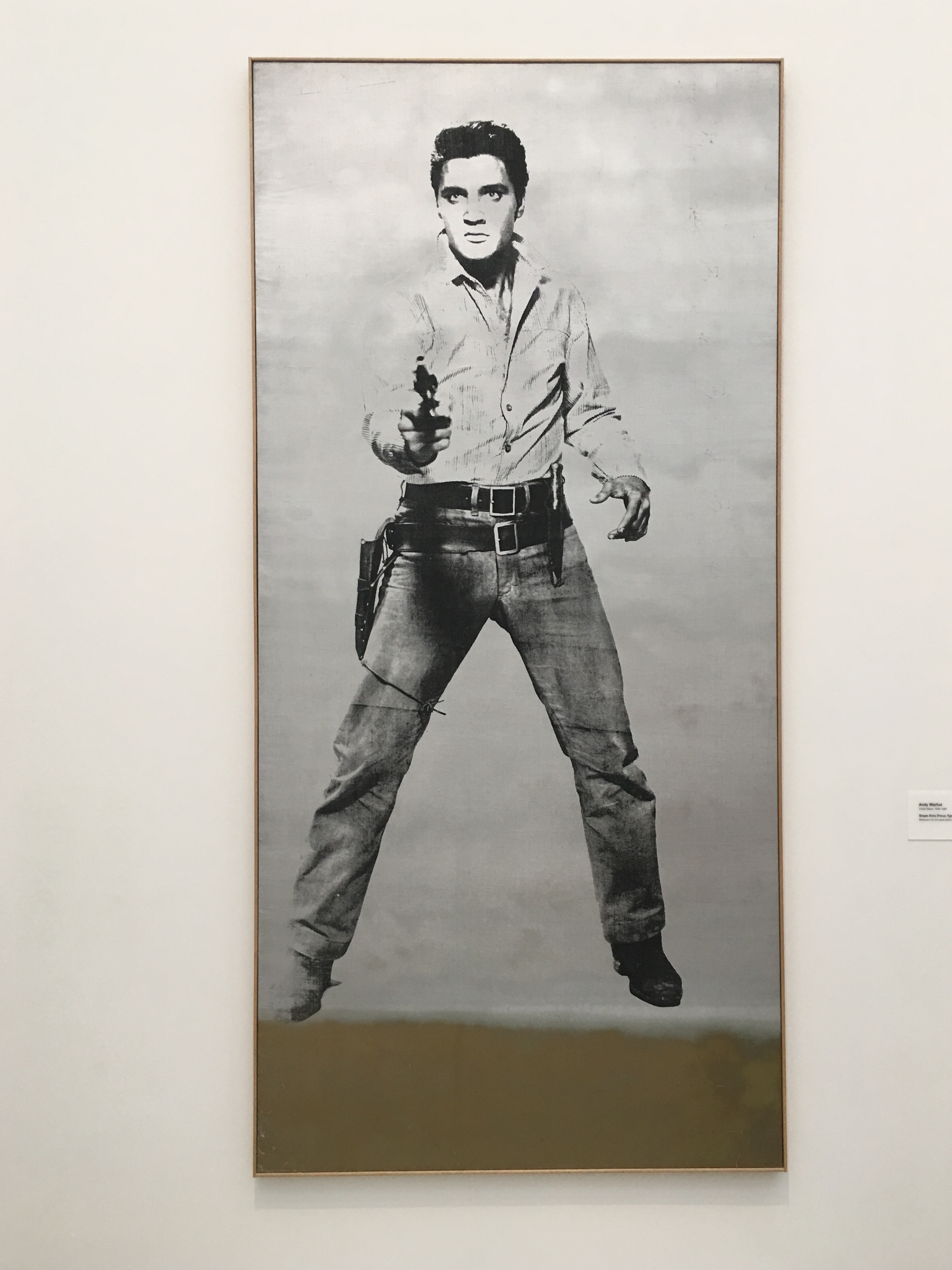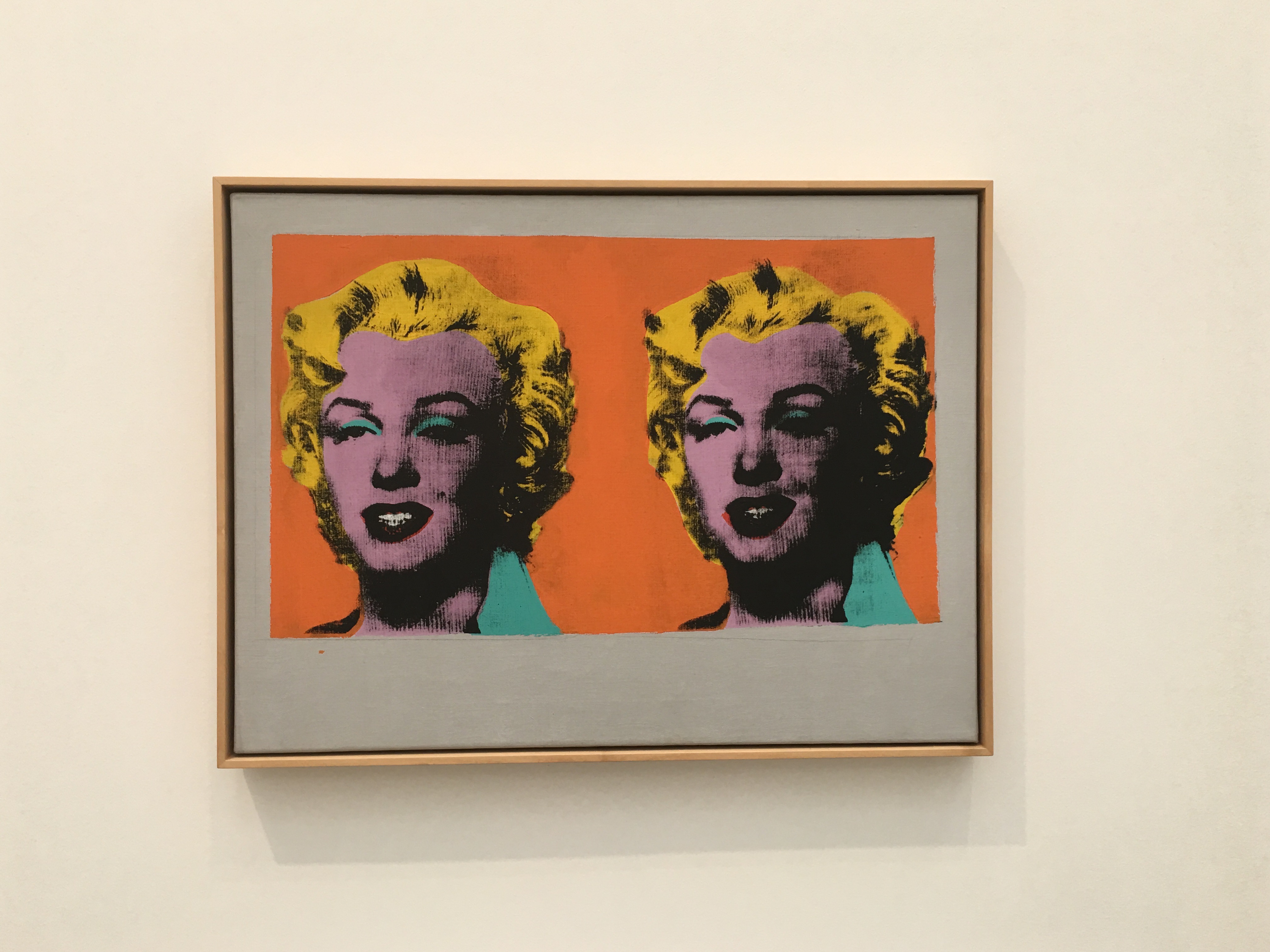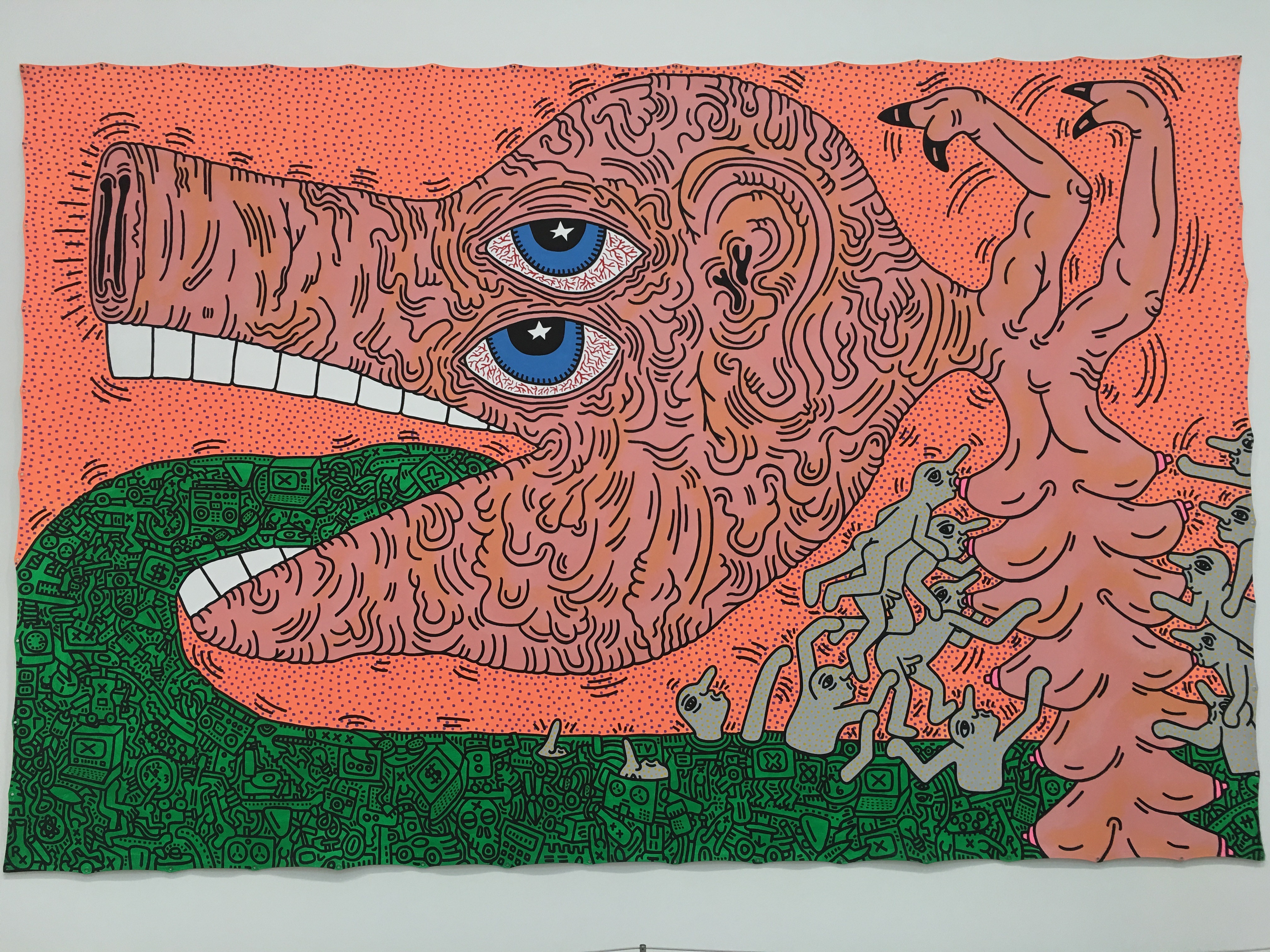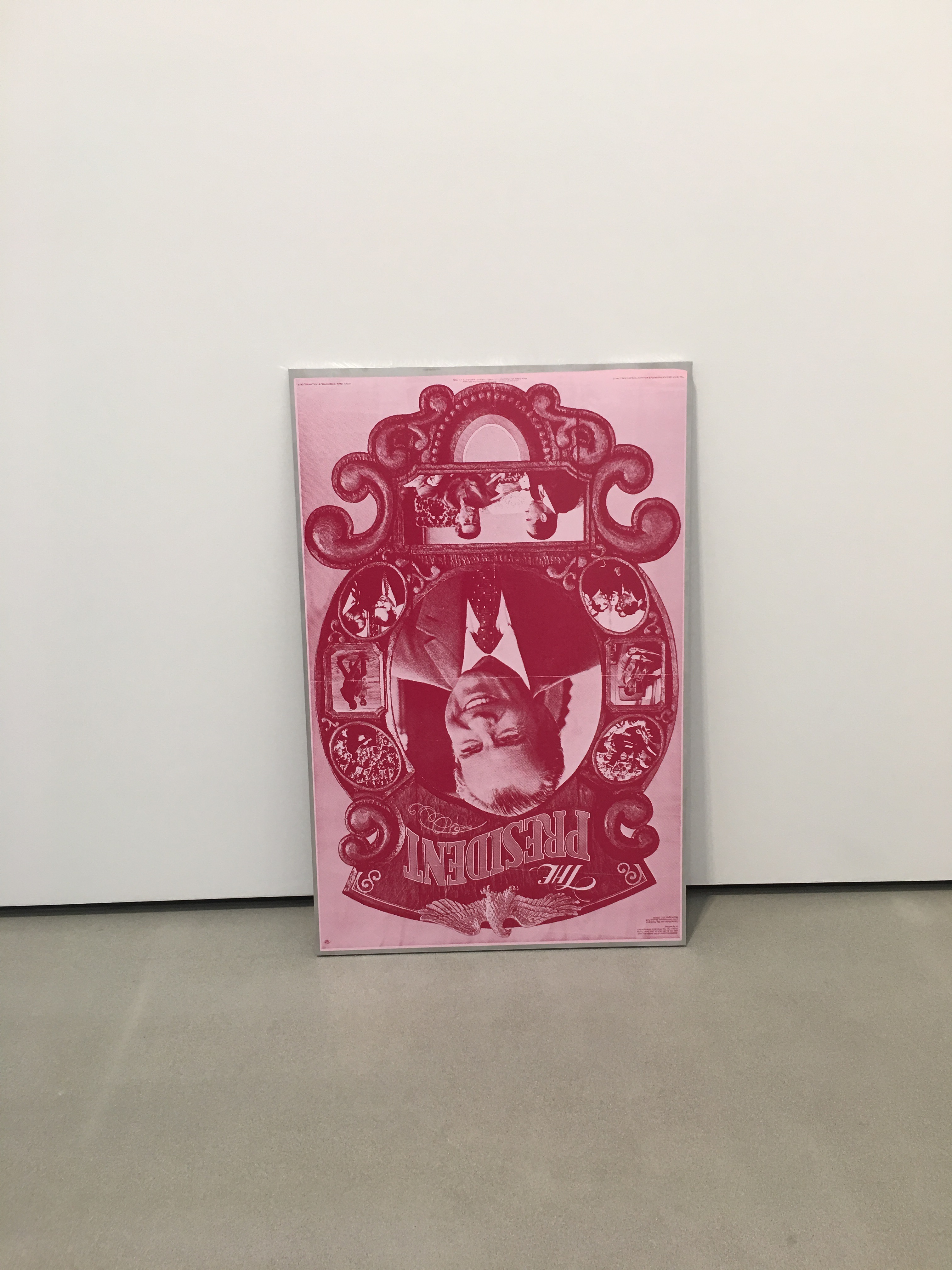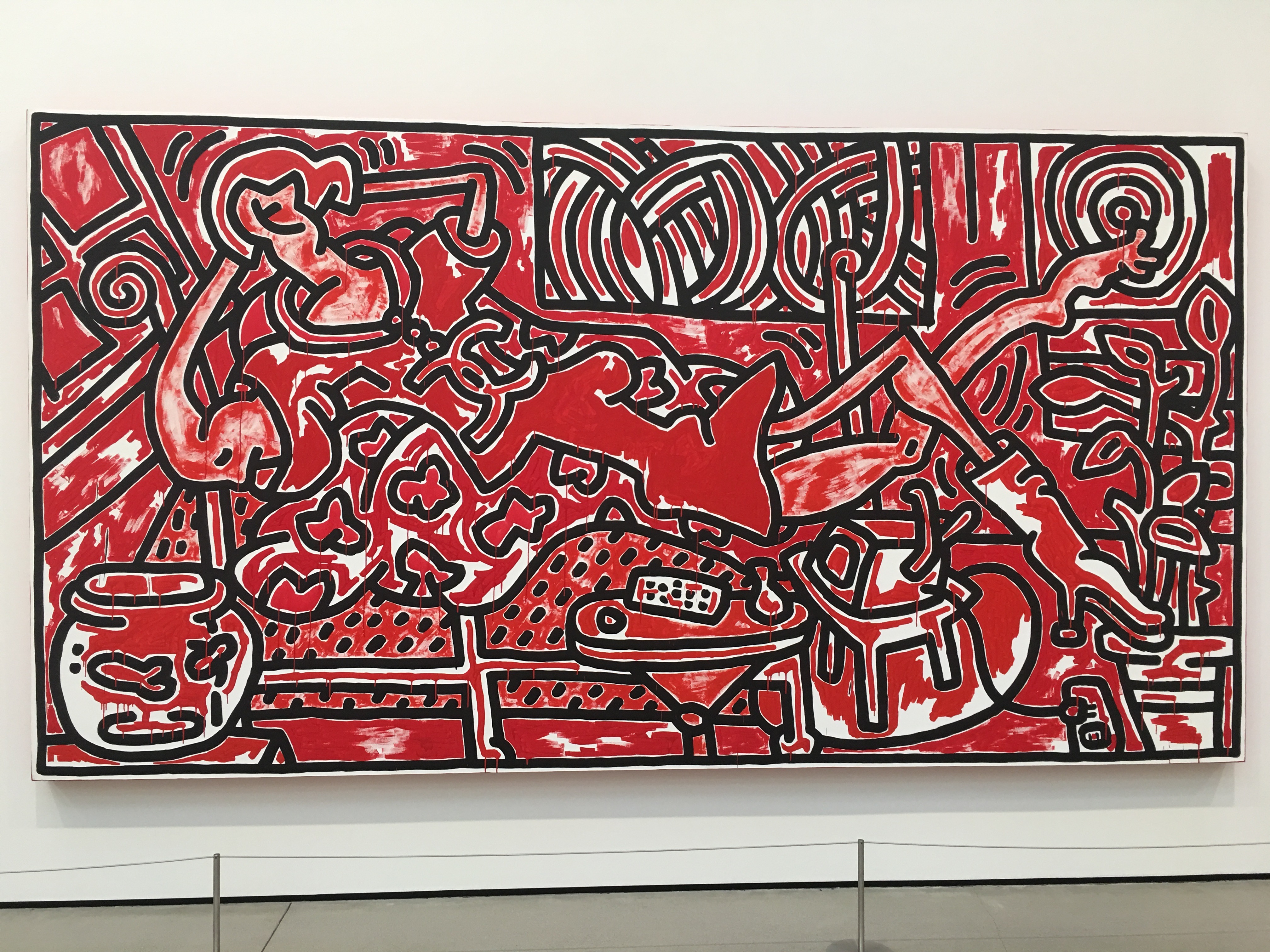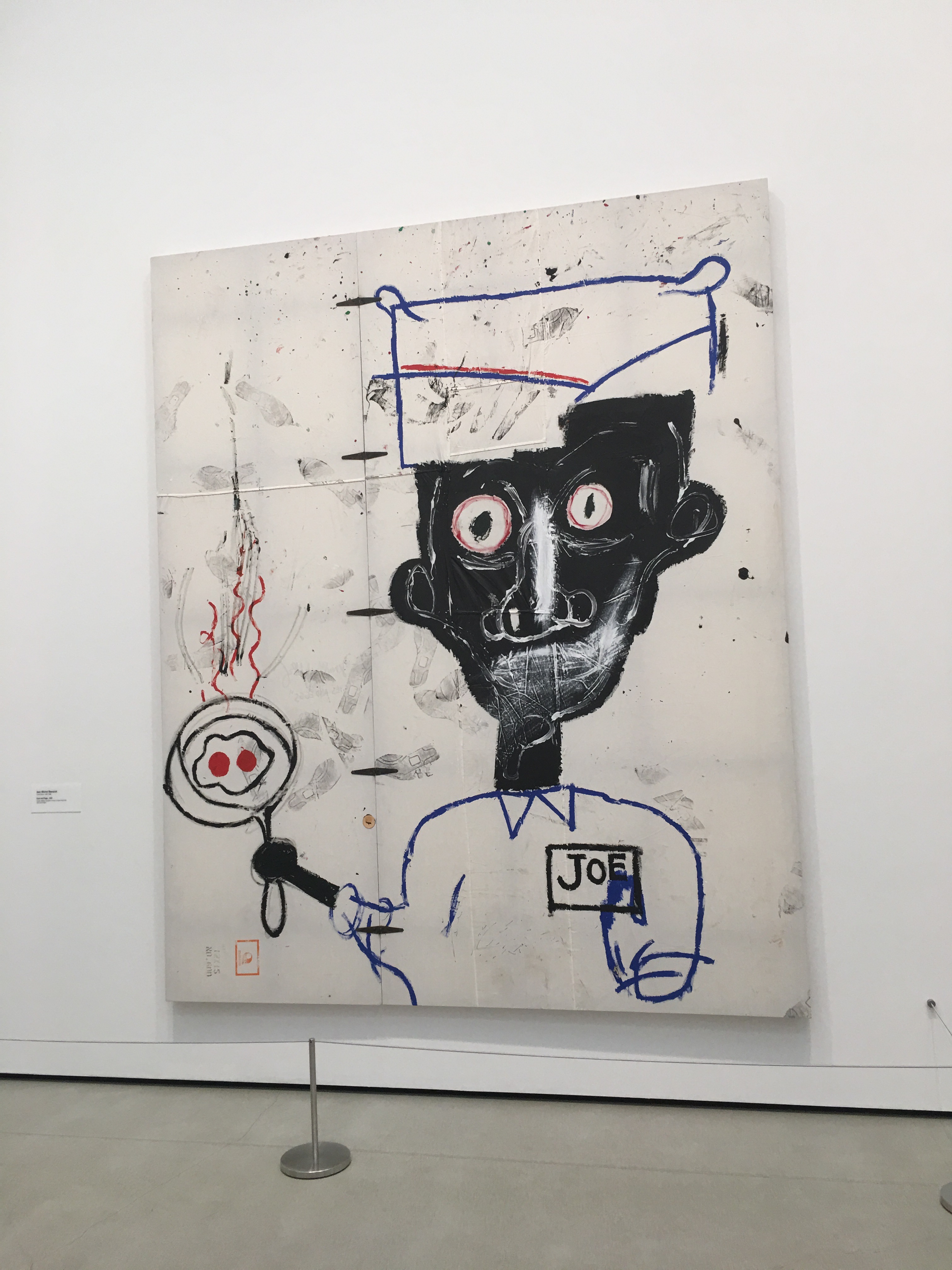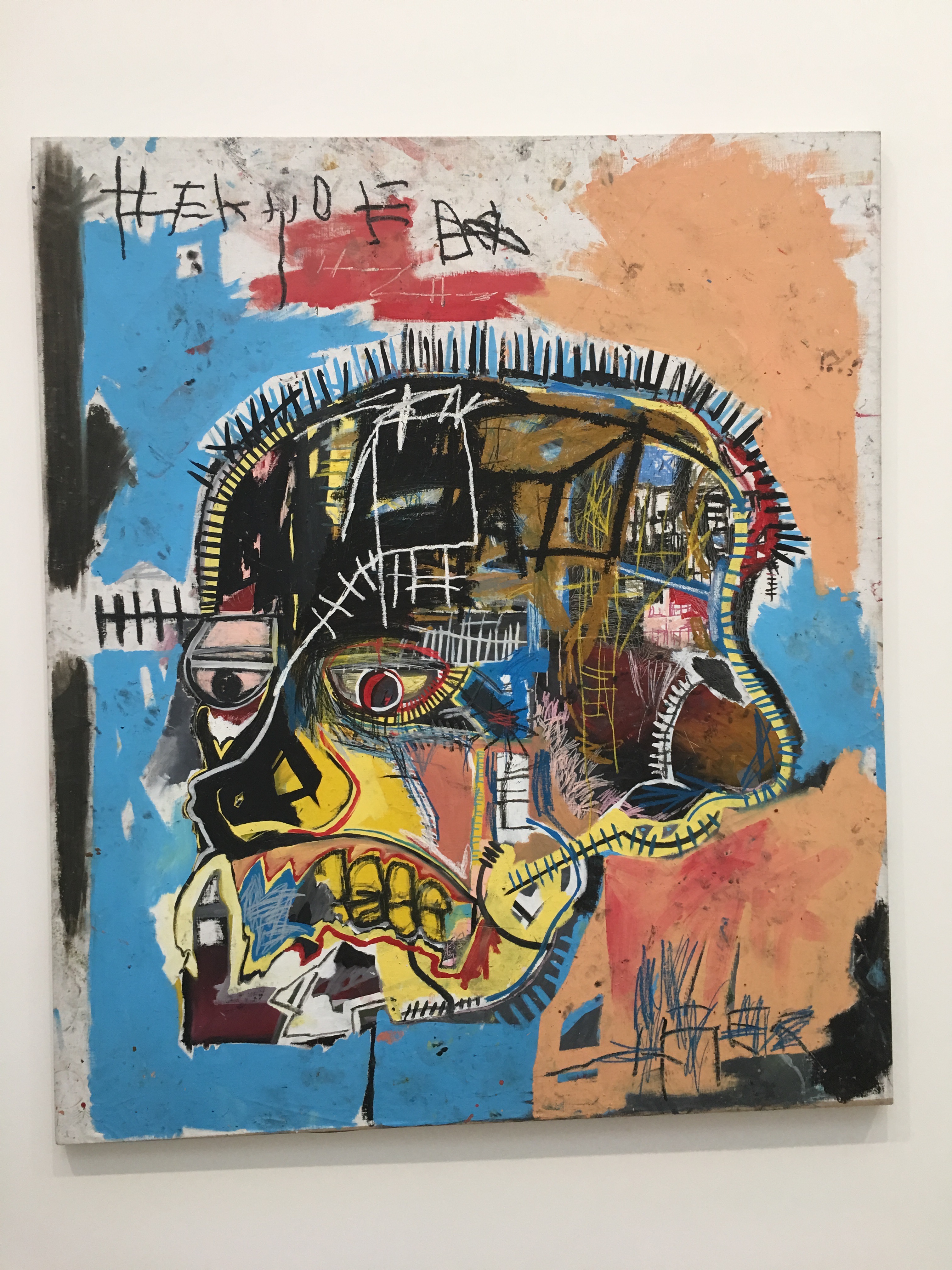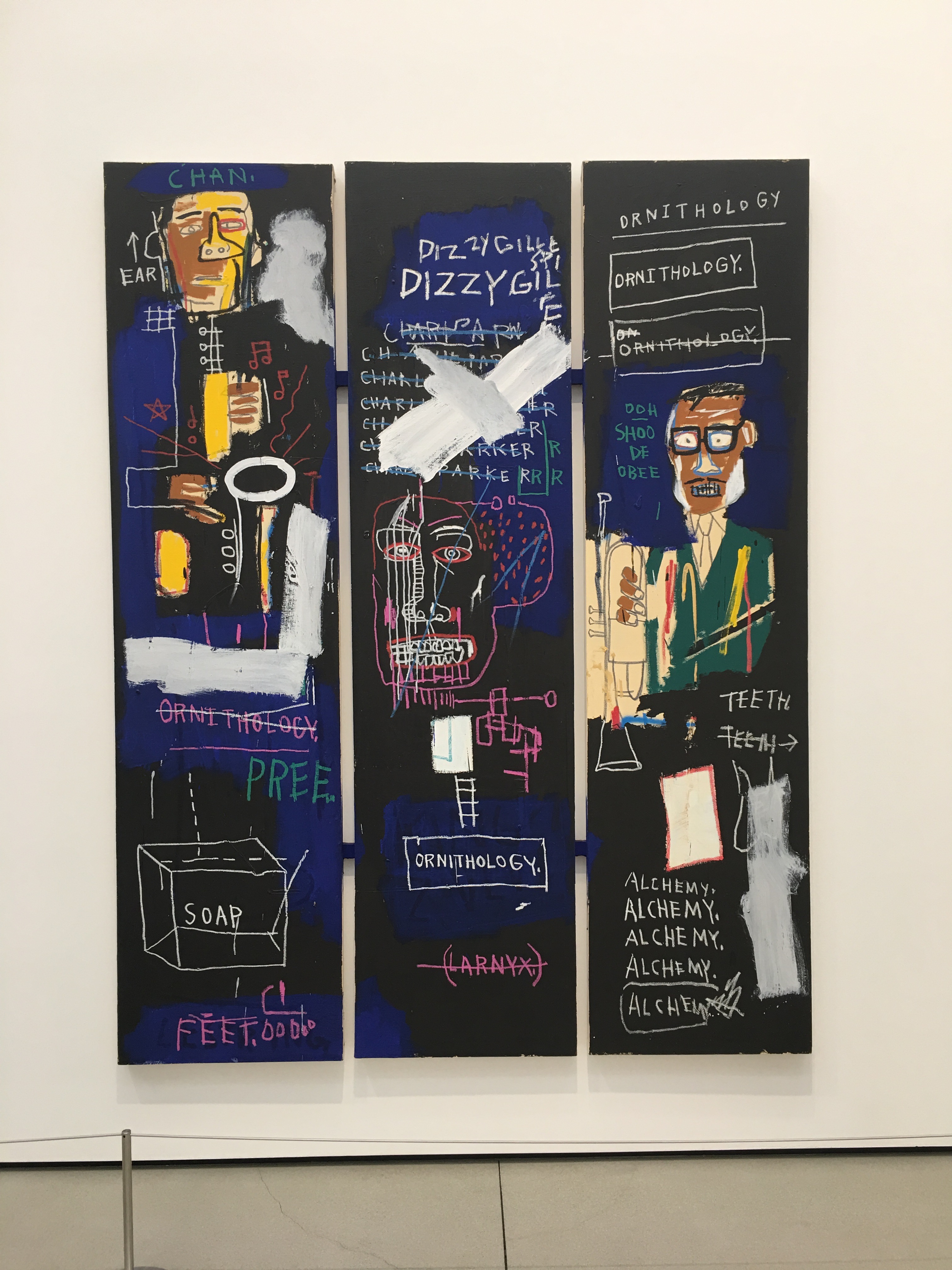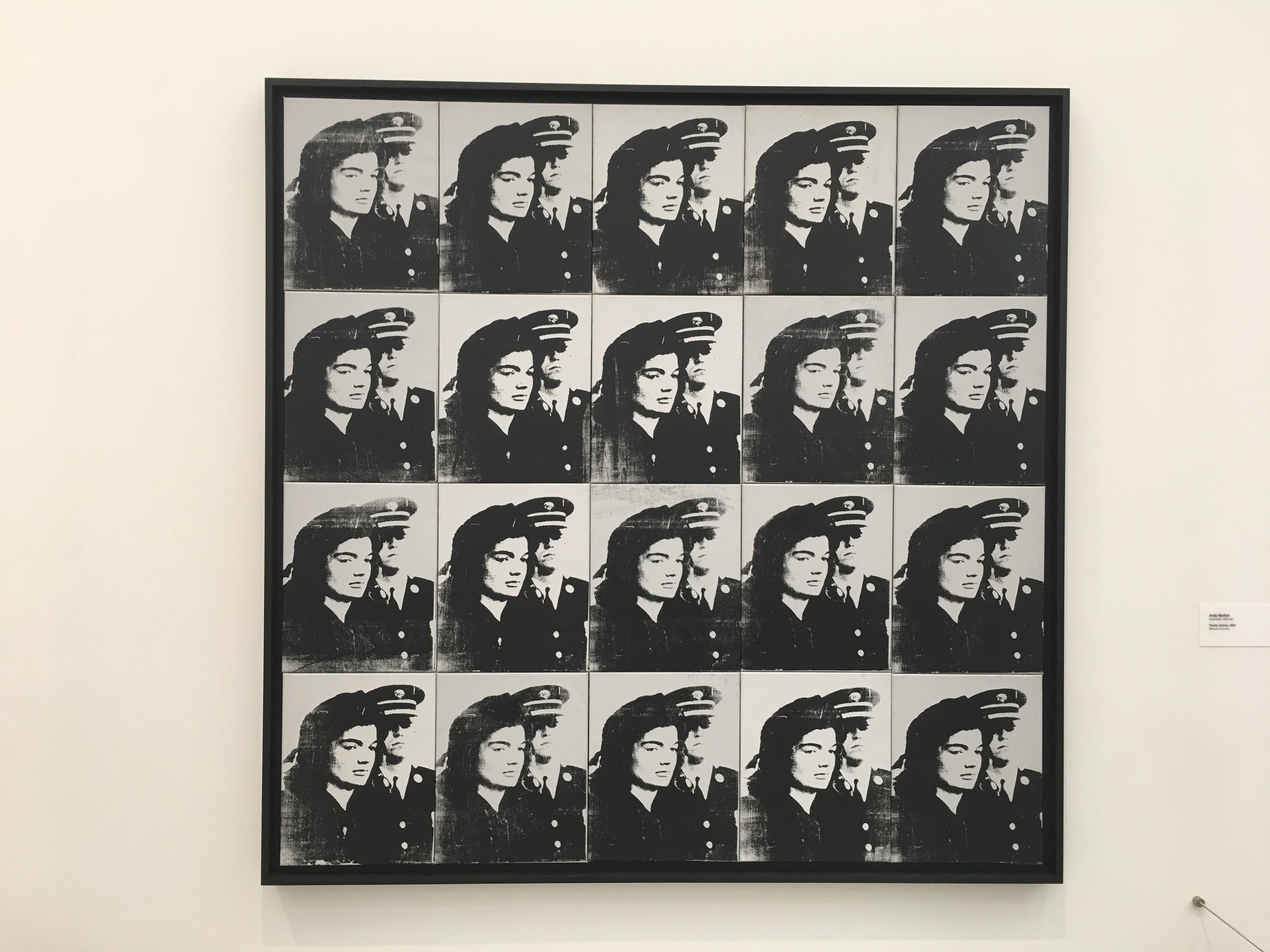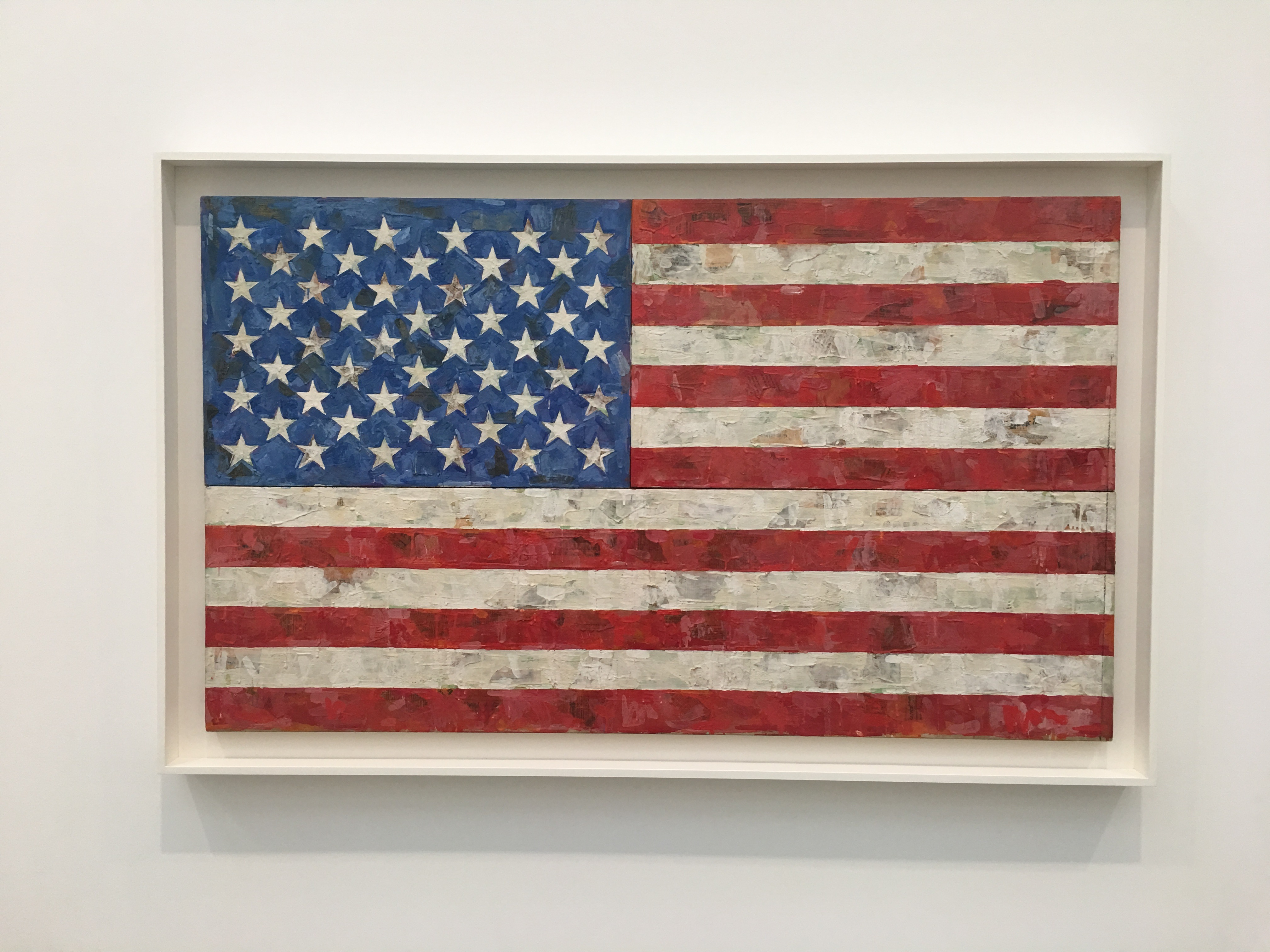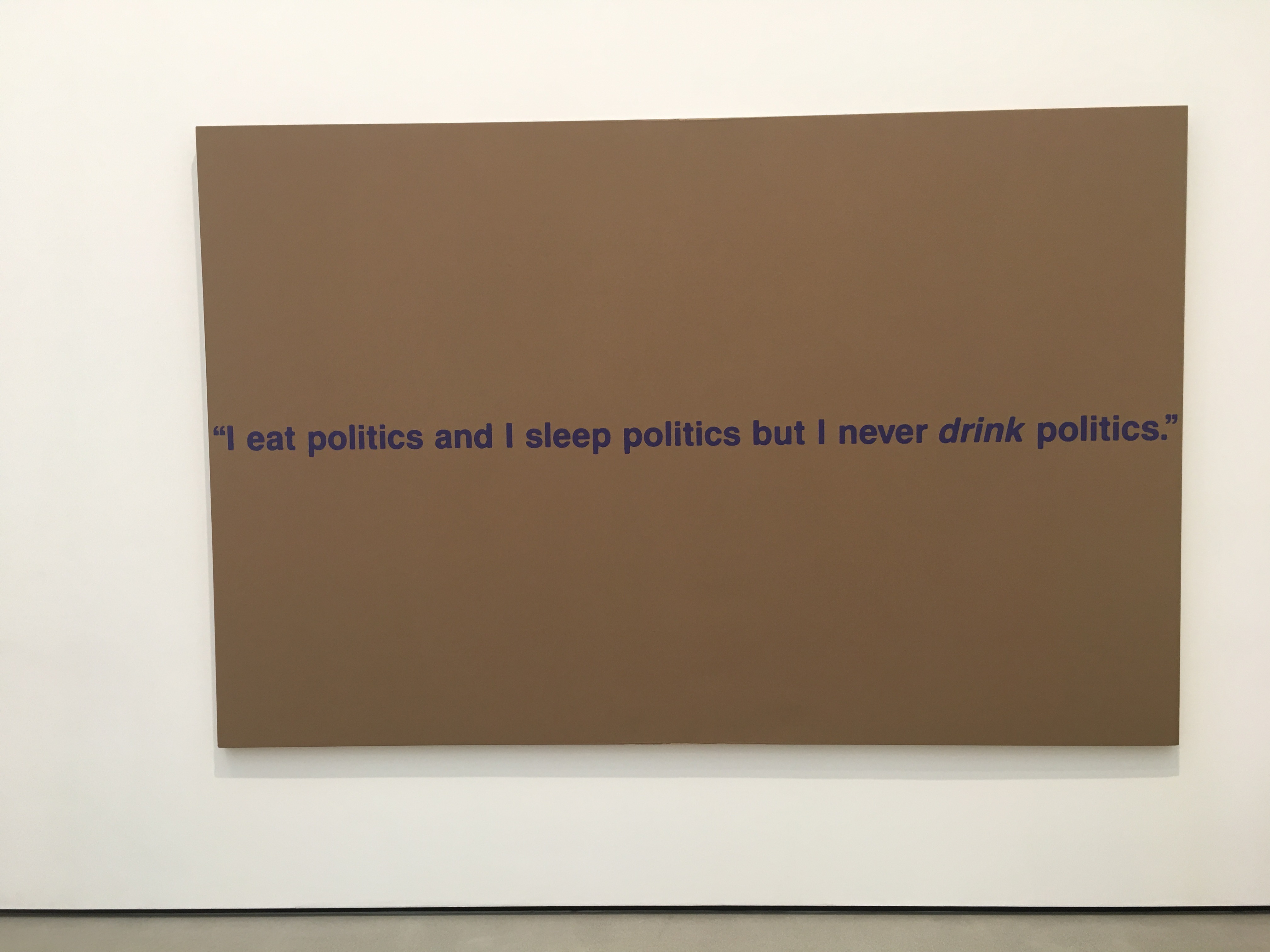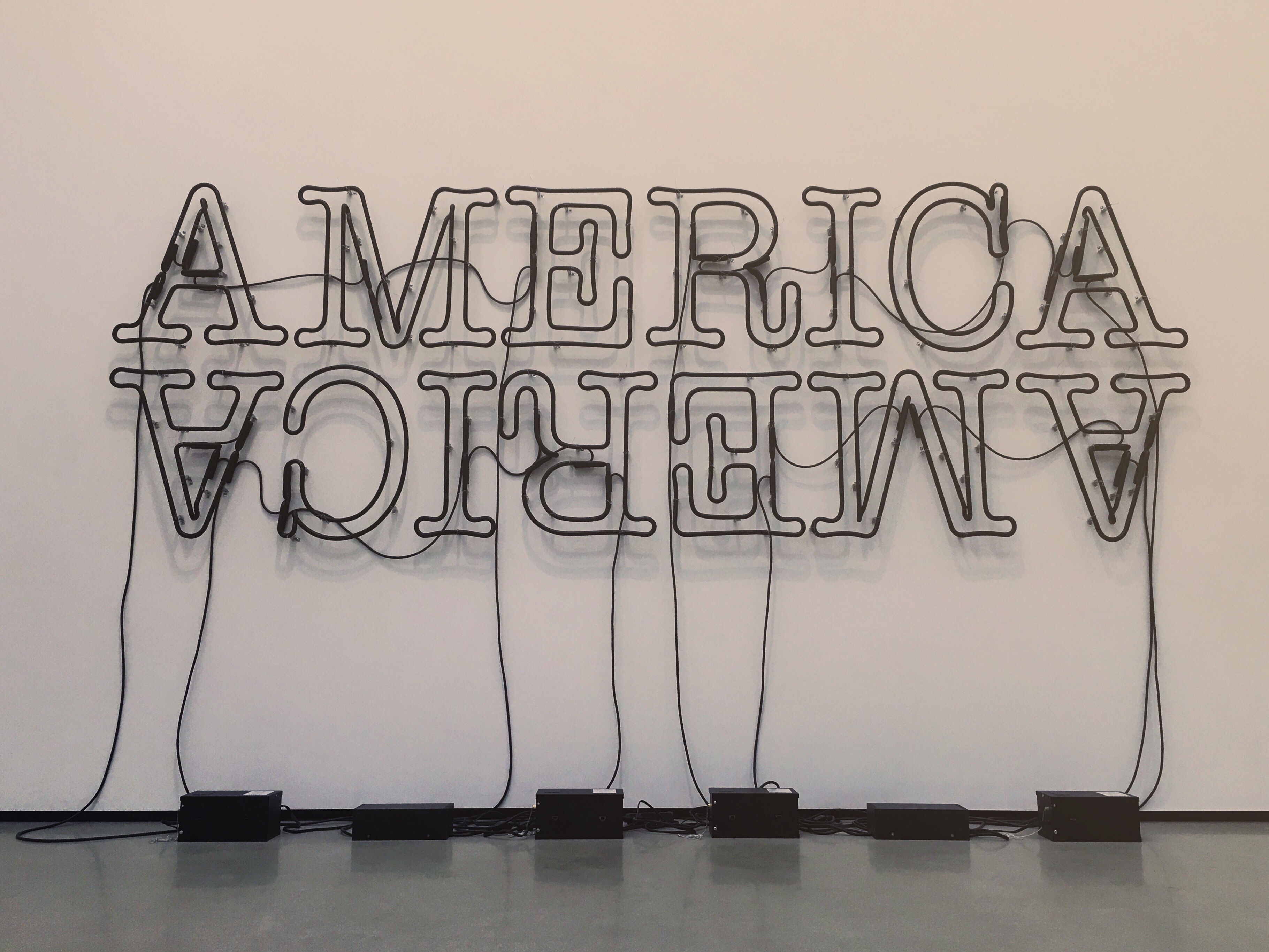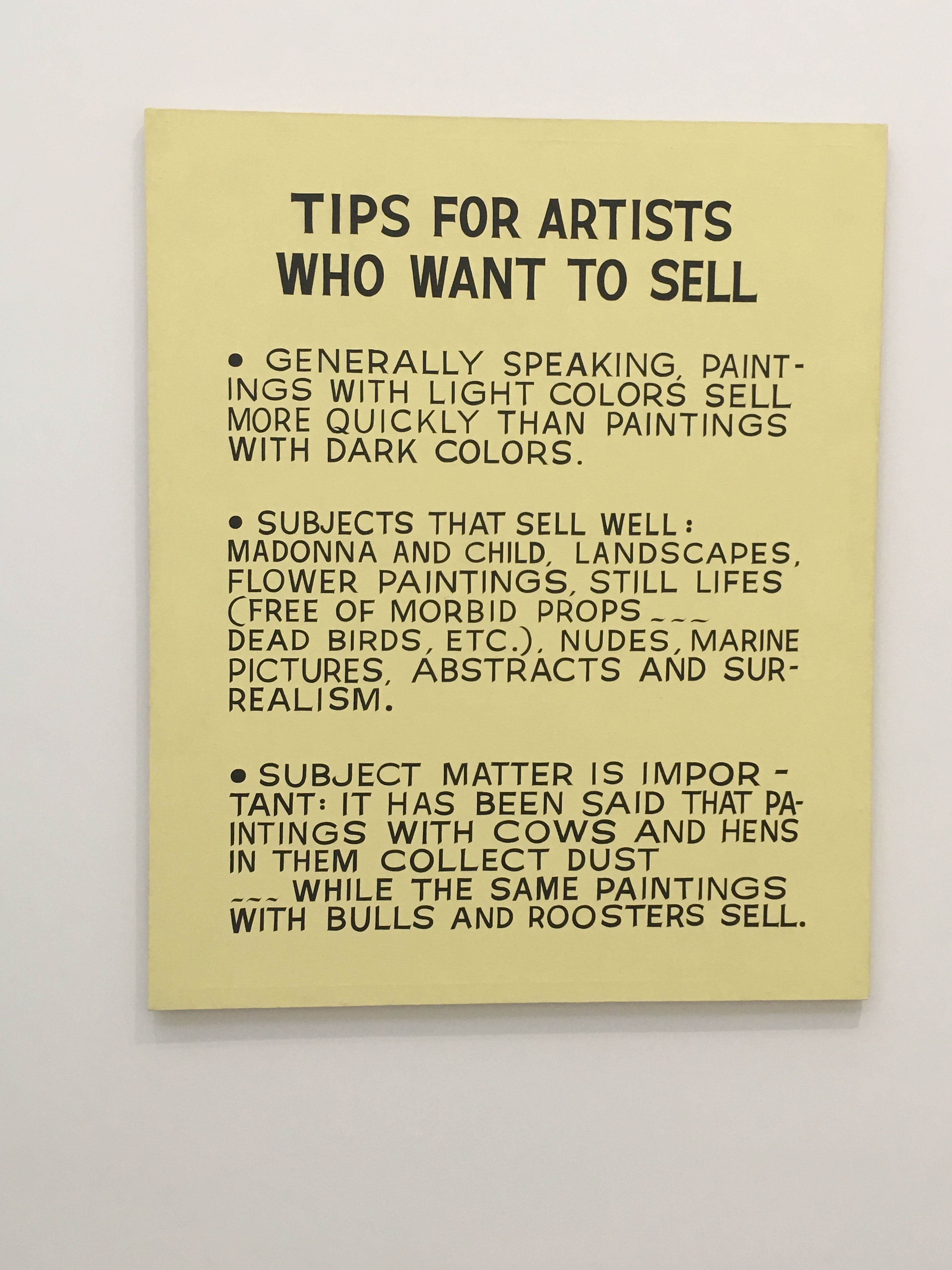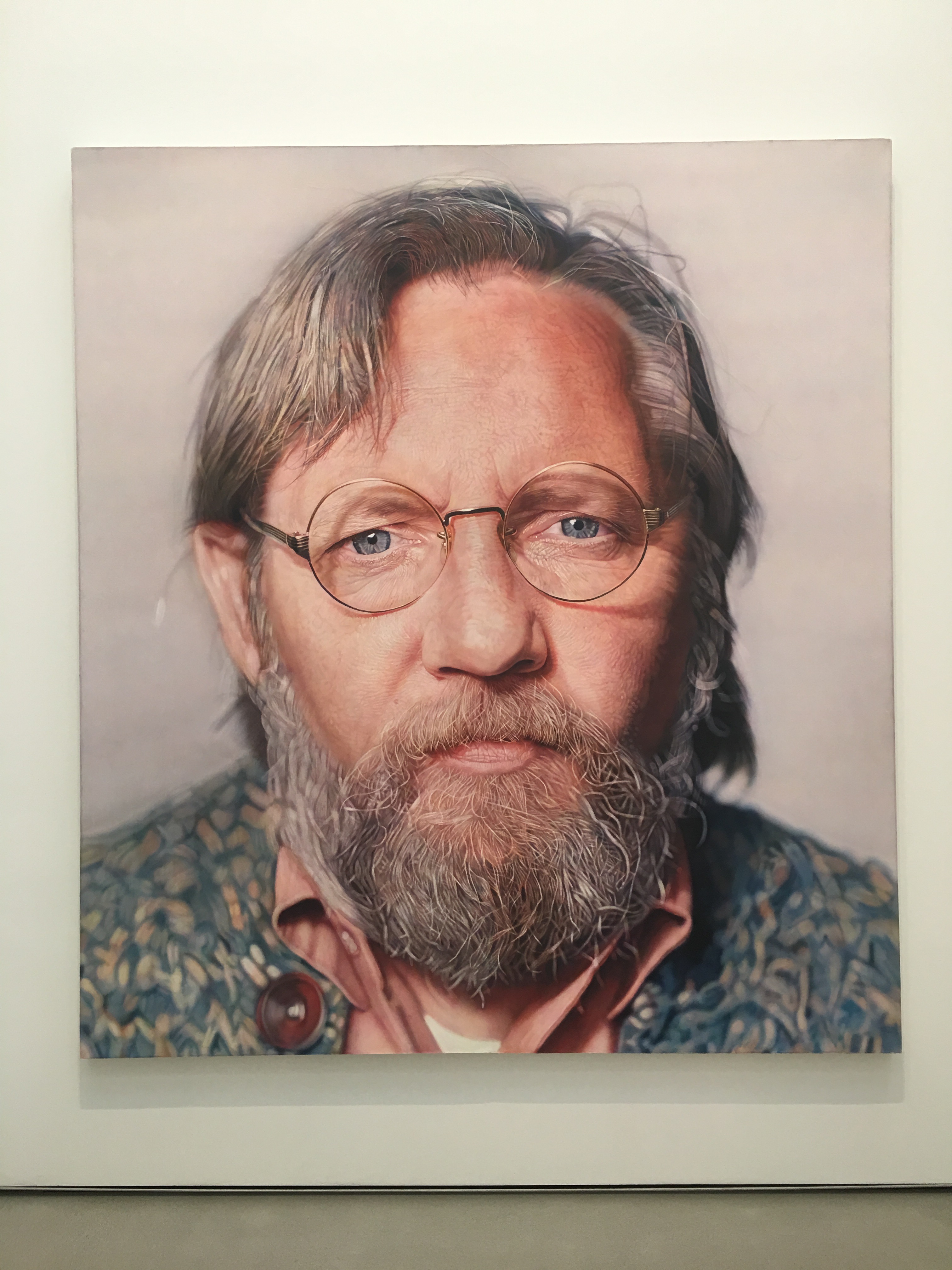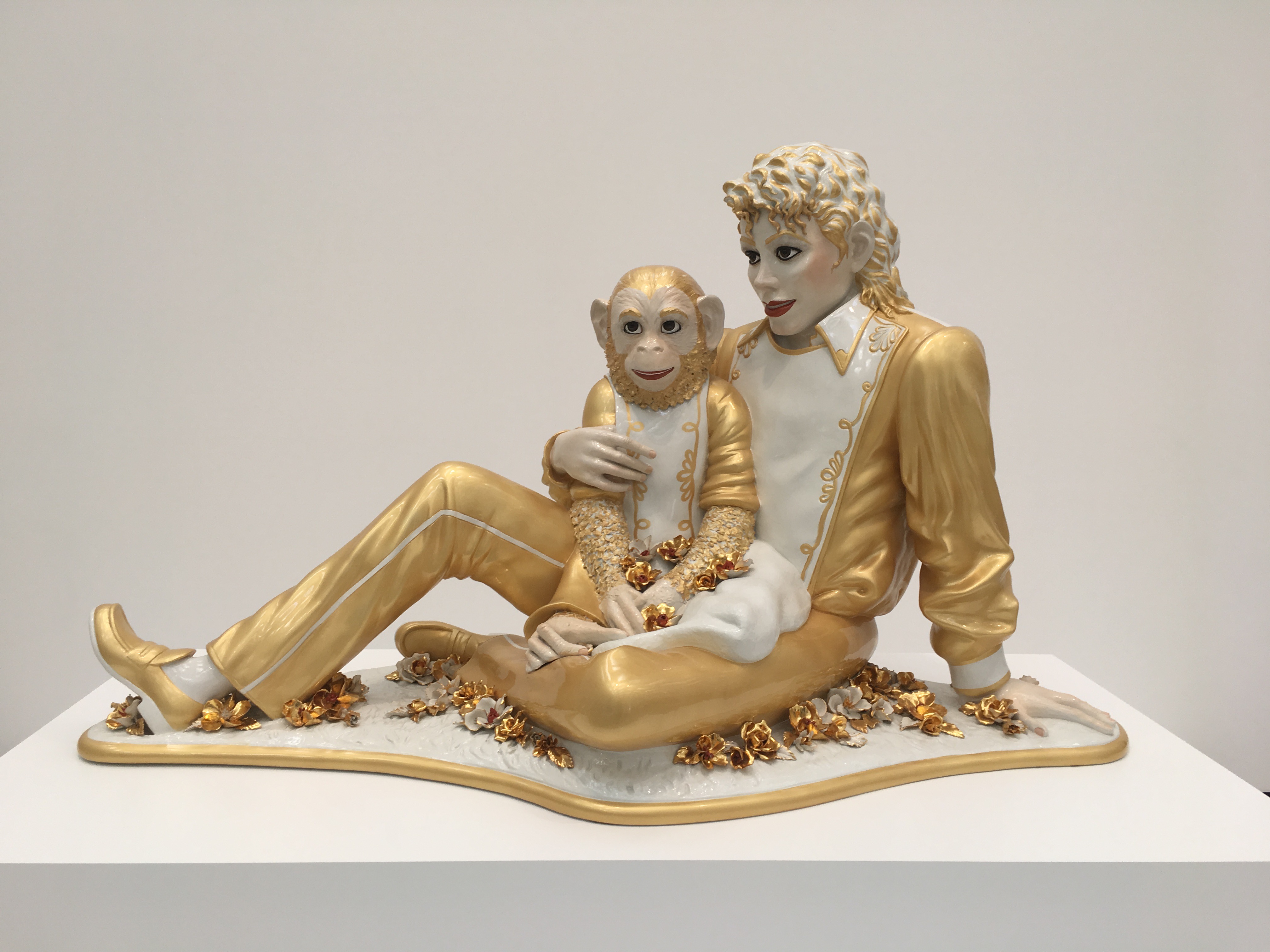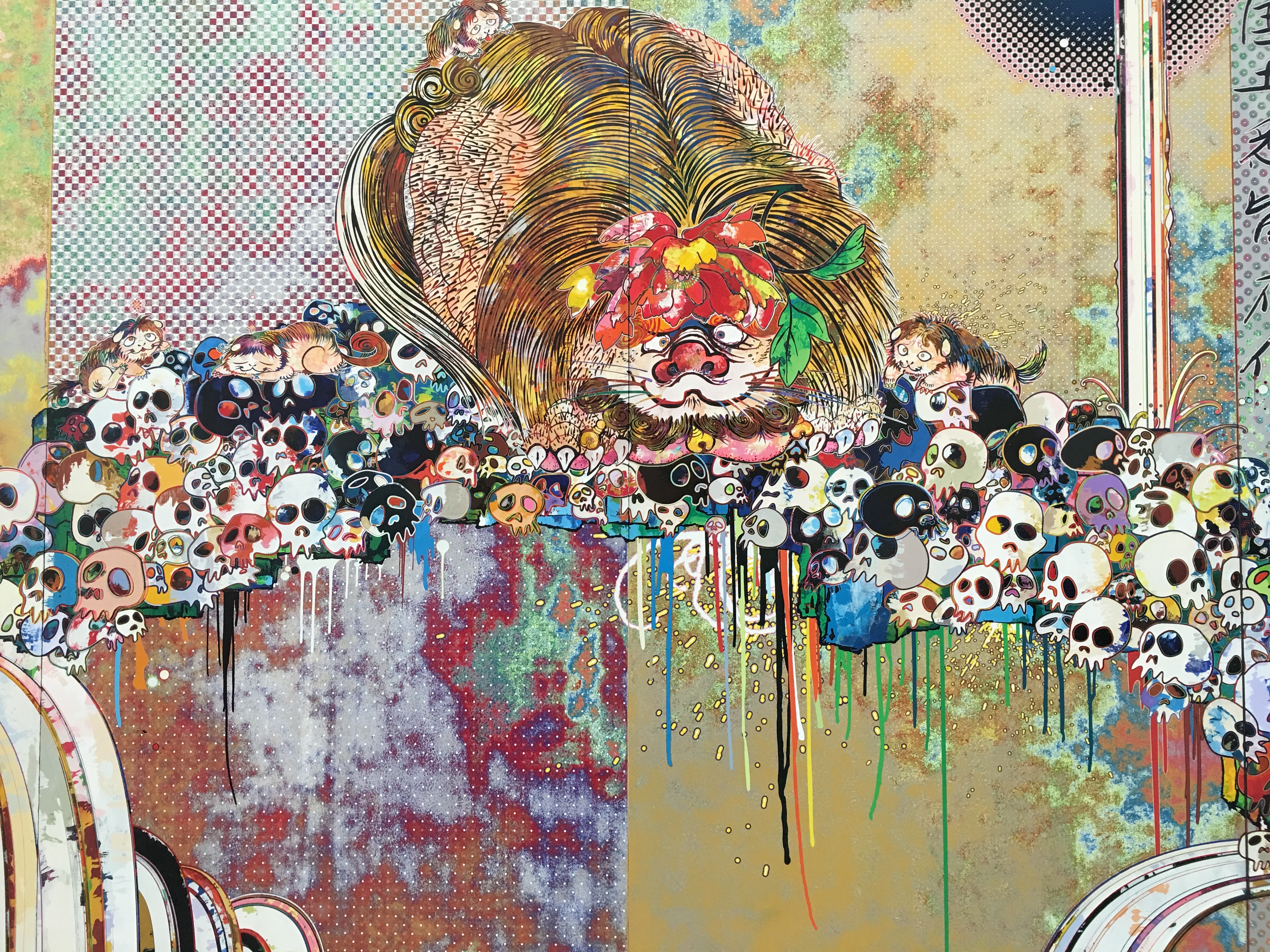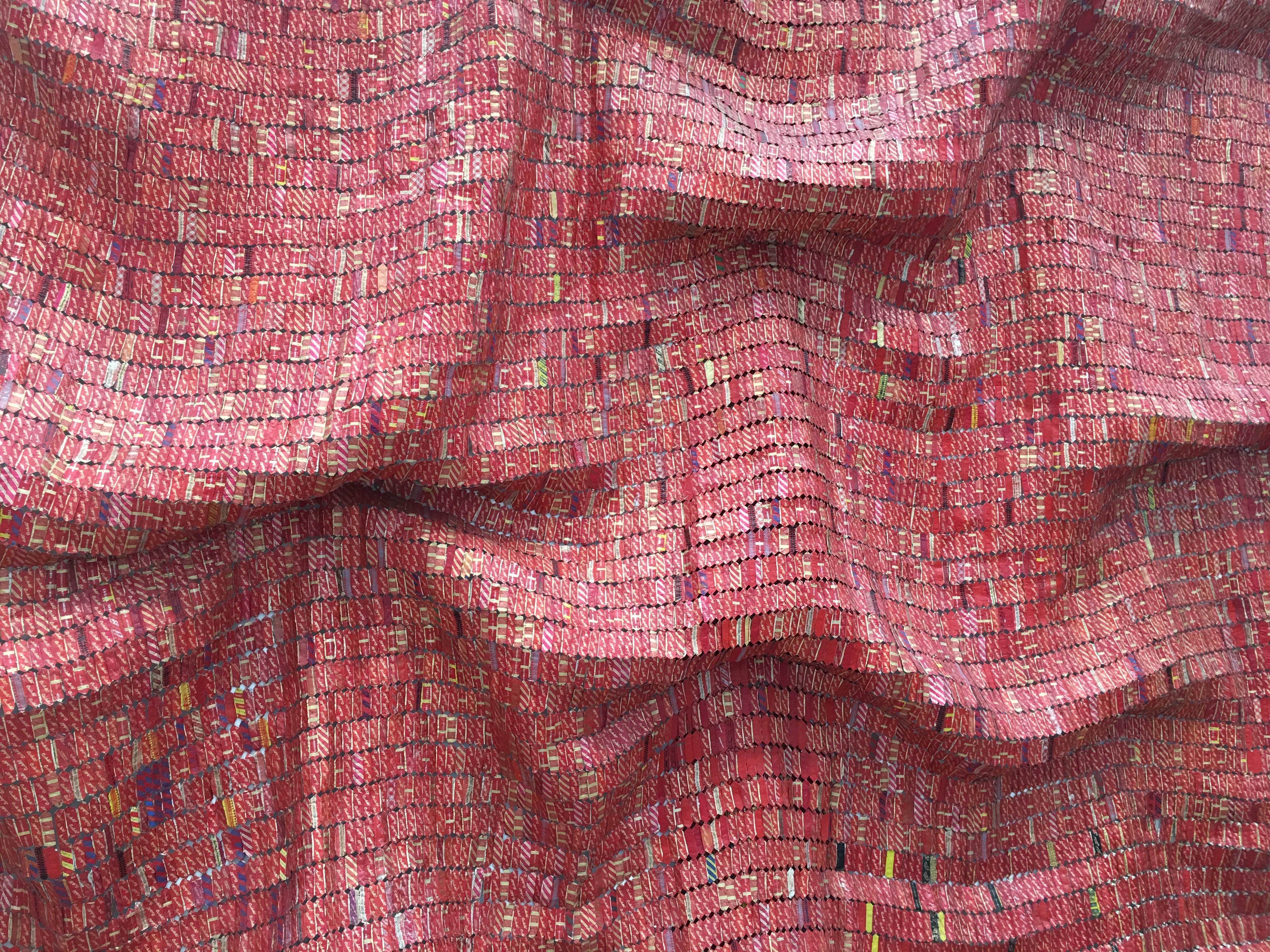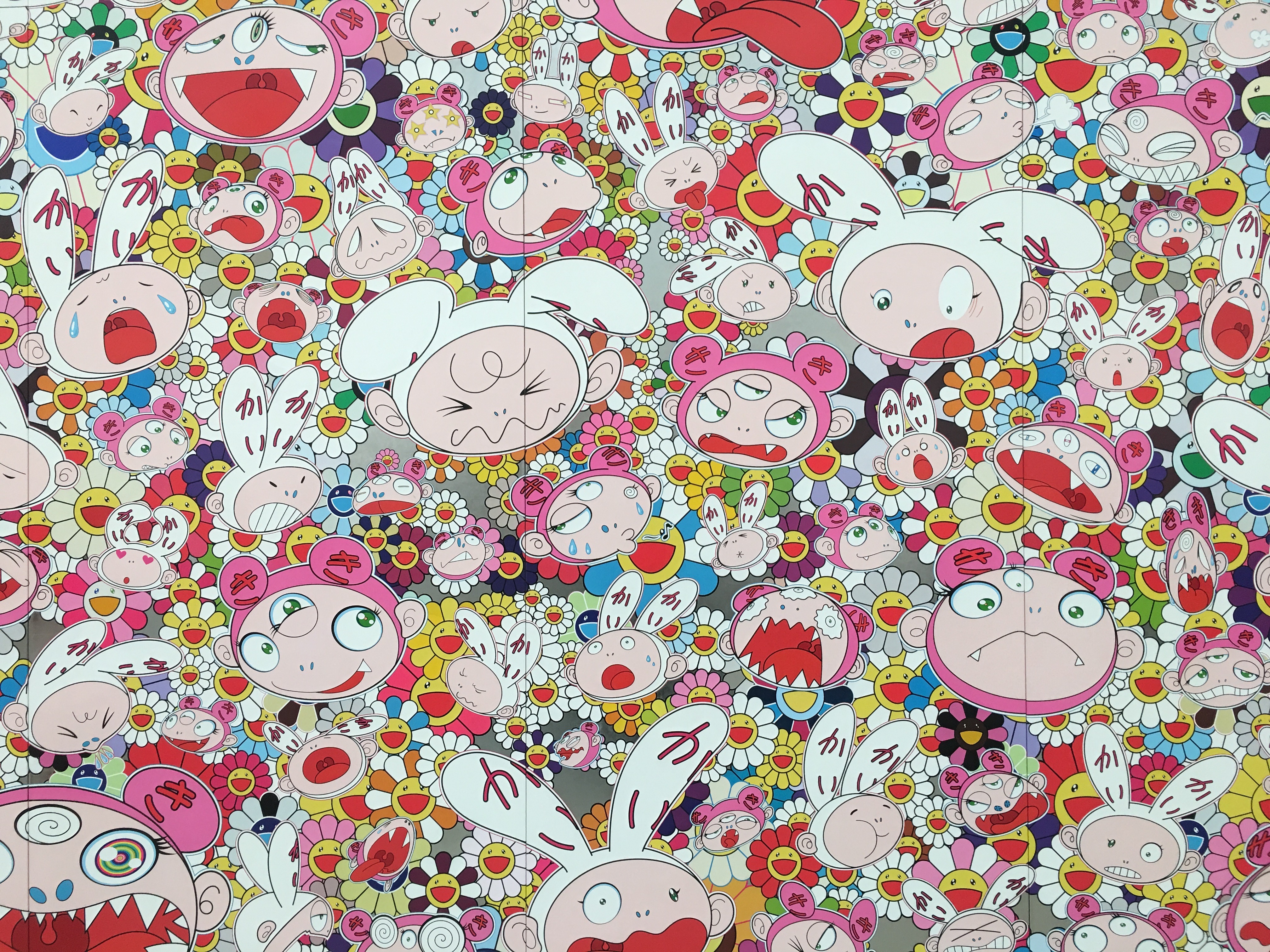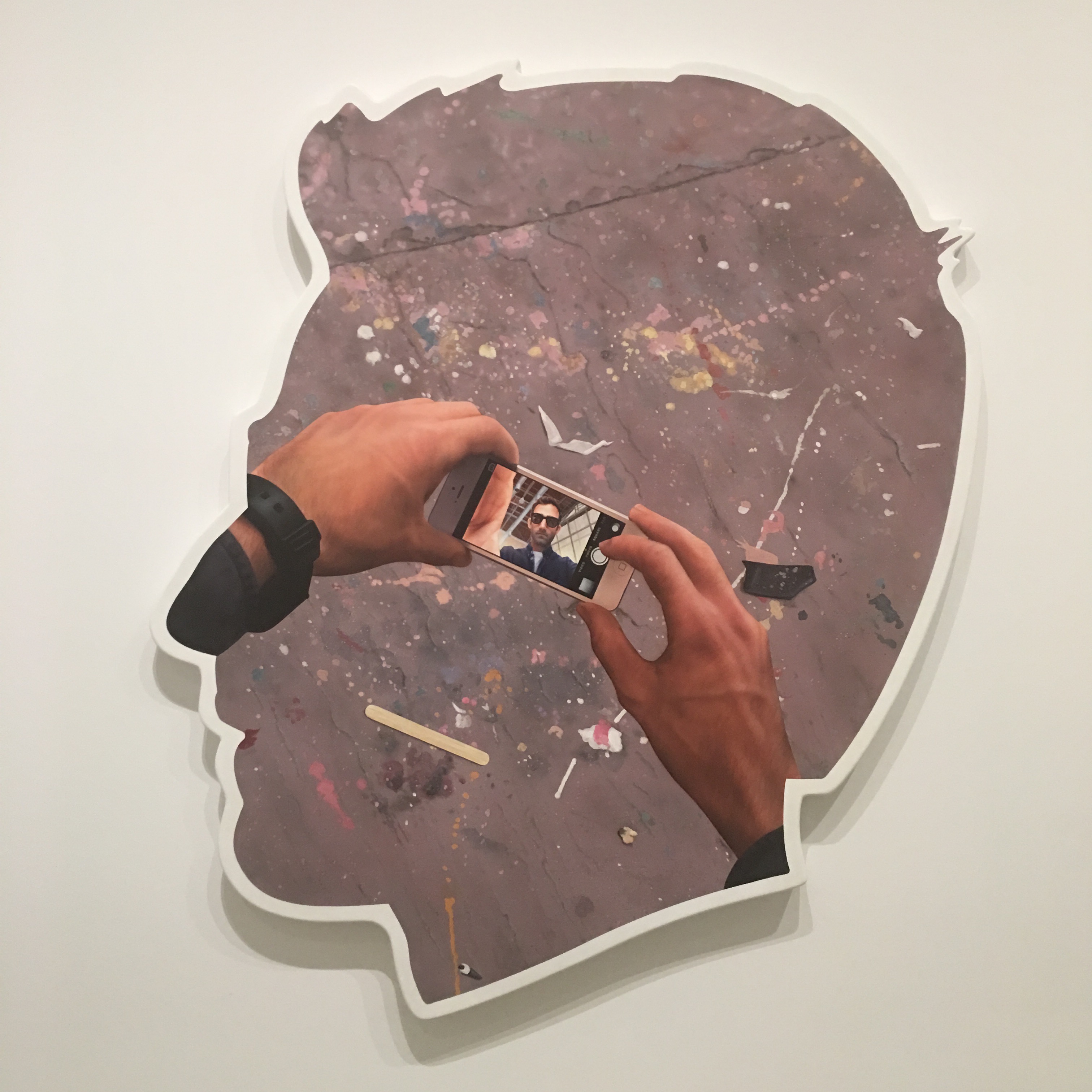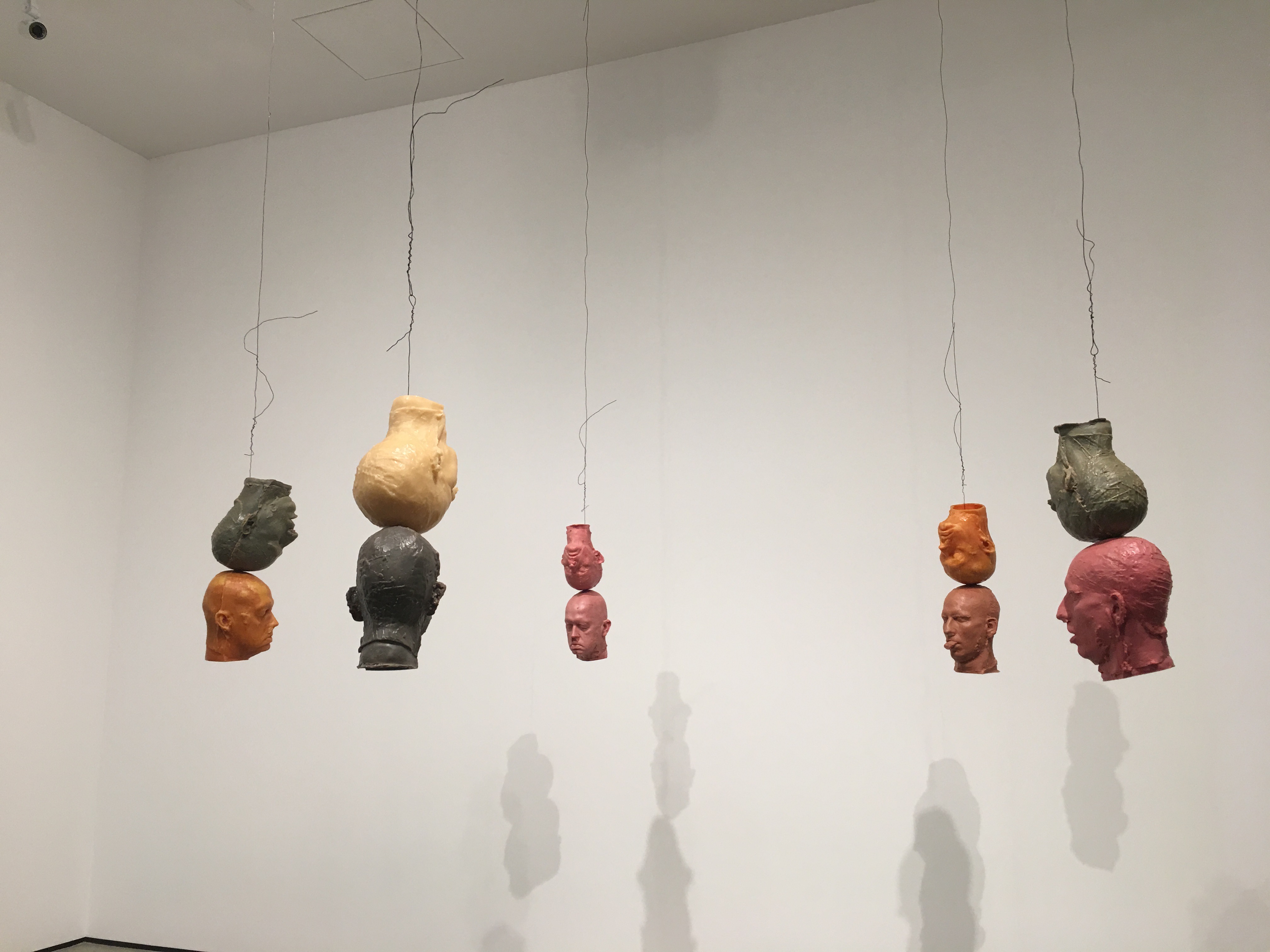 I was especially excited about the GIANT plates, tables and chairs!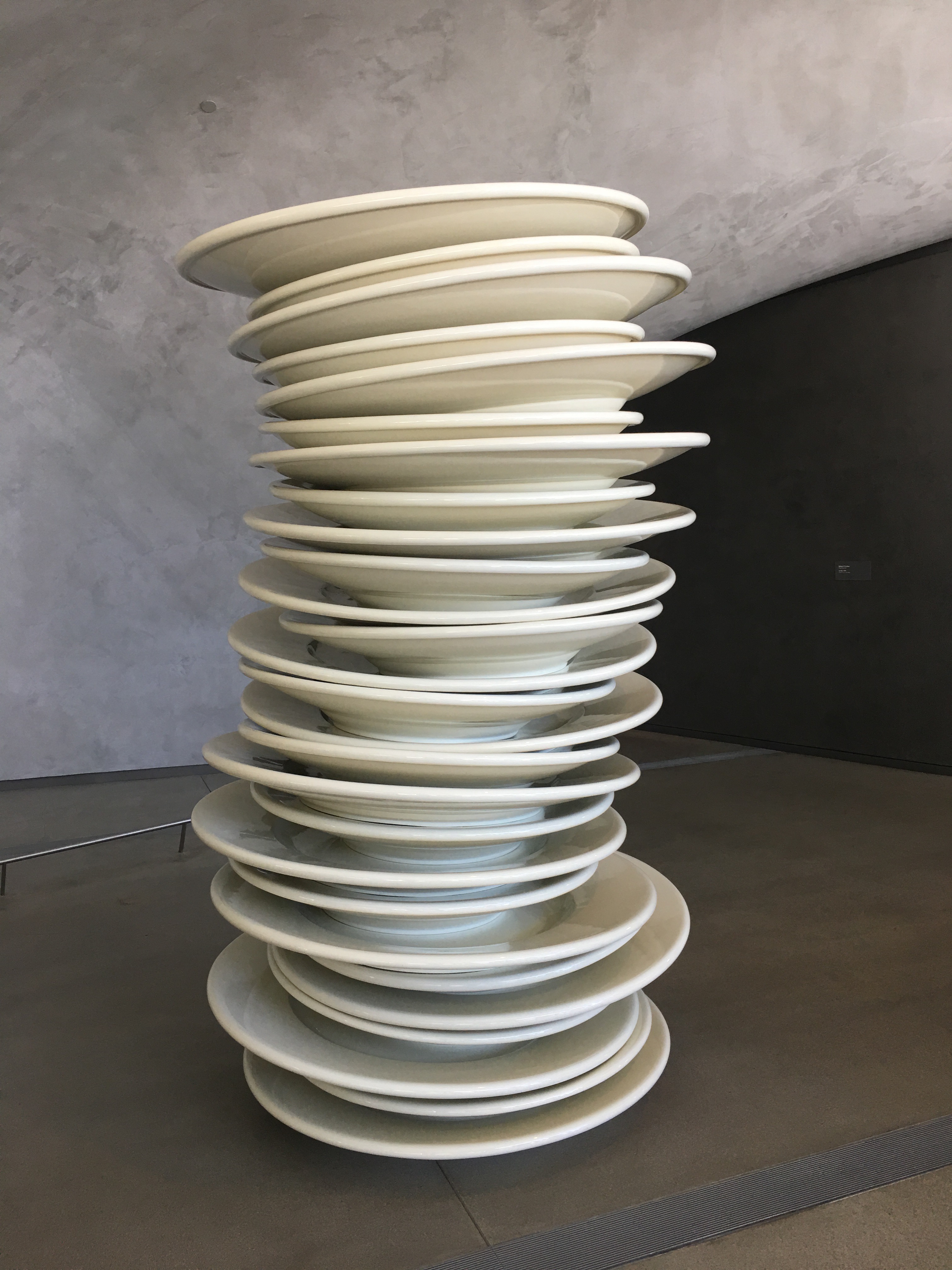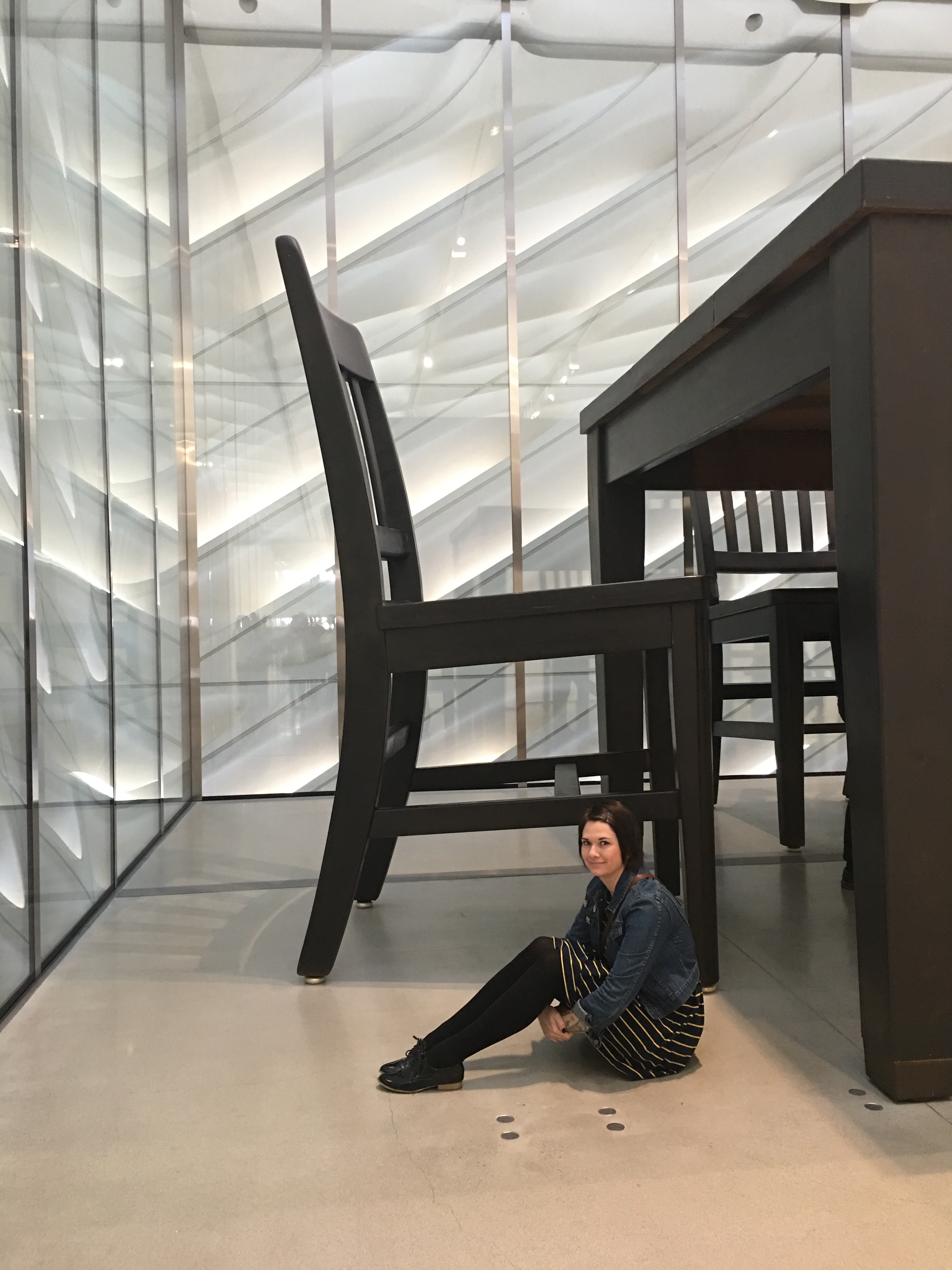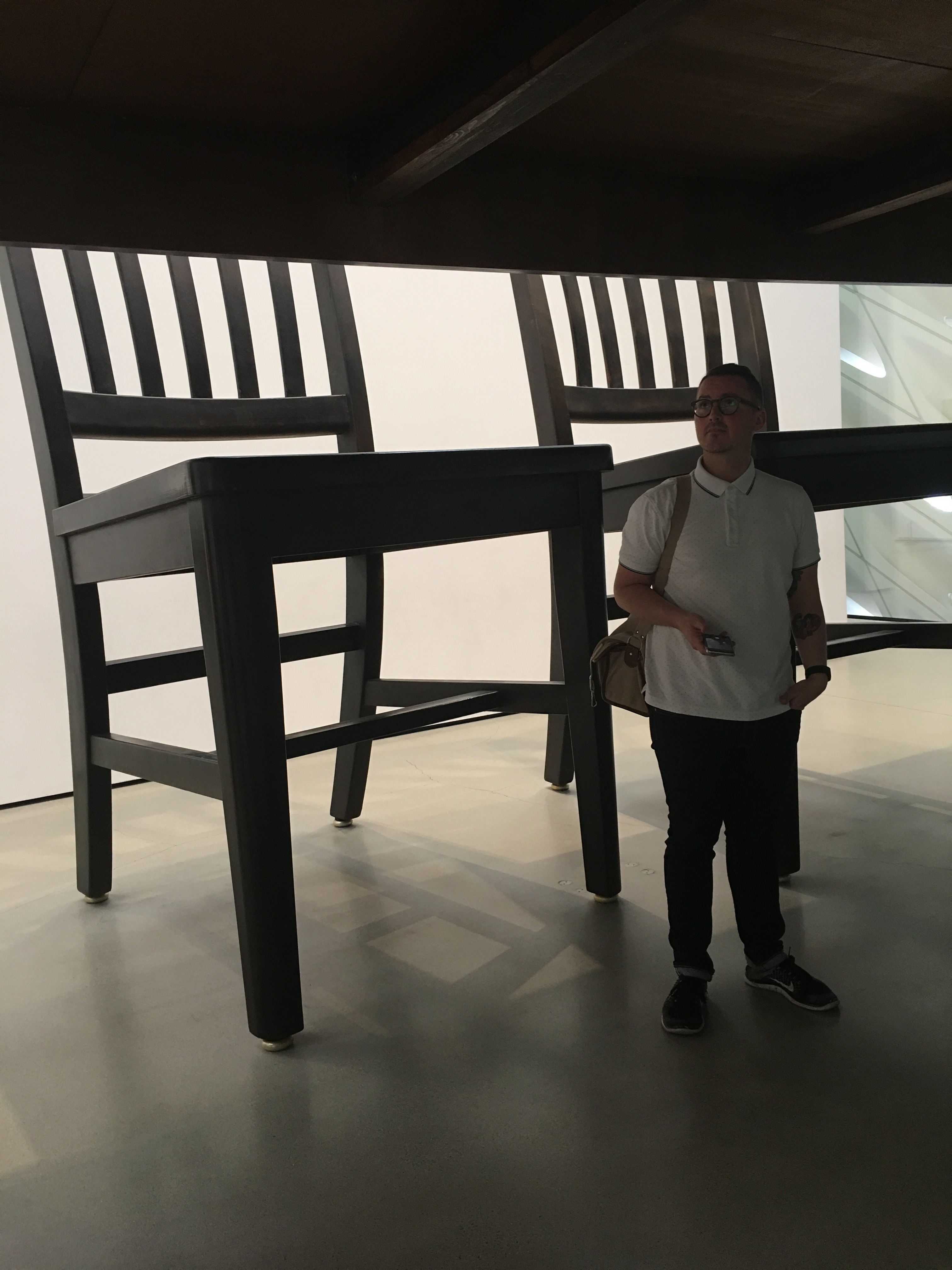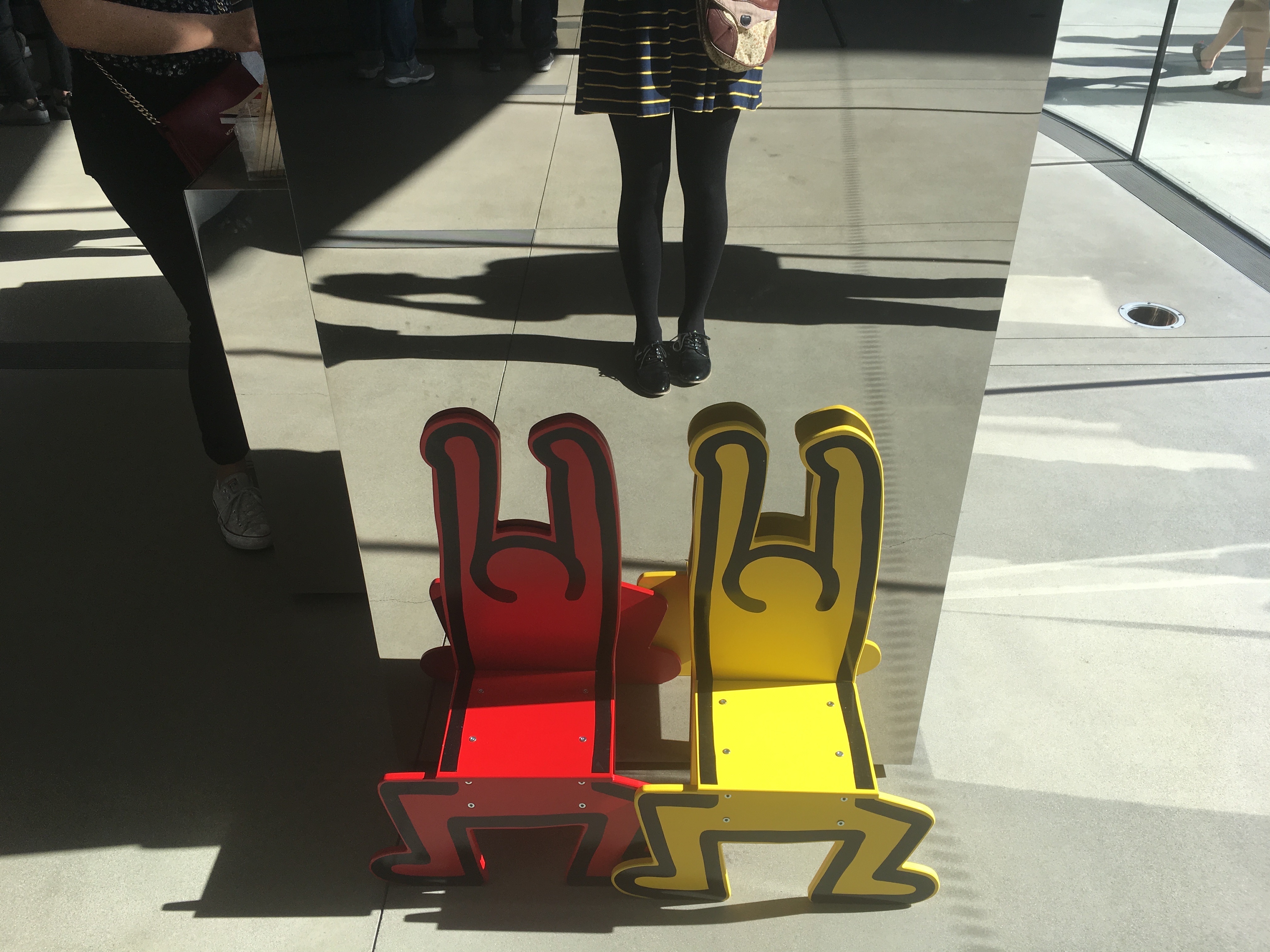 After the artsy time we made our way to The Ace Hotel. Mark, Lisa and I spent many many nights up on the rooftop of the Ace so it was great being back there! We all had a drink and shared some fun stories!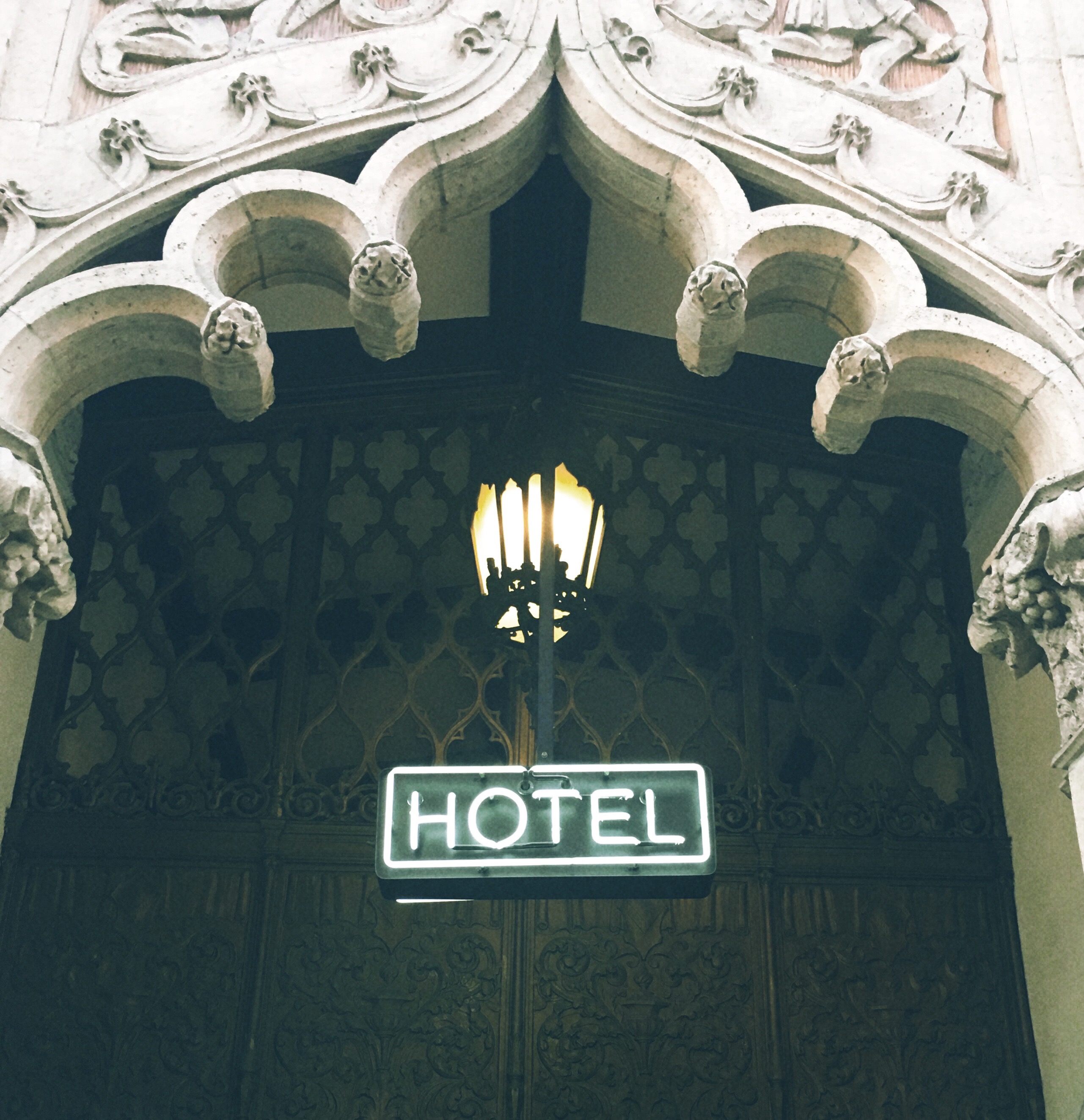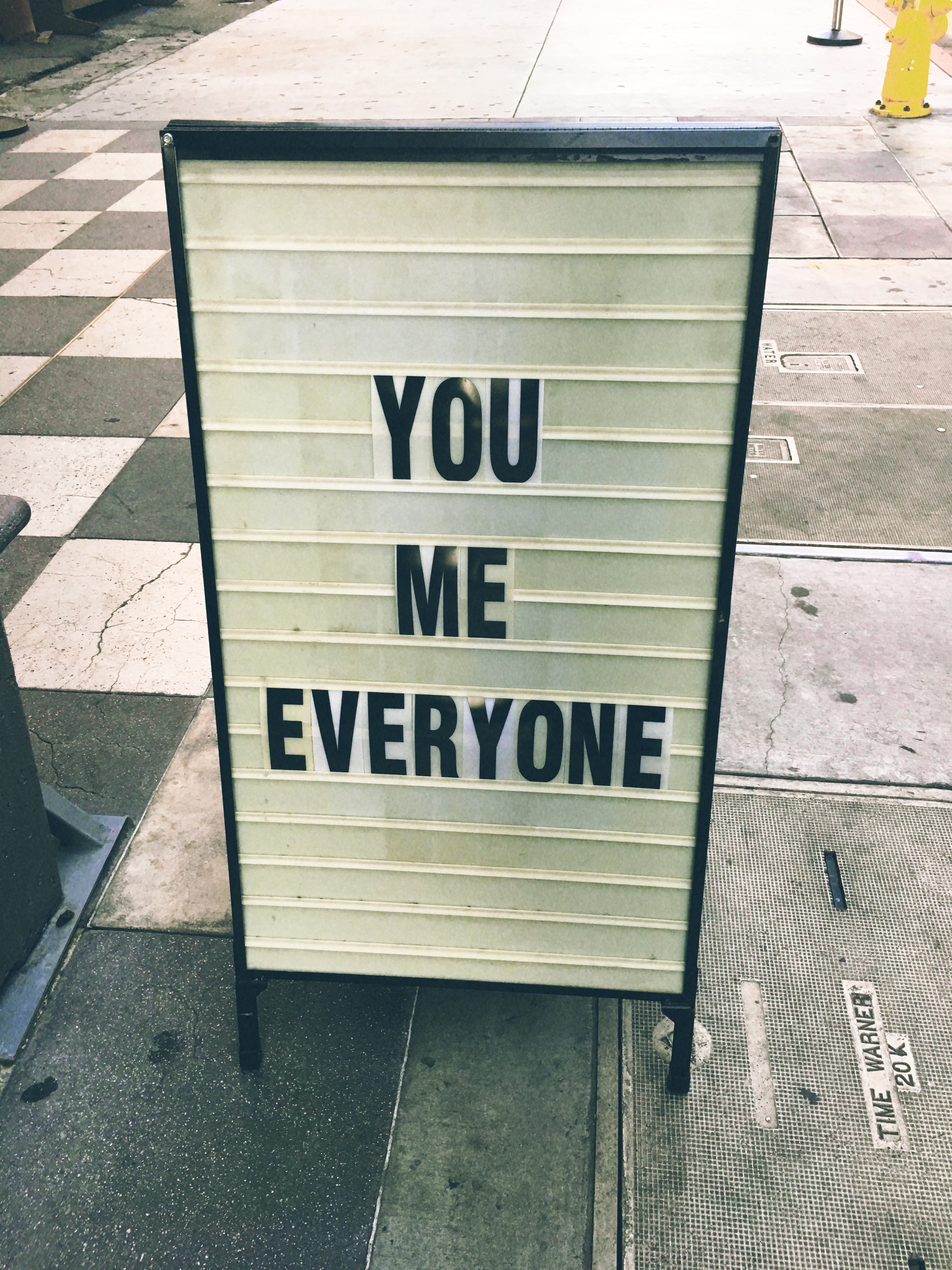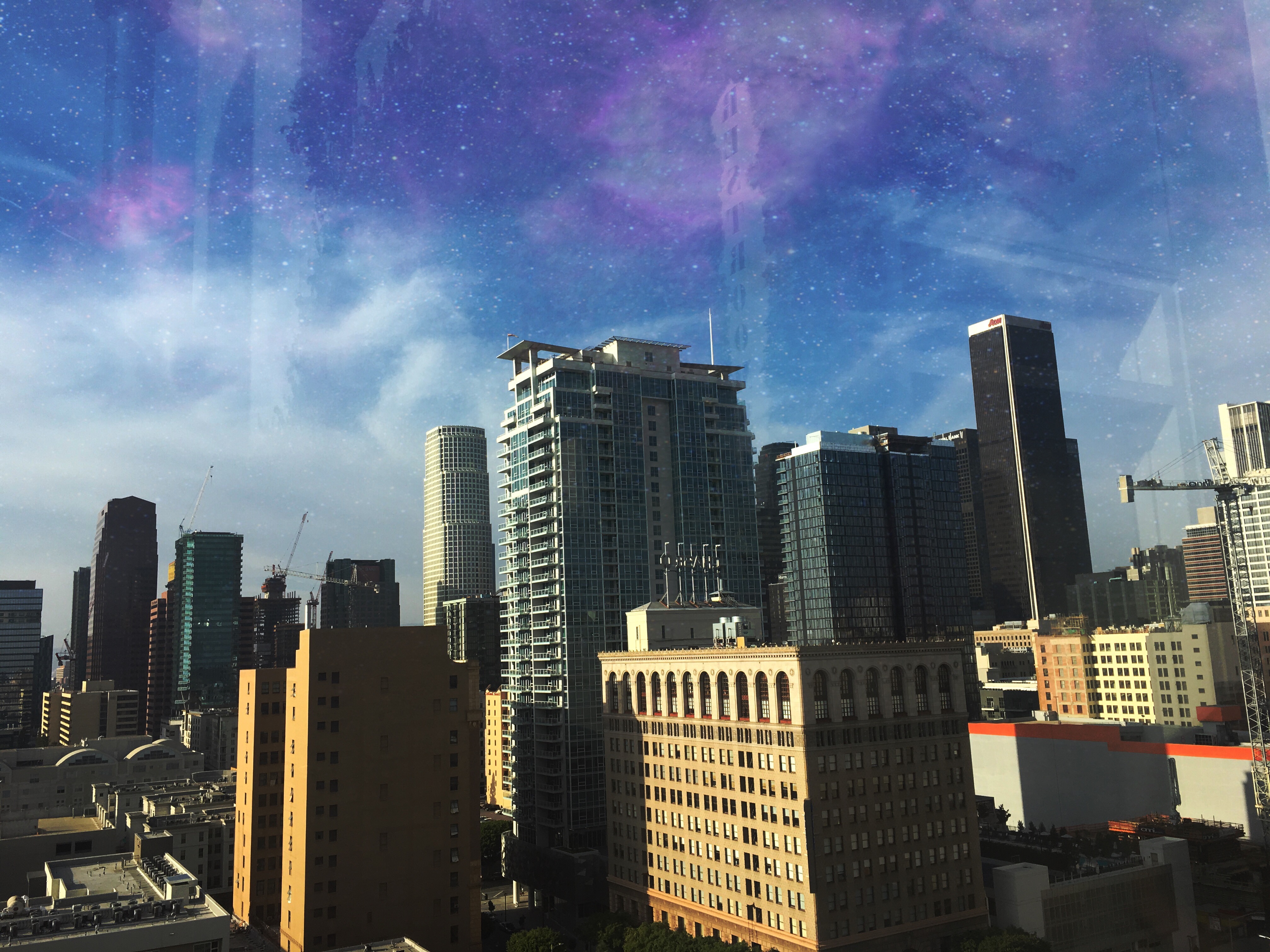 I love this "Jesus Saves" sign. At night it is so magical. <3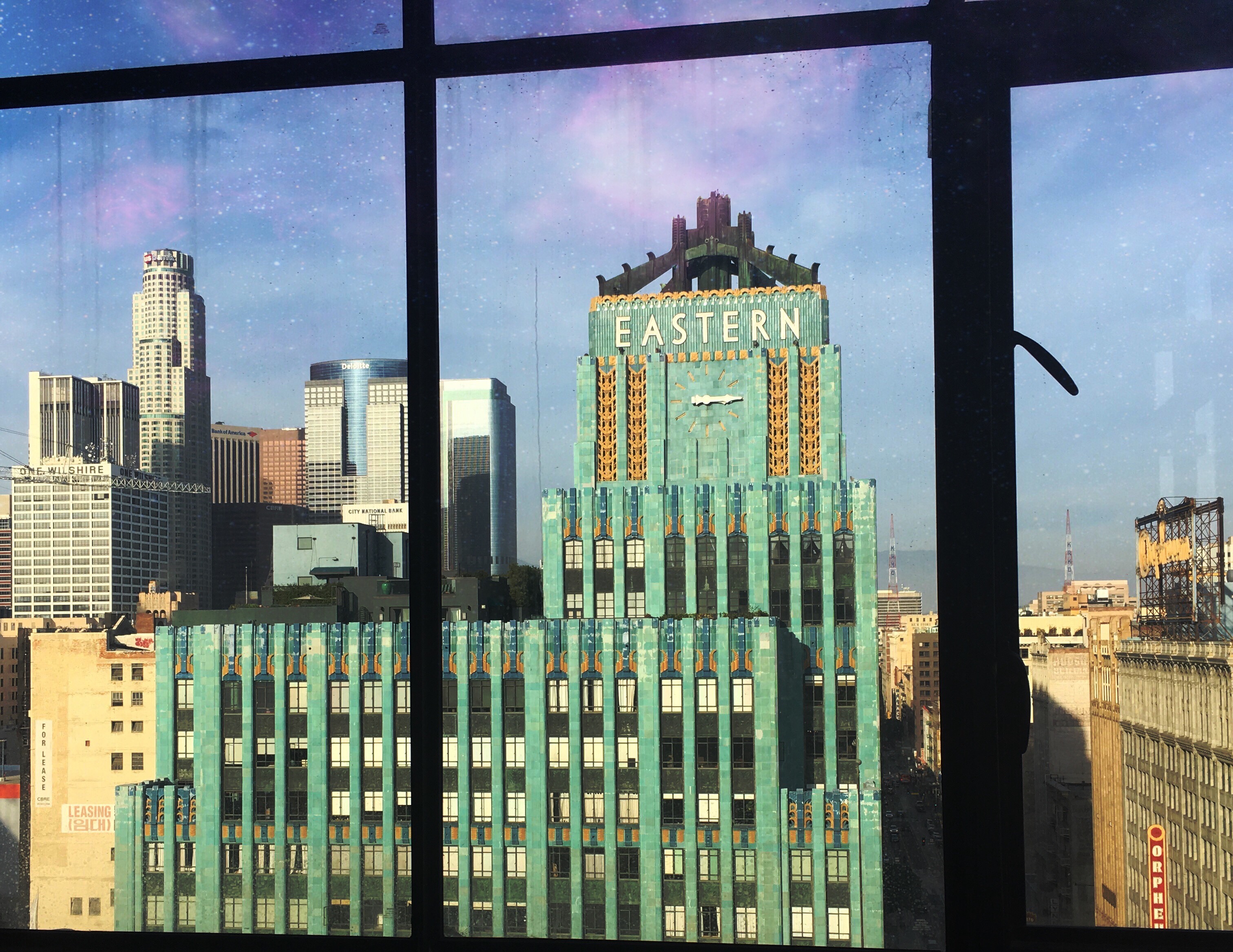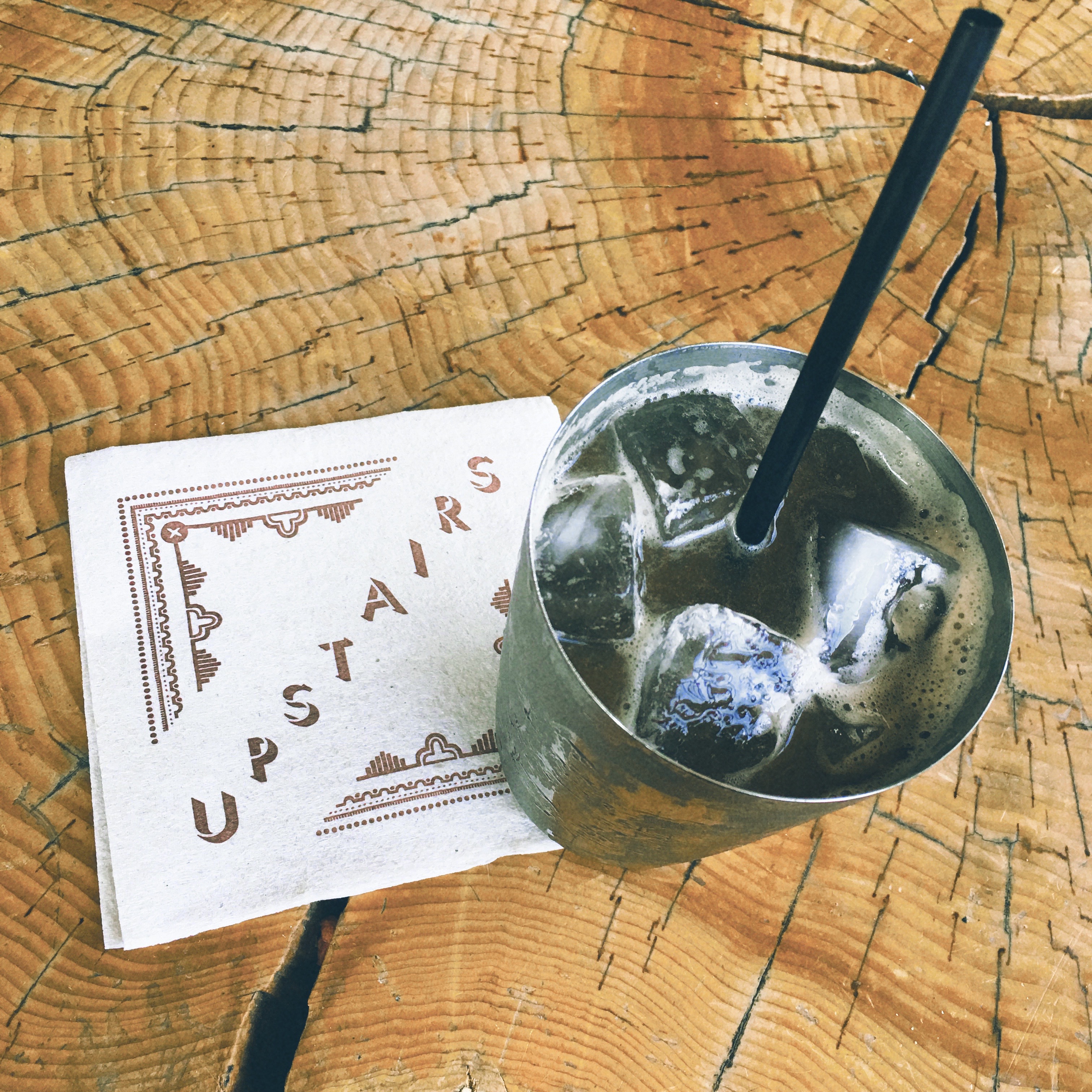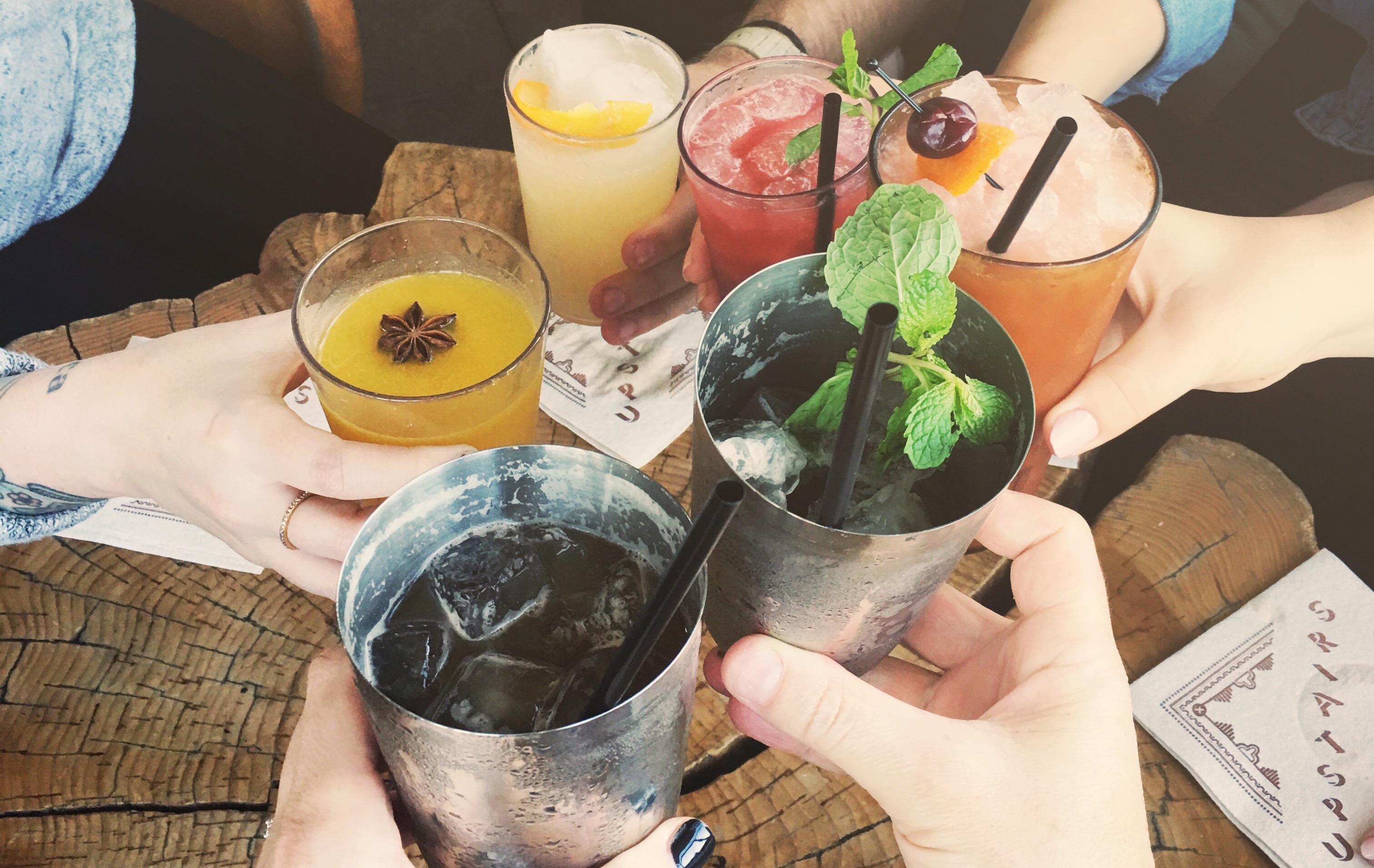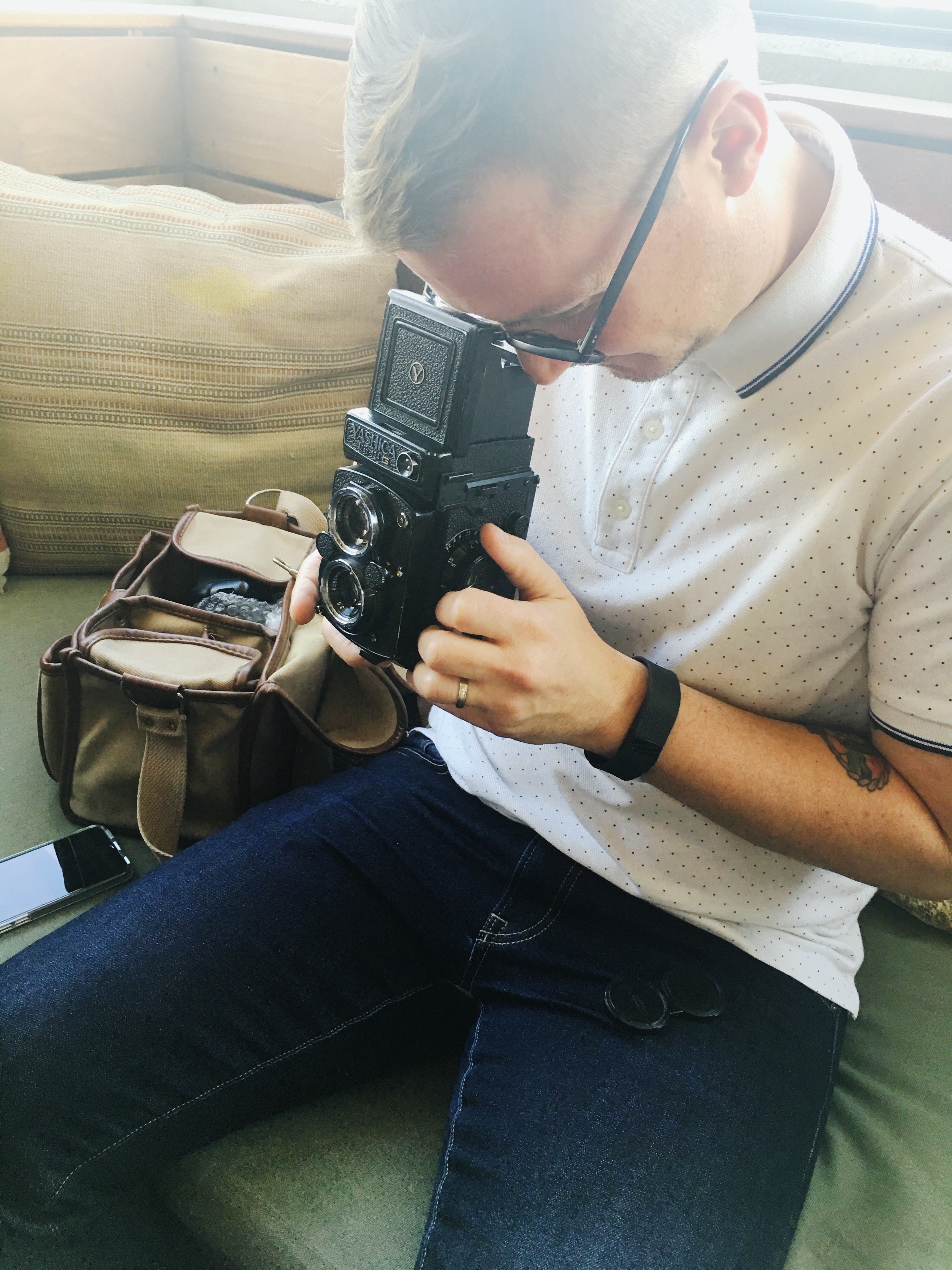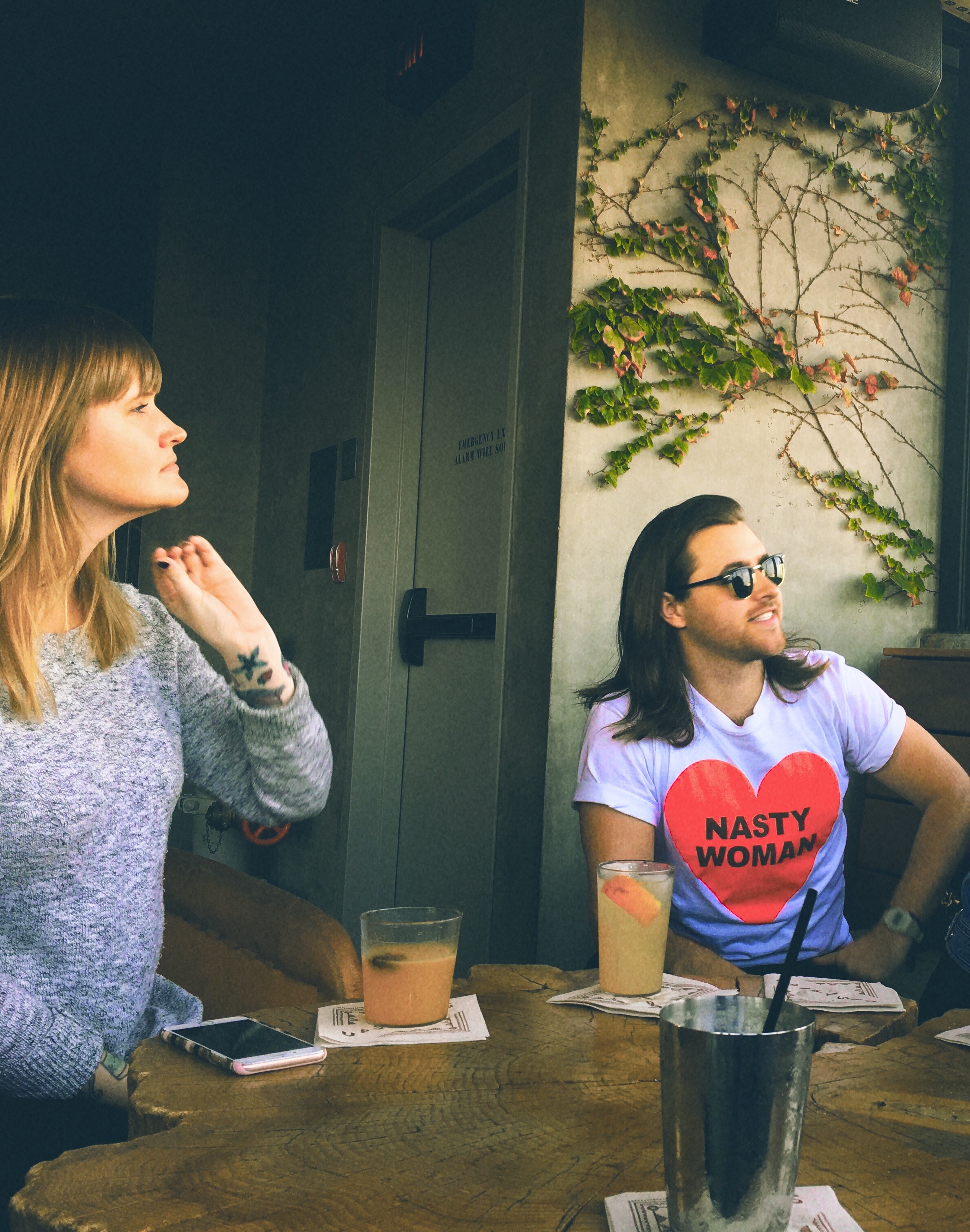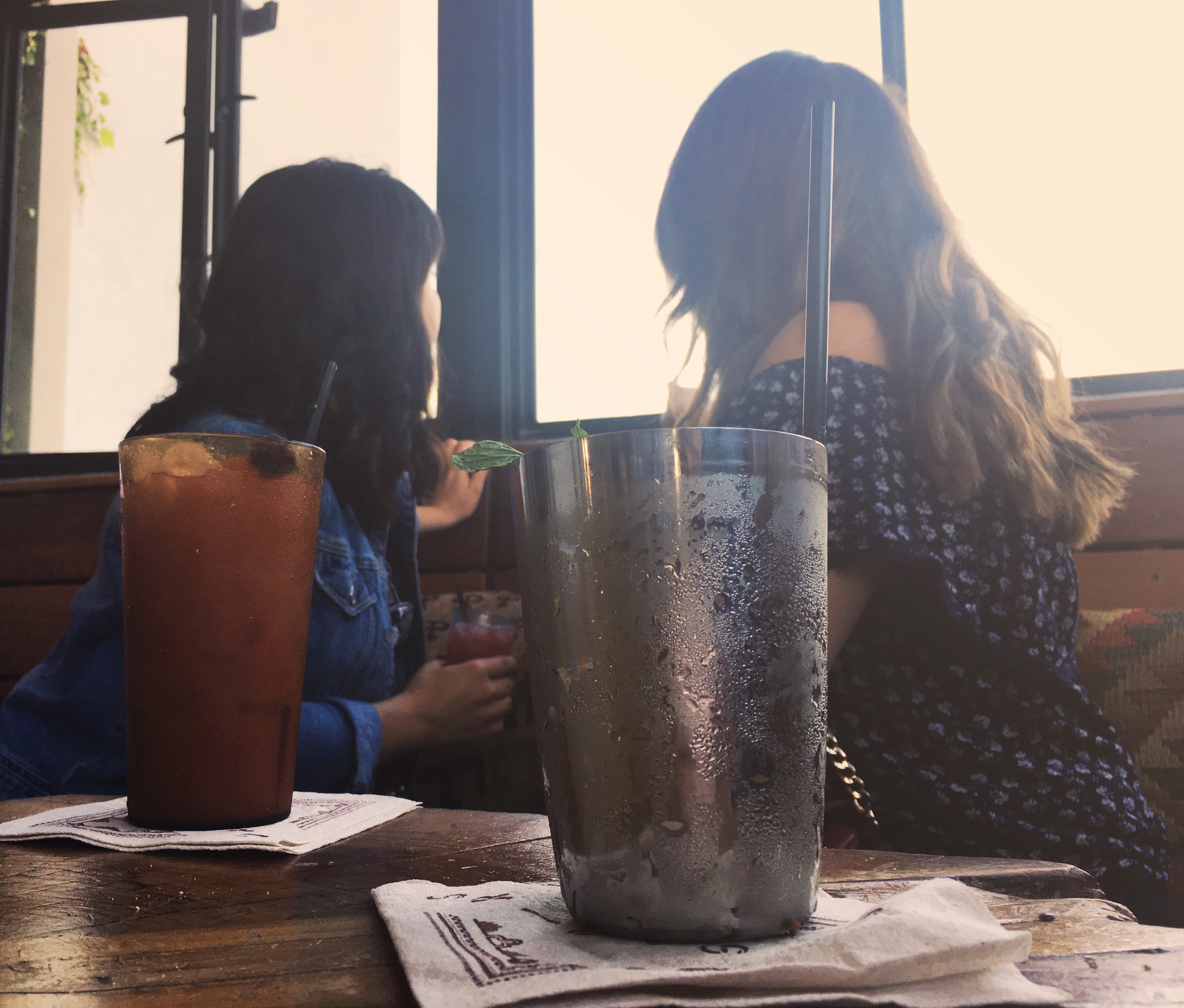 All in all it was such a fun day and I am glad I went out on out little adventure! Cheers to more fun times to come in the future!
XOXO, Christie Gee-Kellems