In a few short months we FINALLY get to see the 2nd season of Stranger Things. I have been thinking about this show a lot lately and I am so friggin pumped. Although this show is kinda creepy and dark, it has some very profound and sometimes humourous  moments. 
This post will just be full of gifs to reflect on. I truly believe that we can say.."yep…been there" or "totally relate" to 90% of these! 
Enjoy!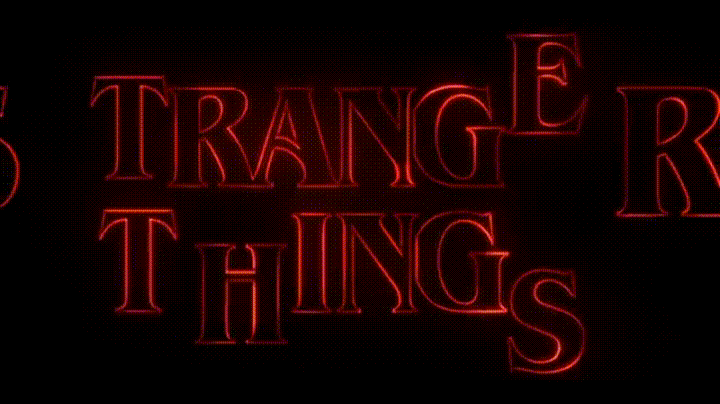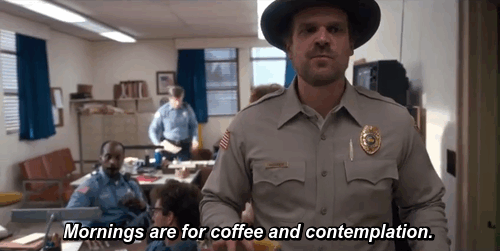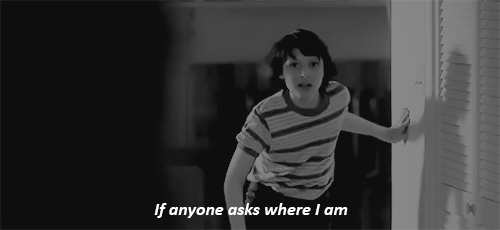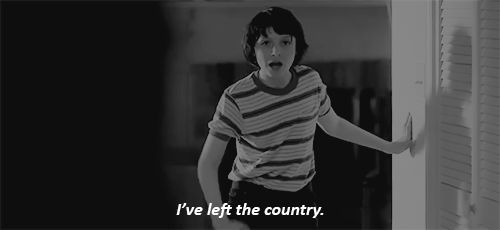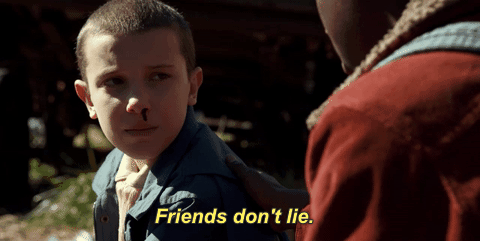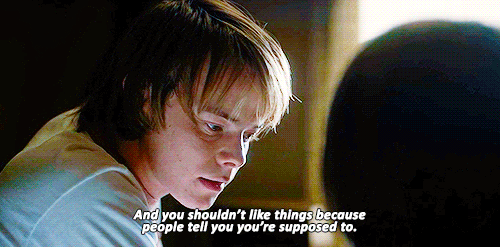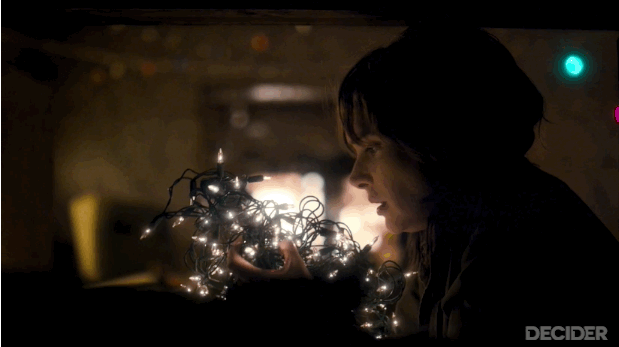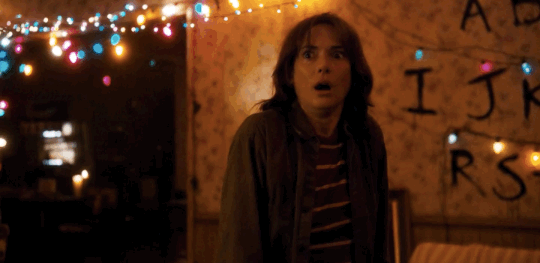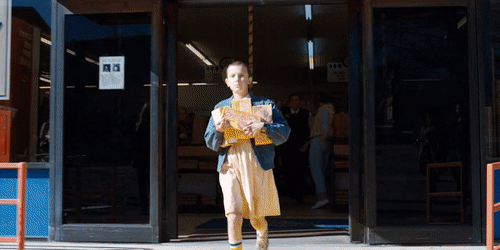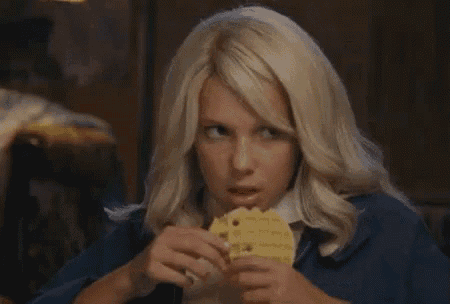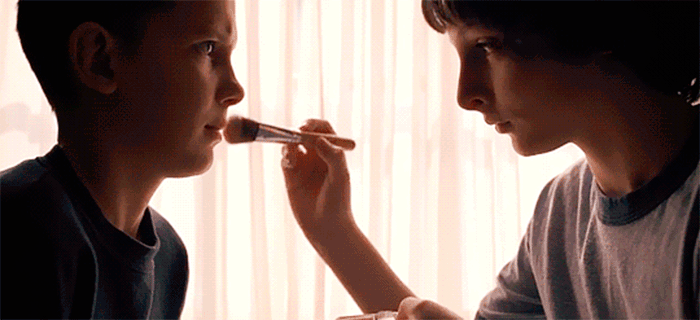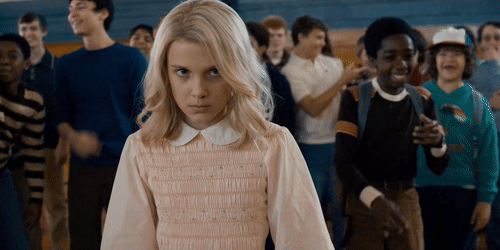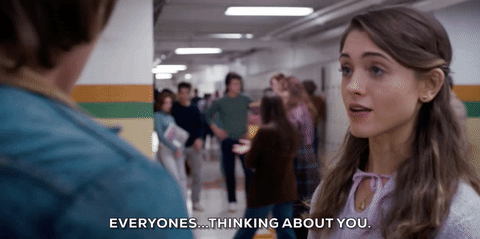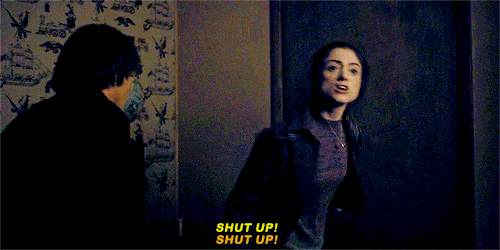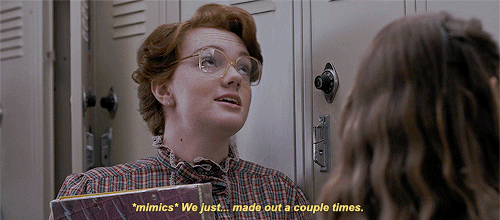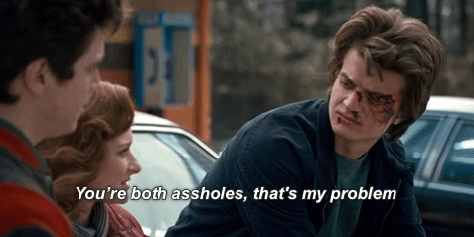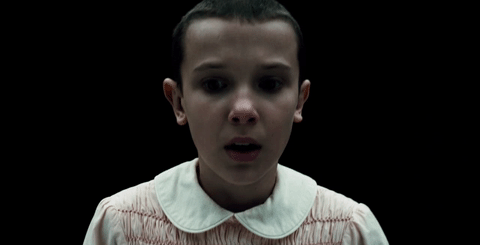 How do you relate to these? I am curious of any speak to any of y'all. Feel free to be funny if that is the case…..I personally think of Christmas lights being in a ball of knots when I see a certain gif up there! HA!
XOXO,
Christie Gee- Kellems
ps.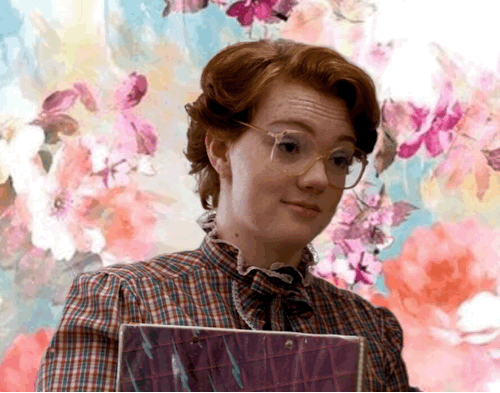 IF YOU LIKE WHAT YOU HAVE  SEEN/READ HERE I WOULD LOVE FOR YOU TO SHARE THIS BLOG WITH YOUR PALS! SAVE THE PHOTO BELOW/ SHARE TO FACEBOOK & INSTAGRAM.
THANK YOU SO VERY MUCH FOR YOUR SUPPORT. IT MEANS THE WORLD TO ME. XOXO