Shop my art in my little shop!
Custom art, illustrations, buttons and more!
XO!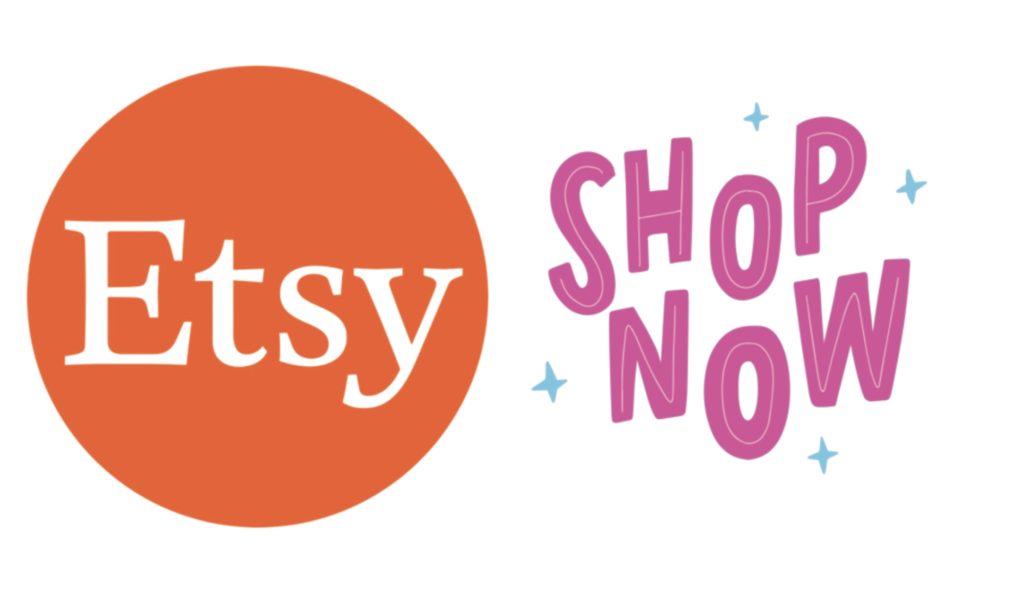 Just head over to Etsy and have a peek! I have doodles of my favorite artists, characters, musicians and more! Custom art also available! I have also been adding coloring pages to download! ENJOY!
I also have an ongoing closet sale at my Depop! Check that out HERE!