I found myself searching decor for my phone screen….since you know….it HAS to be cute at all times. RIGHT?!? SO, naturally I went to Pinterest and found some great ideas for your very own screens created by some mega talented folks! I have broken them down in to categories because I found oh so many!
Also enjoy some super rad fun music by The Rentals!
ANIMALS: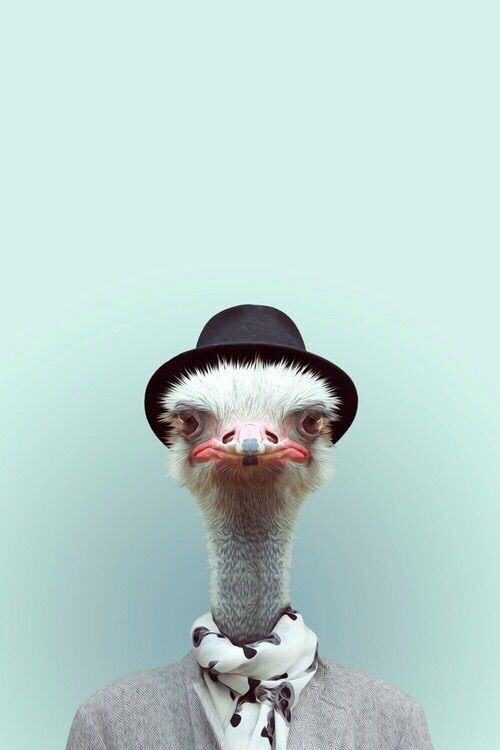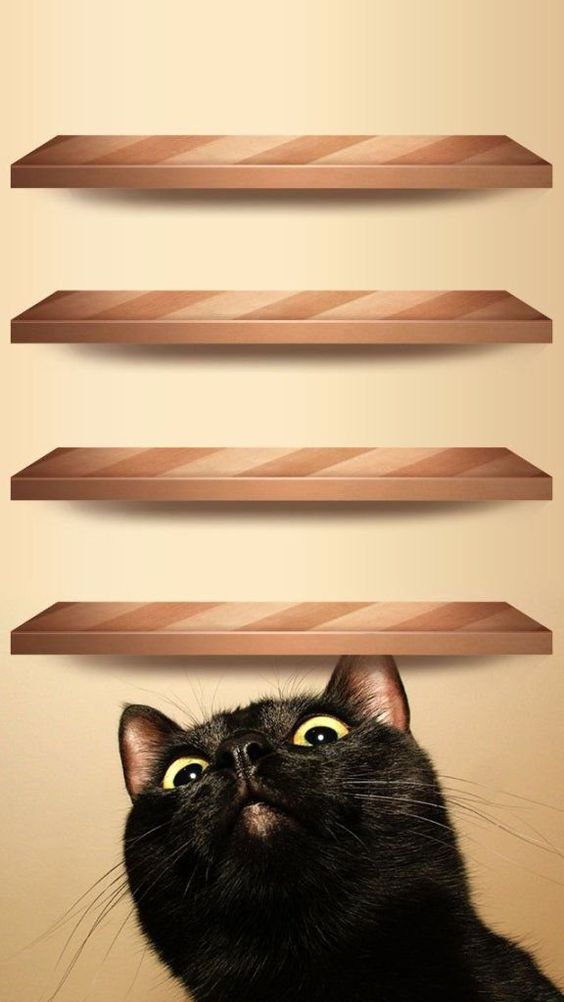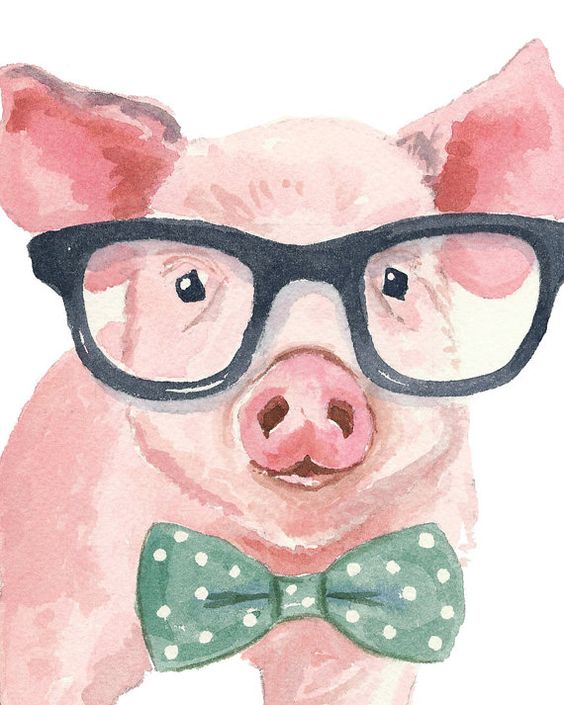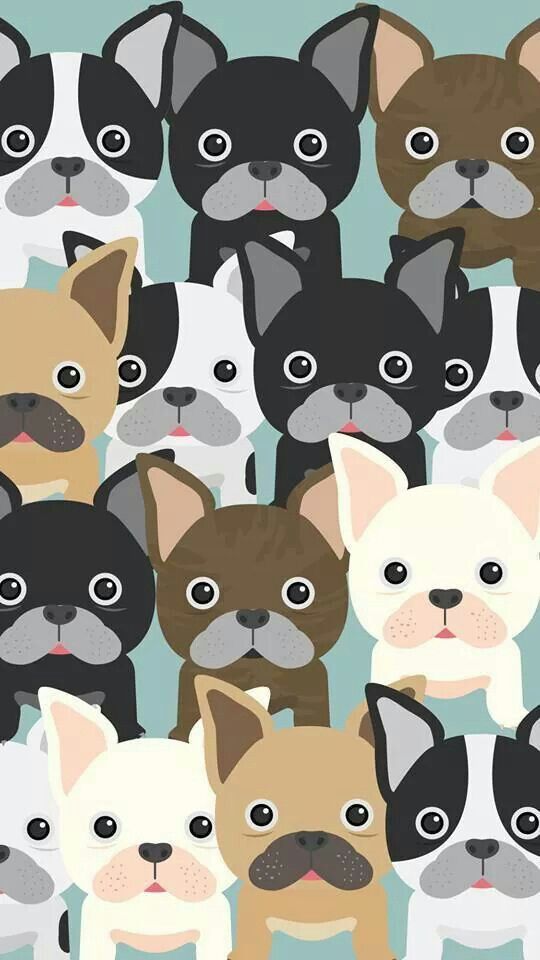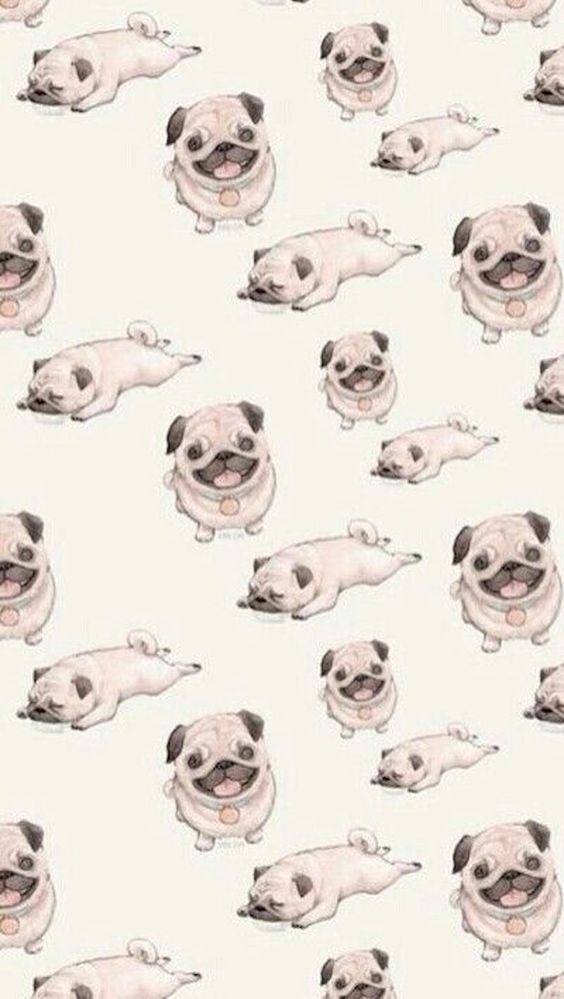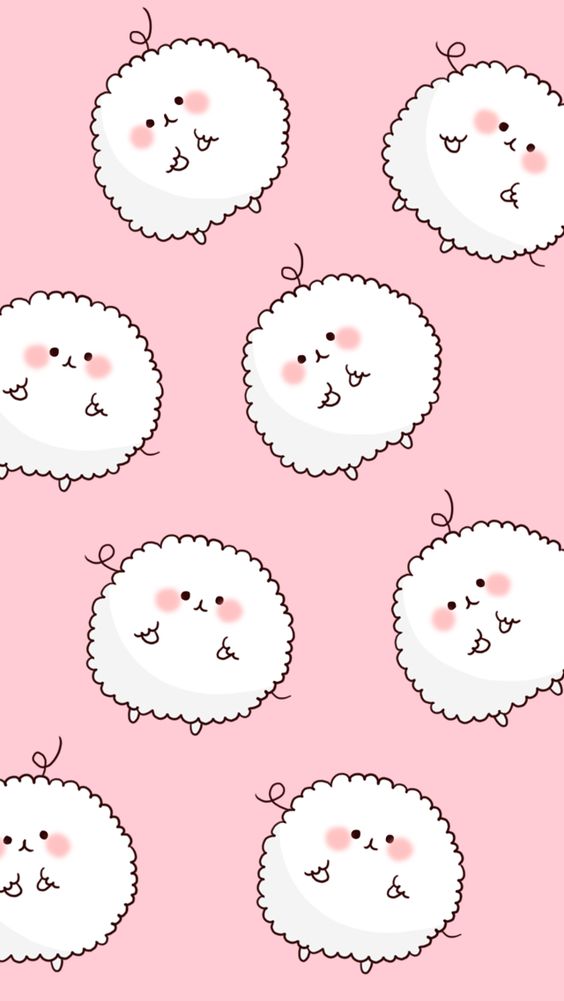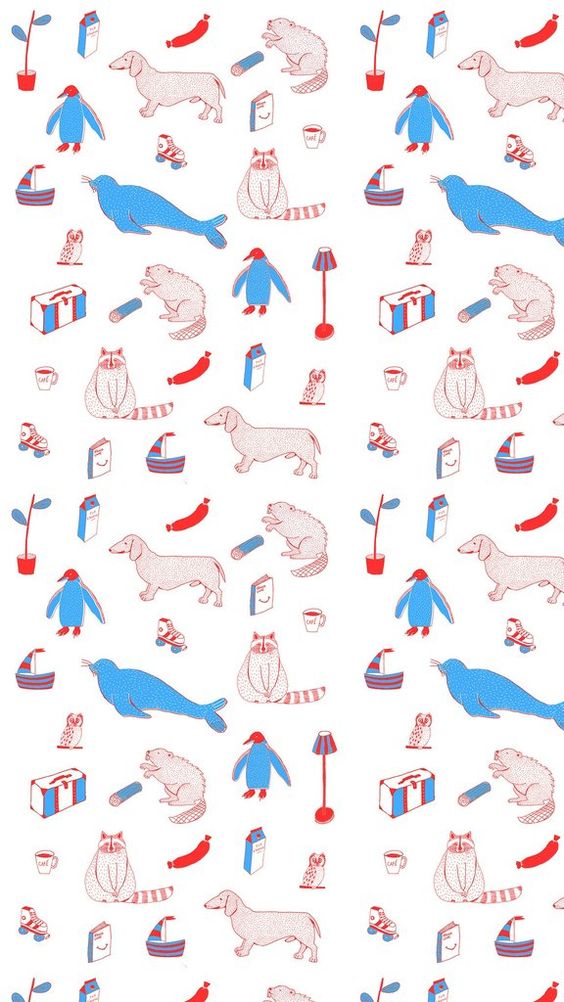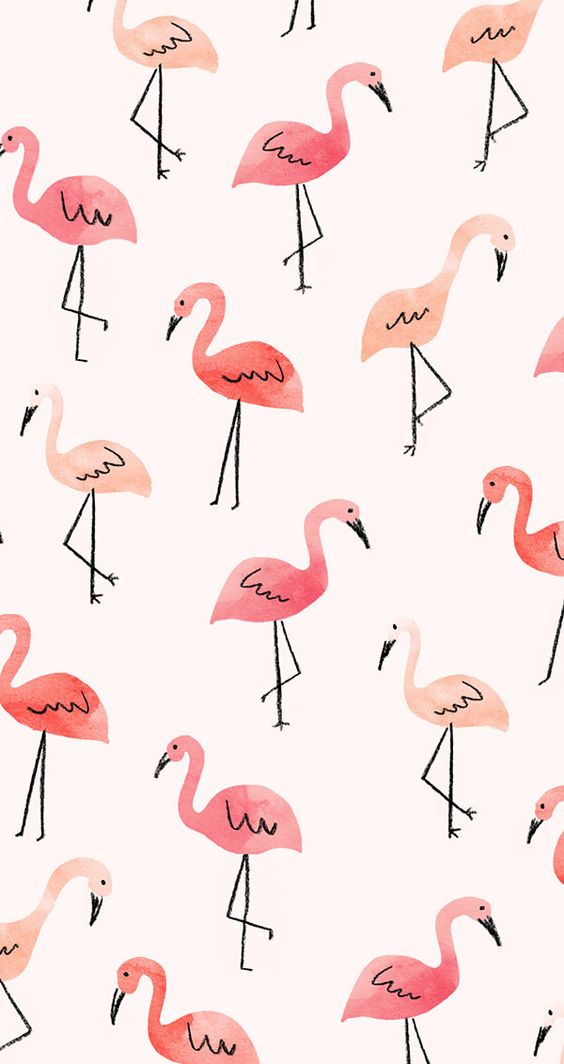 ZIG ZAGS + STRIPES + DOTS… OH MY!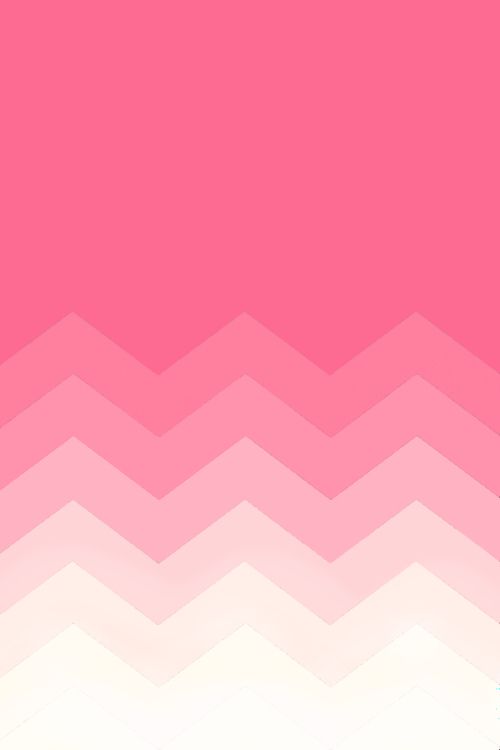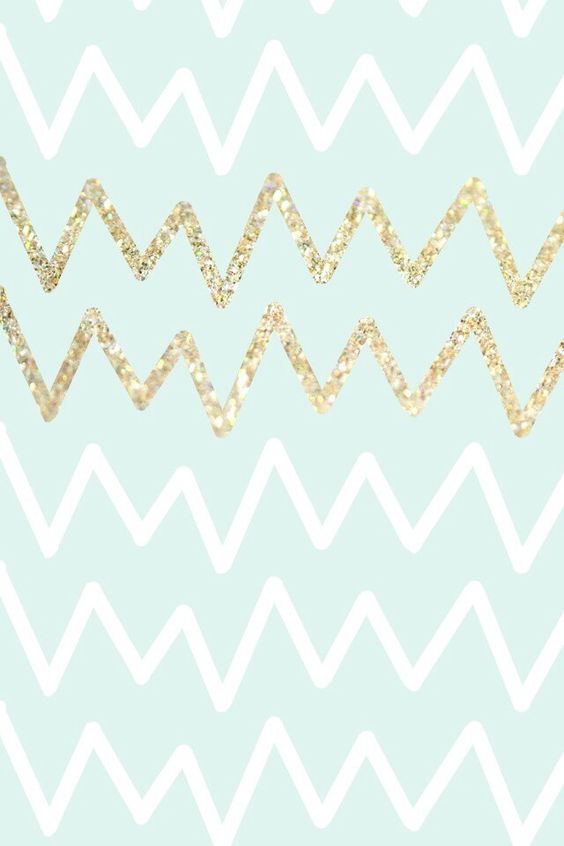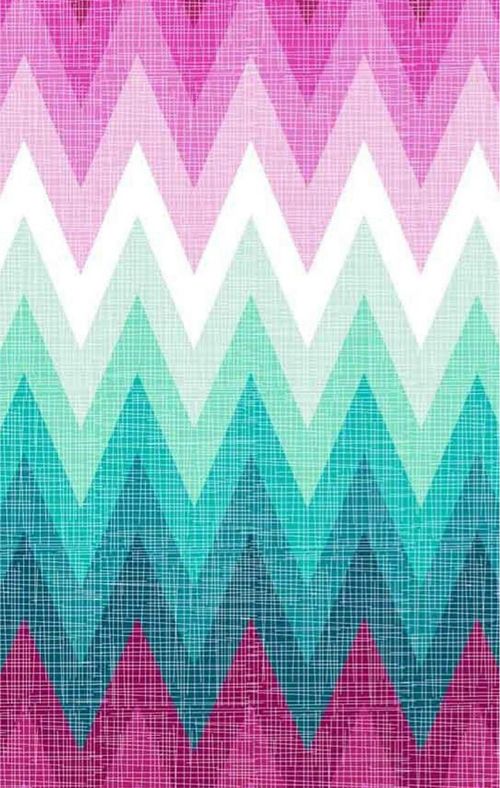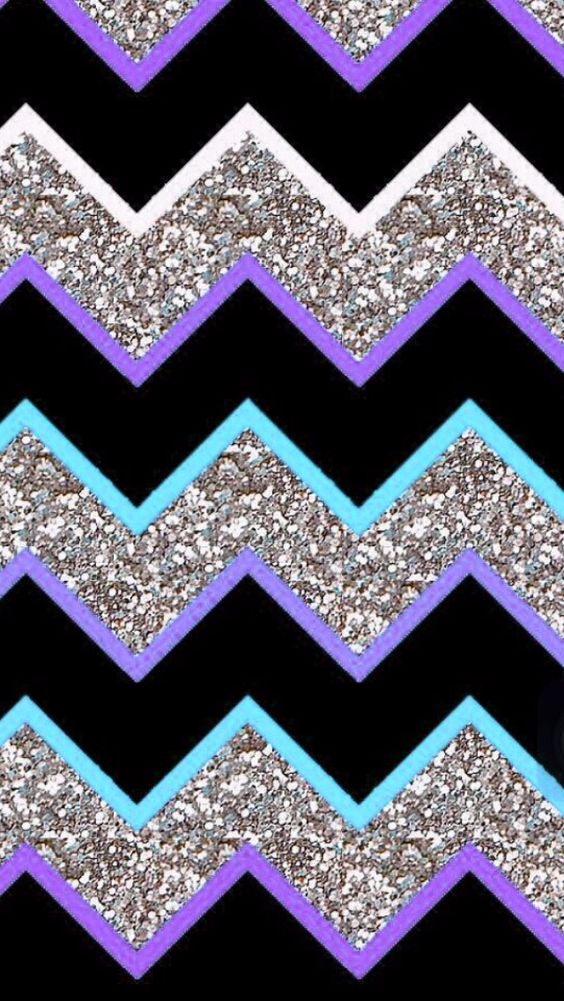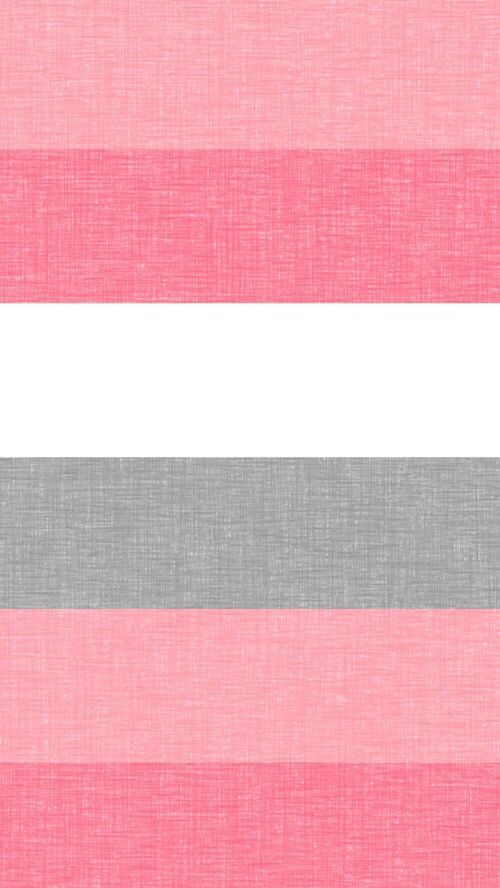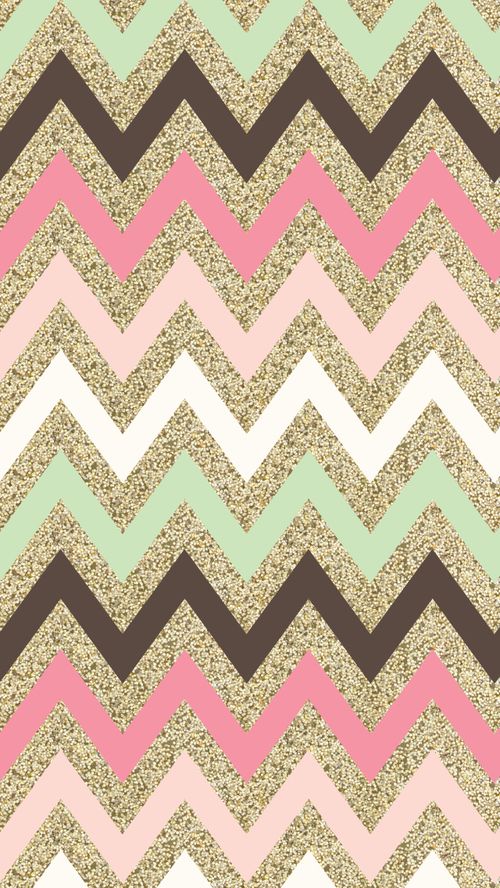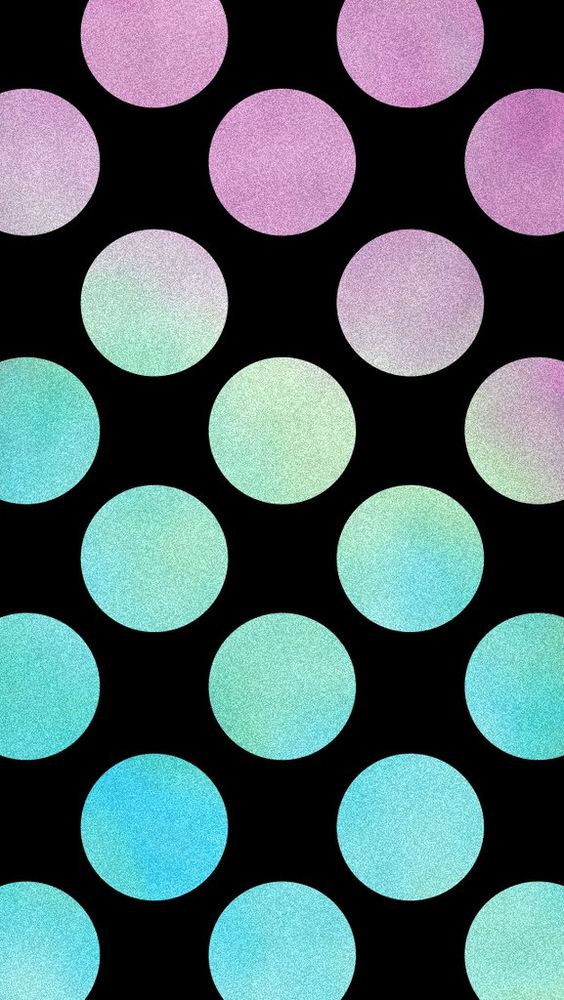 PRETTY CUTE FRUITS AND FOODS:
***Apparently pineapples rule the cute fruit award!***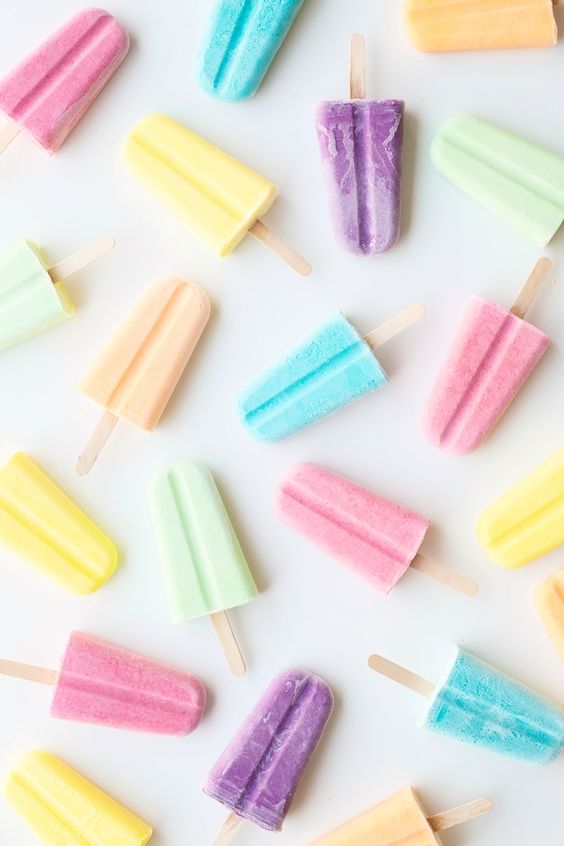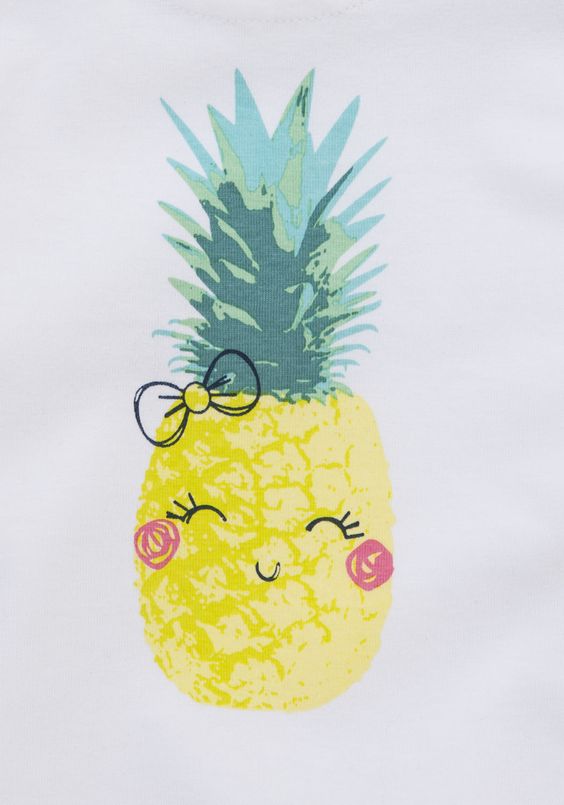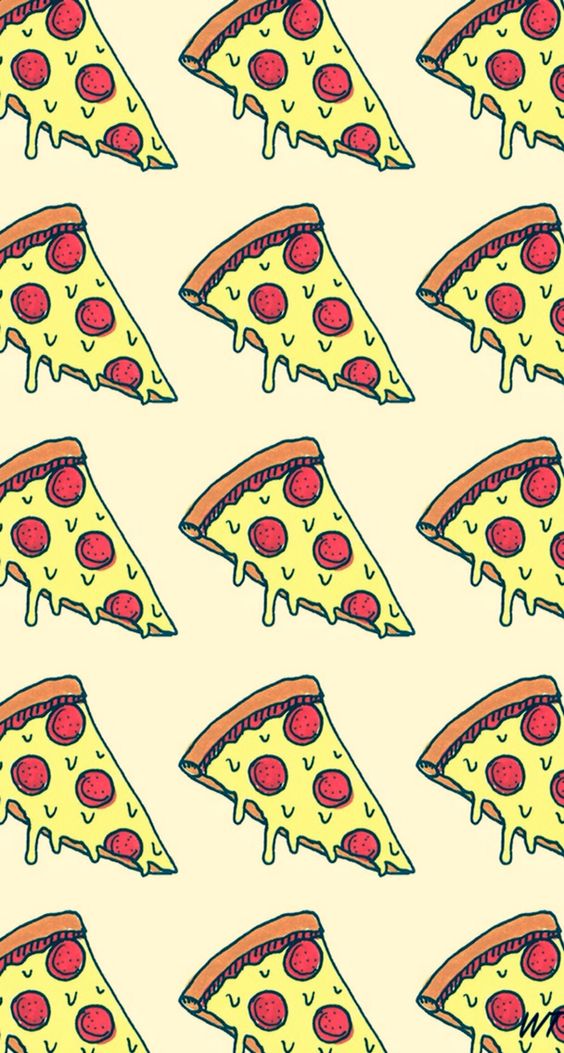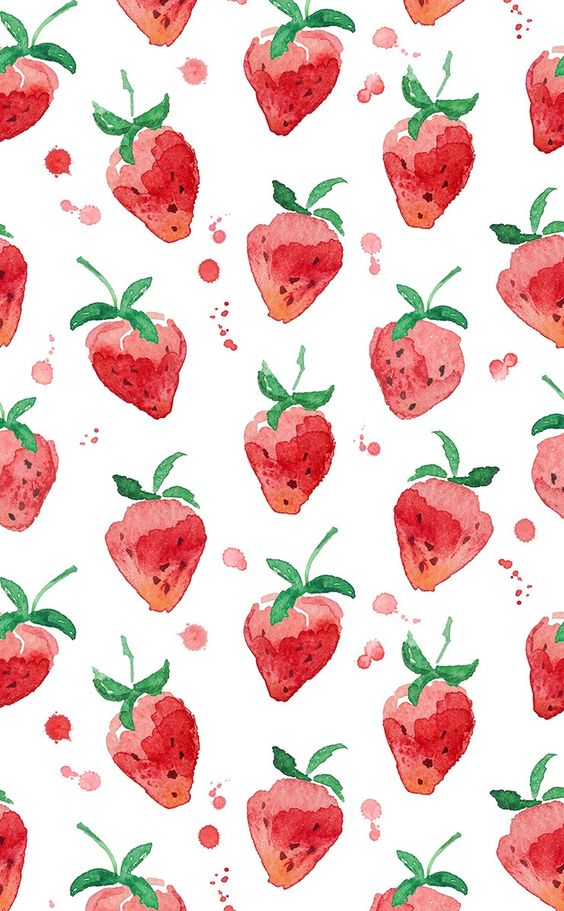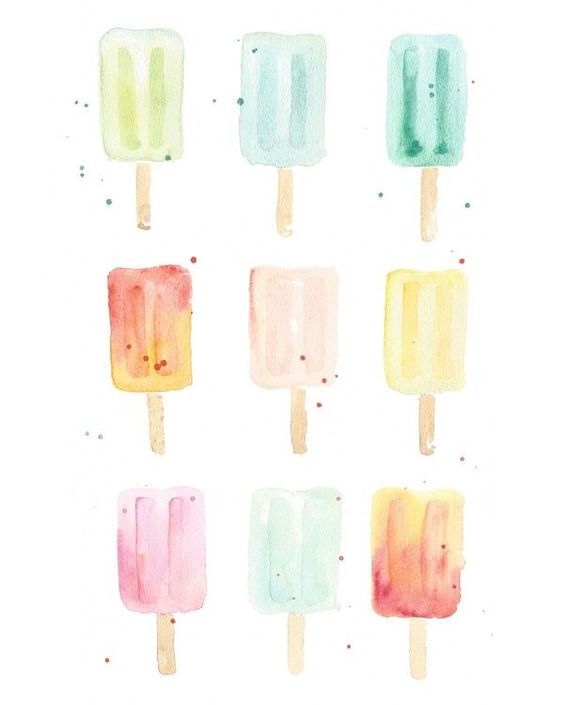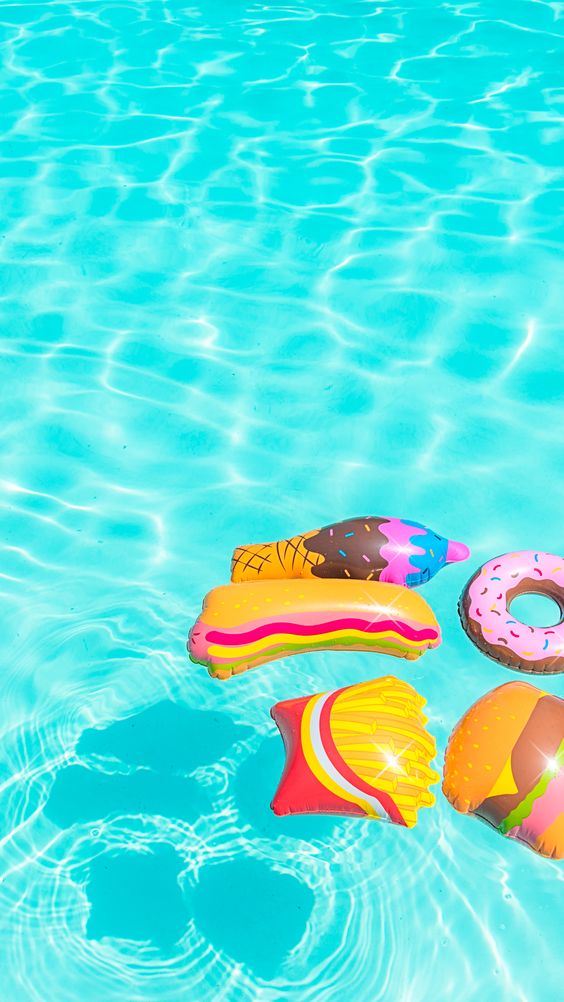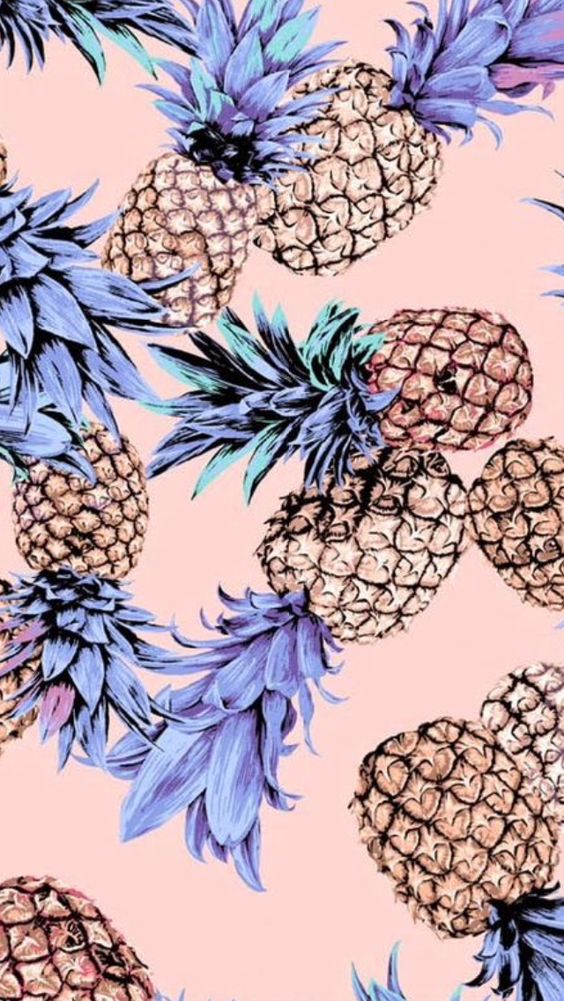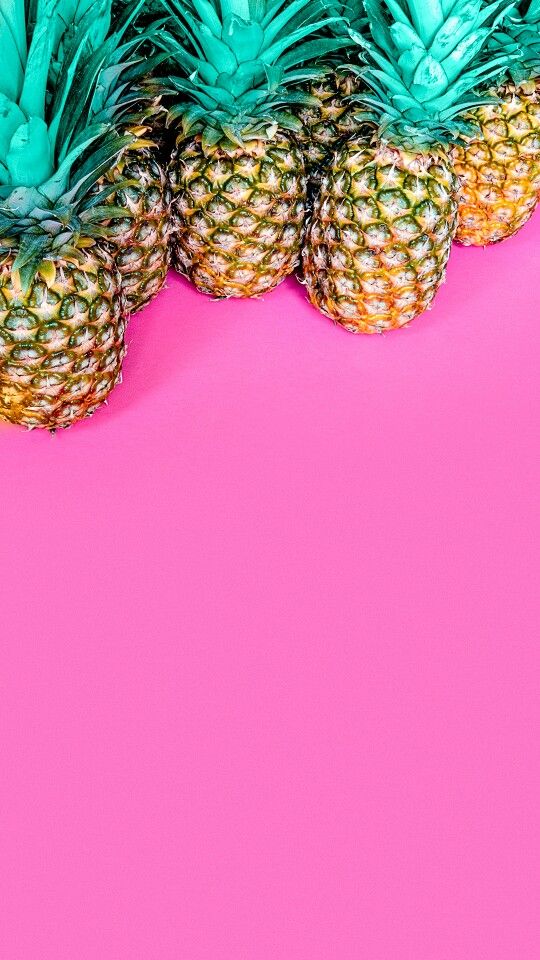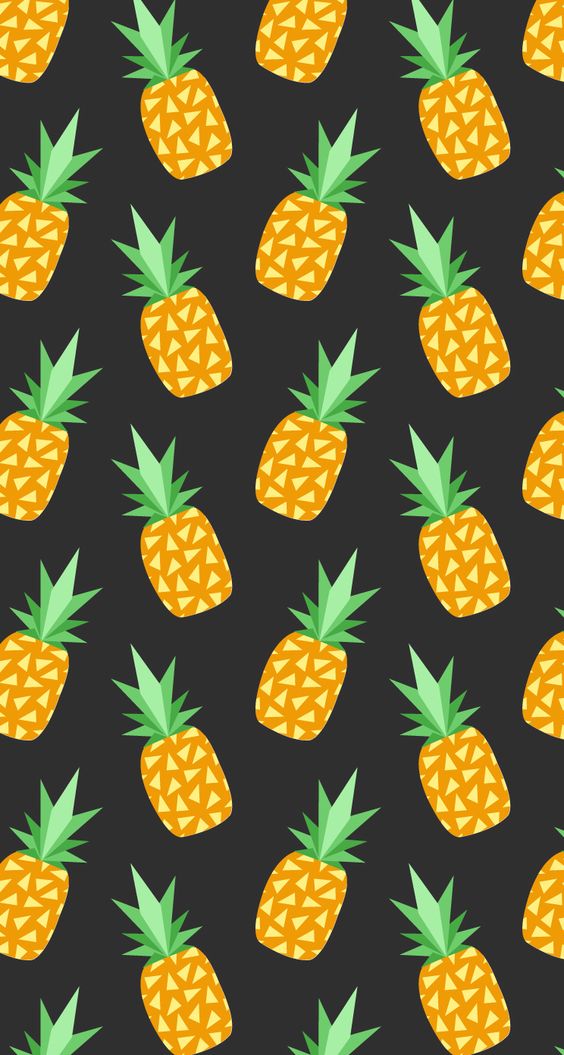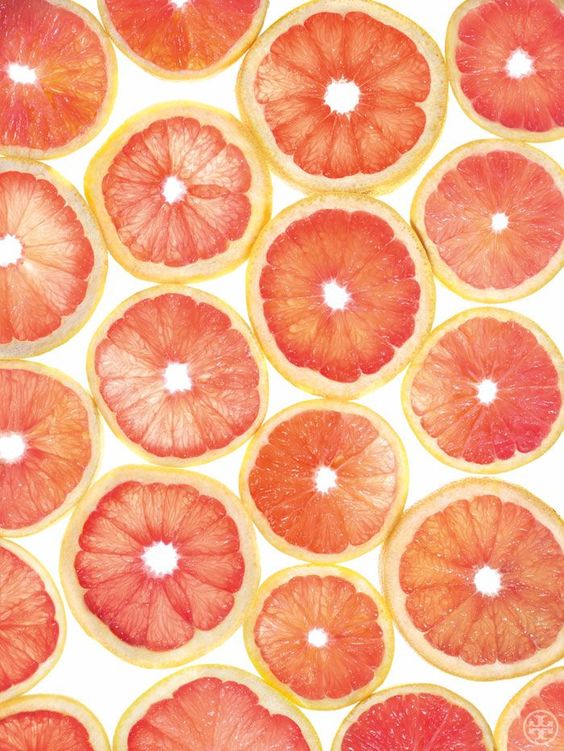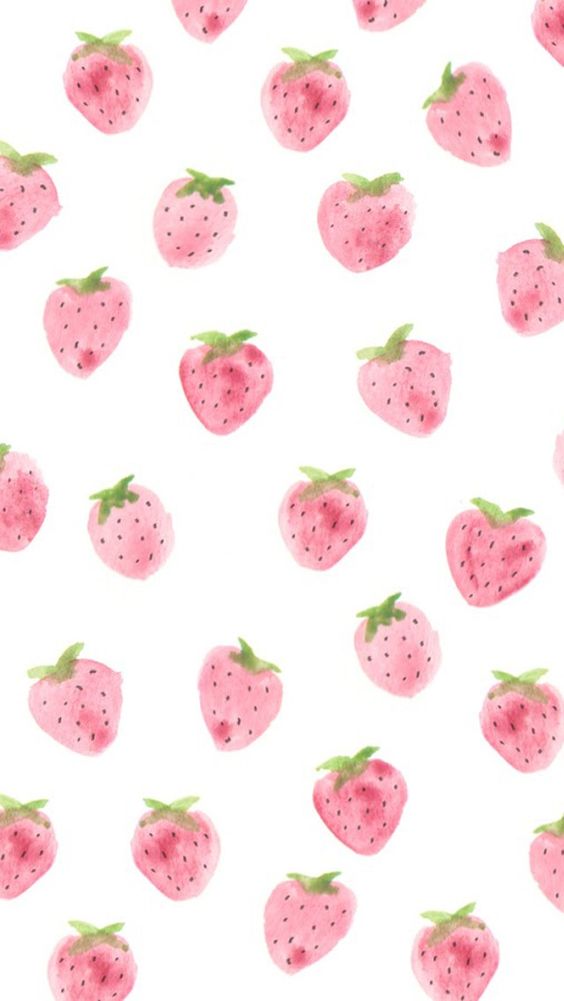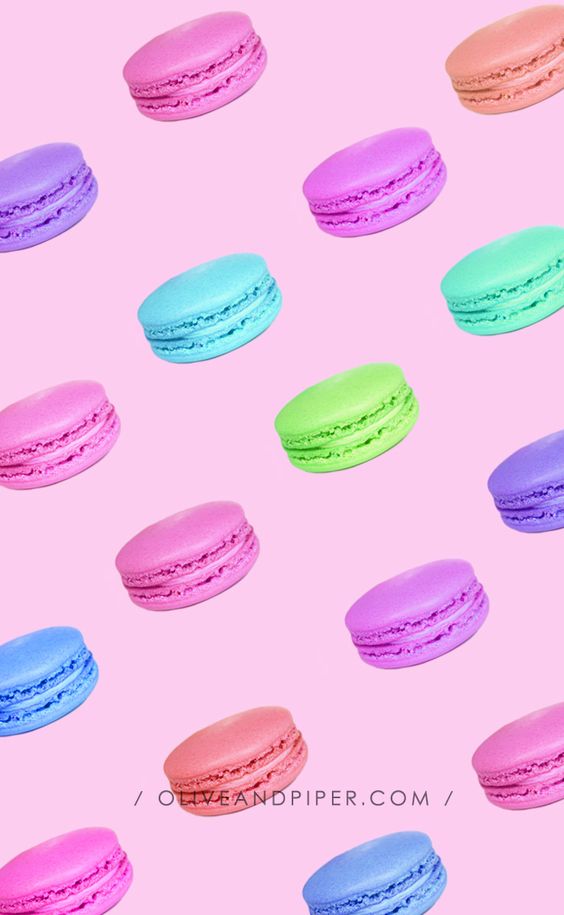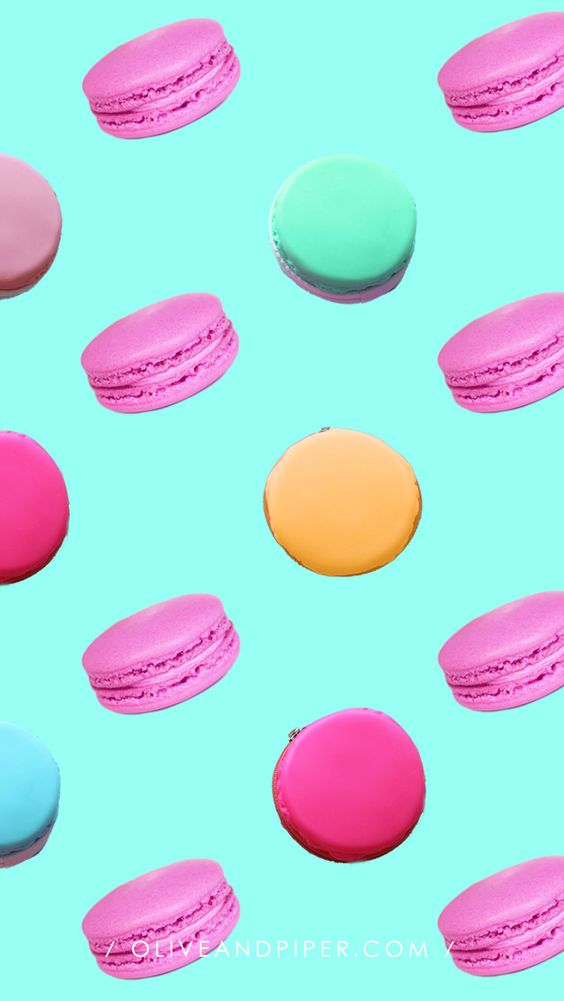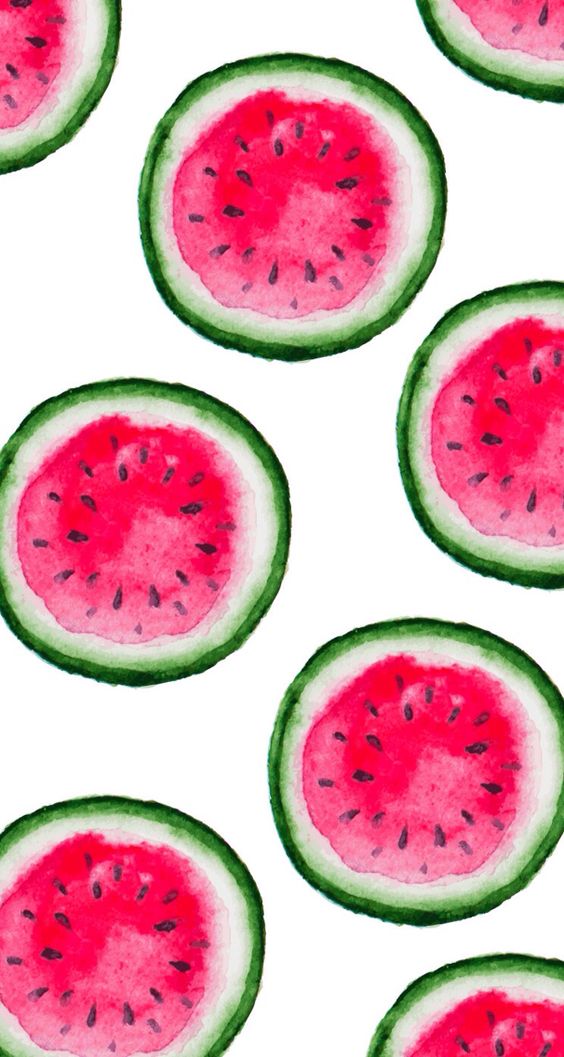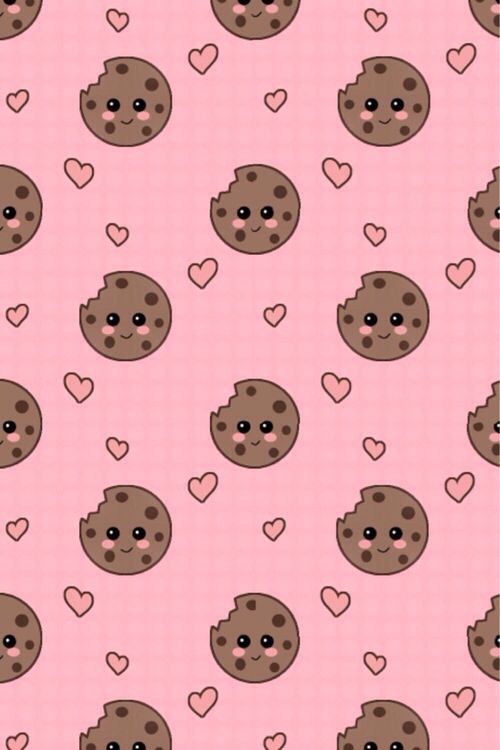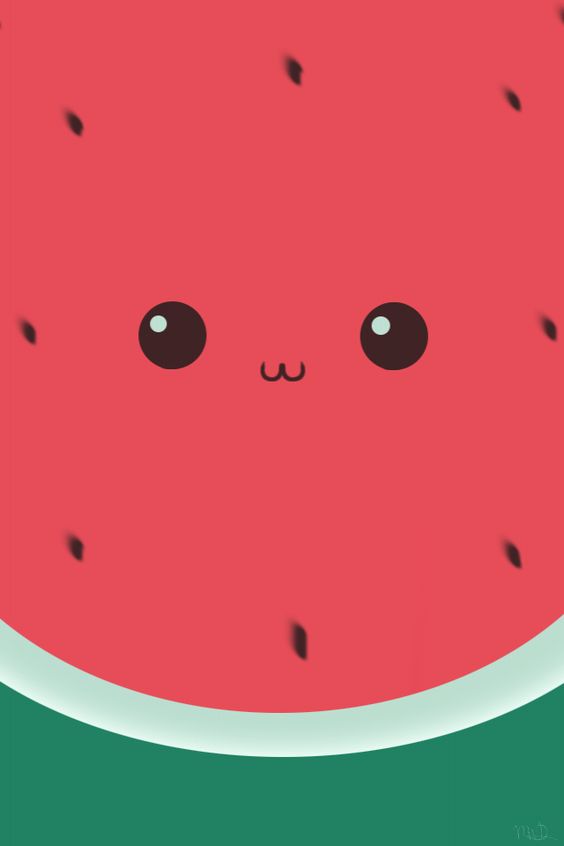 BALLOONS: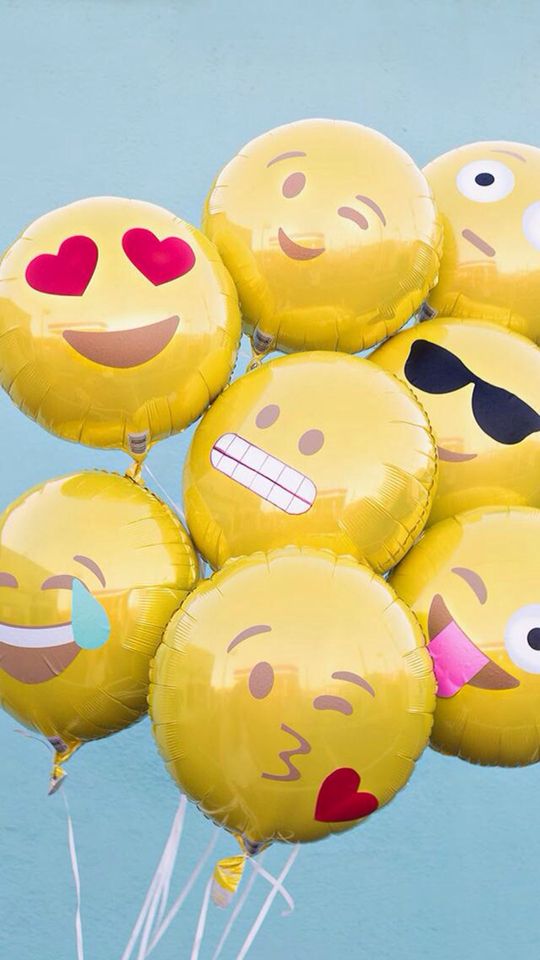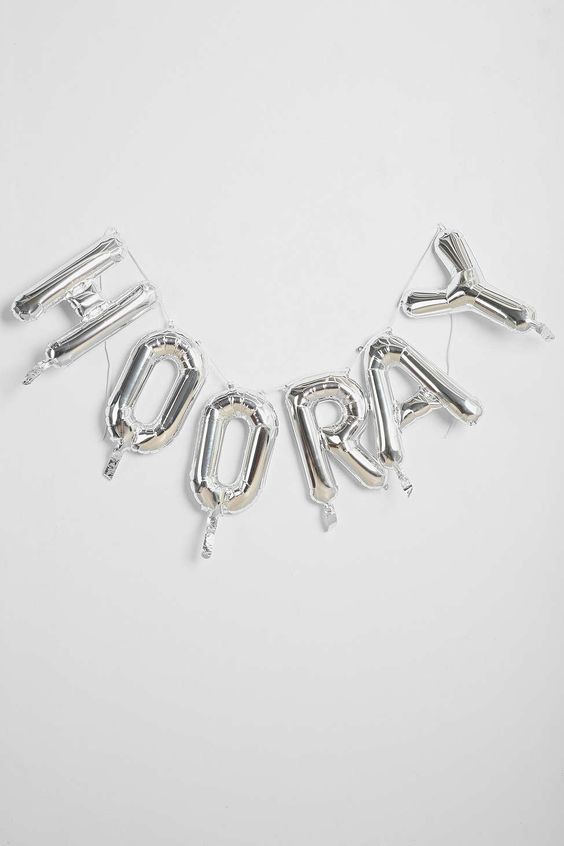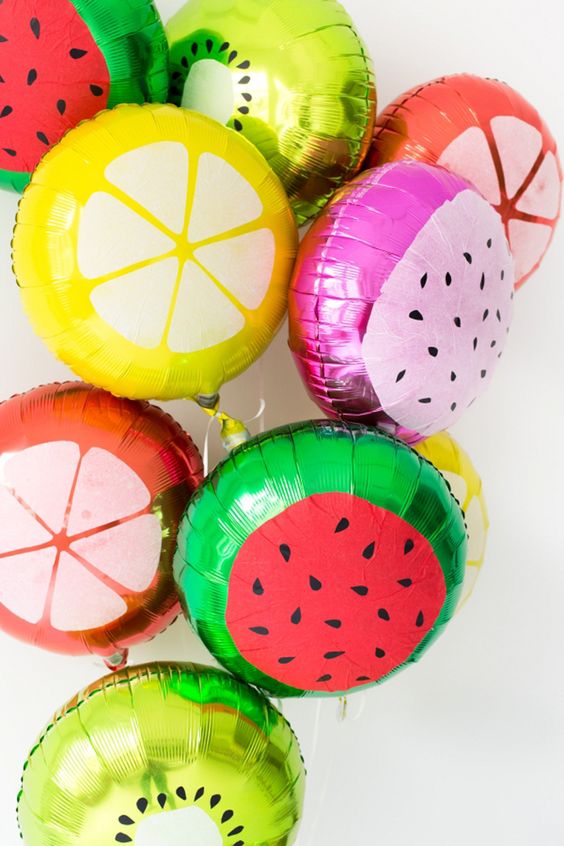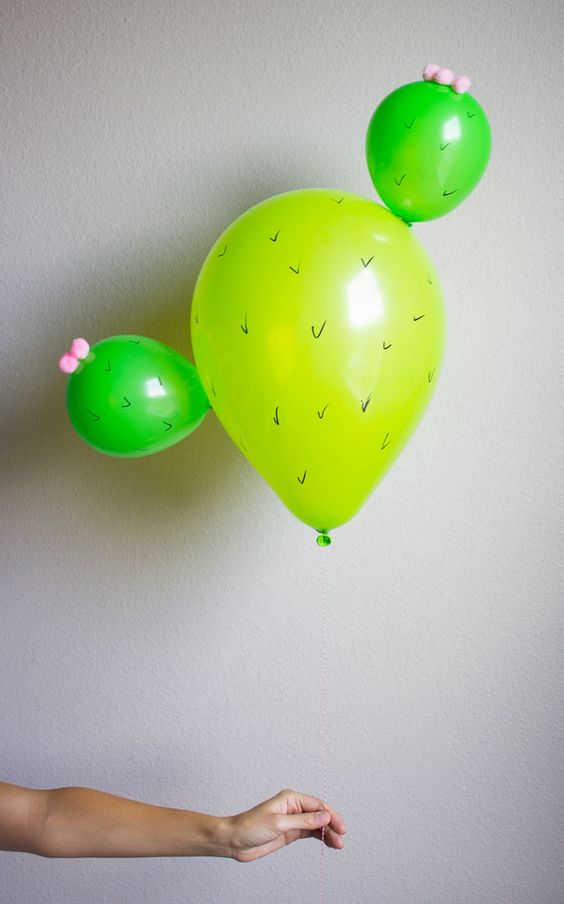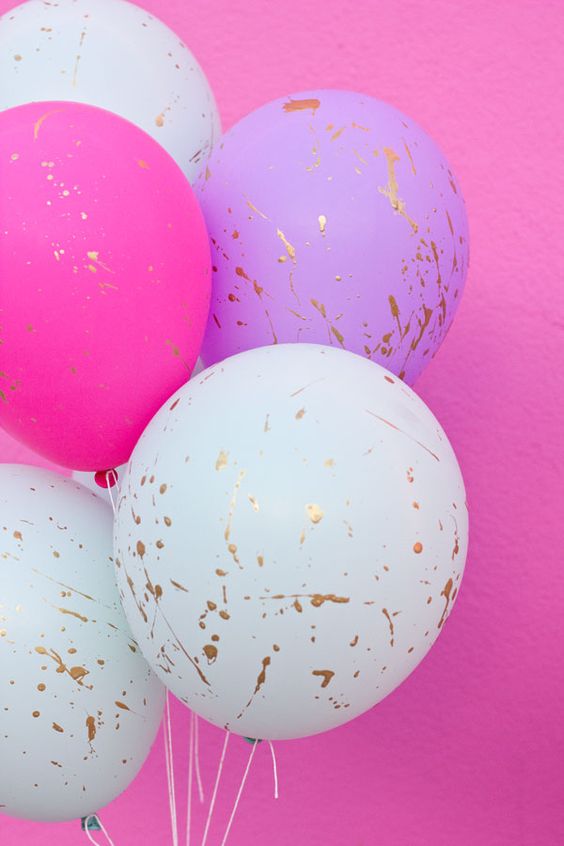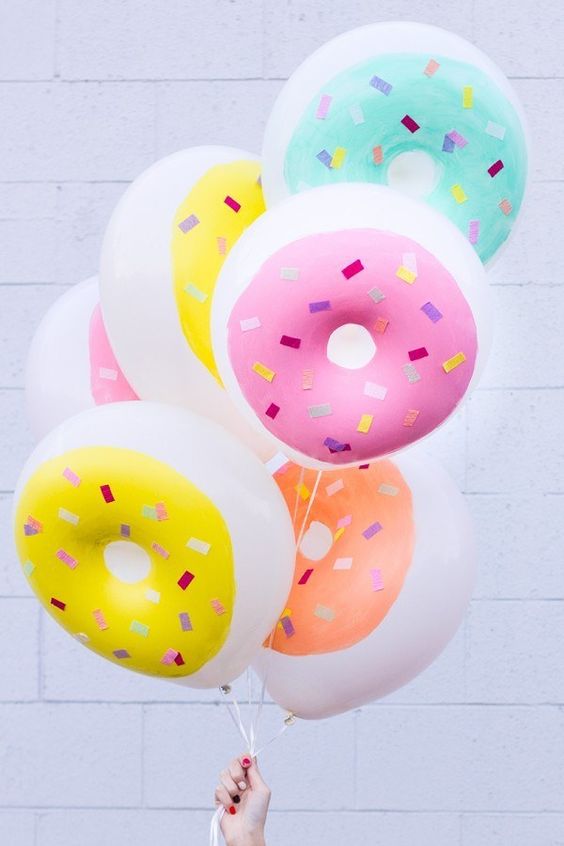 FLOWERS: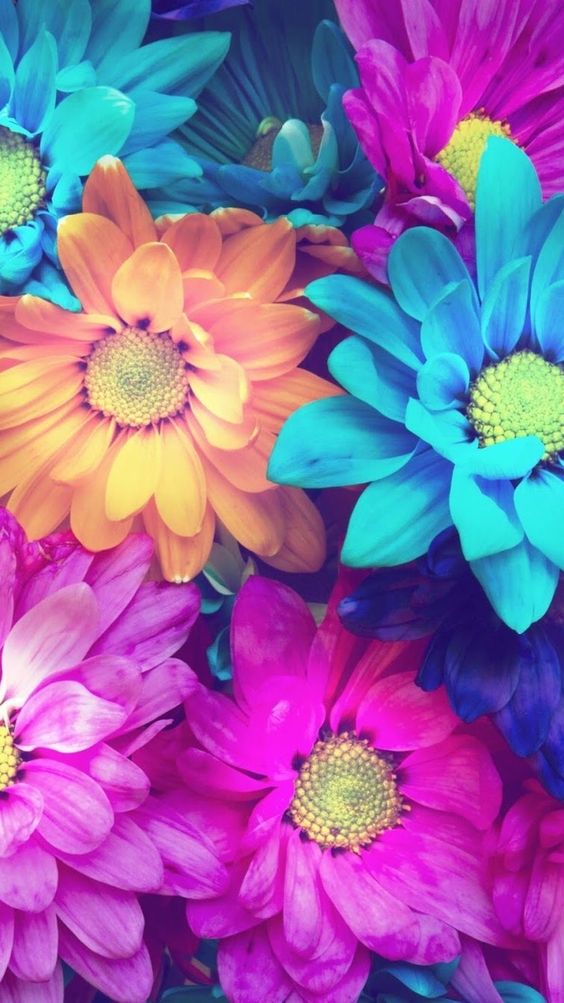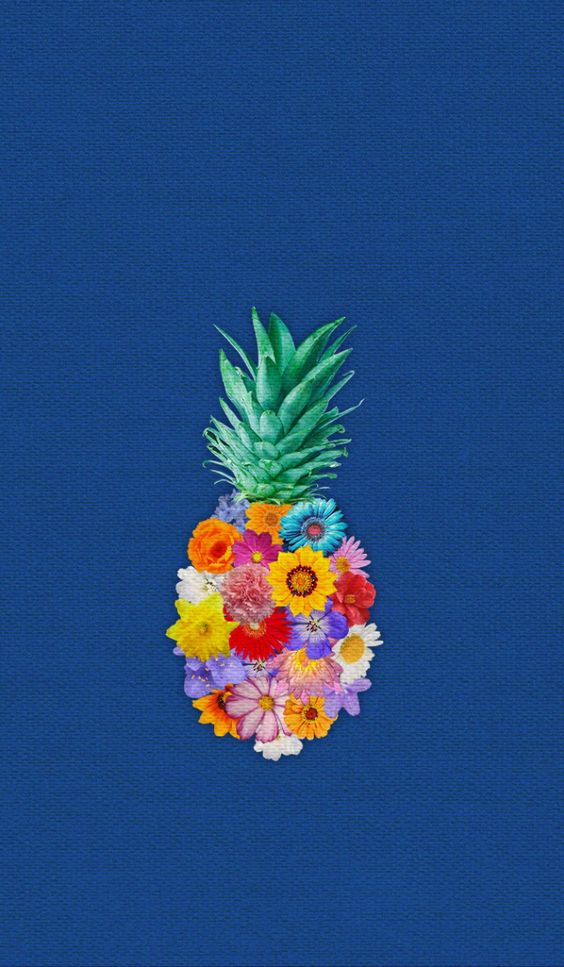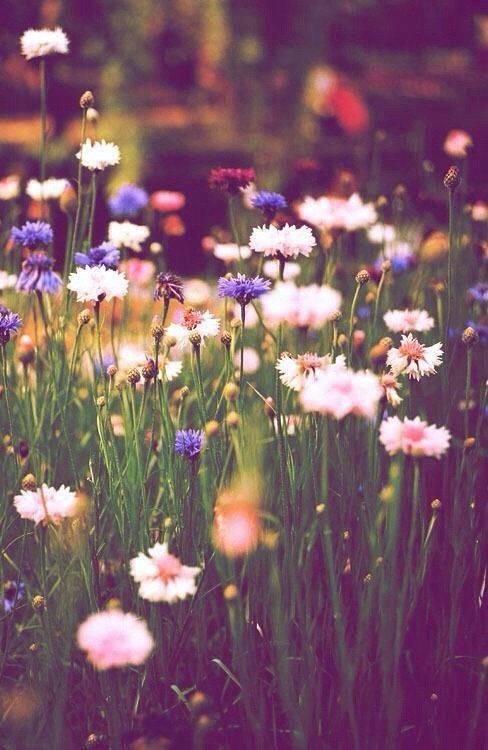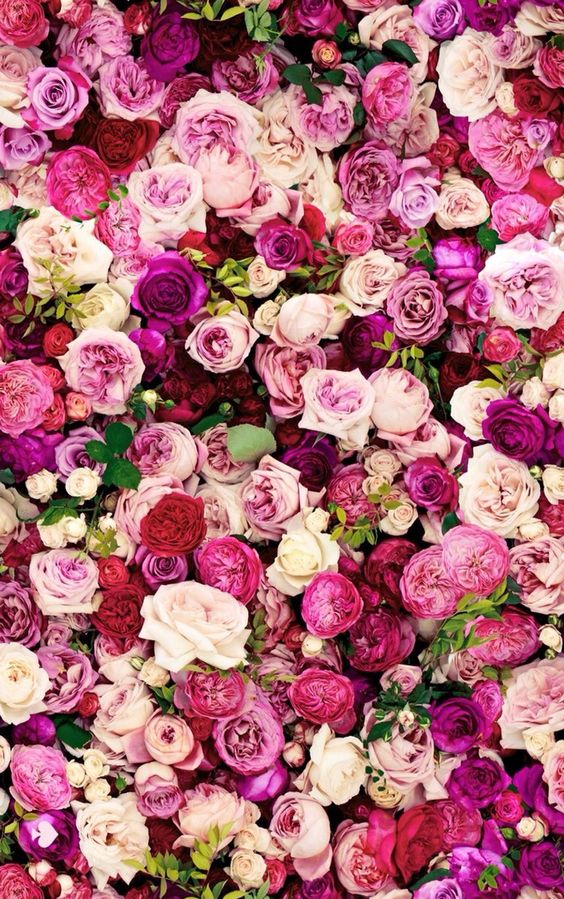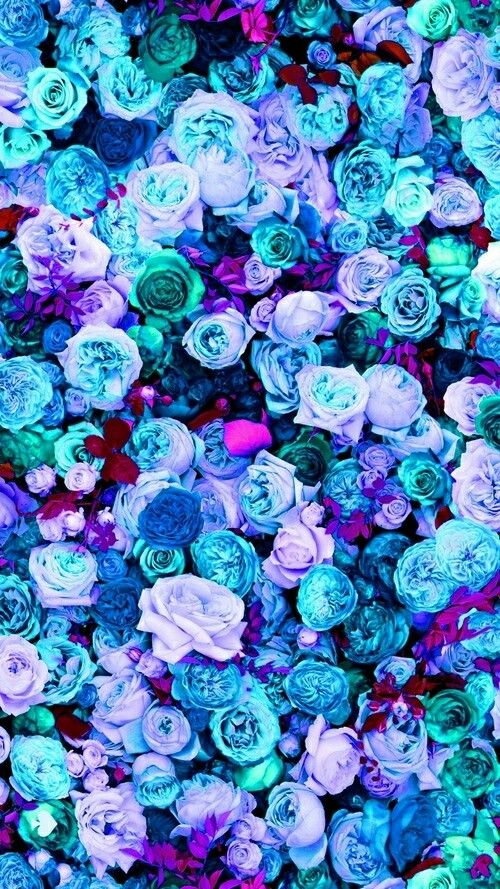 ALL OF THESE & THEIR CREATORS CAN BE FOUND ON MY PINTEREST BOARD! Be sure go and support the artists who created these lovelies!
My goal is to create some of my own eventually! These that I have here have really inspired me….plus they are super adorable/pretty!