Hey guys! I wanted to let y'all know you can now snag some of my art in my little online store.
I have illustrations, buttons, custom art and more! Here is a little glance at what is in the shop!
Prints: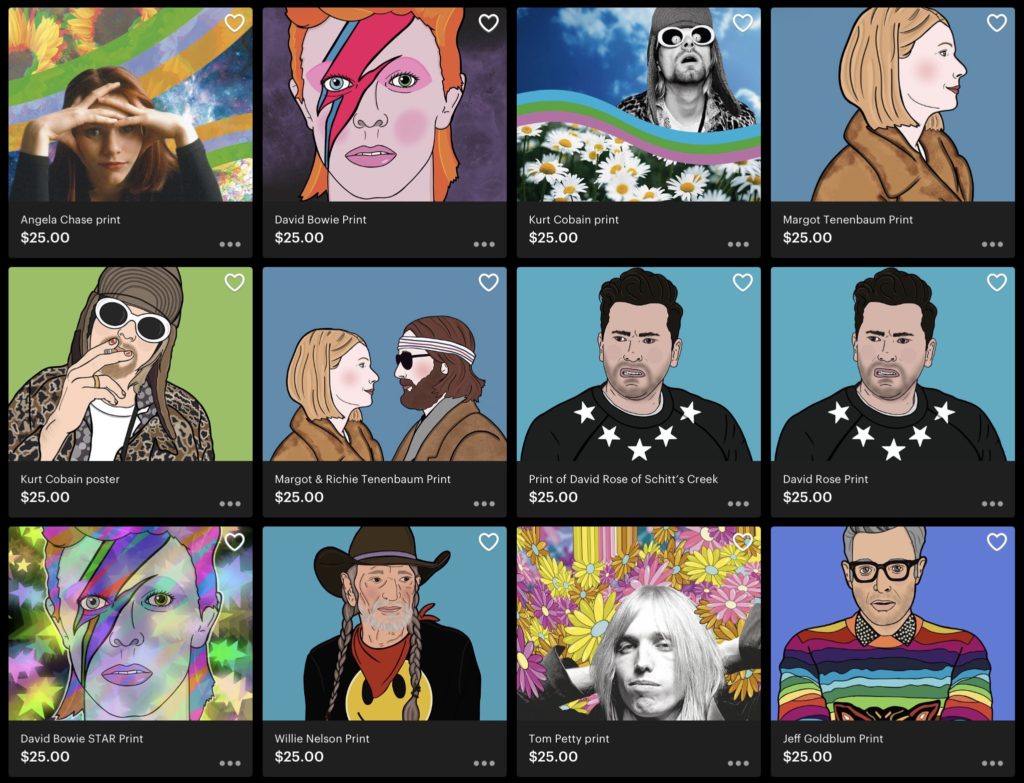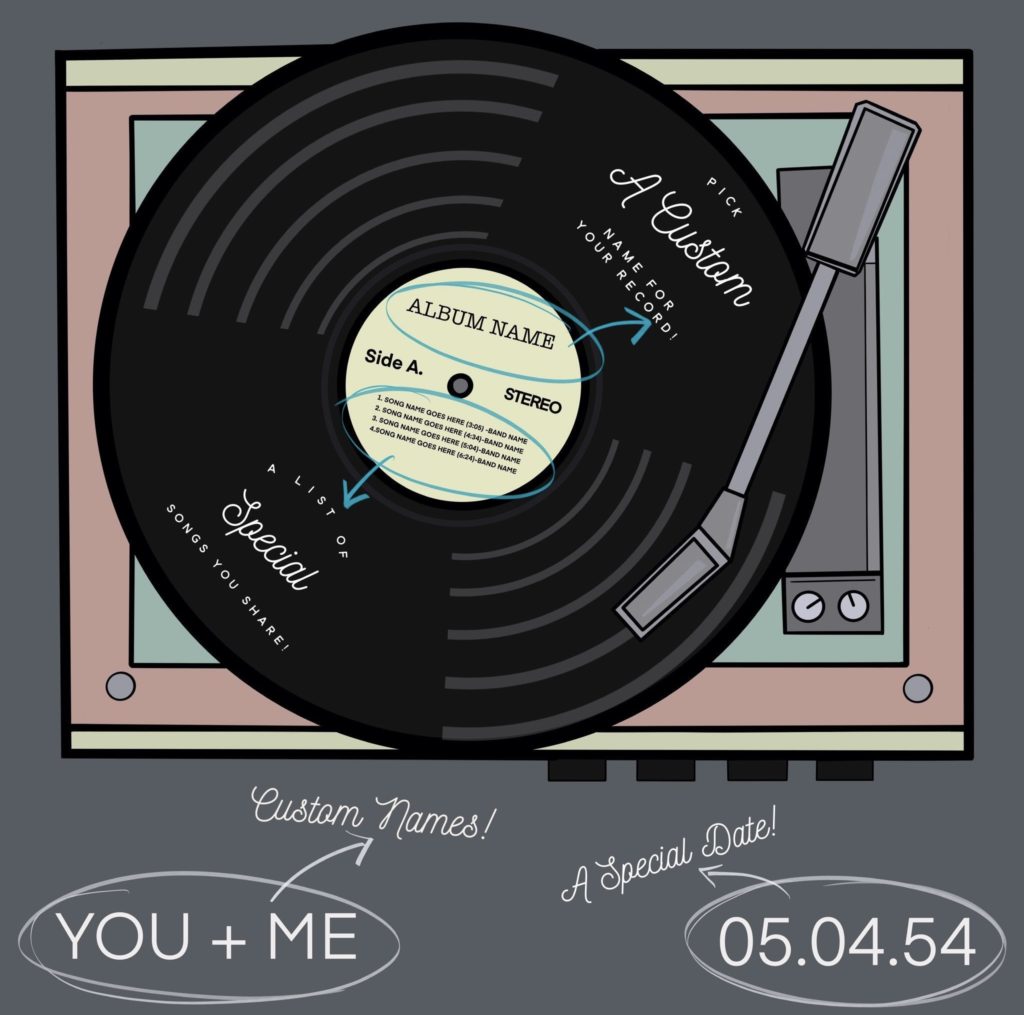 Buttons: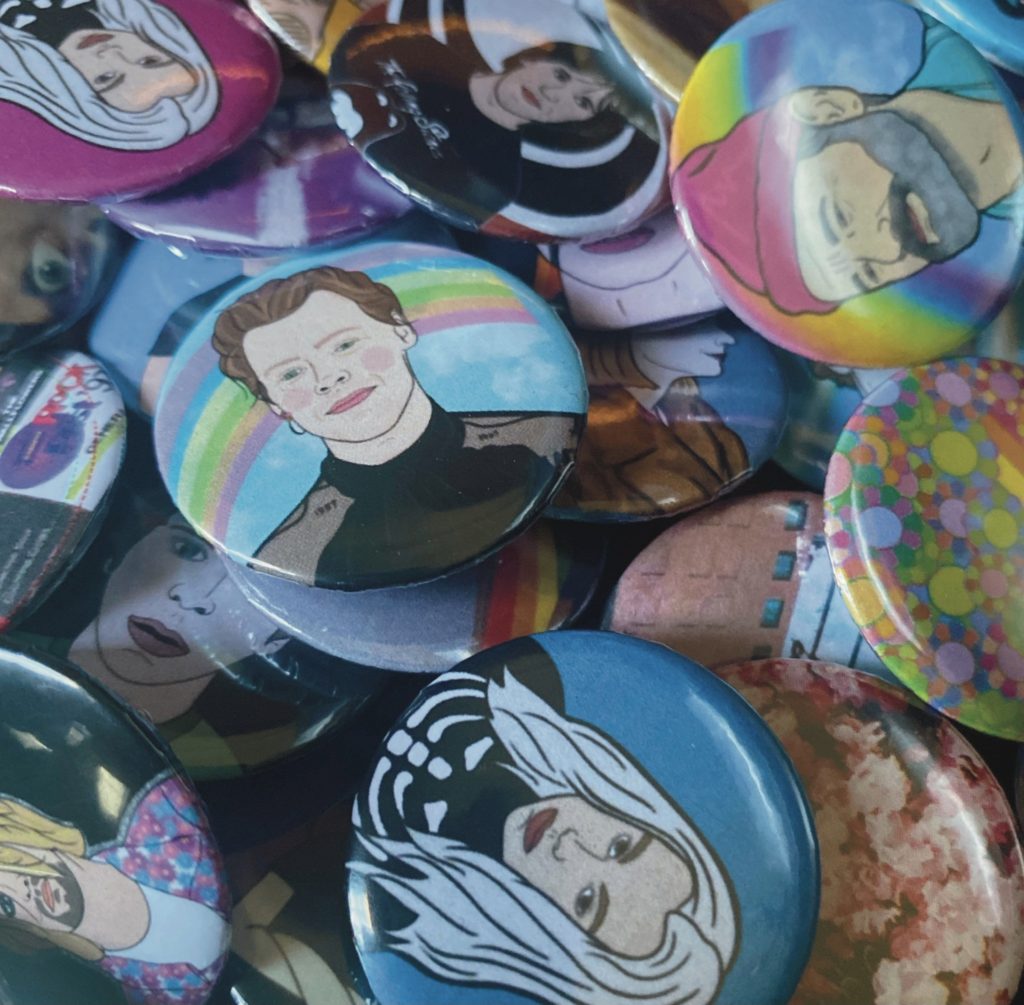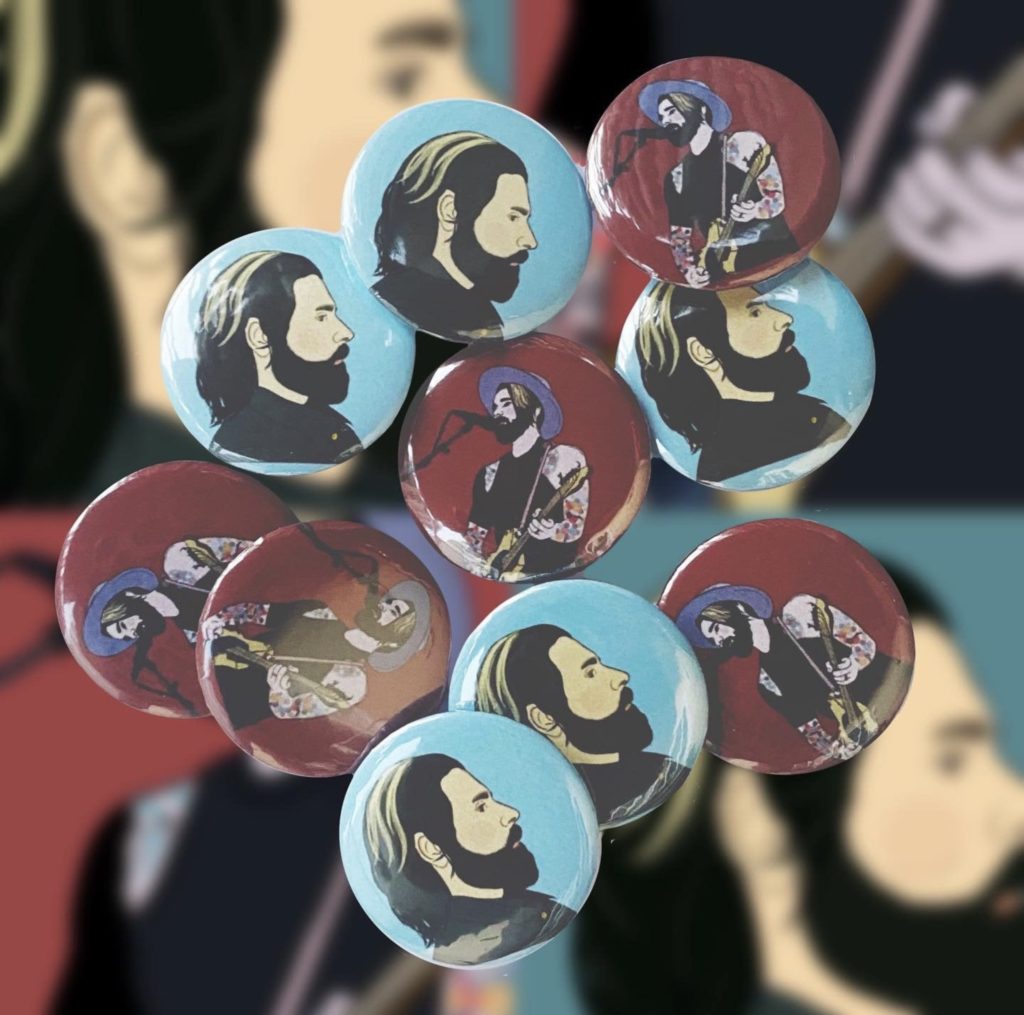 Cute little custom bracelets: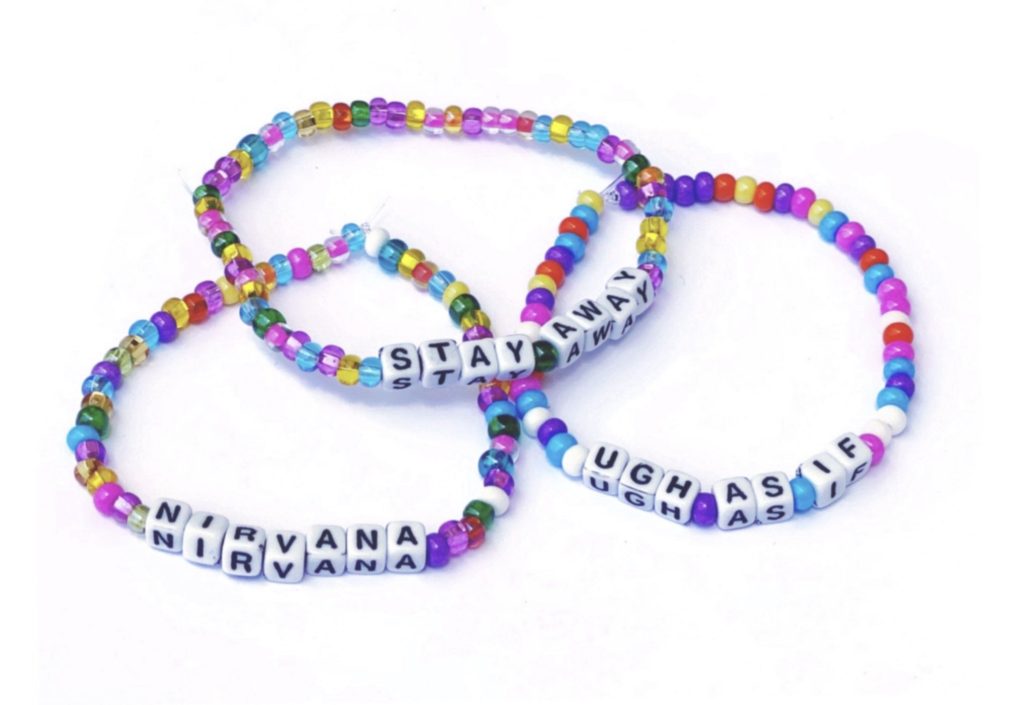 I am also available for Custom Portraits from time to time!
I will be continuing to add to the shop as I go!
You can find the link in the Menu! <3
I appreciate your support and love! I hope y'all are doing well!
<3, Christie Gee