Hello everyone! This post is a bit different than ones I have posted in the past. This one is for my Momma, Billie. She is one of the sweetest, silliest, compassionate and loving people on this planet!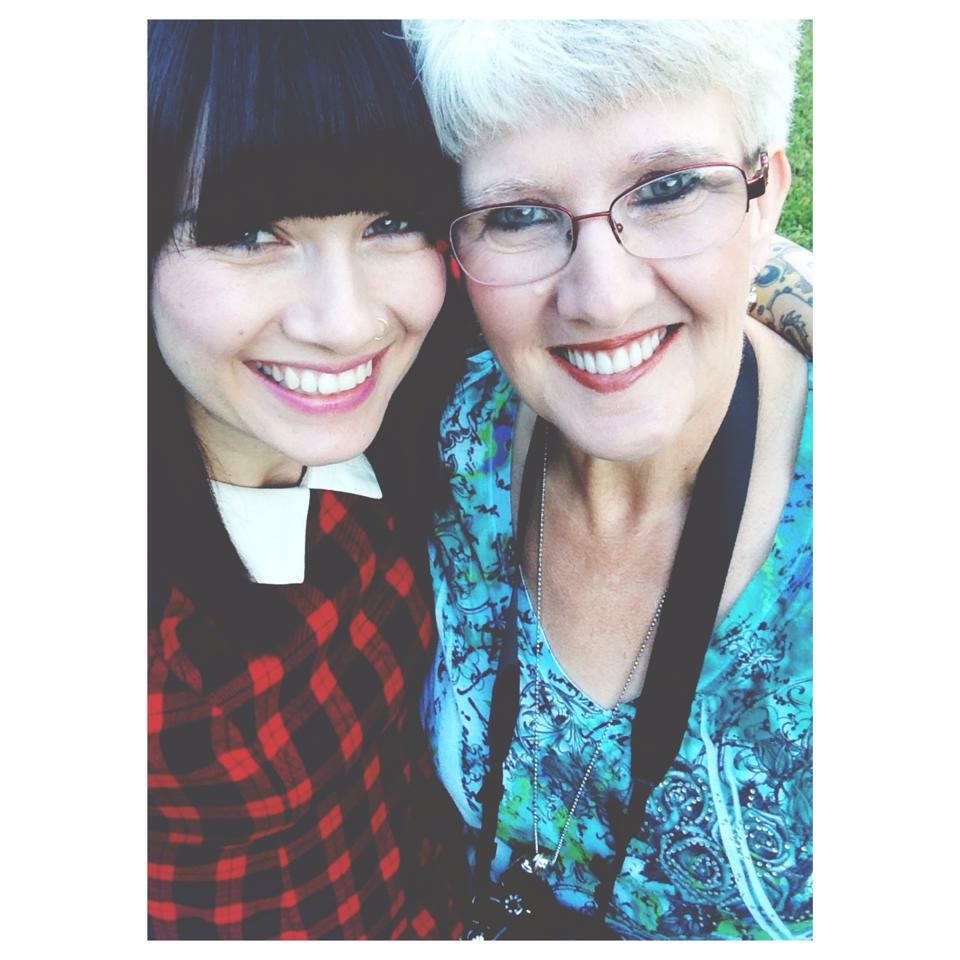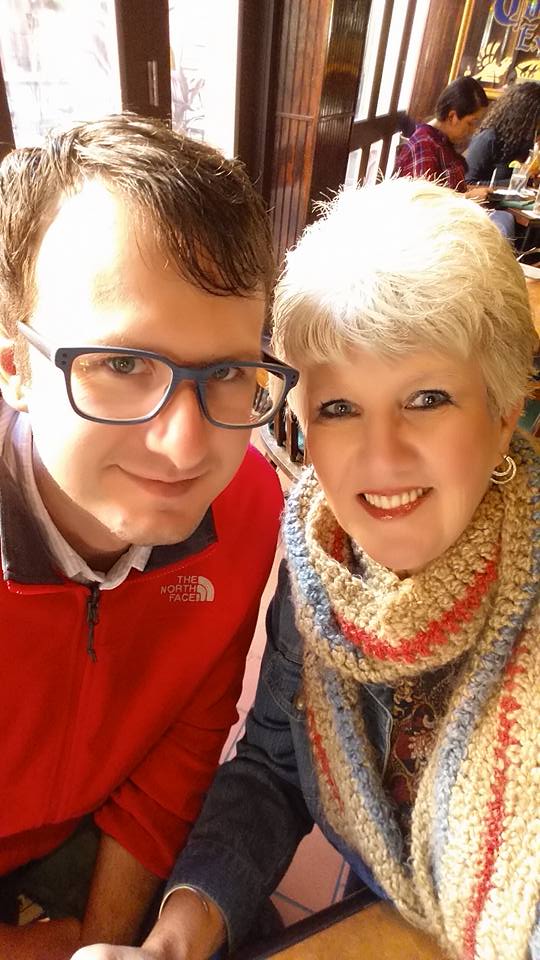 Over the last couple years she has slowly started to not feel like herself. Eventually we found out that she has something called Meniere's Disease.  If you're not aware of what this disease is, it causes:
• Recurring episodes of vertigo. You have a spinning sensation that starts and stops spontaneously. Episodes of vertigo occur without warning and usually last 20 minutes to several hours, but not more than 24 hours. Severe vertigo can cause nausea and vomiting.
• Hearing loss. Hearing loss in Meniere's disease may come and go, particularly early on. Eventually, most people have some permanent hearing loss.
• Ringing in the ear (tinnitus). Tinnitus is the perception of a ringing, buzzing, roaring, whistling or hissing sound in your ear.
• Feeling of fullness in the ear. People with Meniere's disease often feel pressure in the affected ears (aural fullness) or on the side of their heads.
Even though I am 1200 miles away from home I can hear it in her voice that she doesn't feel well. She sounds tired and she has admitted that Meniere's Disease causes her to "zone out" at times. This in itself effects so much of her life. She works at a school and she just loves playing w/ the kids when she sees them, and I know that this breaks her heart.
Once while driving home she had to pull over and call for help because she became so dizzy that she could not drive anymore. My hometown is only has 3 stoplights. It's the tiniest of towns.  This one moment scared her so much that she is now afraid to drive long distance. Luckily she has some amazing people in her life to come to her aid!
The amazing news about Meniere's Disease is that although there is no cure, it can totally be maintained through treatment, healthy diet and exercise! YAY! So with all that being said I am asking for help for my mother.
Who once was a goofy woman is now someone who daily feels down. These photos will show you how fun she (was) is! And it's time for her to be herself again!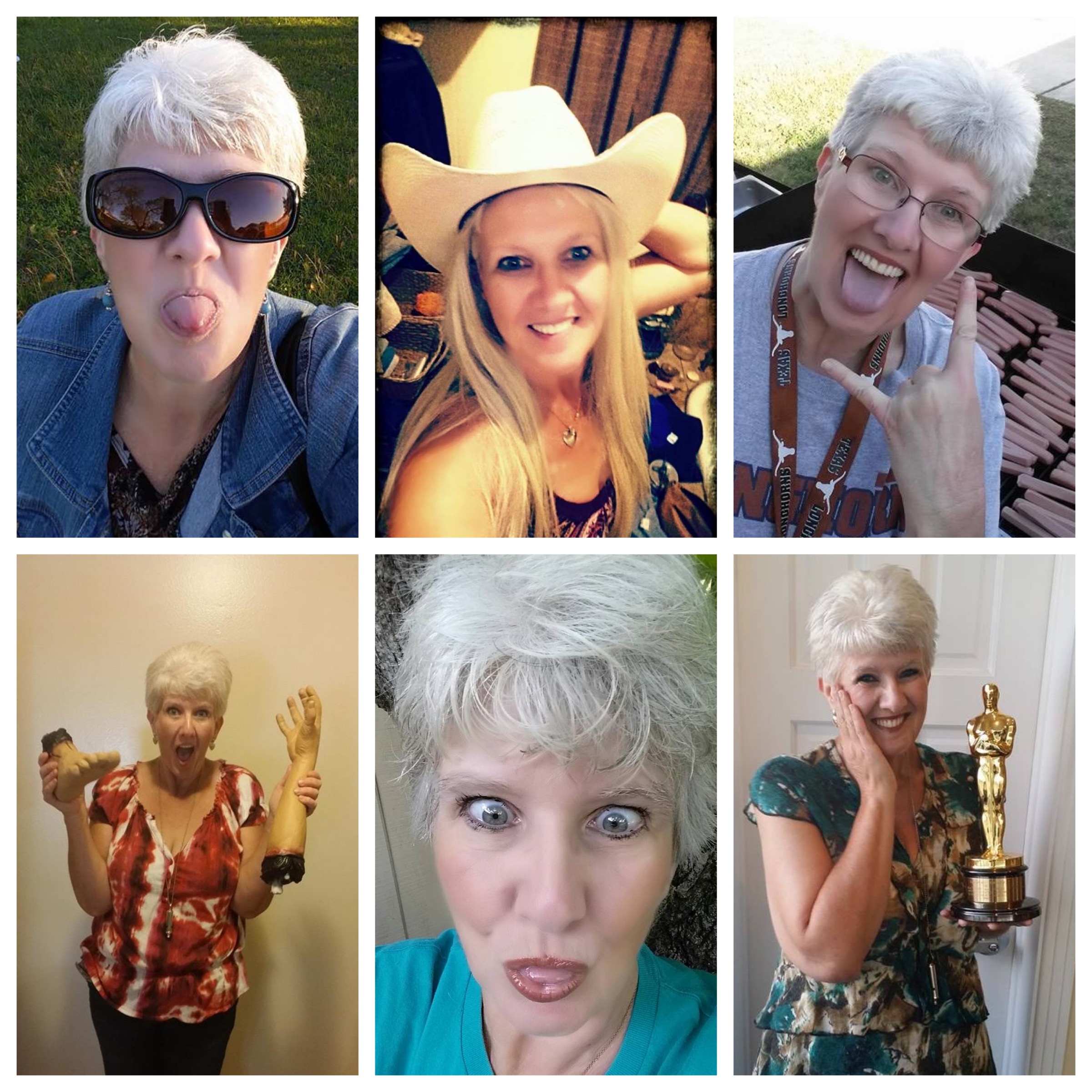 We have had some amazing people who have stepped up and donated money to help her. You can find her Go Fund Me account at https://www.gofundme.com/helpbilliegould
We (her family) understand that not everyone can help financially. Money doesn't grow on trees. If you are unable to donate you can leave her a sweet comment below.
Our family has helped her with her bills and food cost as much as we can, but we could use all the help we can get.
If you are able to help, ANYTHING small or large will be very appreciated and we will so very grateful. Many hands make a light load so even $5 helps.
My momma has always joked that Kermit The Frog was my first boyfriend. I loved him so much when I was a baby!  I know that sounds so very random, BUT if we get her goal to help her I will TATTOO Kermit the Frog on me! I will add a cowboy hat to represent Texas. I asked my mom what tattoo she would like me to get and she chose Kermit! HAHA! So….with that said…I would proudly sport that Kermit tattoo with pride. Every time I'll see that green cutie I will remember the good in humanity and the grace of God. Who knew Kermit could ever remind ya of those things?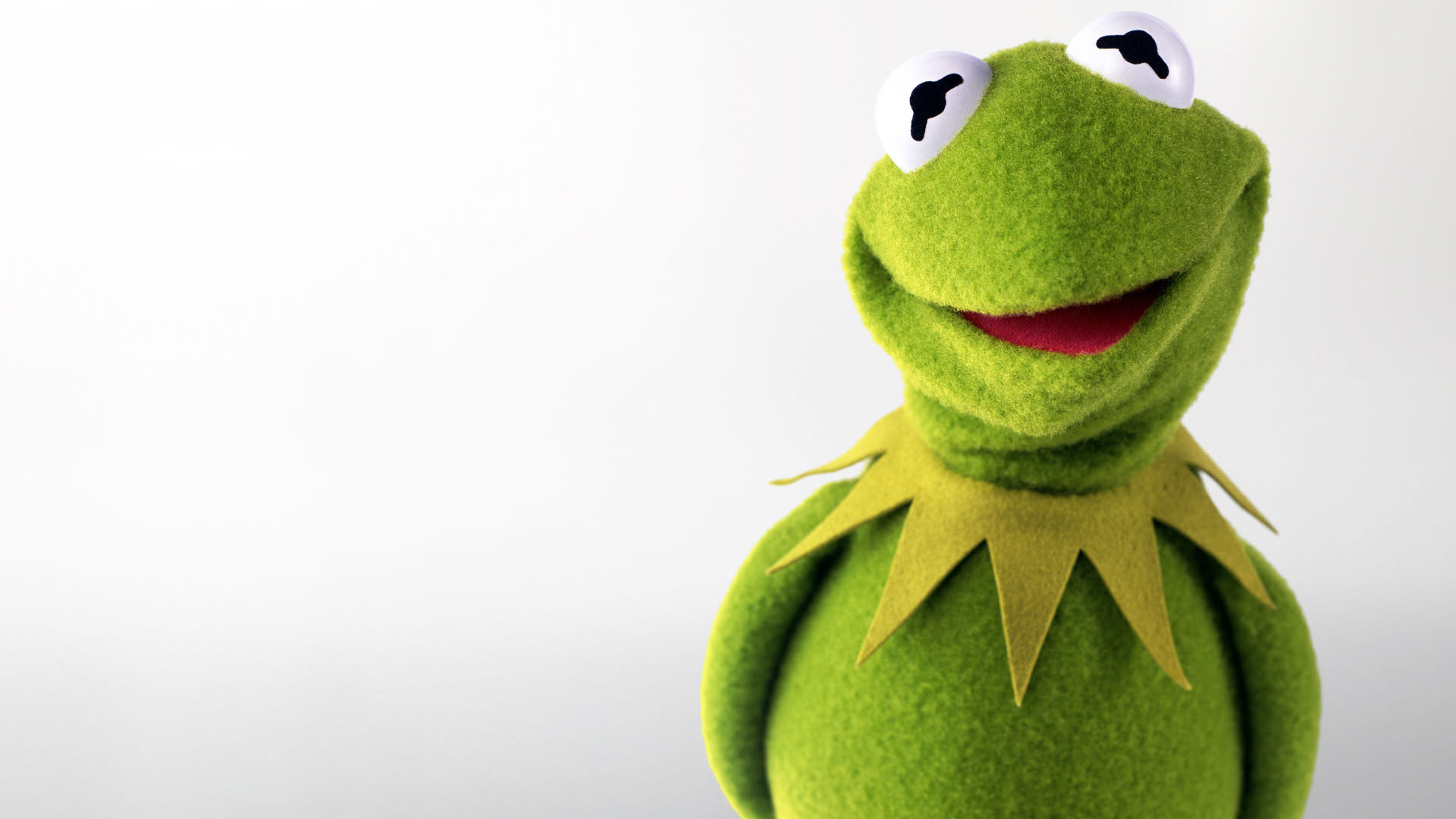 ****Disclaimer: NONE of the money donated will go towards that tattoo. Just wanted to make sure that was 1000% clear. It may take me a bit to save up for it but I will get it. You have my word. AND…she will get all her treatment before this takes place. I would not spend a single dollar on this until she is well again.***
My mom is a woman of faith and she believes that God is with with her through all of this and she finds peace in that. Some people of faith claim that if you believe you will be better than you will be healed. We however believe that you must have faith WHILE you  take care of yourself and go see doctors. If you lost a leg you wouldn't pray that one would just grow back would you? NO….you go to the doctor and get a new prosthetic leg and go on with your life. And if you are a believer in God, you thank Him for that doctor who helped you. Make sense? So that is what we are doing. Trusting in God while using amazing doctors to help her feel like herself again.
"Beloved, I pray that all may go well with you and that you may be in good health, as it goes well with your soul."- 3 John 1:2
We know that not everyone believes in the God we do. YET we do believe in the beauty in everyone and that anyone, no matter what their beliefs are can be compassionate, loving and amazing.
Our family would love to see her be herself again. We miss her. If you are able to donate you can go to
 https://www.gofundme.com/helpbilliegould
We truly appreciate any financial donations, prayers and or sweet words of encouragement for her.
Thank you so much for your time in reading this! <3
Love Christie, Jeff, Mark, Julie (her kiddos)