On August 29th, 2015 I had the honor or marrying my best friend in the whole world, Mark in front of close friends and family. This is the day I have been waiting for all my life, and it was so so so worth the wait. Never in a million years would I imagine that my wedding day would be so so much fun! I have always heard these stories of stress and anxiety, yet that day was amazingly the opposite. Sure, there were a few bumps throughout the day, but NOTHING that stole the joy away from it all. I am so so excited to share these photos with you! I want to thank the amazing people who made this day so so special for Mark and myself. We love and appreciate you a ton!
Location: Sony Pictures Studios- Los Angeles, CA
Photos by: Jered Scott
Officiant: Brian Chandler
Wedding Coordinator: Mark Wittig
Music: Mark Hunnell
Ushers: Jeffery Gould & J.D. Mathison
Wedding Party:
Maid Of Honor: Lisa Andes
Bridesmaid: Danielle Duarte
Bridesmaid: Whitney Martin
Best Man: C.J. Martin
Groomsman: Bryan Kellems
Groomsman: Ryan Kellems
Parents of Bride: Billie & David Gould
Parents of Groom: Linda & Raleigh Kellems
Makeup: Lorraine Rodriguez
Hair: Nadeen Park
Decor: Corrie Sullivan
Dress: Vera Wang
Here is a little tune if you choose to have a soundtrack for the lookin' around.
She & Him- God Only Knows
OK! Here are the photos! I would caption every single photo but that would take me a billion years. There are some fun ones in here! Getting married on a movie lot….how could that NOT be fun?!?
ENJOY!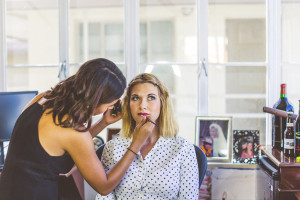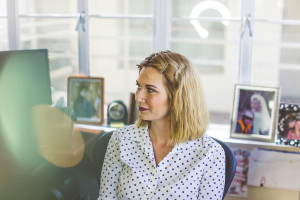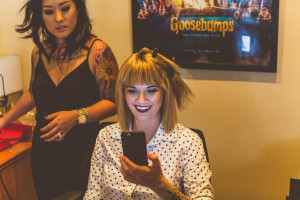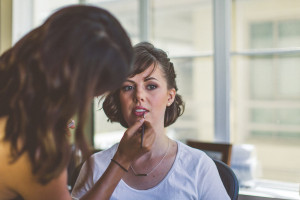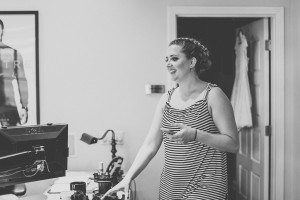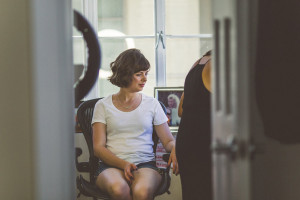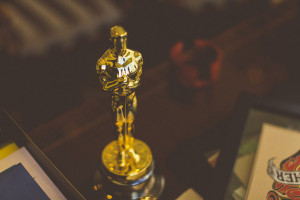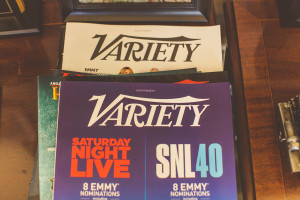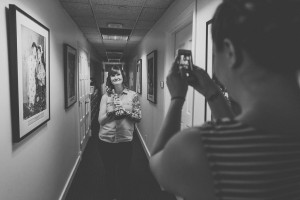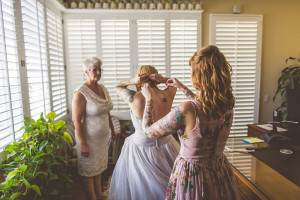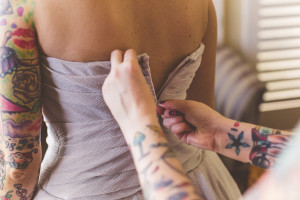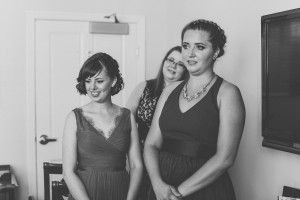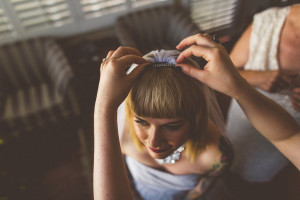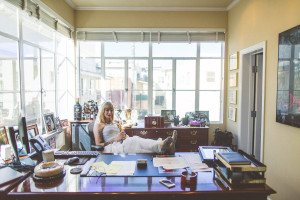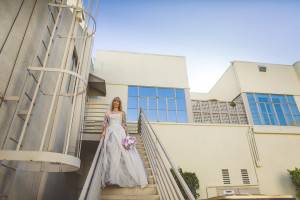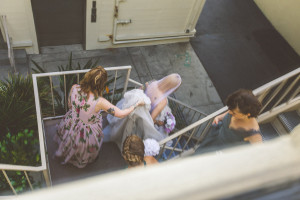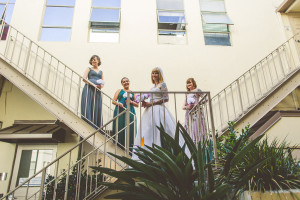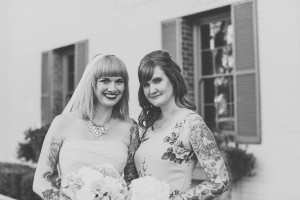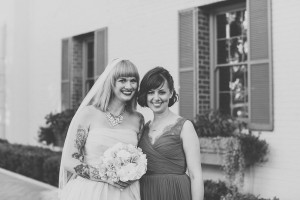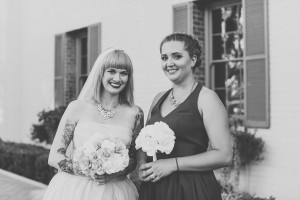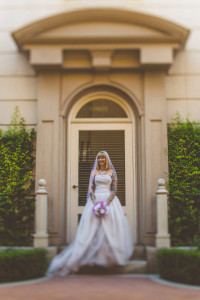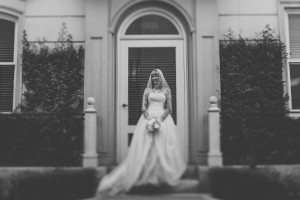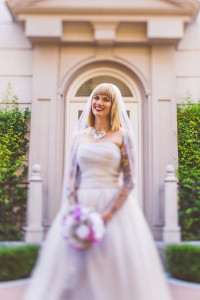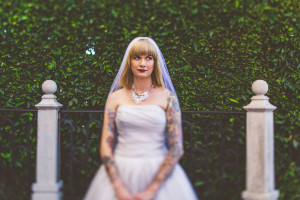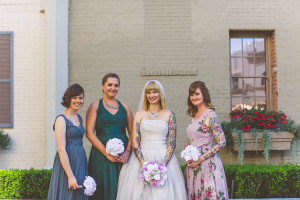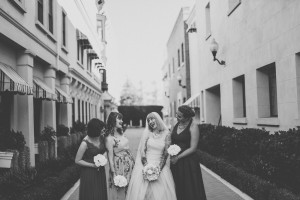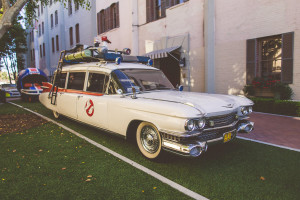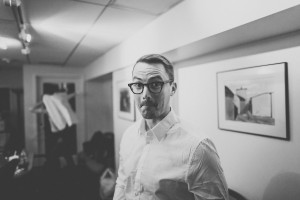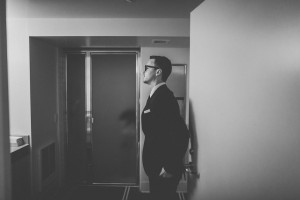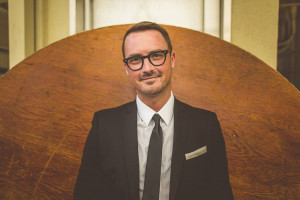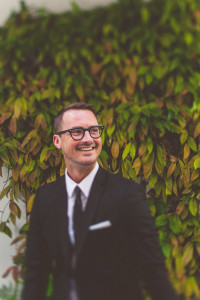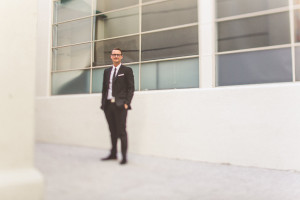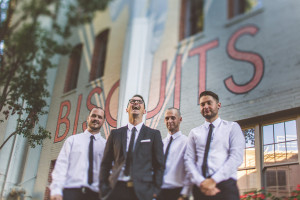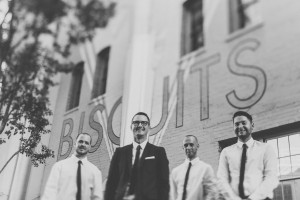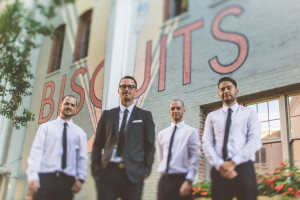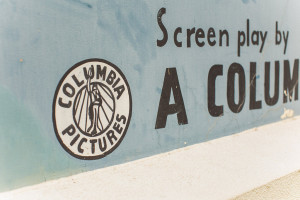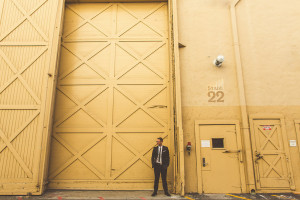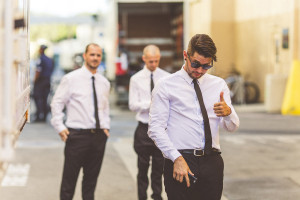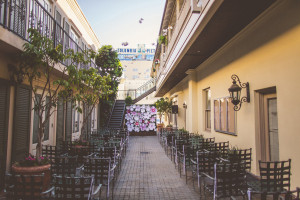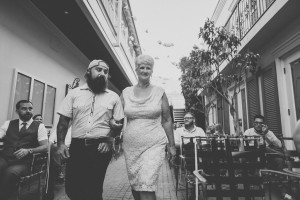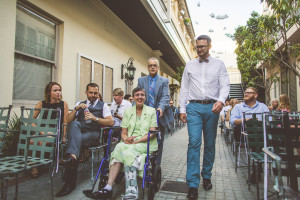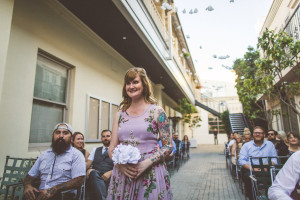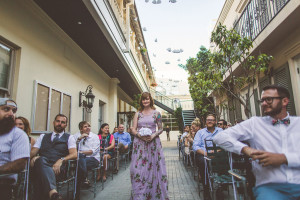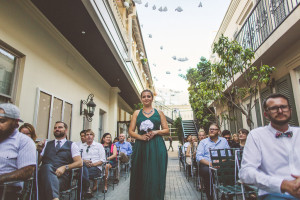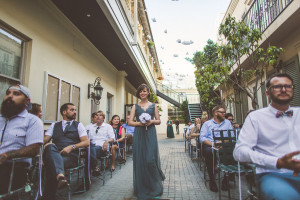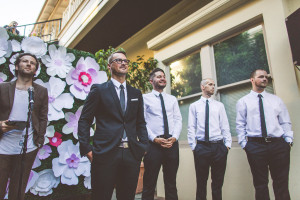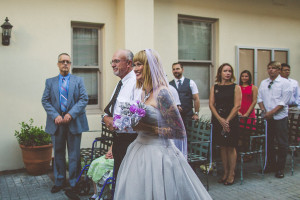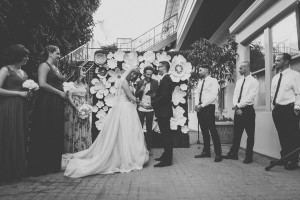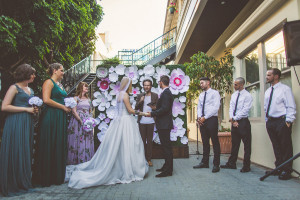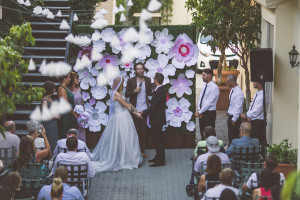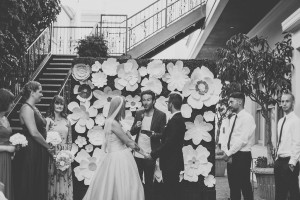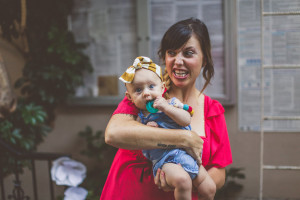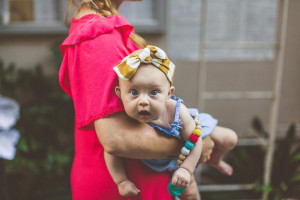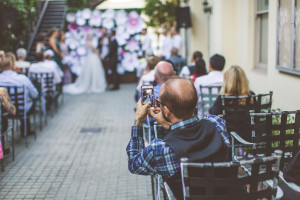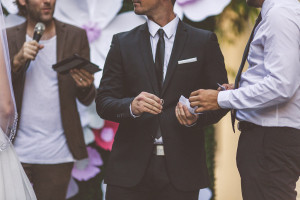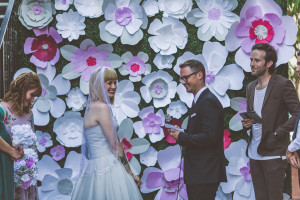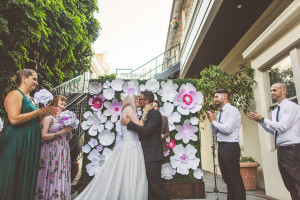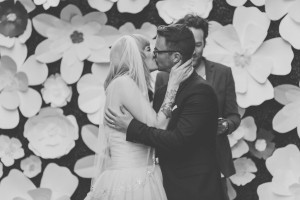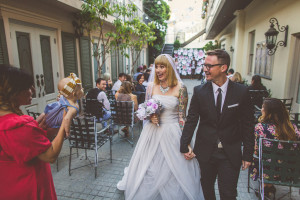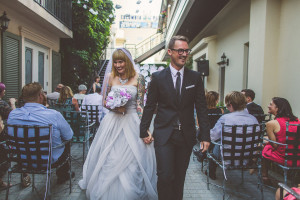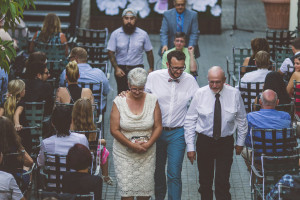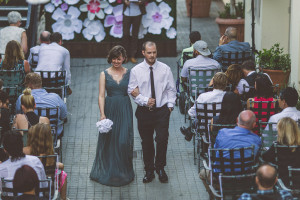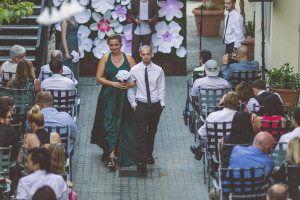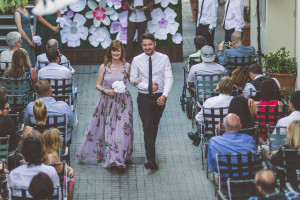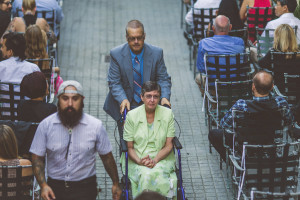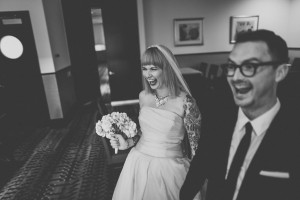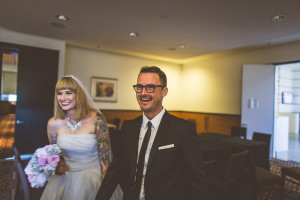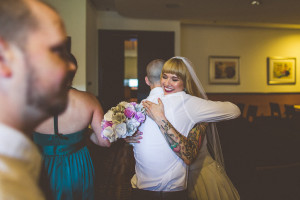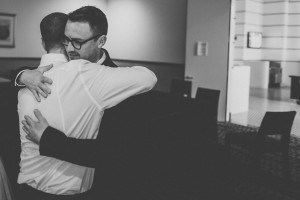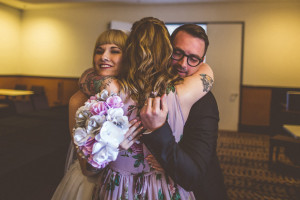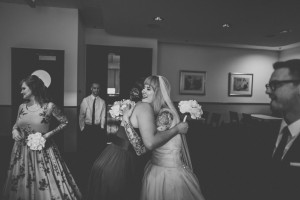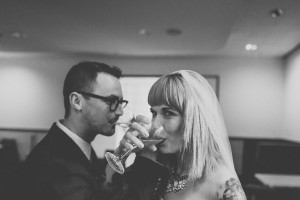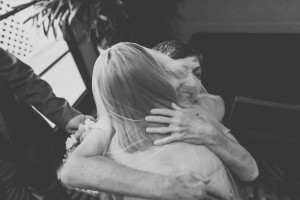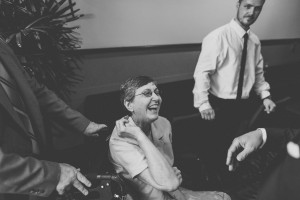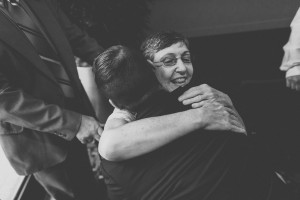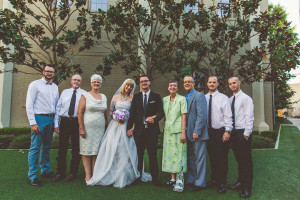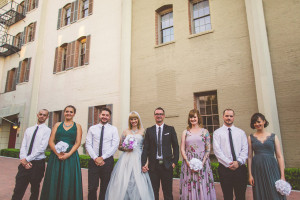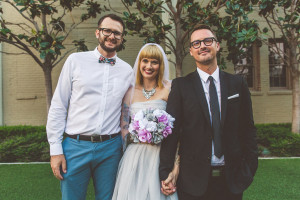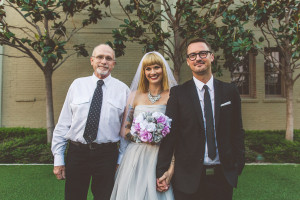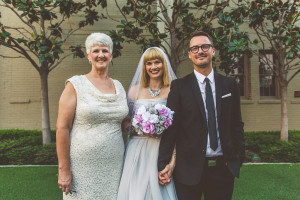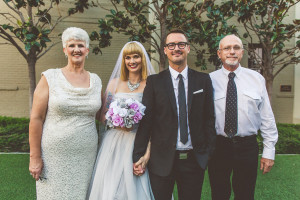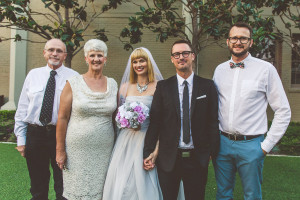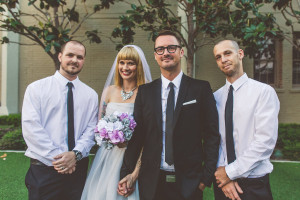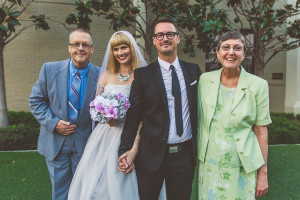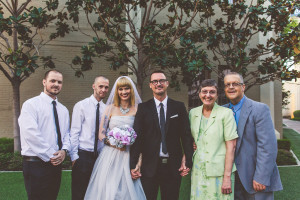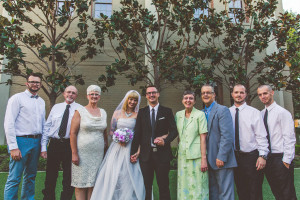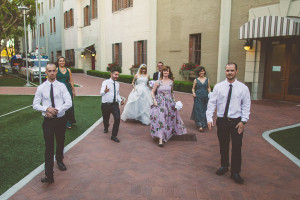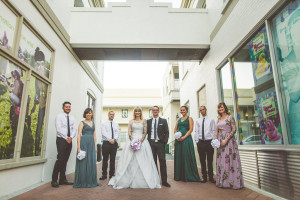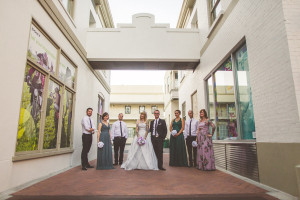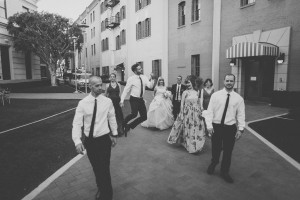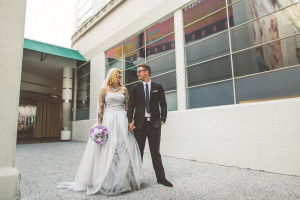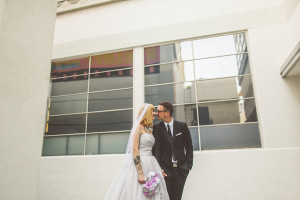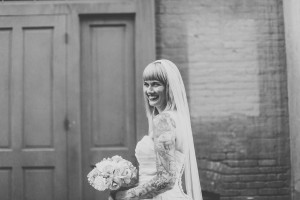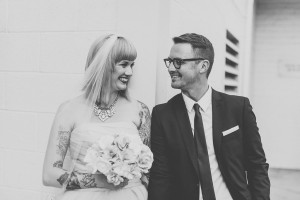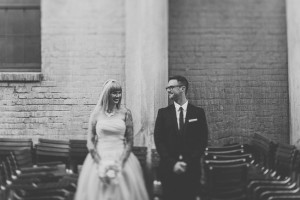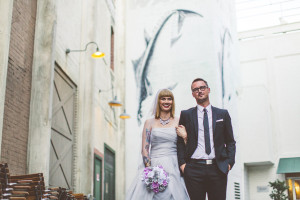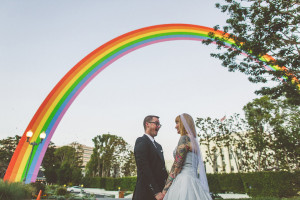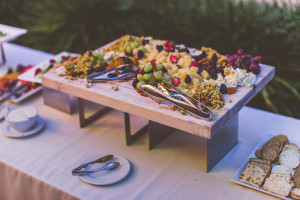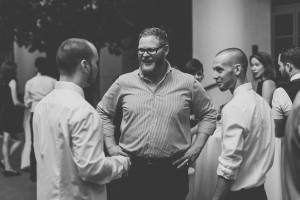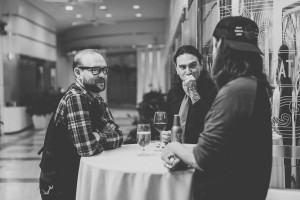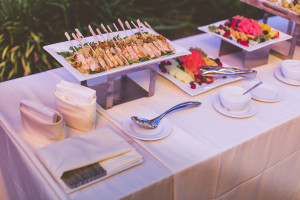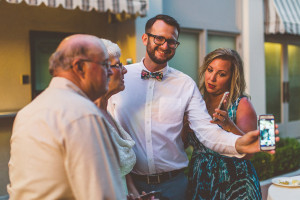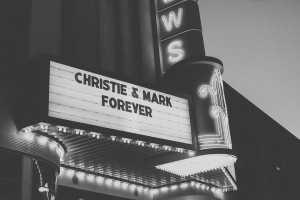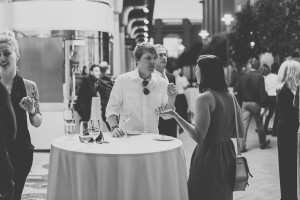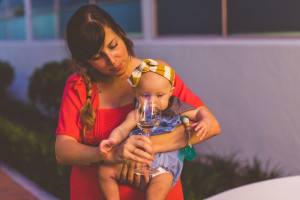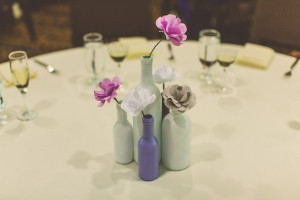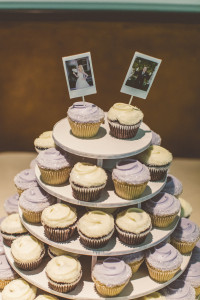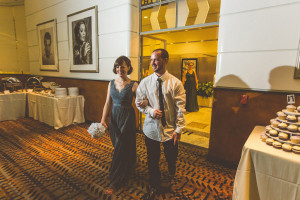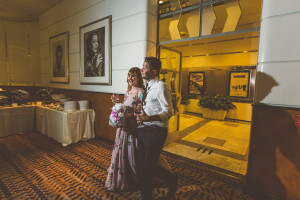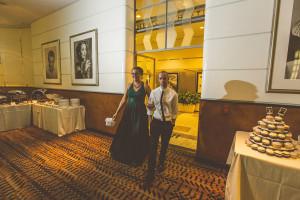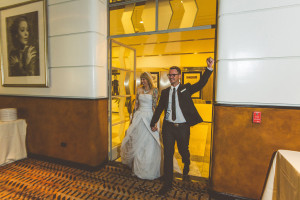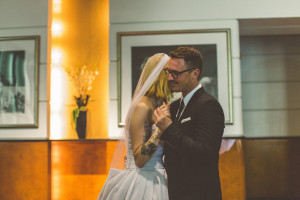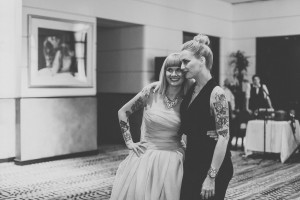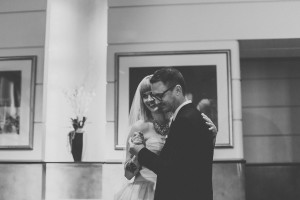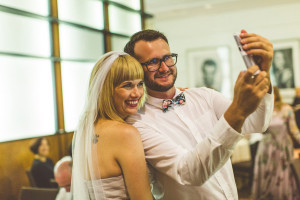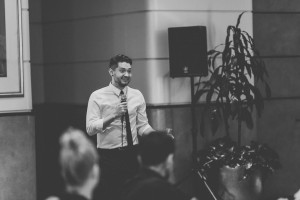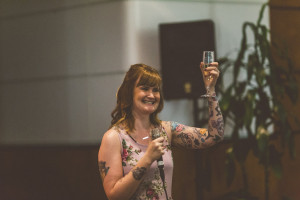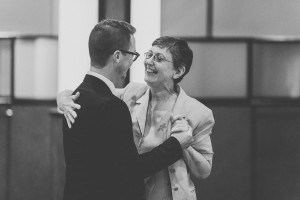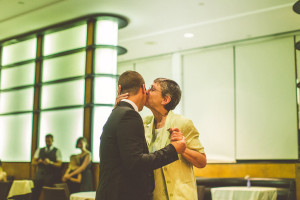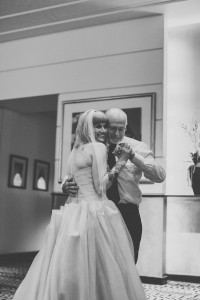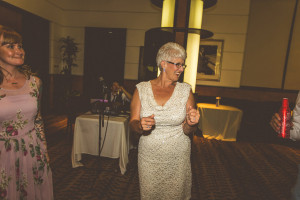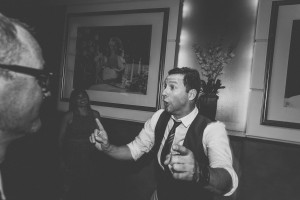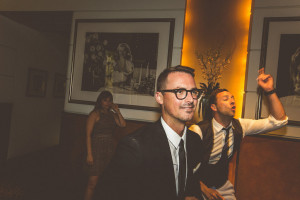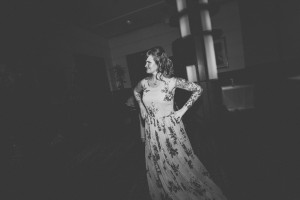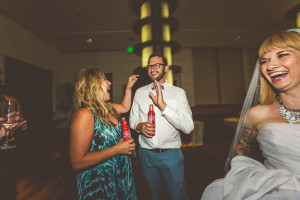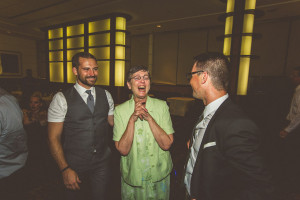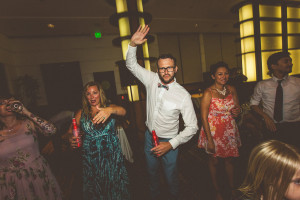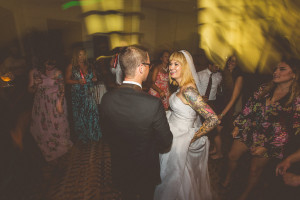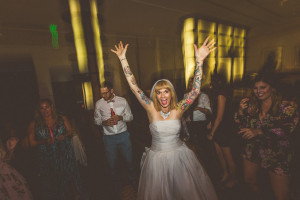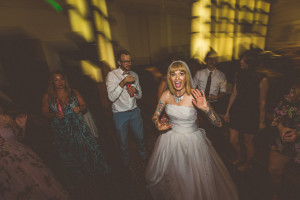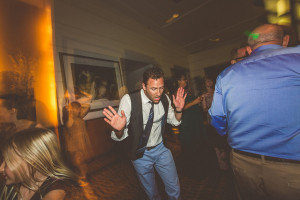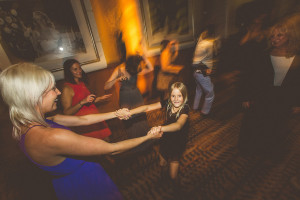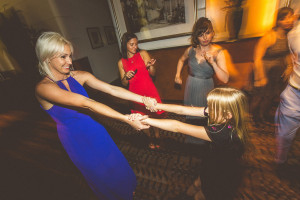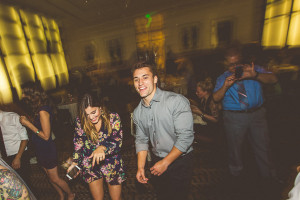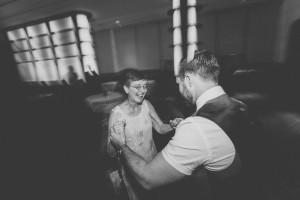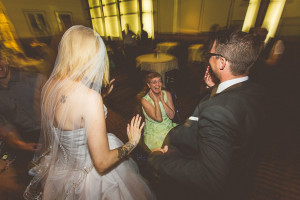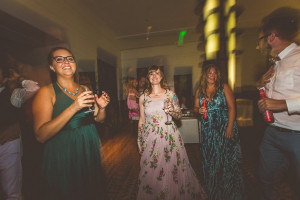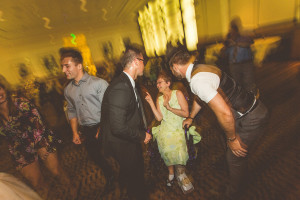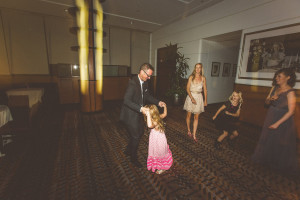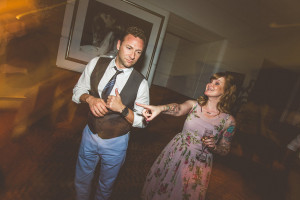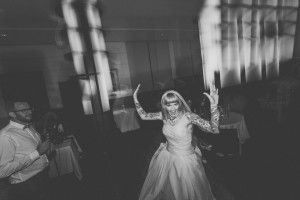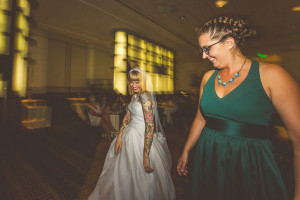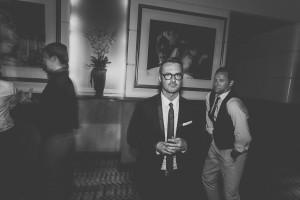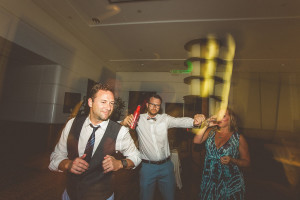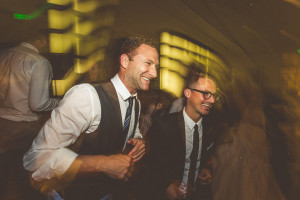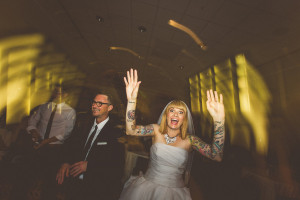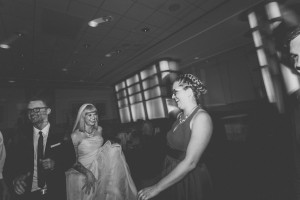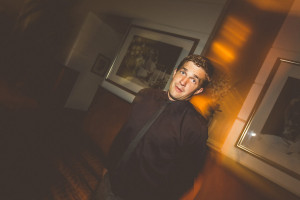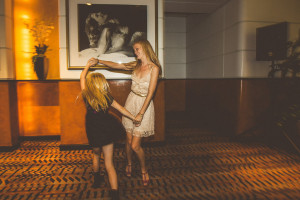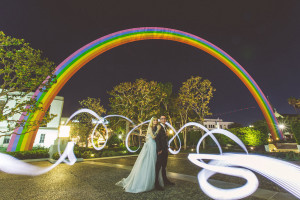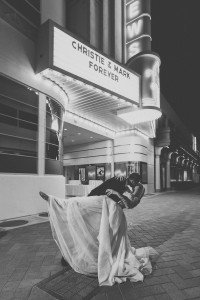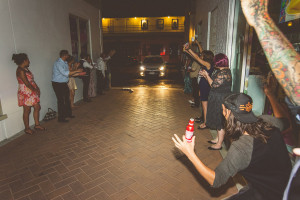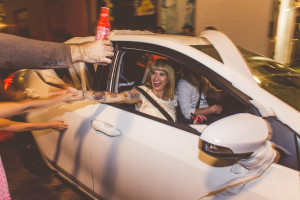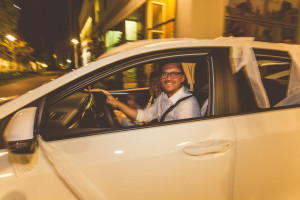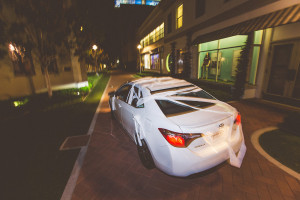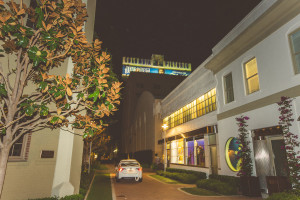 BONUS!!!!
Here are few bonus photos that guests took!