When I first moved to Los Angeles, Mosaic (an amazingly beautiful community I found that also happens to be a church) made me feel a bit less alone in such a big big city. I grew up in church yet I never experienced anything like this before. When you grow up in south Texas you are most likely used to church hymnals or in my case a mega church and well that was a whole other story. When I found Mosaic it was like a breath of fresh air. The people there are amazing. So creative and inspiring. And of course there is music, and in that band there is a singer named Mariah who by far has one of the most beautiful and unique voices that I have ever heard. It's been awesome watching her progress over the years. I first heard her years ago and she has really come into her own and it's amazing to witness! I am thrilled to interview her, share it with you and continue to listen to her and see what the future holds for her! Enjoy our little interview!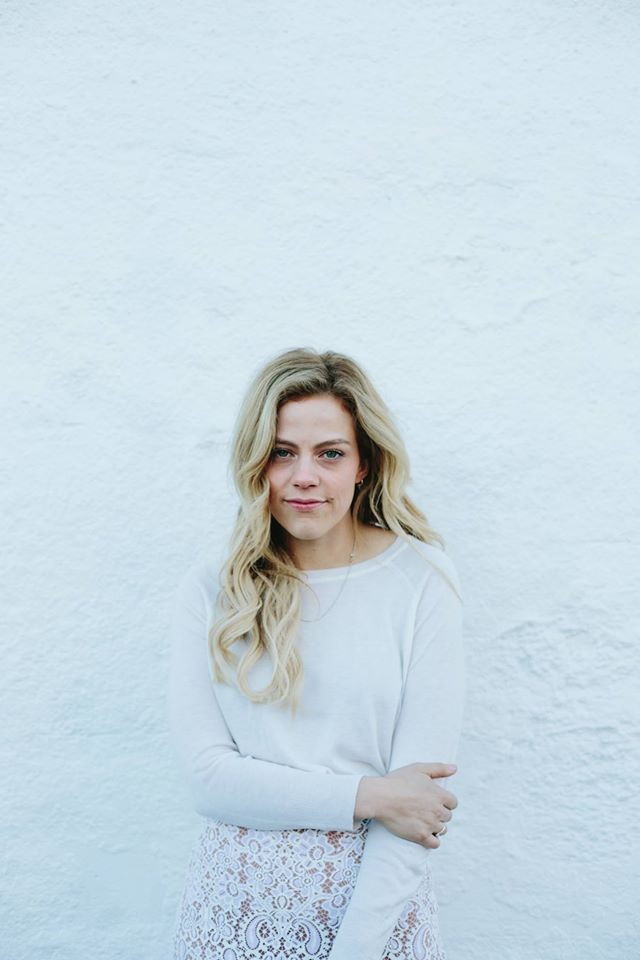 Most Sundays you can be found singing on stage at Mosaic in Los Angeles. What do you love most about being a part of such an amazing team like MSC?
It's beautiful to be surrounded by people who are on the same mission. MOSAIC MSC so much more than a band because we are building something greater than just our music; we are building the church and we are writing songs for the world to sing to Jesus and it creates this bond and this amazing sense of family.
Ya'll are currently on the brink of releasing a brand new MSC album!!! How does new album compare to the former?
Our first record we were still figuring out our sound and our voice. This record we knew a little more what we were doing. We were super intentional with what we were saying and what we wanted it to sound like.
What are you most proud of when it comes to MSC?
I'm proud of our culture as a team. Like I said before, we are on this mission together. We have this love and passion for the local church. So many people in our community give so much to build MOSAIC but there is also a global mission that we are writing songs to reach the world for Jesus through MOSAIC and I love getting to be in the middle of a team who has a wild passion for that.
Many may or may not know of your solo projects. You had an album under your (now) maiden name Mariah MCMANUS. I absolutely love that record. What inspires you to branch off and take on the solo artist life?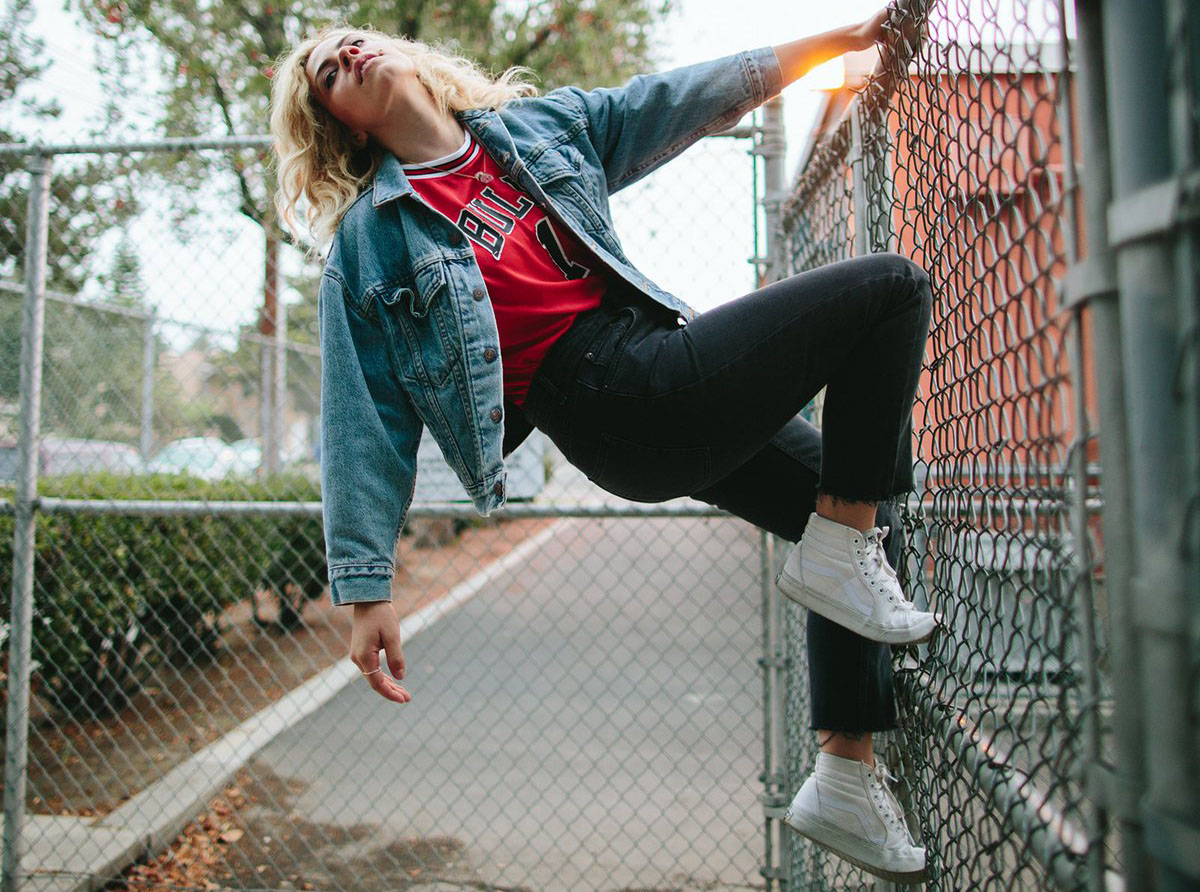 Since my day to day is to write songs and to create things for church, I've found that having another creative outlet has helped me be more creative in my role with MOSAIC. I think its really good to get out of your element & comfort zone and start something totally different it brings a new life to all your other projects.  I was so young when my other solo project released and naturally over time I grew, my style changed and I started to hear and create a different world of sound. I still am proud of what I created at 18 and feel like it was true to who I was and what I was going through and that's the best feeling. I hope in 6 years I feel the same about these songs as well.
"I really enjoy your solo work as well as what you are doing at Mosaic! Are there plans for another wonderful full length solo record to be released?
I have no idea whats in store for my solo project right now! Its been so fun having no one to answer to and having it be sort of mysterious. With that being said, I hope 2017 is a big year for that part of my life!
How has your writing changed over the years?
Now I've been writing songs for over 10 years and it's crazy to hear the songs that I wrote when I was 14 to now being 24. I've learned so much just writing with people over the years. The more collaboration that I've been exposed to, the more free I've felt in my creativity. Every time I've been in a writing session I grew as a writer because everyone is so different in their instincts and it's so important to be able to see from different perspectives and be able to draw from those when you are writing alone or with other people.
What is your favorite part of the creative process?
I think when the story of a song takes shape. So often I start with an idea or a story and by the middle or the end it's changed to become even more true to my situation. It's always fun to hear the finished lyrics. I feel like you learn a little more about yourself every time.
Who/What inspires you most when it comes to writing & singing?
I have so many brilliant creatives in my life. People in the music industry and people who create in other capacities and the common thread of those people is that they strive to be great at what they do. My husband is a great representation of that.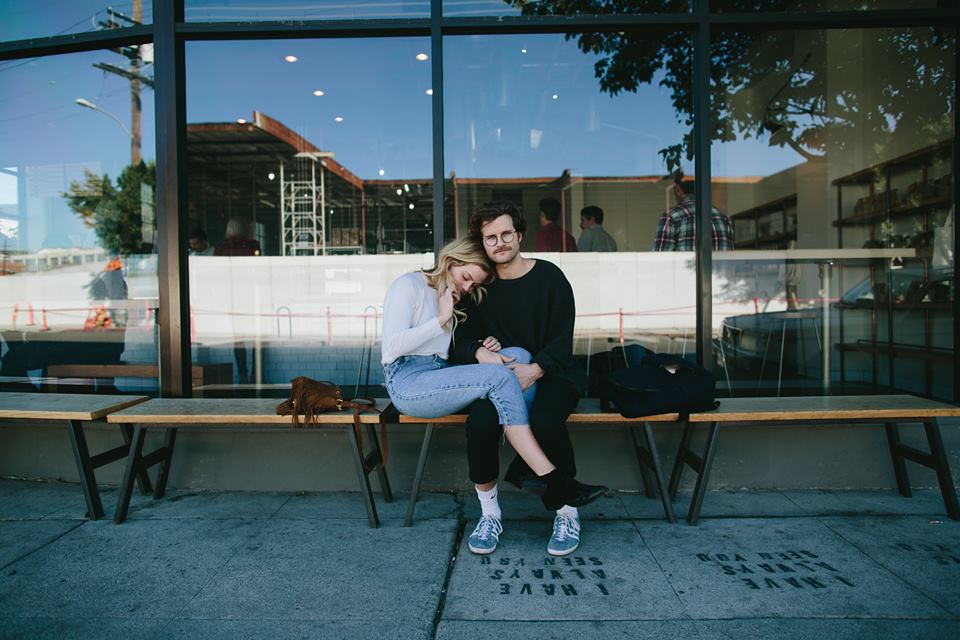 He is an amazing drummer and he still works so hard to be better every single day and learn from other people, and that mentality drives me to be great. Some people get discouraged knowing that there are people who are more talented, but it puts a fire in me that drives me to be the best writer and singer I could be. I want to know that I'm doing everything I can to be great.
What are your top 5 favorite all time records?
The hardest question ever.
POST- Bjork
All things Kanye West
Blue Neighborhood- Troye Sivan
I like it when you sleep, for you are so beautiful yet so unaware of it- the 1975
Trouble will find me- The National
What advice would you have to anyone who loves to sing but is afraid of letting their voice be heard?
Use fear as motivation, use it as drive and as fuel to step up. Fear is loud but let your voice be louder. God will use those moments not only to build you up but to be a light for people who are more afraid than you.
Thank you so much, Mariah for such inspiration and for being such a wonderful lovely soul!
To the readers, please check out her music! You wont regret it! <3
You can find her solo work and MSC on Spotify!
XOXO, Christie Gee-Kellems
(Photos: Courtesy of Facebook. Video: Via Youtube)