Long before there was Katy Perry, Beyonce and today's leading gals there were powerful ladies of the 90's who paved a path for the future bad a$$ females to take on the world!
If you have been a reader of mine for a bit you will know that I am pretty much obsessed with all things 90's. Hands down….BEST decade E V E R. Doi. Here are my all time favorite boss babes who I adored so much in the 90's and of course still today!
First up is super obvious……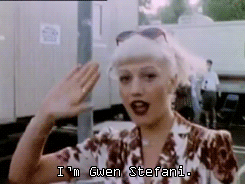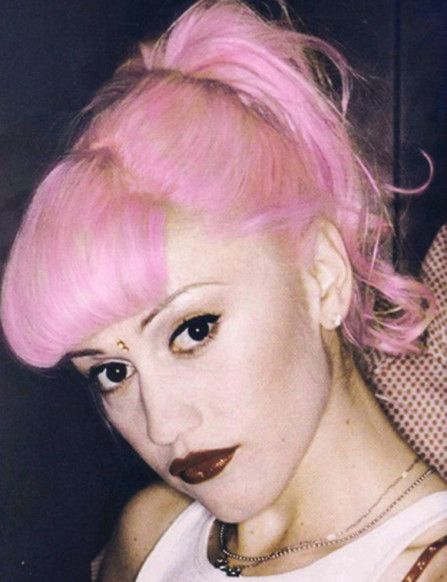 I love love love everything about this woman. I saw her climb stages in 1996 and shred flowers to smithereens while SCREAMING the lyrics to 'Just A Girl' and it was so friggin great! She's always been someone who I have seen and strong and powerful. She's only gotten better with age and inspires me to be tough and go after my goals with full force. Thank you, Gwen. XOXO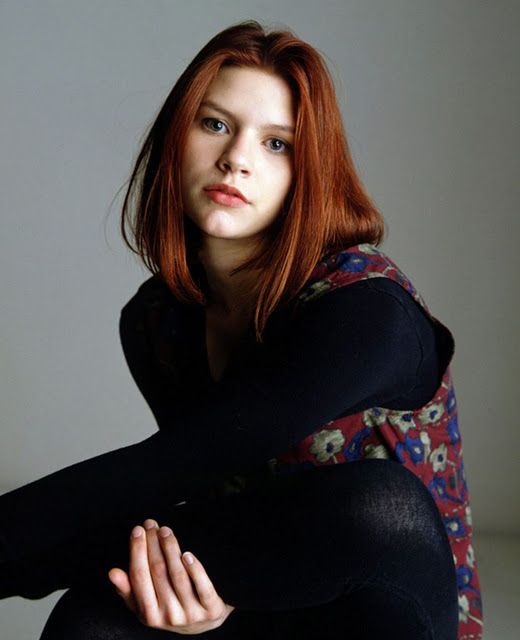 First discovered her in a little movie called 'Romeo & Juliet" in 1996 on a first date. I knew then that she was lovely! Now….I am a late bloomer and finally watched 'My So Called Life." I know I know…it took me like 22 years. Angela Chace is a girl after my own heart. That character was me at that same age. It's been amazing watching Claire Danes over the years turn into a powerful woman who's winning Oscars! She's plain amazing.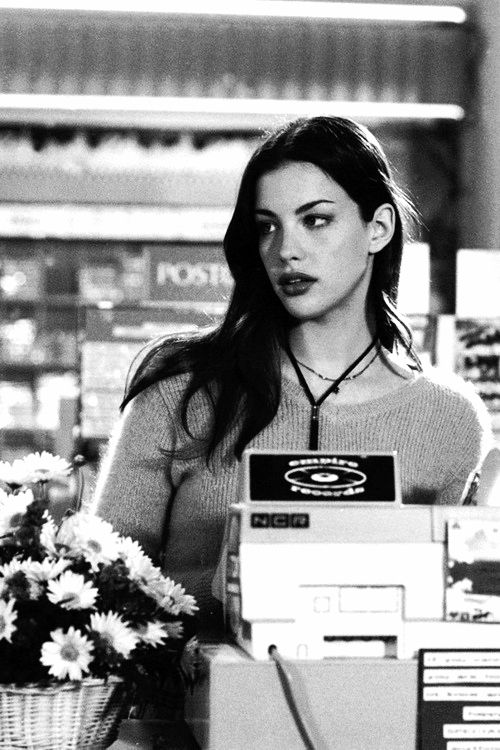 I first discovered Liv Tyler when I rented "Empire Records" for a movie night at my house in high school. Besides her obvious beauty she is so talented. Her style during that decade was something I tried my best to mimic. Those Doc Martens and mini plaid skirts for the WIN!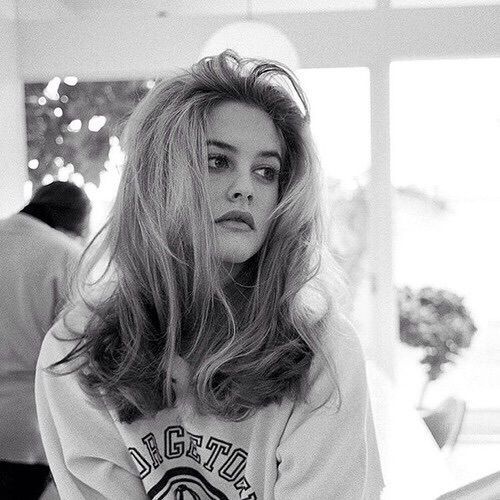 Alicia Silverstone is one of my all time favorites! Her character as Cher in clueless is timeless. It's awesome seeing the next generation fall in love with that movie! I now still adore her. We share the same love of veganism and love of all things animals, family and health. She's someone I would love to chat about life with over coffee. So….Alicia if you are reading this….shoot me a message. ;)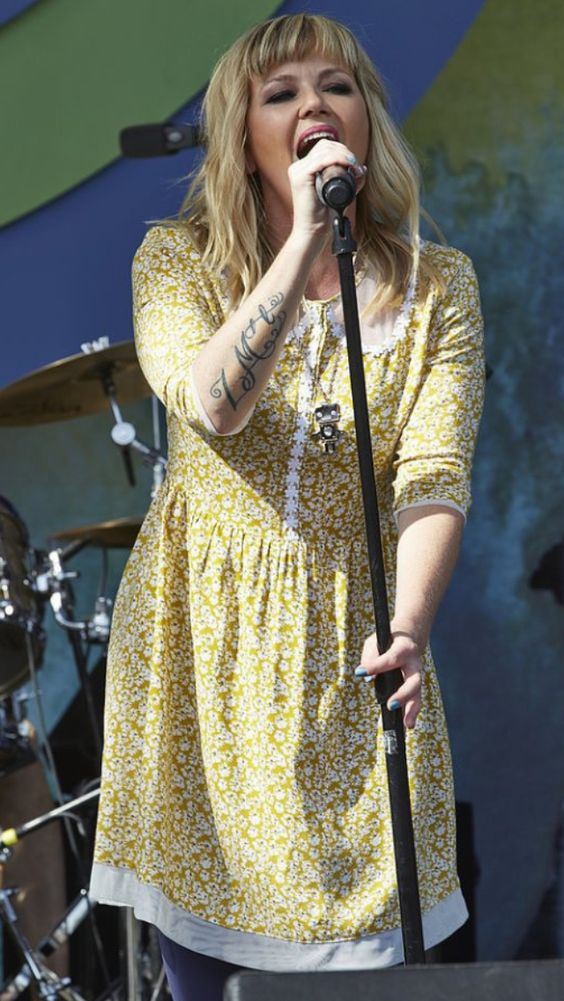 Letters To Cleo was a band I first discovered in the movie '10 Things I Hate About You." Been hooked ever since. Kay Hanley is such a rock star. If I had the guts to ever be in a band, I would have a 'LTC' cover band and rock the heck out! The photo above was from an episode of Parks And Rec and I about wigged out that Ben Wyatt loved Letters To Cleo just as I did. Love Love her.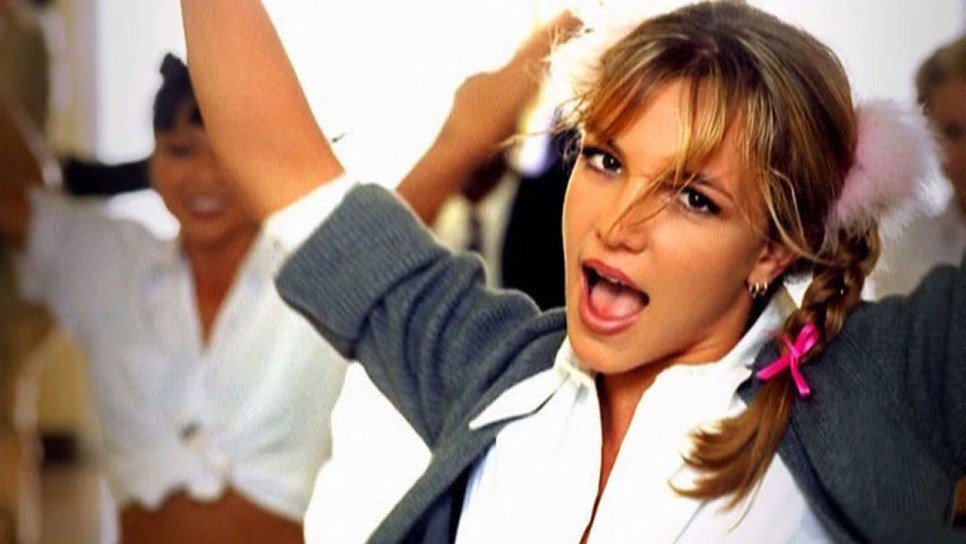 Let's talk about Miss Britney Spears. This girl has been through IT! In the 90's she was this cute bubbly pop star….then she hit that rough patch (which we will just pretend didn't happen for now)….because she made an amazing comeback and it is AMAZING! I was lucky enough to see her show in Vegas and it was fabulous! You go, Britney!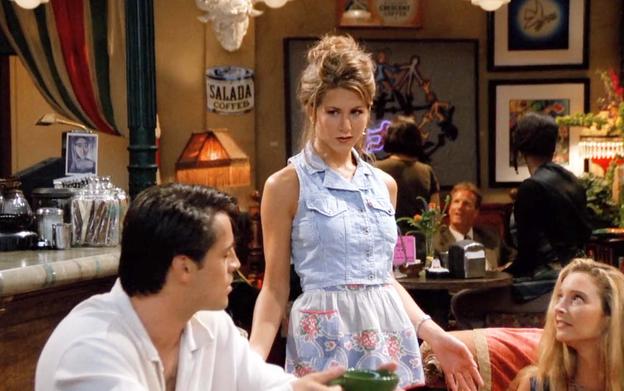 Ahhhh….Rachel Green. My waitress life kindred spirit. The 90's Rachel was my ultimate favorite on the show FRIENDS. Her iconic hair-do (which I copied once) and adorable little crop tops and clunky shoes. I loved her style so much. Wardrobe did a great job dressing her for that part. Other than fashion she was brave for not marrying Barry, finding a job she truly loved and being a wonderful mother who in the end found her "lobster" aka…Ross Gellar. She was a character of class and courage. I will always have a special place in my 90's lovin' heart for her.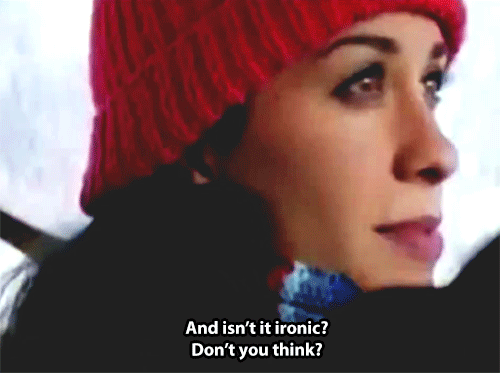 ALANIS!!!! Full on rock star who took the world by storm with "Jagged Little Pill' in 1995. I couldn't get enough of that record. Still today I never ever get tired of hearing it. Thank you Alanis for kickin' butt and singing songs for us girls who just needed to hear them at the right moments in life. You still today rock my socks off.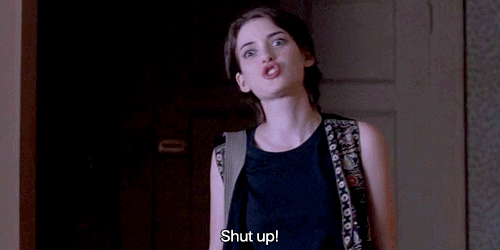 Reality Bites was the very first soundtrack that I ever purchased. A compilation of wonderfulness. Winona's character in that movie was someone I admired a lot. She fought for the career she believed in and fought for true love even when it seemed like all the odds were against her. For that I love her! BONUS….her role on Stranger Things. WOW!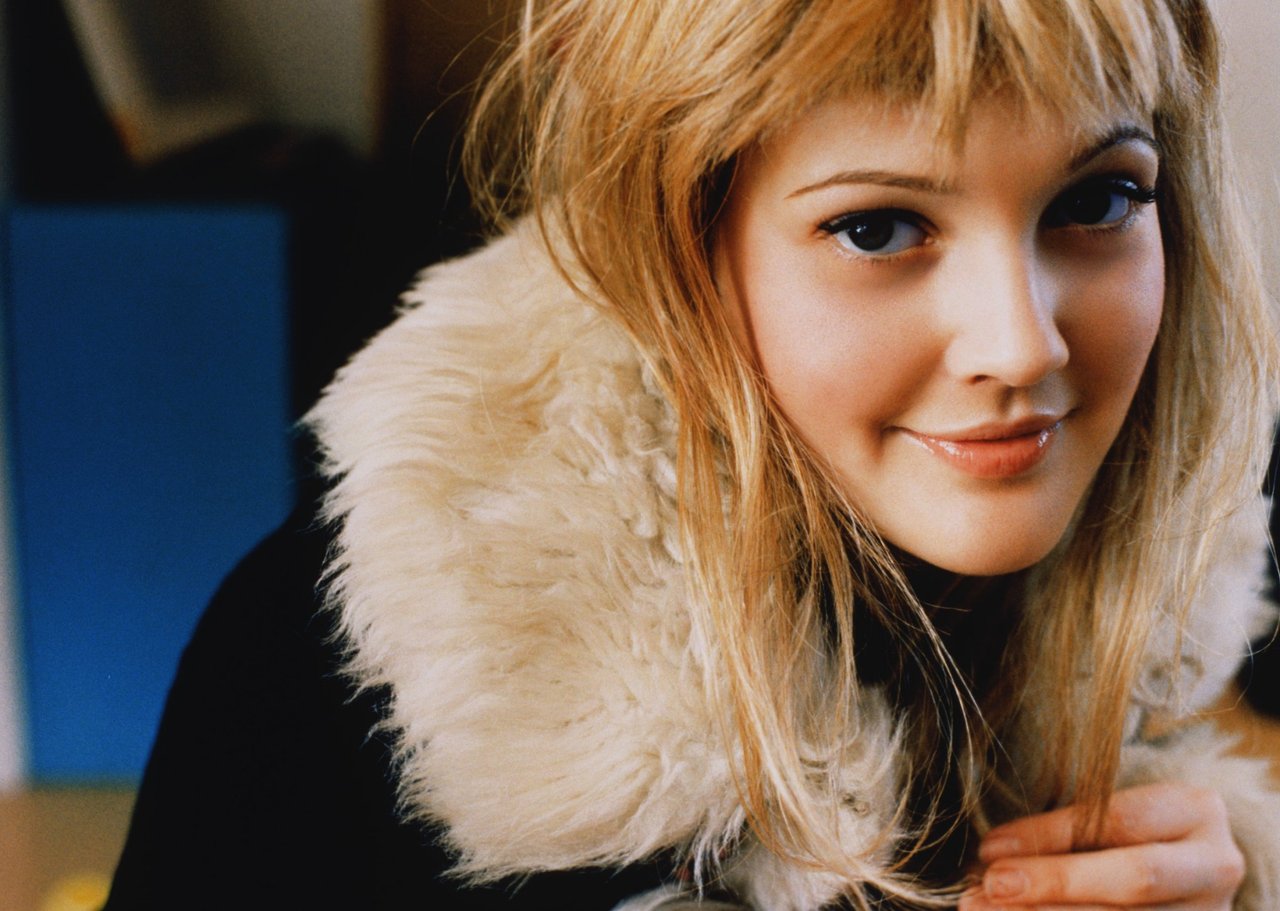 Drew is a staple in the Boss Babes of the 90's (and 80's and even today). She throughout her life showed courage to bounce back after trials. She was adorably fashionable during the 90's and was someone I was constantly on watch for fashion inspiration. Today she has a beautiful family and a strong momma with so much more to offer the world. I love watching her grow into this part of her life.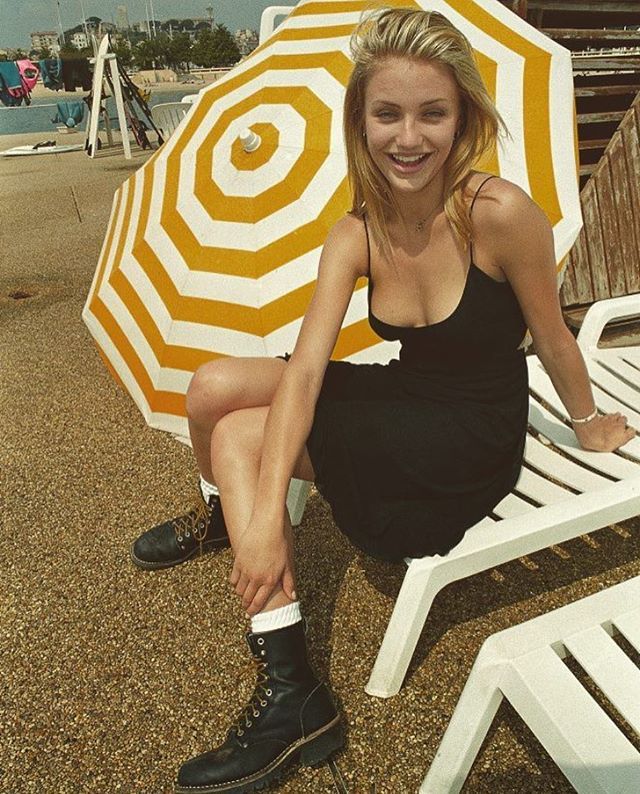 Last but not least is the adorably silly Cameron Diaz! No matter what movie I have seen her in, I ALWAYS adore her. In the 90's she rocked the cutest outfits and seemed to be having so much fun and was full of life (and still does today). Thank you Cameron for always making the world smile. This world needs it more than ever.
There are favorite (I know I probably left out way too many) boss babes of the 1990's.
Do you have a favorite? I wanna hear all about it!
XOXO,  Christie Gee Kellems