In 1993 a little film called Dazed And Confused was born. In 2017 (May 6th) my husband and myself went to see that very film here in Hollywood projected on 35m film in all its nostalgic glory. This movie came out when I was 13 years old! When I was 15 I finally discovered it and I have LOVED it ever since. (Even though it made starting high school terrifying for me the whole summer of 1996!) I eventually got over the fear of being tormented as a "fish" in high school, yet I never ever got over my love of this movie. Mark, the adorable hubby of mine, bought us tickets to see the film at New Beverly Cinema here Los Angeles and it was…….AWESOME. The crowd was made up of mostly folks from "Generation X-ers" who too were feeling the nostalgia. You could just sense the love of this movie, the 90's and a tad bit of the 70's all at once. This may sound weird…but it was pretty magical. The New Beverly Cinema is one of 20 theaters from NYC to Los Angeles that plays films in all the glory of 35mm. The Legendary Quentin Tarantino actually owns the theater and even has his own vault there! He does all the programming himself as well. I mean….how much cooler can this place even get?!? The theater projects 35mm film which makes it super special. Did you know that almost EVERY place you go see a movie anymore projects a digital image? Not this place…reels and reels of your favorite films! Between my husband who is a writer/director and I, working in the movie industry myself, now see the beauty of film. It is amazing. There is something more beautiful about seeing a movie on film vs. the new digital format. Don't get me wrong, the new format of movies is also great, however I have learned to appreciate FILM.
The night we went to see the movie I felt as if I had stepped into a time machine. Sure then movie was set in the 70's but I felt as if I was in back in the good ol' 90's again.  That night I was able to reunite with Slater (my favorite), Pink, Simone, Michelle, Mike, Tony, Mitch, O'Bannion, Wooderson, Darla and the rest of the crew.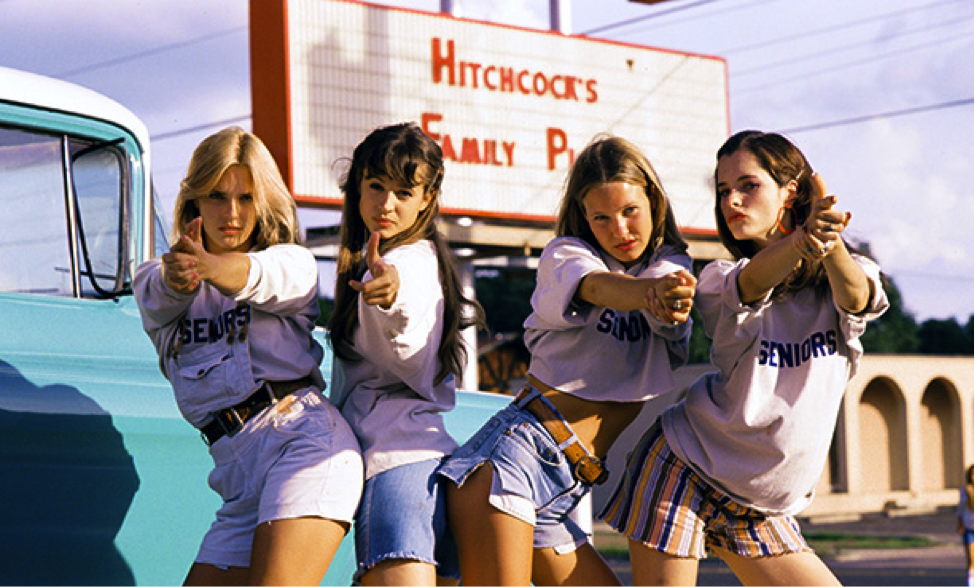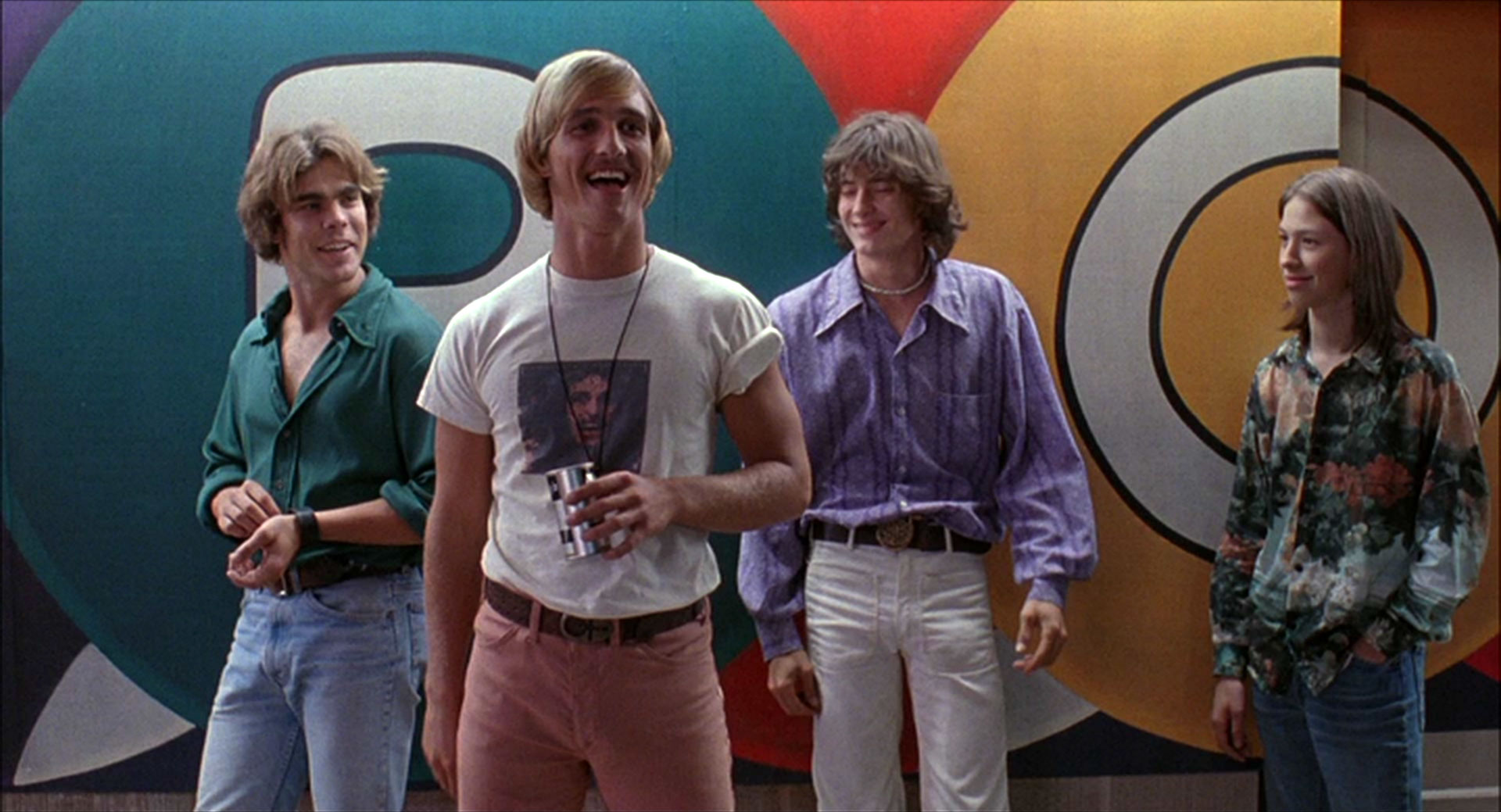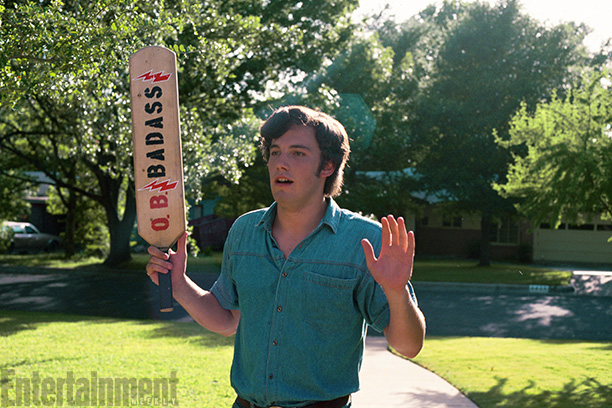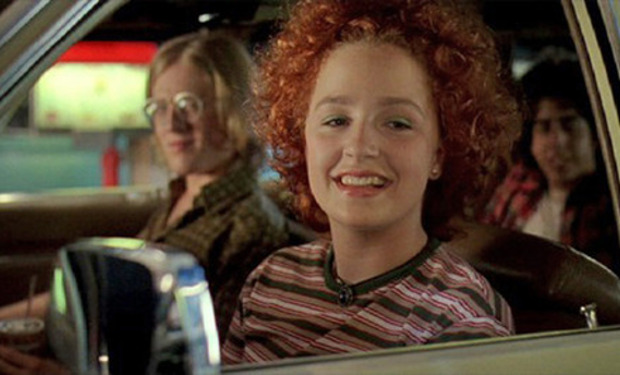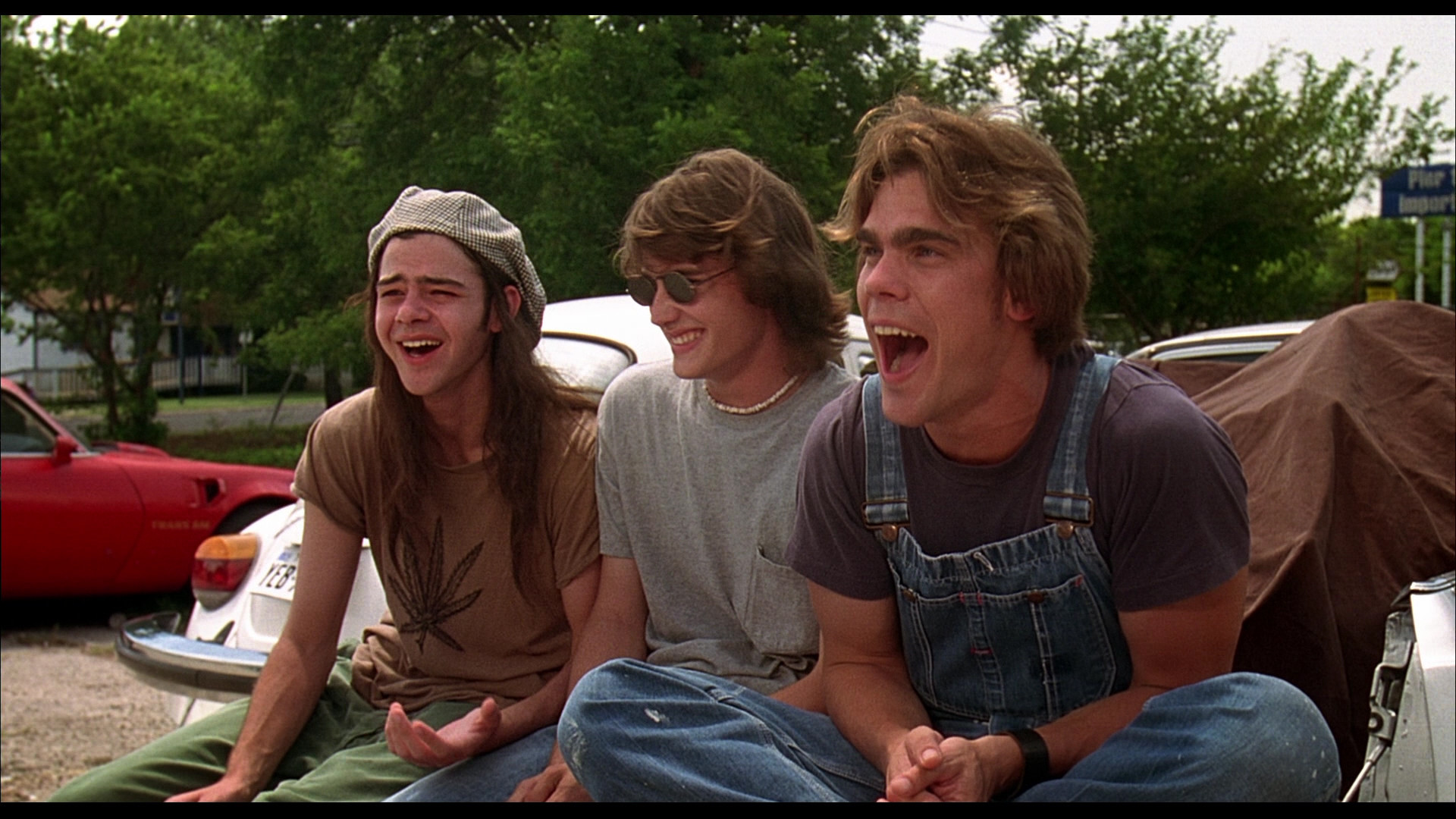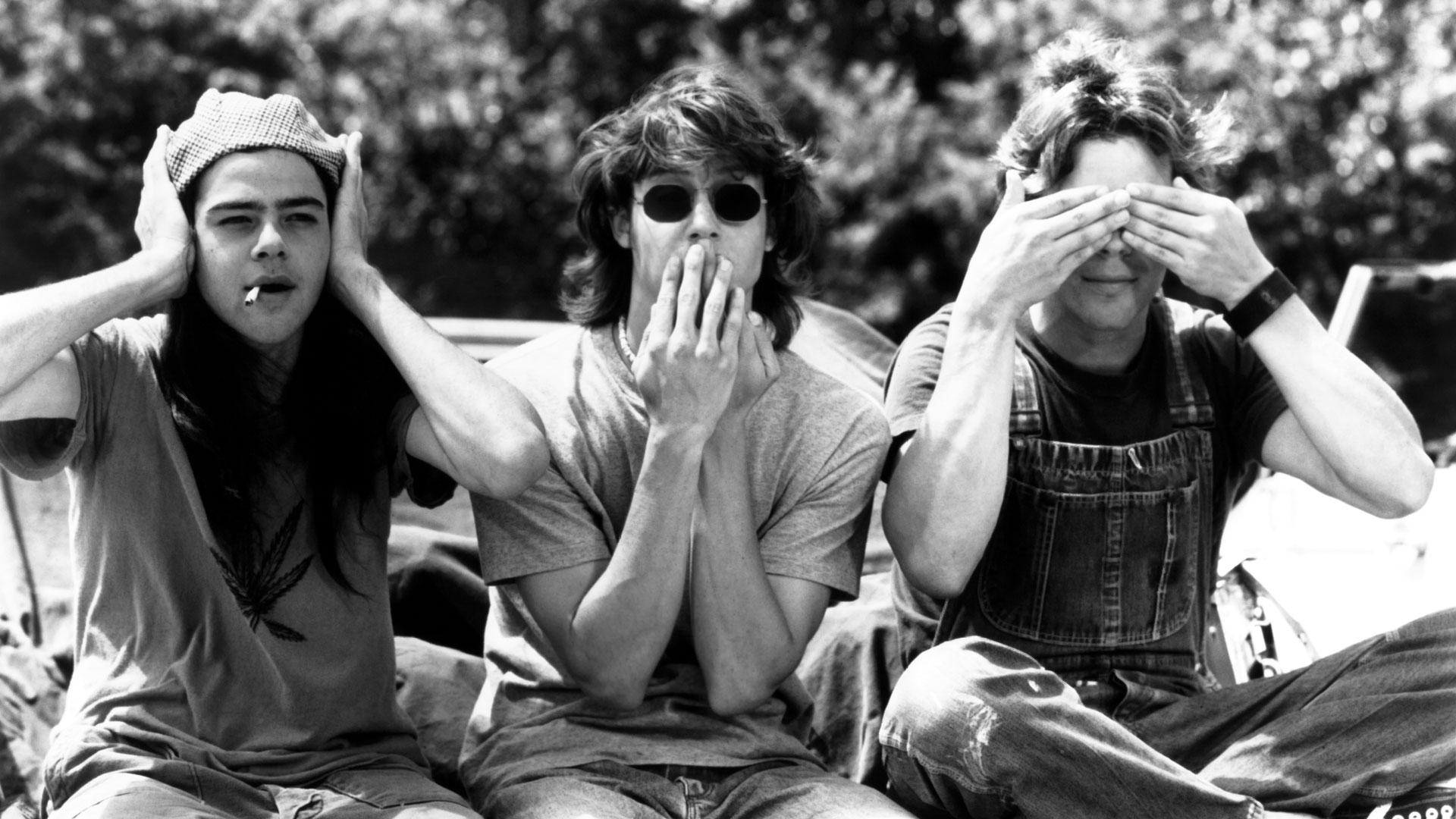 BONUS to this experience is the soundtrack. So friggin' good I can't stand it. I'm talking Alice Cooper, Aerosmith, ZZ Top, Peter Frampton, KISS, Lynard Skynard, War and so much more. When I was younger I lovvvved this movie but didn't appreciate the soundtrack. That most likely is due to the amount of time my parents made me listen to it in the car. Back in those days I would complain like nobody's business about how "lame their old music" was. Now I am very very VERY thankful…DUH. (DISCLAIMER: I have always loved Aerosmith. My father and I went to see them 4 times it was friggin' rad.)
I wanted to post about this experience because I truly believe the world doesn't know what it is missing out by not only seeing this movie in the first place (If you haven't….for the love all that is holy please please watch it) and everyone should go experience film projected NOT digitally. Trust me. It's beautiful, messy and wonderful!
Here are a list of theaters in the U.S. and Canada that show films on 35mm. **Not all theaters play the same movies, but I am sure that whatever movie you find there will be awesome**
Via: Gear Patrol
Pacific Cinematheque, Vancouver, BC
New Beverly Cinema, Los Angeles, CA
Yerba Buena Center for the Arts, San Francisco, CA
University of Colorado Boulder International Film Series, Boulder, CO
University of Miami Cosford Cinema, Miami, FL
University of Chicago Doc Films, Chicago, IL
Harvard Film Archives Cinematheque, Cambridge, MA
AFI Silver Theatre, Silver Spring, MD
Trylon Microcinema, Minneapolis, MN
Webster University Film Series, St. Louis, MO
IFC Center, New York, NY
Eastman House Dryden Theatre, Rochester, NY
Wexner Center for the Arts, Columbus, OH
Oklahoma City Museum of Art, Oklahoma City, OK
NW Film Center, Portland, OR
Toronto International Film Festival, Toronto, ON
The Belcourt Theatre, Nashville, TN
Austin Film Society, Austin, TX
The Texas Theatre, Dallas, TX
University of Wisconsin-Madison Cinematheque, Madison, WI
You won't regret it….and don't forget…..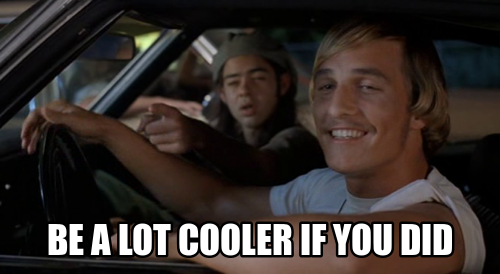 XOXO,
Christie Gee-Kellems