Corrie Sullivan is a woman after my own heart with her love of all things colorful! I first got to know Corrie when we hired her to design for my wedding. She also happened to be a  part of the wonderful crew called Mosaic here in Los Angeles, so of course I already knew that she and I were meant to be friends! Over the last two years I have watched her create some amazingly beautiful creations that have brought life and color into a world that is much needed of those two very things! I am very honored and excited to share her work with you. <3  Here we go!
When did you fall in love with the art creating such colorful projects?
My love of creating started when I was a little girl. I was that child who was constantly making things. I made polymer clay brooches and necklaces that I would sell to my parents friends and give the money to some good cause. My grandmother taught me to cross stitch, knit and embroidery that was definitely the start of my love of textiles, patterns and embroidery and the reason why I specialized in textile design in art school. I loved going to art museums and when I was 16 my Dad took me to the opening of Tate Modern in London. It is one of my favorite childhood memories. I've always loved color and would always buy the brightest and most colorful outfits.
Do you have a favorite project?
Oh this is a hard one to answer, this year there has been 2 favorites! The piñata style backdrop for my friend Jess' wedding in San Diego. It was such a big project but was bursting with color and texture and it was just so fun. The other one this year was a permanent art installation for Teapop's new downtown LA location.It was challenging because it was so large 20ft by 8ft!  I got to work with fabric again which is one of my favorite mediums to work with it.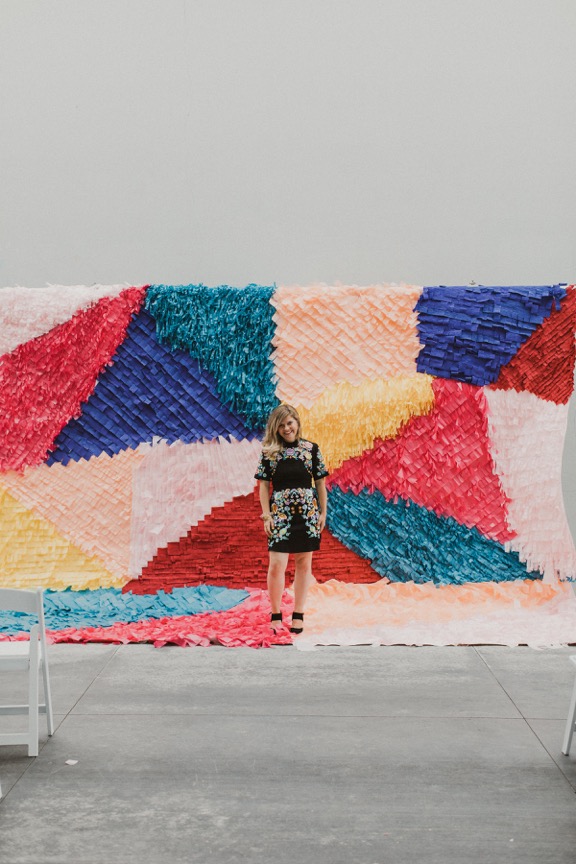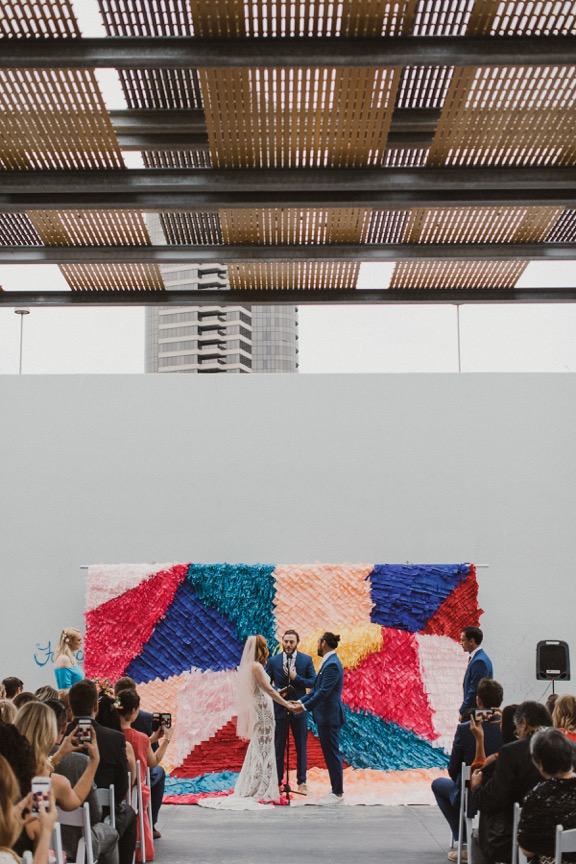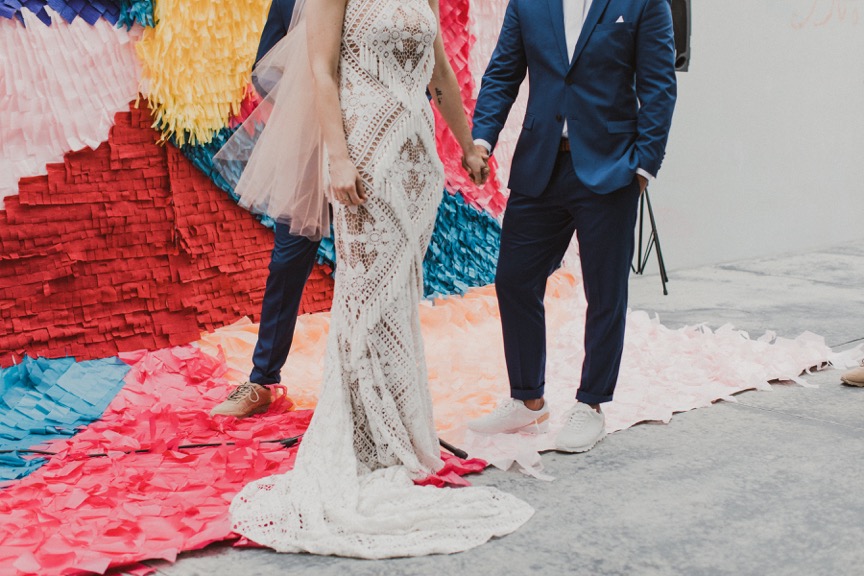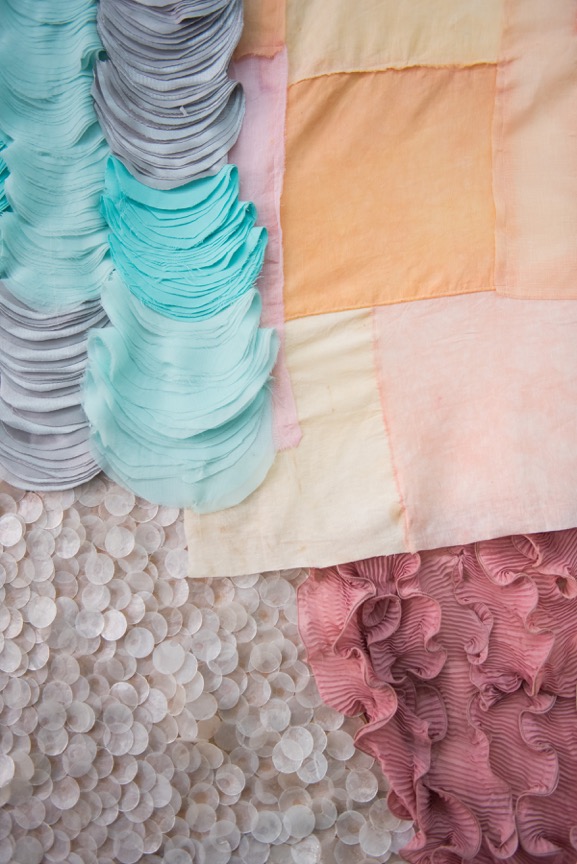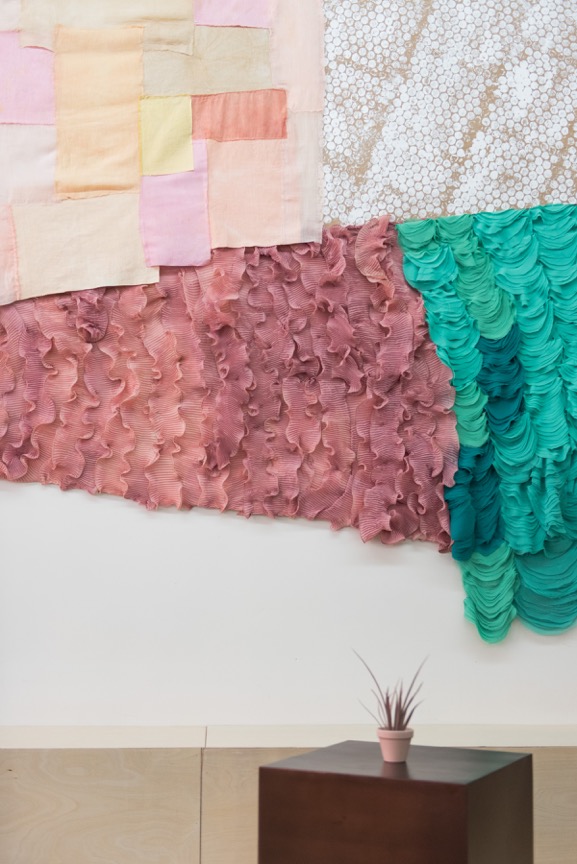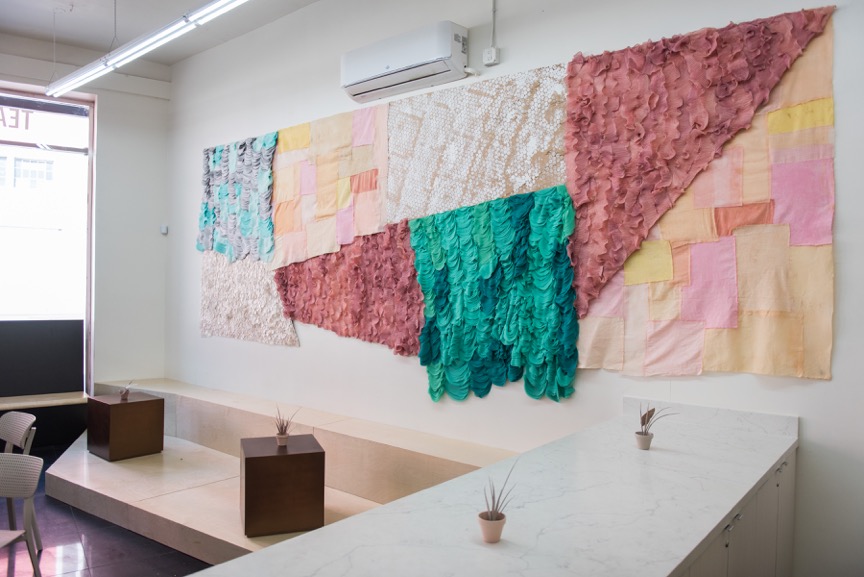 If you could design for any event what even would you choose?
I was so inspired by Chanel's runway show in 2015 and would love to work with some big fashion house designing an incredible runway experience.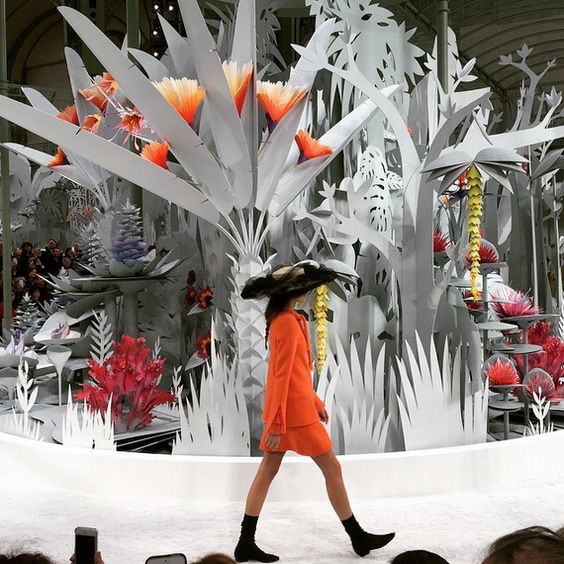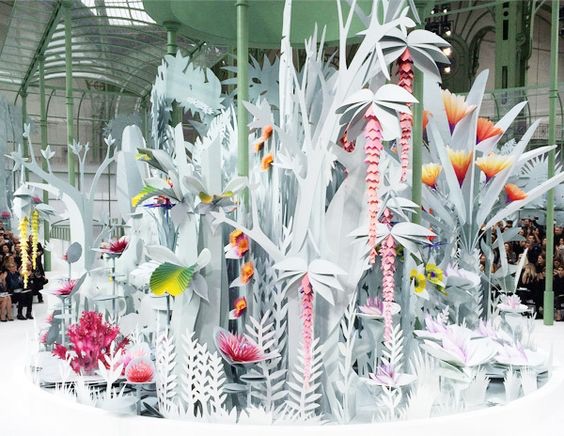 I would also love to create a interactive gallery experience like the museum of ice cream and color factory in San Francisco.
I was so happy to have you create the backdrop of my wedding with paper flowers!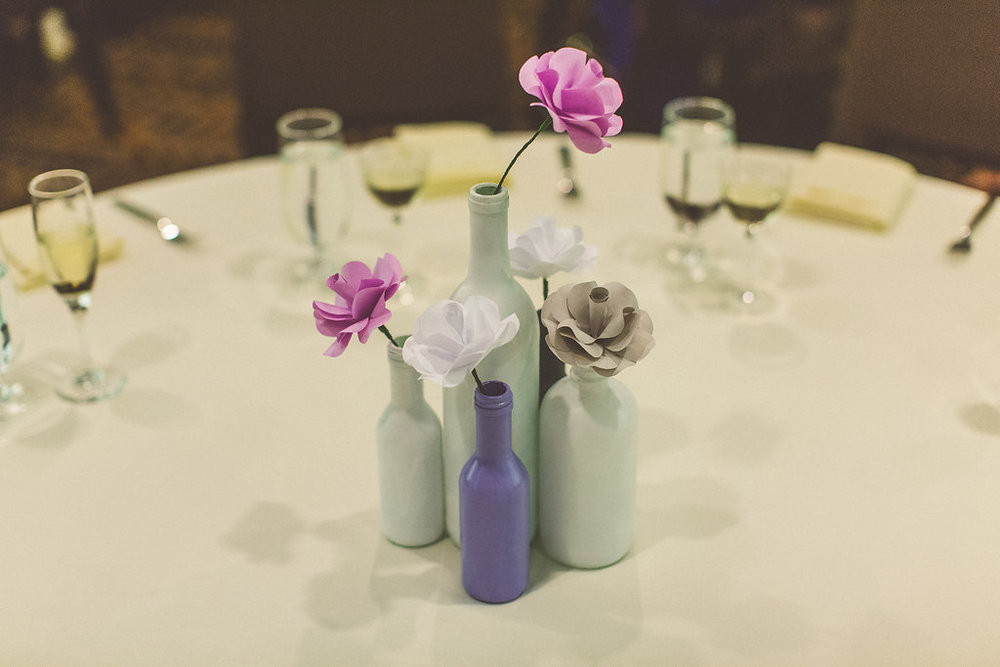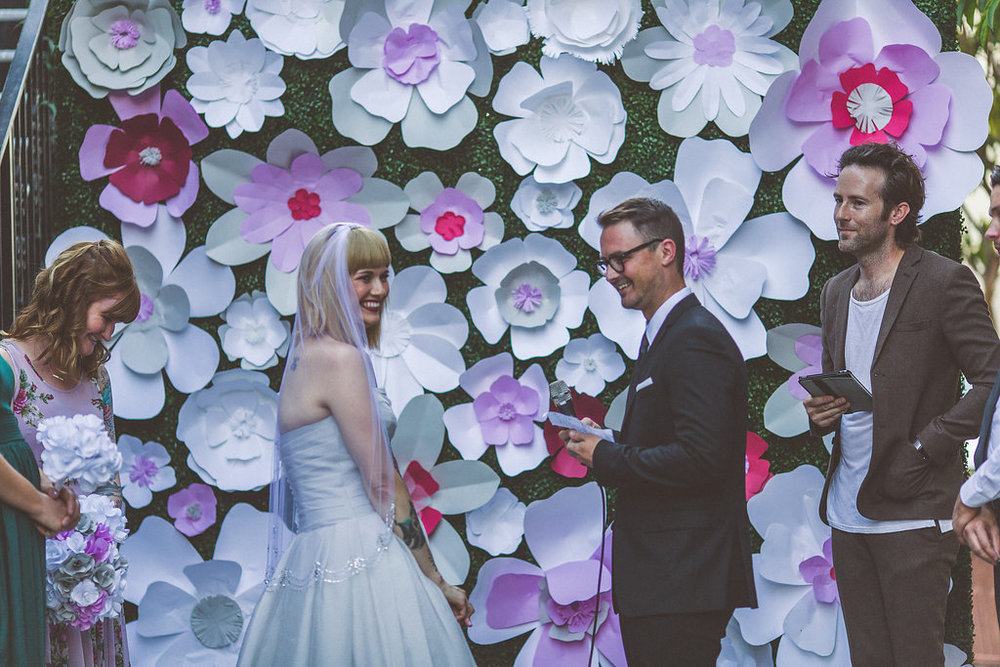 You also have done some amazing work with paint, cloth, etc. What do you find is the most challenging and the most fun to work with?
Working with different materials and creating textures is my favorite thing. I remember when I was in High School  I participated in a fundraiser fashion show where people had to create an outfit out of recyclable materials, I made a dress out of chip bags! I loved it and i think the process of finding a material and multiplying it numerous times to create a pattern or texture is so fun for me. Probably my favorite materials to work with is paper and fabric. I have recently bought some power tools and started to work with wood, its been challenge but love explore the new possibilities with it.
Anyone who has attended Mosaic here in Los Angeles has seen your amazing work! (I will put some photos from Mosaic here) Do you have a design team that helps you with your projects?
I read this quote recently 'Self made doesn't have to be solo" Which is so true, working with other people and collaborating is a key part of my business. Having people on my team who have a different skill set to me is so important. I have worked with such incredible people and love a project that needs more than just me!
You have such a creative mind and I love love love it! It is so inspiring! Do you also involve your adorable daughters in the world of art as well? If so, how do you involve them?
Haha yes I have 3 daughters all named after colors Sienna, Scarlett and Indigo! My eldest daughter just turned 9 and is incredibly creative, the dinning room table is constantly covered with some sort of art project. From an early age i brought them to art galleries and museums and exposed them to art in anyway I could. When I have been particularly busy with a certain project I love to show them what I am doing and when it is complete I include them in celebrating it. Teapop where my new permanent art installation is had an opening one evening and I made sure to bring Sienna with me to see it and show her what I had accomplished.
I am also working on a project with the girls where we are creating art work together and it will be displayed at a little art show end of the month. It is fun to create with them!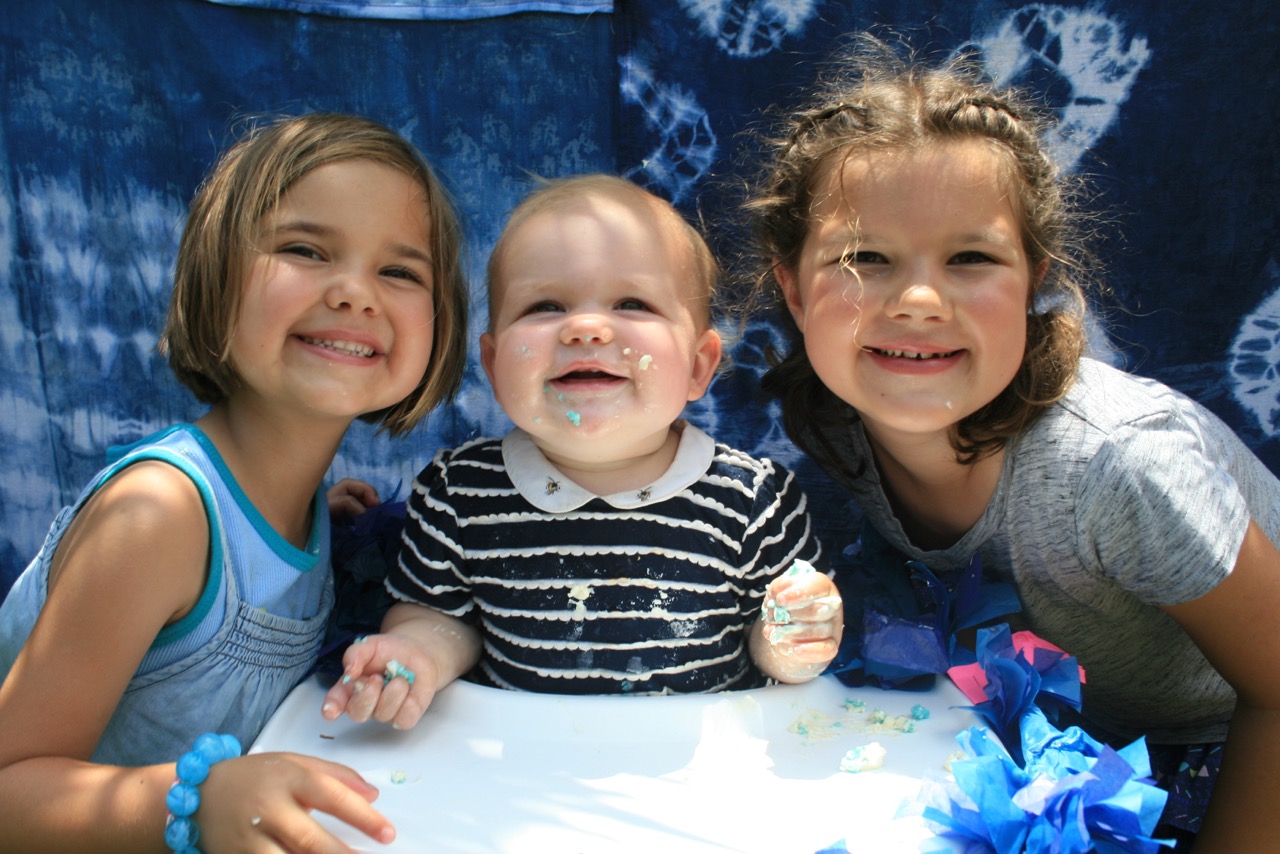 What advice would you give anyone who is feeling they too have a creative gift that they want to pursue?
Just start! Get your sketch book out, paint whatever and just start creating. You'll be surprised what will happen when you just start! Connect with other creatives who are doing something similar to you and ask them for advice and if you can work with them on a project. You will learn so much!
What is next for you? Any awesome new projects on the horizon?
I am working on a holiday party creating a Scandinavian inspired winter wonderland and also a big trade show booth in Vegas where I am creating 50 giant pinwheels!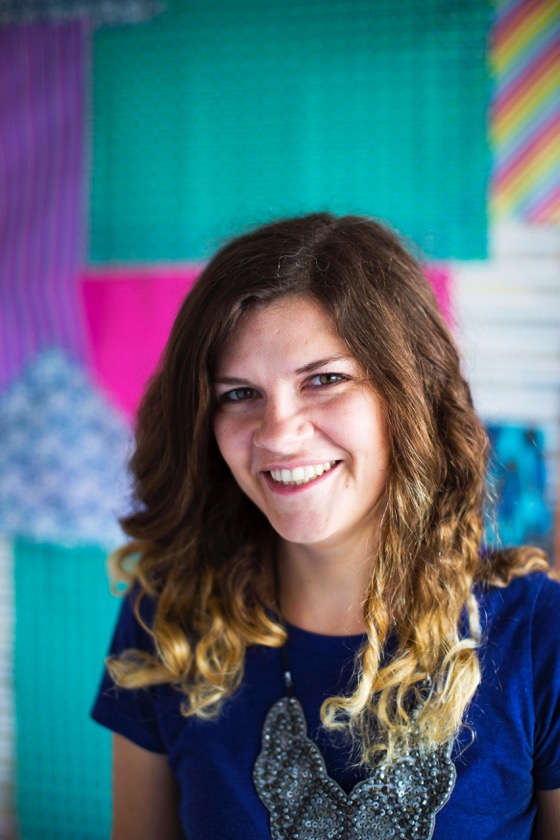 Be sure and check out Corrie's amazing work!
Instagram: corrie.in.color
Website: www.corriesullivandesign.com