It is 6:33am on a Thursday morning and all I can think about is a conversation I had last night w/ my husband about how I feel like I am so behind schedule of where I thought I would be at 35. I have felt completely lost and all I can seem to focus on is the success of those around me, on my Instagram feed, etc. I am not saying that I am a complete failure yet I feel pretty dang close to one.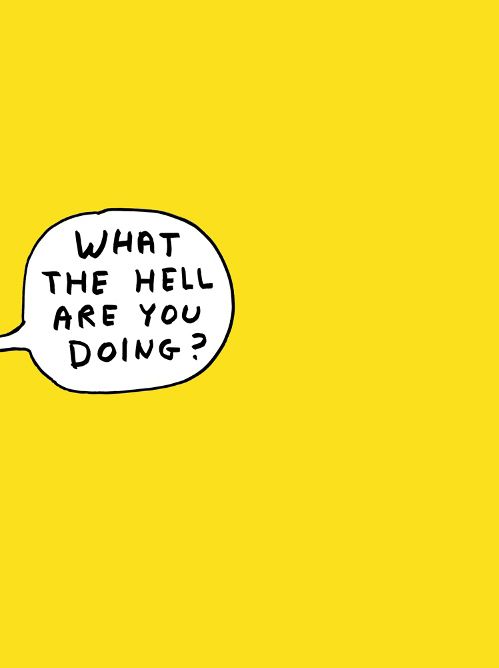 I know that there are so many people out there who feel the same and I  wanted to share my feelings because I know that when I feel less alone in my thoughts I feel more human and I can and WILL achieve something wonderful with my life.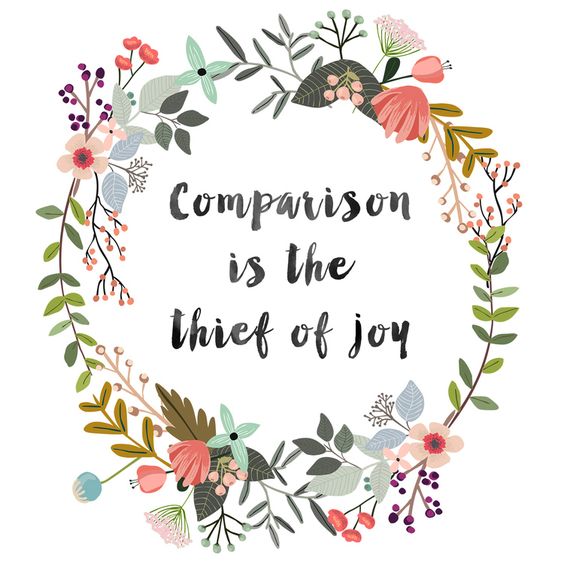 The above quote is so true. It's really tough in the age of social media to NOT compare yourself to those around you. I am as guilty as the next person when it comes to this. I always seem to quote the show FRIENDS (shocking, I know!) and there is an episode in the first season where Rachel is upset when she runs into three of her friends who are "getting married, getting pregnant, getting promoted and she (Rachel) is getting coffee! And it's not even for her!" Monica reassures her that no one really has it all figured out. The bright side is that when you fast forward 10 years Rachel is in a great place in life. It may sound silly, but I think about that a lot.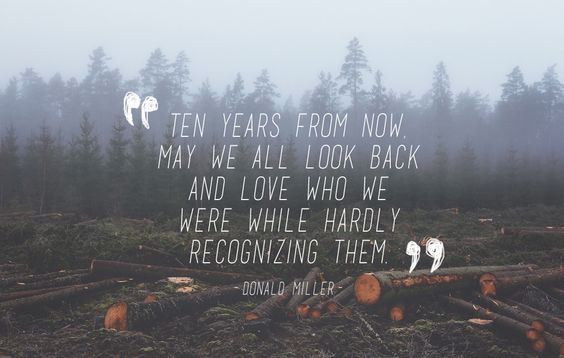 So in conclusion, LOVE who you are now and pursue greatness. Greatness takes time. Nothing worth anything happens overnight. It takes hard work, dedication and a crap load of patience.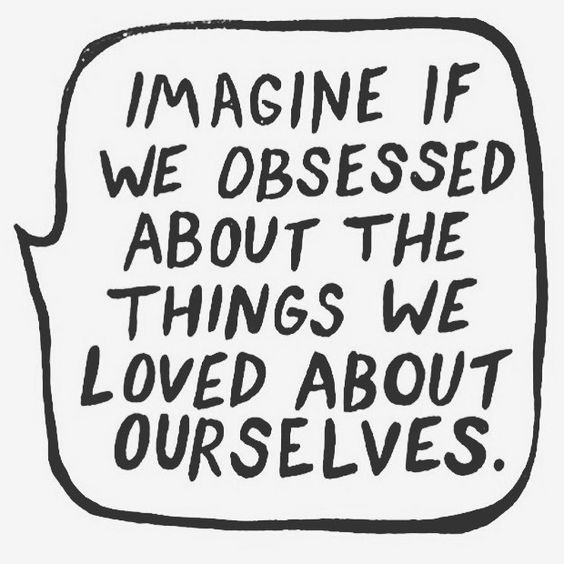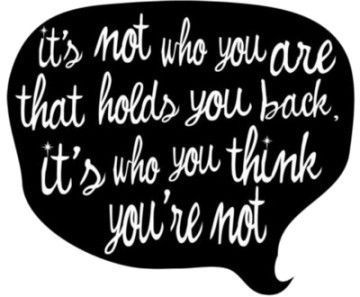 I hope that this little blurb helps or inspires at least one person out there.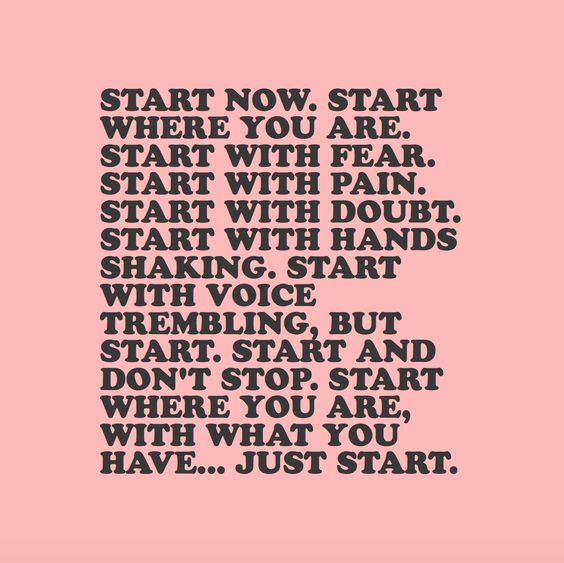 XOXO, Christie Gee-Kellems
(All above quotes can by found on my Pinterest page)