If you have been a reader for a year or so at least you will know that I have a love for the band Bayside. My pal Nick Ghanbarian plays bass and I have interviewed he and Anthony Raneri (lead vocals, rhythm guitar) several times, for this very blog. Bayside is hands down one of the most genuine and down to earth group of guys I have ever had the chance to work with. They recently put out a new record called VACANCY (which I reviewed here, with a bonus interview with Nick)
I ALSO get to work with my amazingly talented photographer friend and fellow Texan, Joe Ortega! I love collaborating with him from across the country! He is such fun rad dude! #coolkidsclub alert! He was able to get some great shots of the band in San Antonio a few weeks ago and we are offering YOU as a BAYSIDE fan to win a print of any of the photos you see posted in this post! WOO!!
First, here is a word from our sponsor…I mean JOE FLIPPIN' ORTEGA!!!!!
Over the years, especially the last 15, the music industry has taken some unexpected turns in some regards and leaps in others. For the bands that started before the Twitters and Instagrams of the world, the only networking that you had was the kind that you did in person, each night, show after show. If you've ever heard of Bayside, much less gone to a show, you'll now one thing is certain, it's a cult. Bayside is a cult. I'm not sure I've been to a show where the percentage of fans had a tattoo of the band they were there to see was higher than the amount of people who didn't have the tattoos. 
The first time I experienced this was back in 2007 when Bayside was opening for Anberlin. I had heard of Bayside, I had listened to the handful of records they had out at the time but never saw them live. The short of it, I was completely taken away by the amount of energy at the show. Not necessarily from the band, they were energetic, but the fans had completely loss their minds. 
Over the years I've seen Bayside more times than I can remember and each time I saw them I couldn't help but think how was this level of sustainability even possible? What secret code did they crack that allowed them to continue on this path? What enabled them as a band to so relatable that every man, woman and child watching screamed the words as if they wrote them? I still don't know. I actually don't know that I care to figure it out. At this point, I just enjoy watching it and given my photo pass, I now take pictures. 
Bayside just concluded their tour in support of their latest record, Vacancy. Hopefully you had a chance to catch the tour if it came within driving distance of your city. They came to my city, San Antonio. As expected, they put on a show that we will never forget. I've teamed up with the one and the only, Christie Gee, to bring you these photographs. I hope you enjoy them half as much as I enjoyed making them. 
-Joe Ortega
Ok! So here are the rules! Go to our Instagram accounts:
There you will see all the information to win one of the amazing prints you see below! We will pick a winner and announce it on Friday October 21! Woo!
Here are the amazing shots to choose from!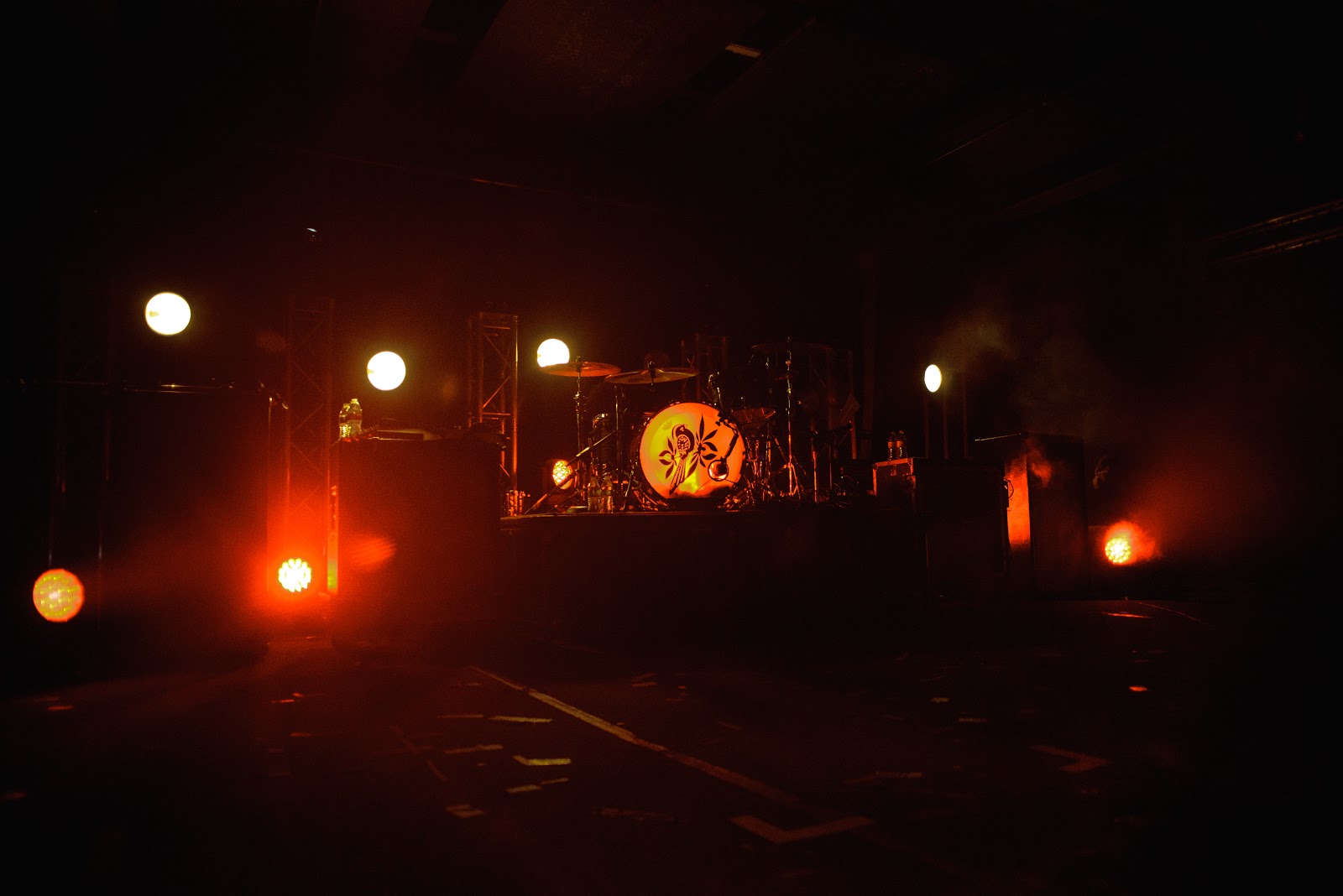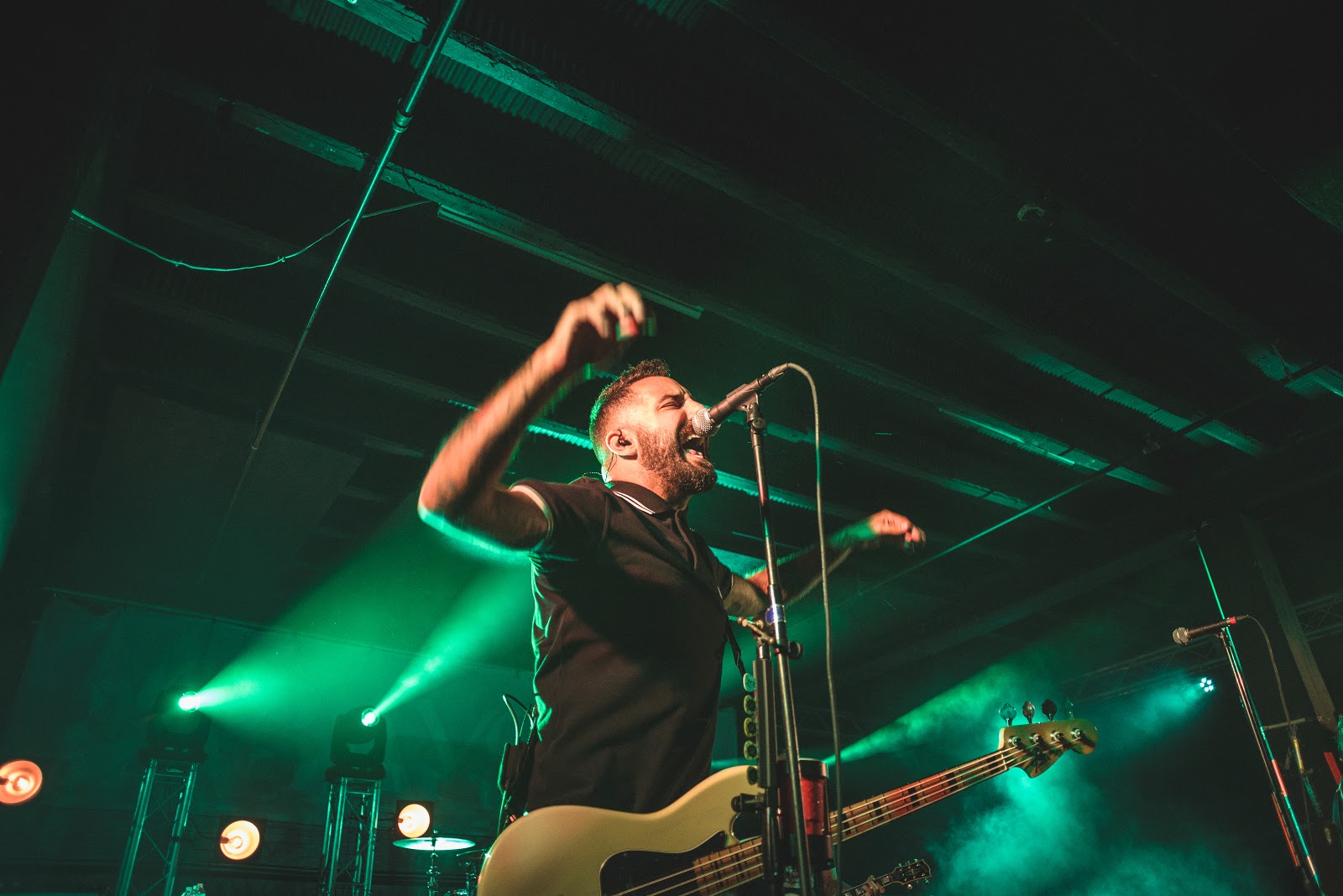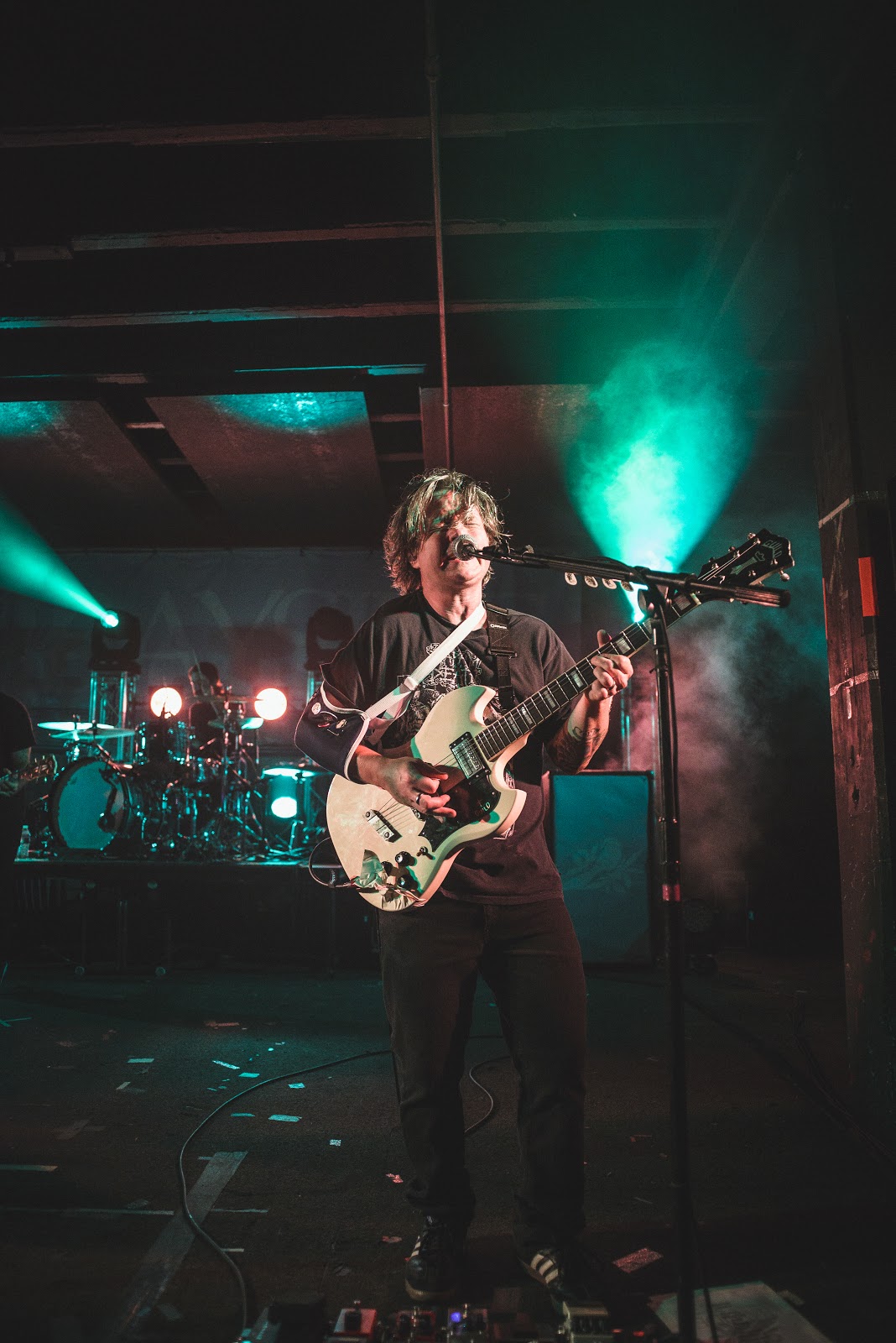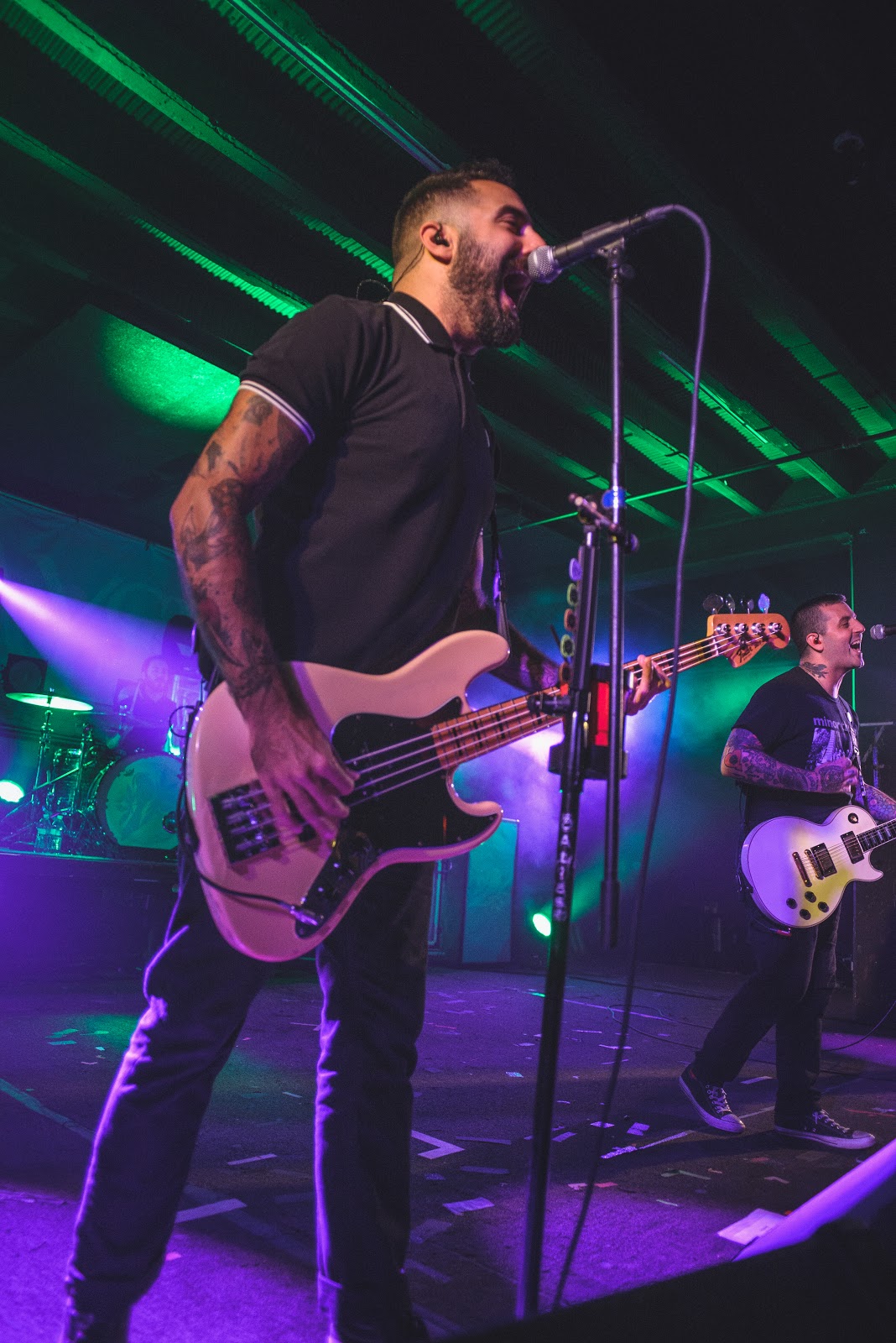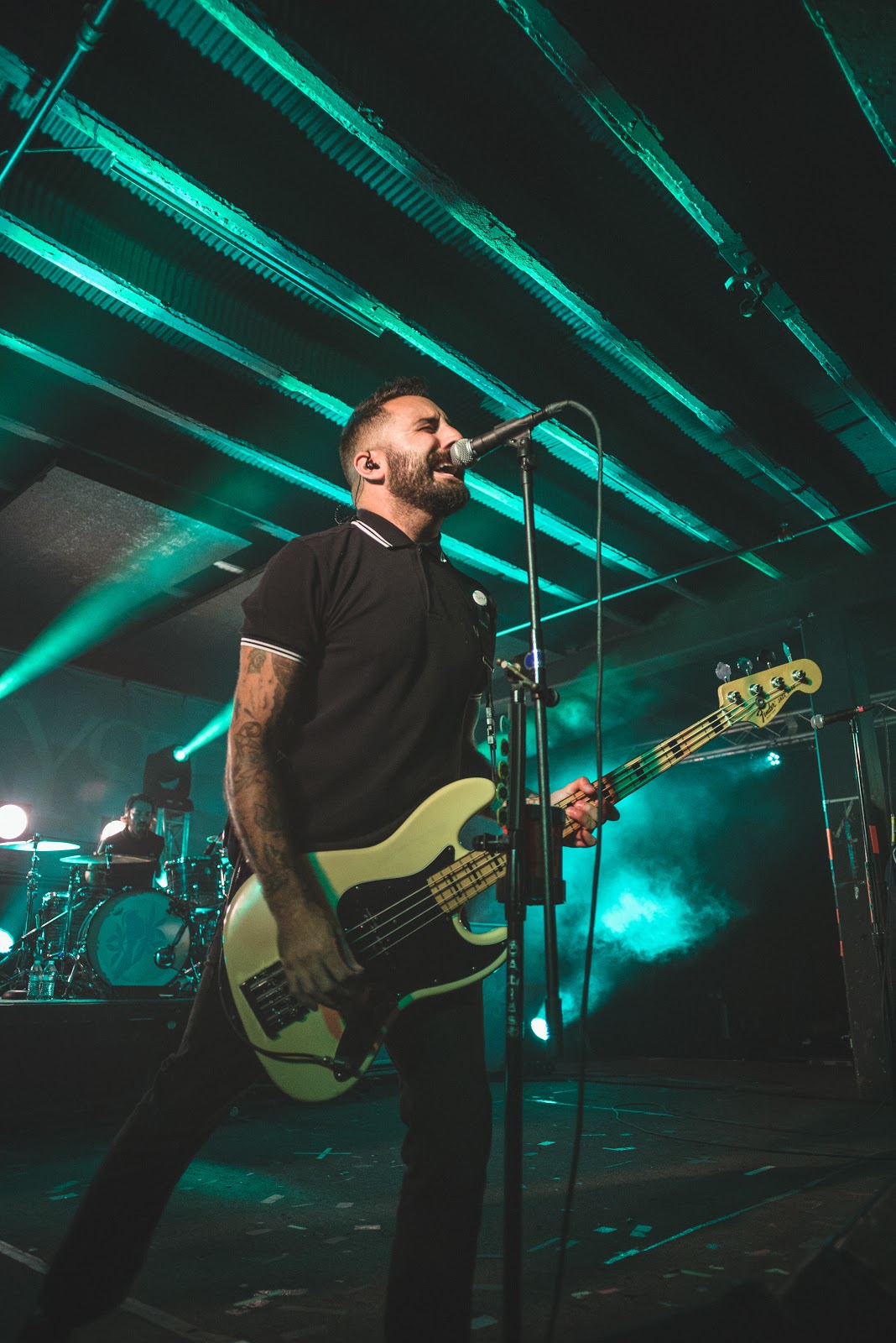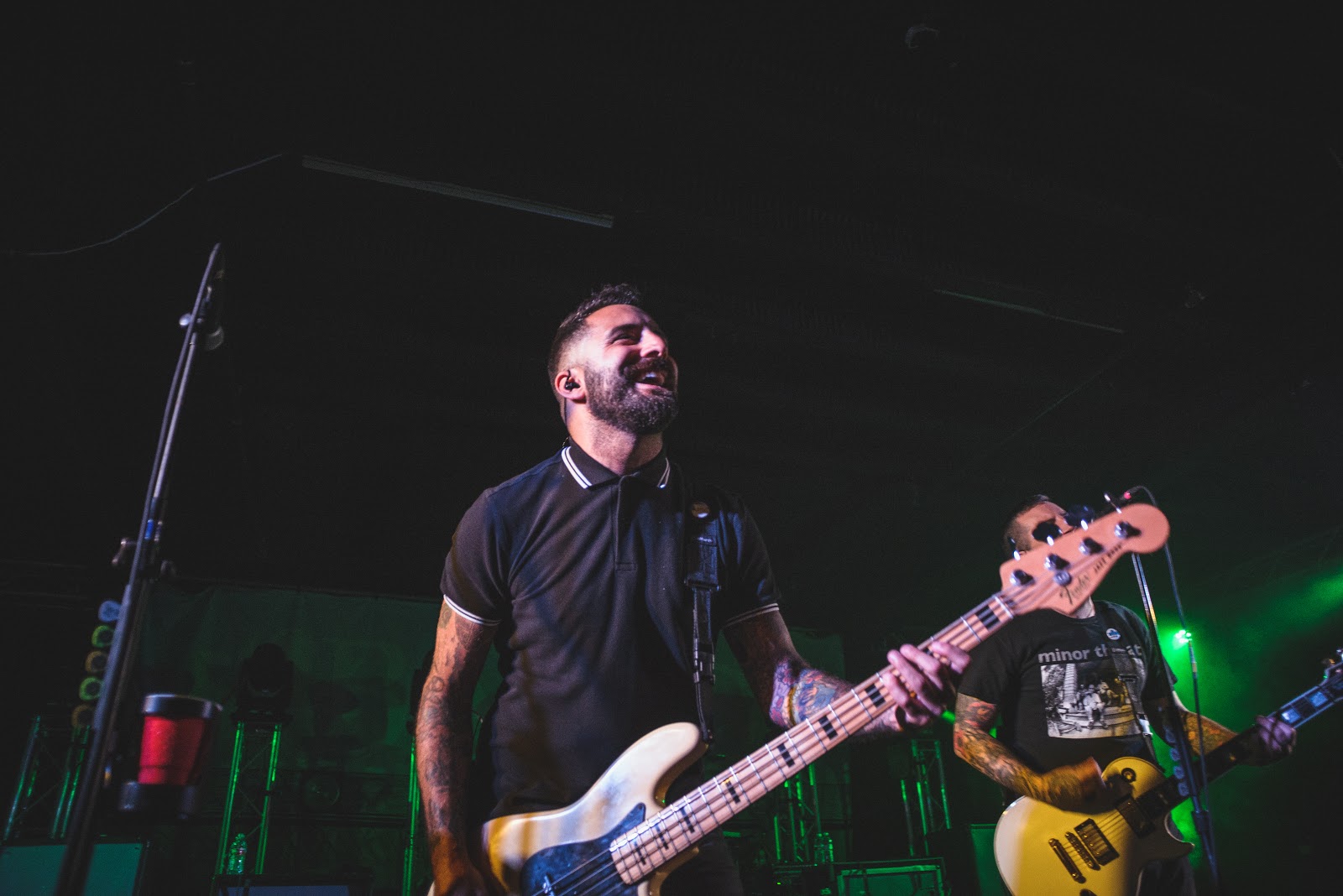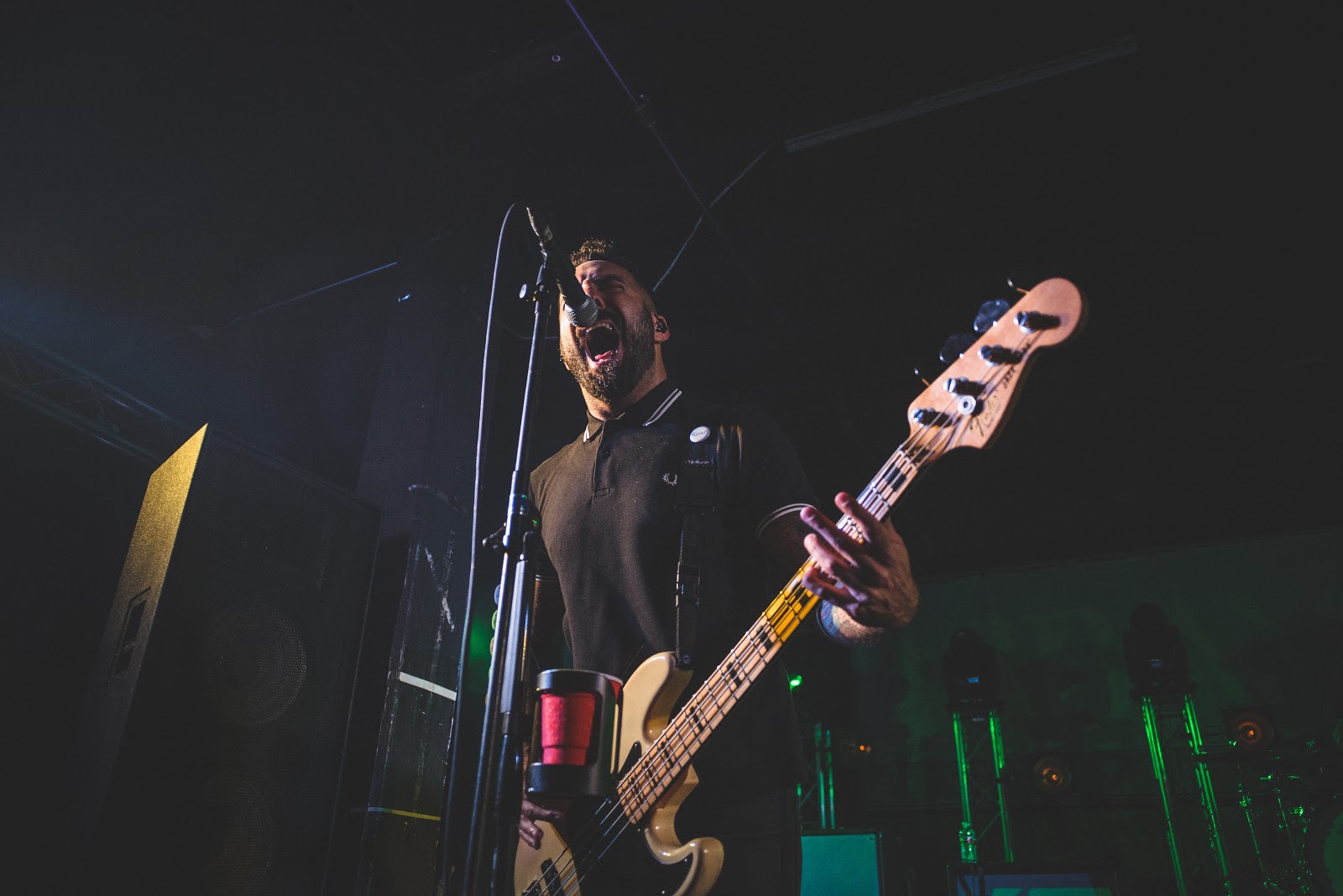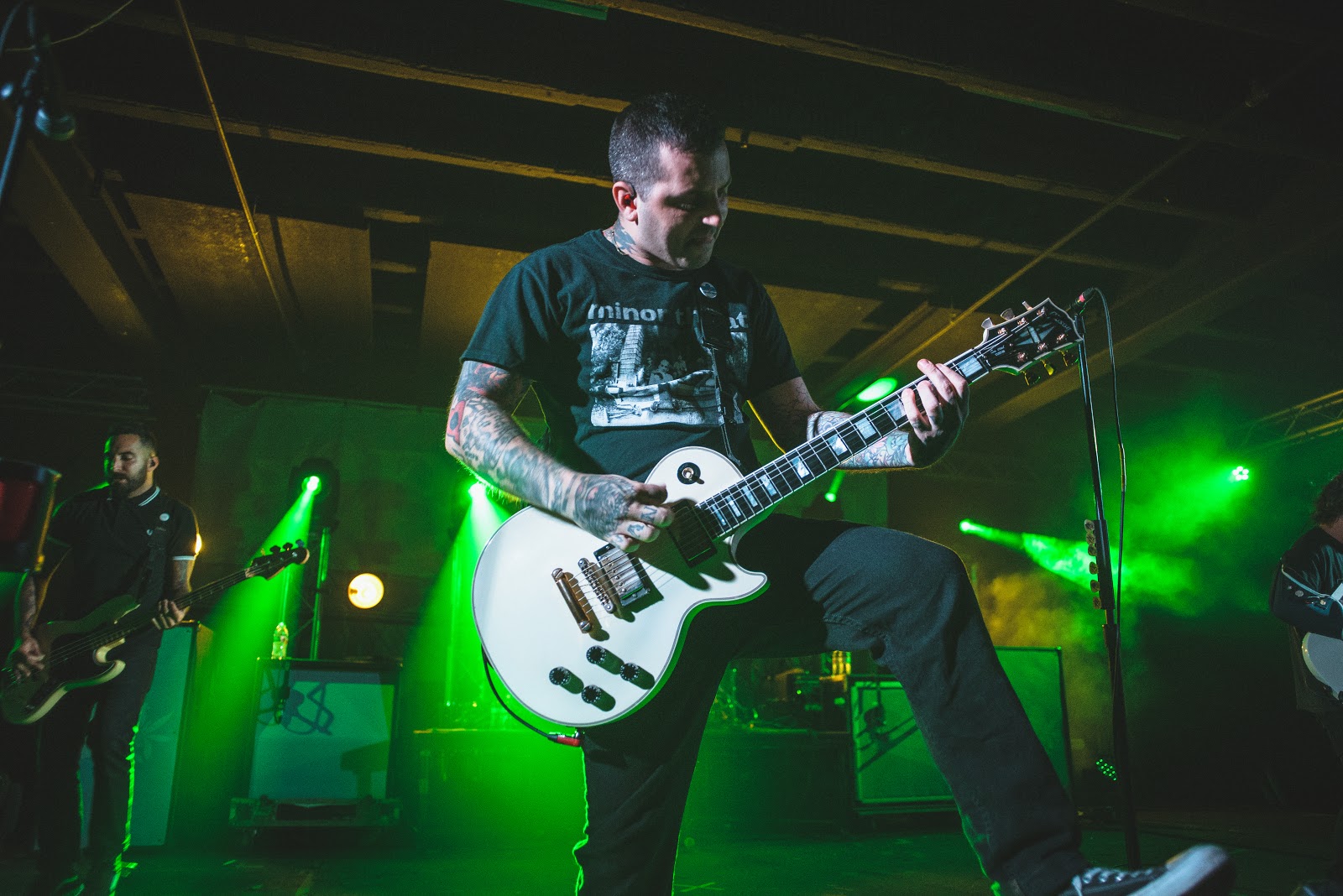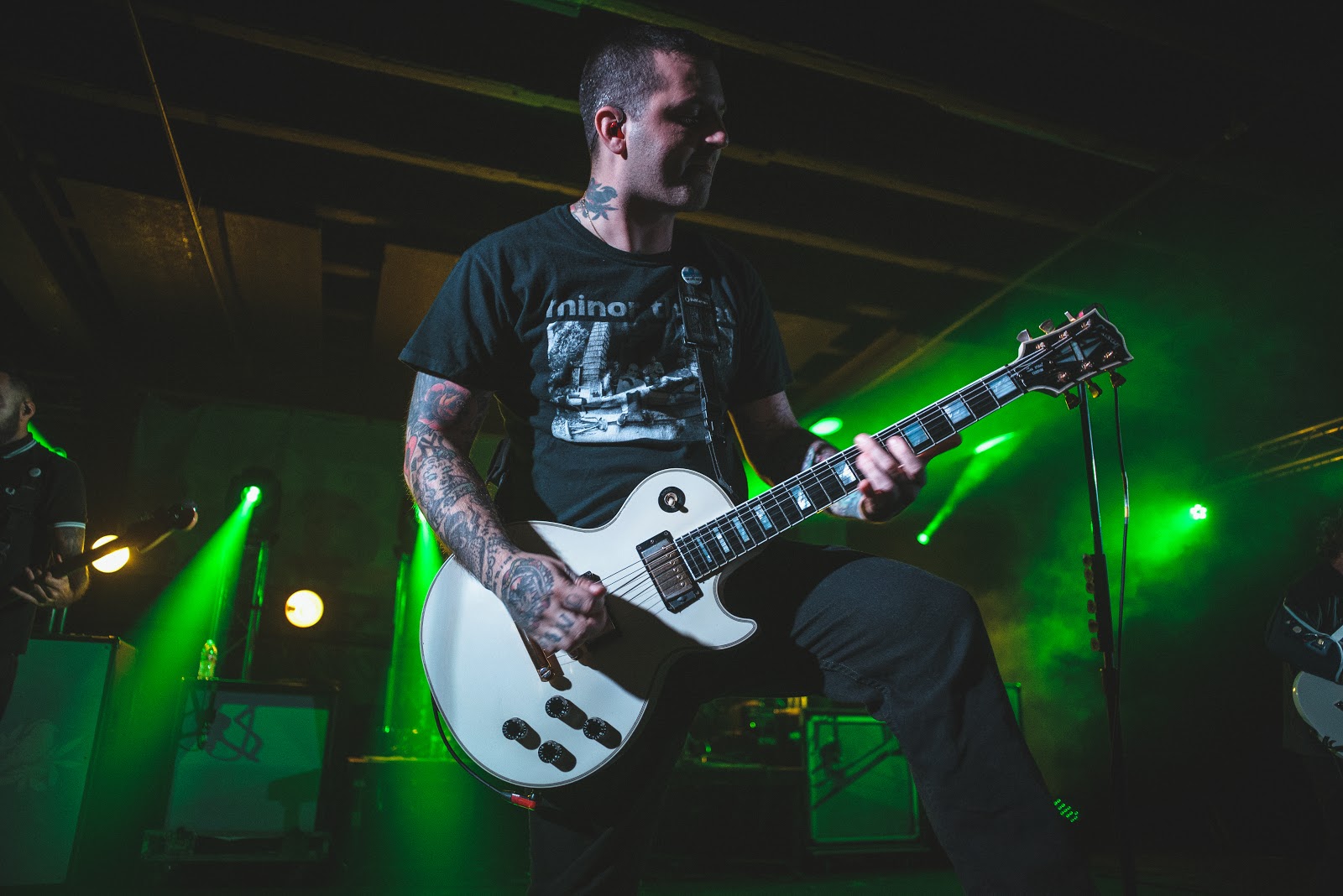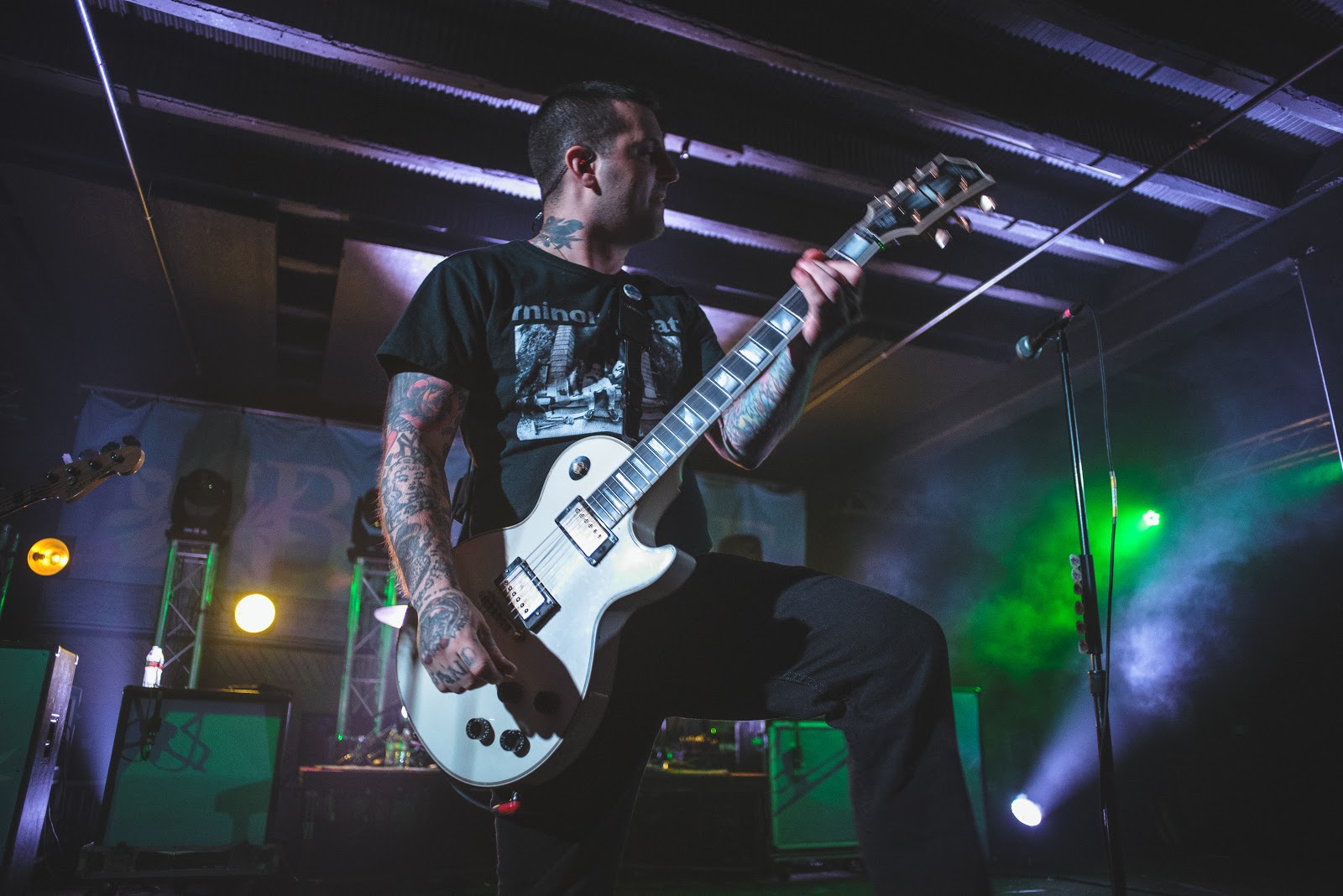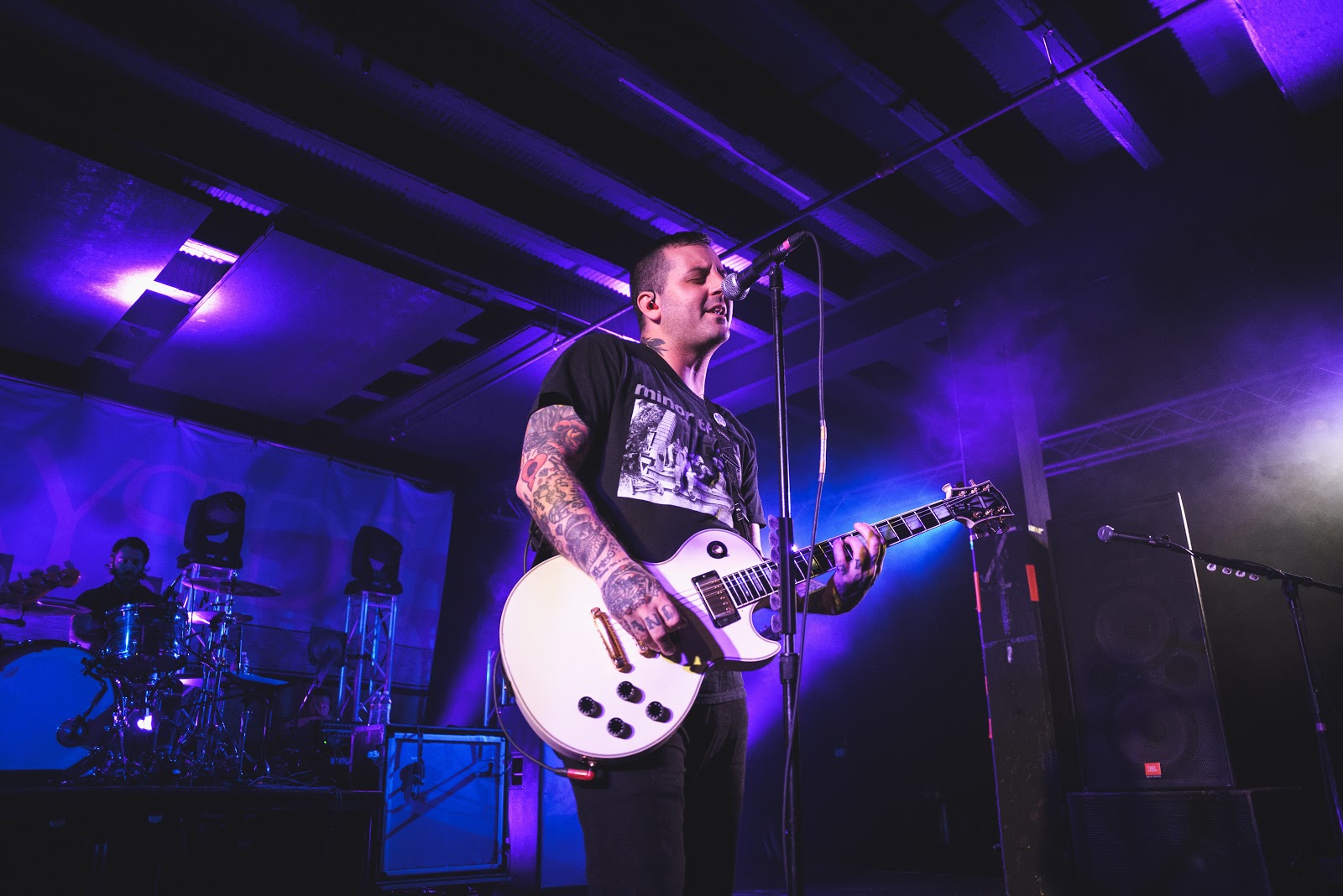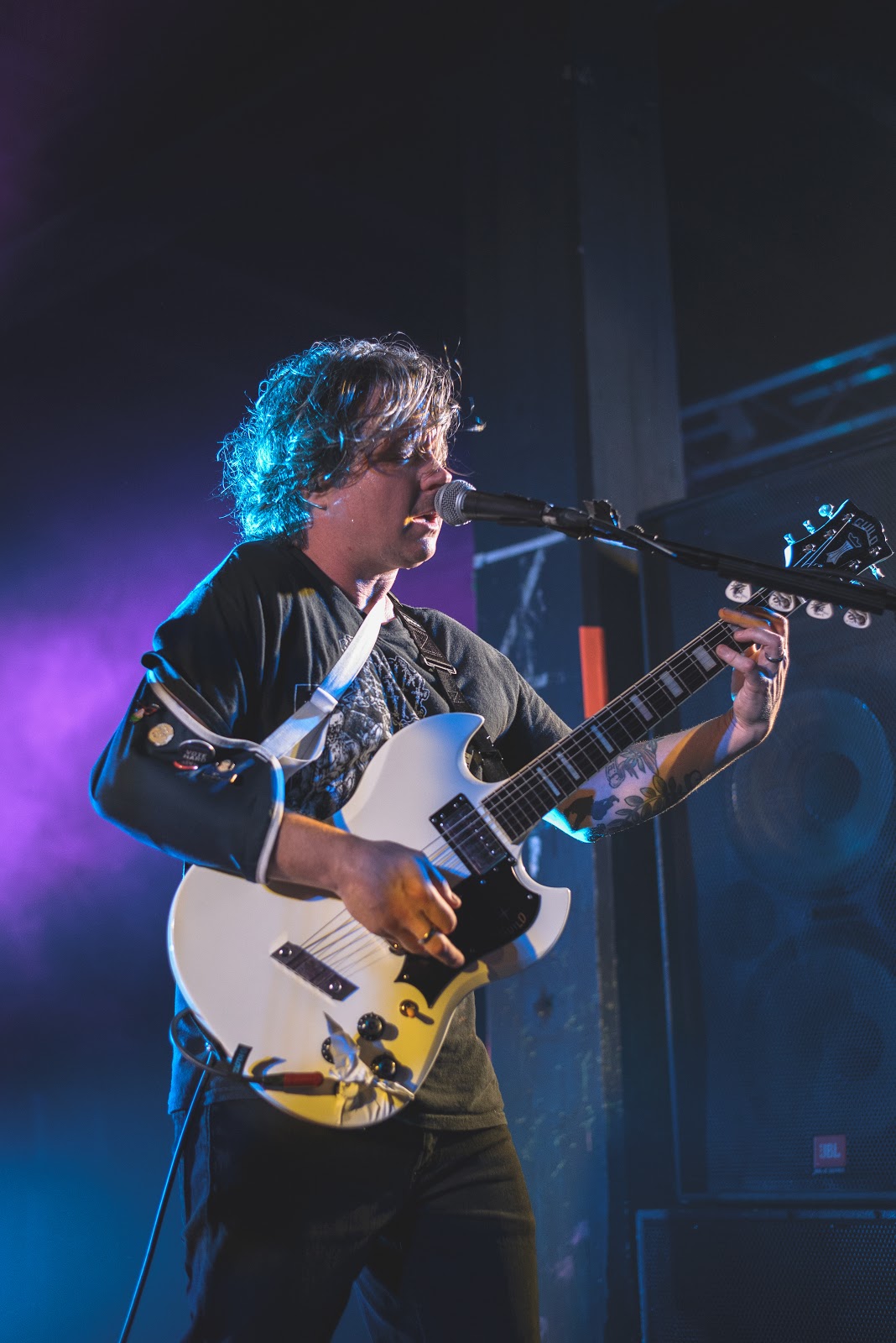 (BTW I am totally digging this Ryan Adams vibe that Jack has in this photo! And what a rock star playing with an injured arm!)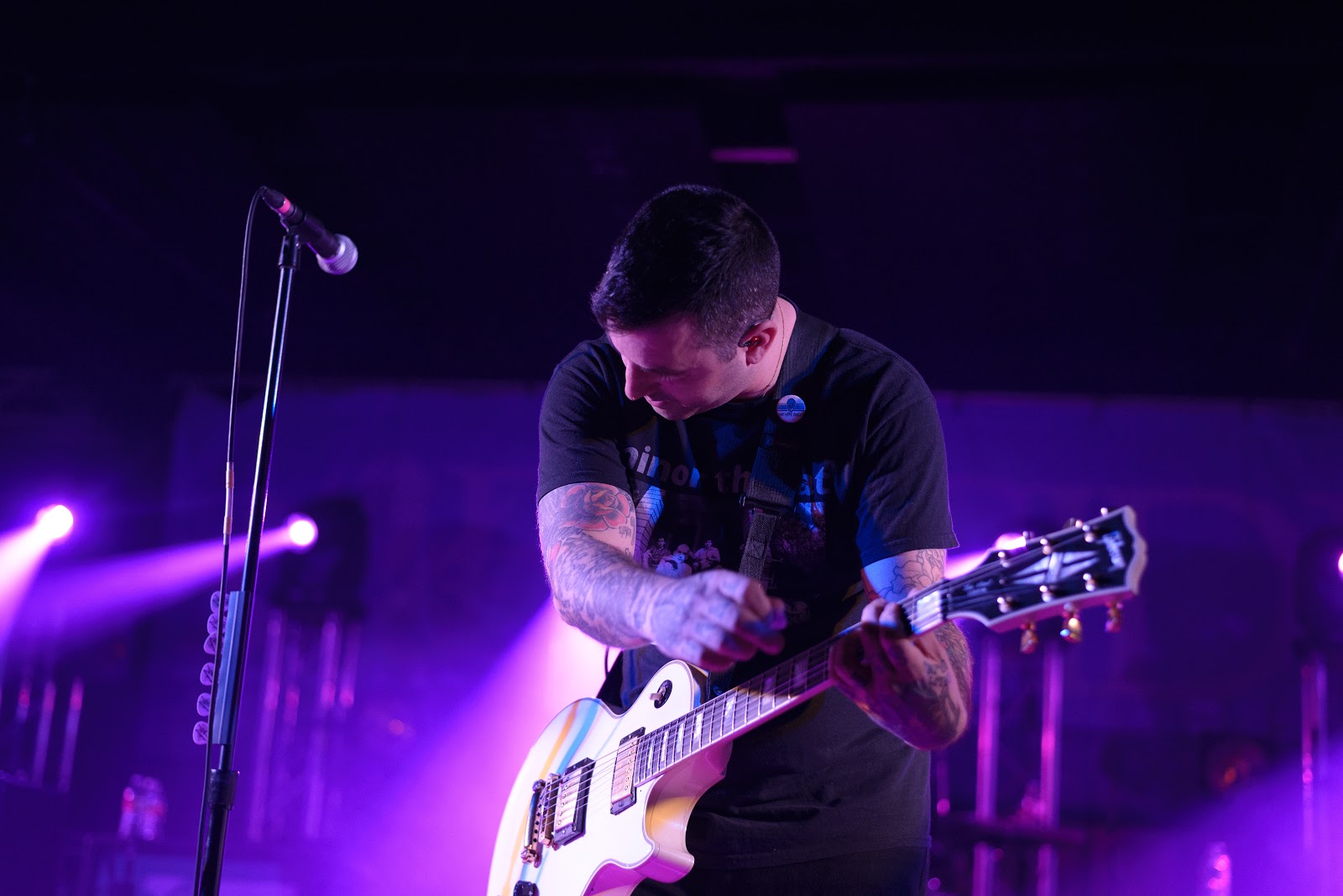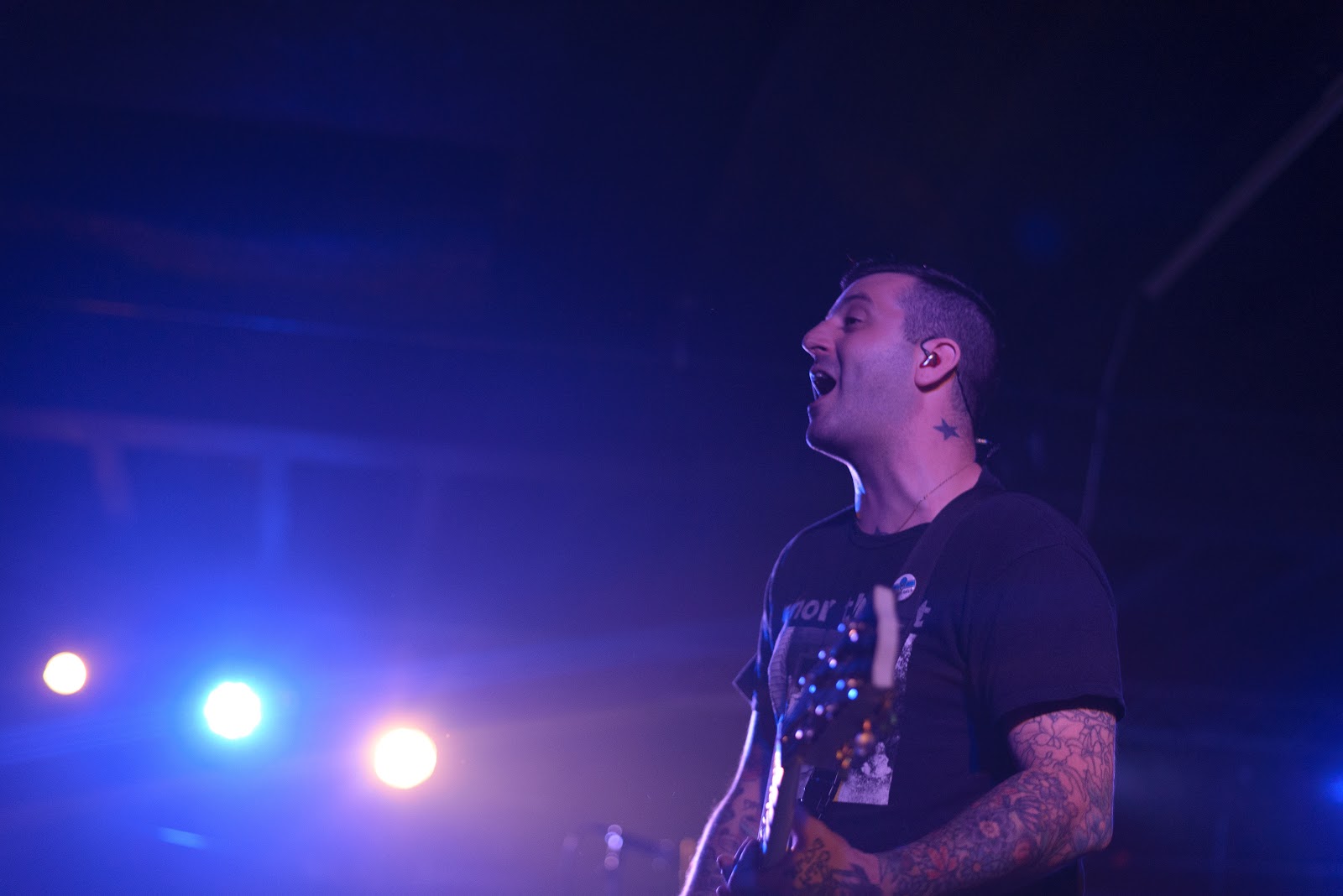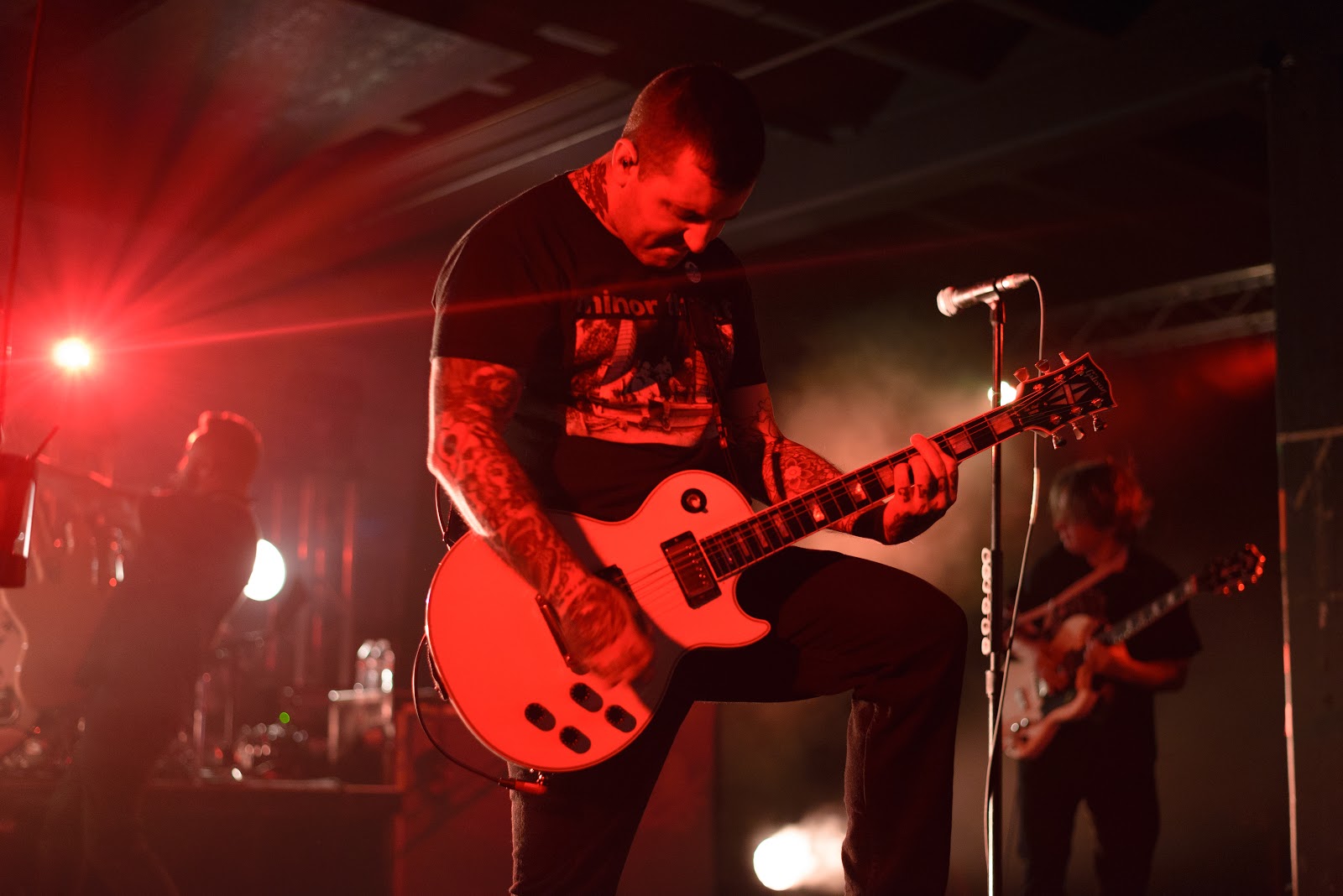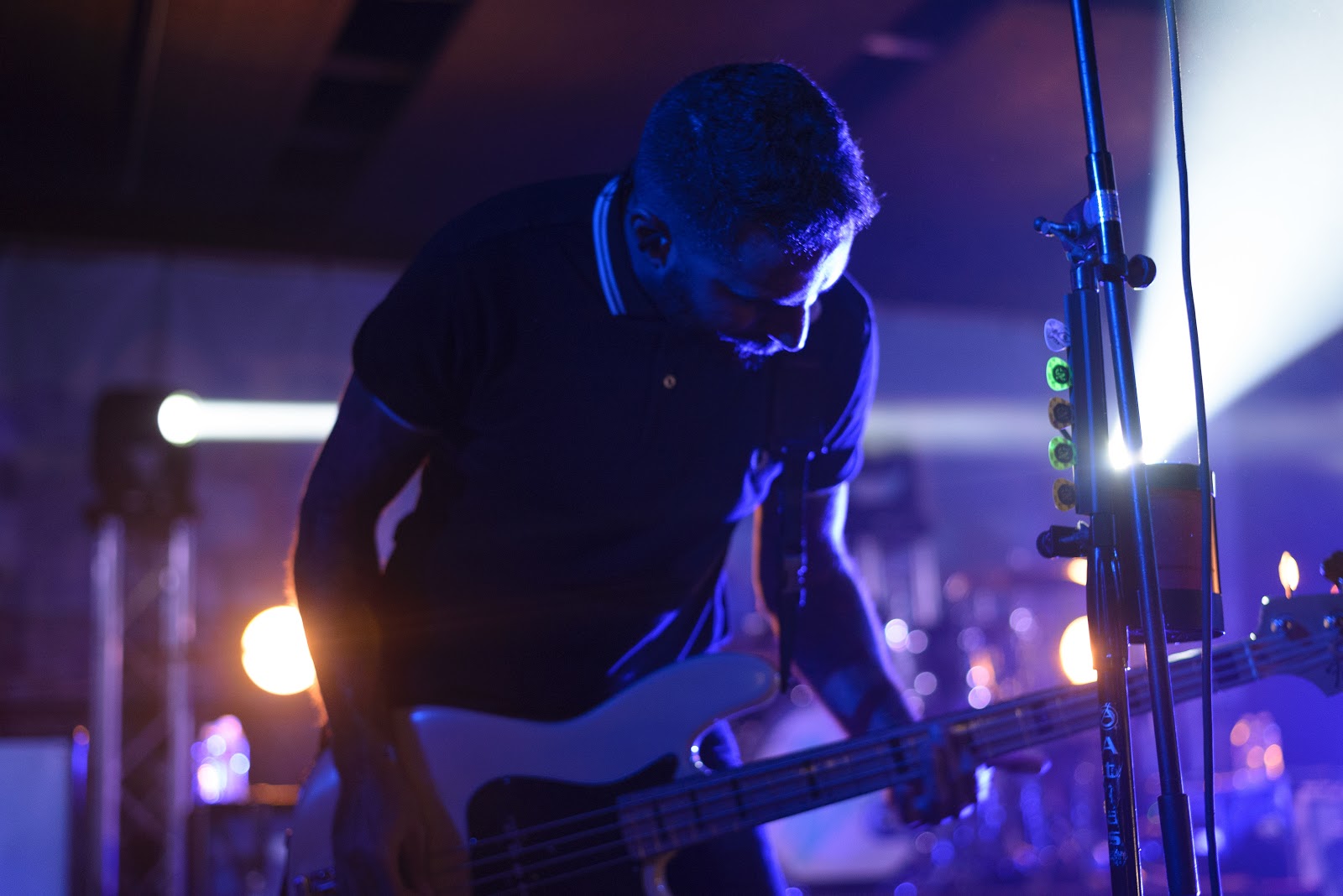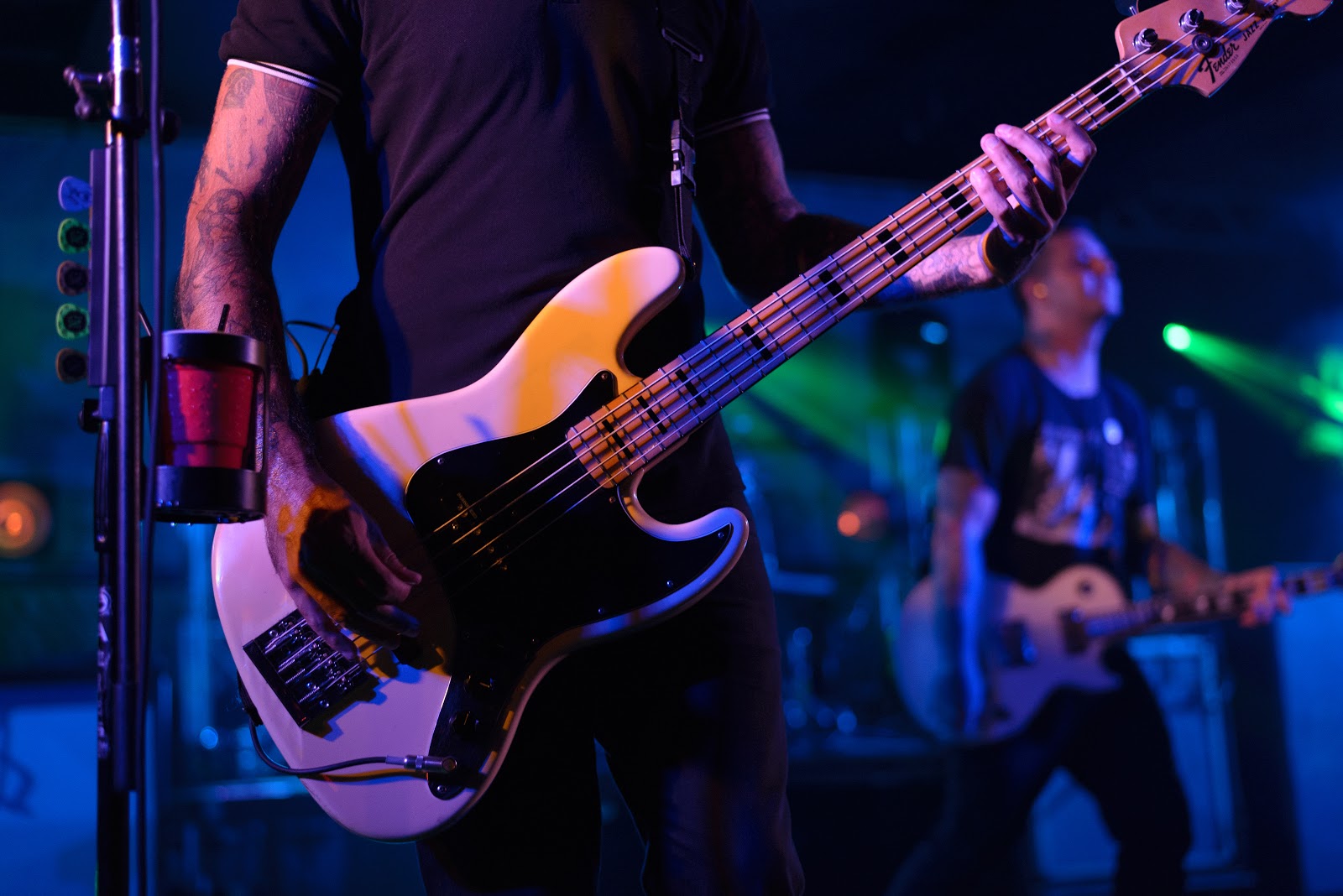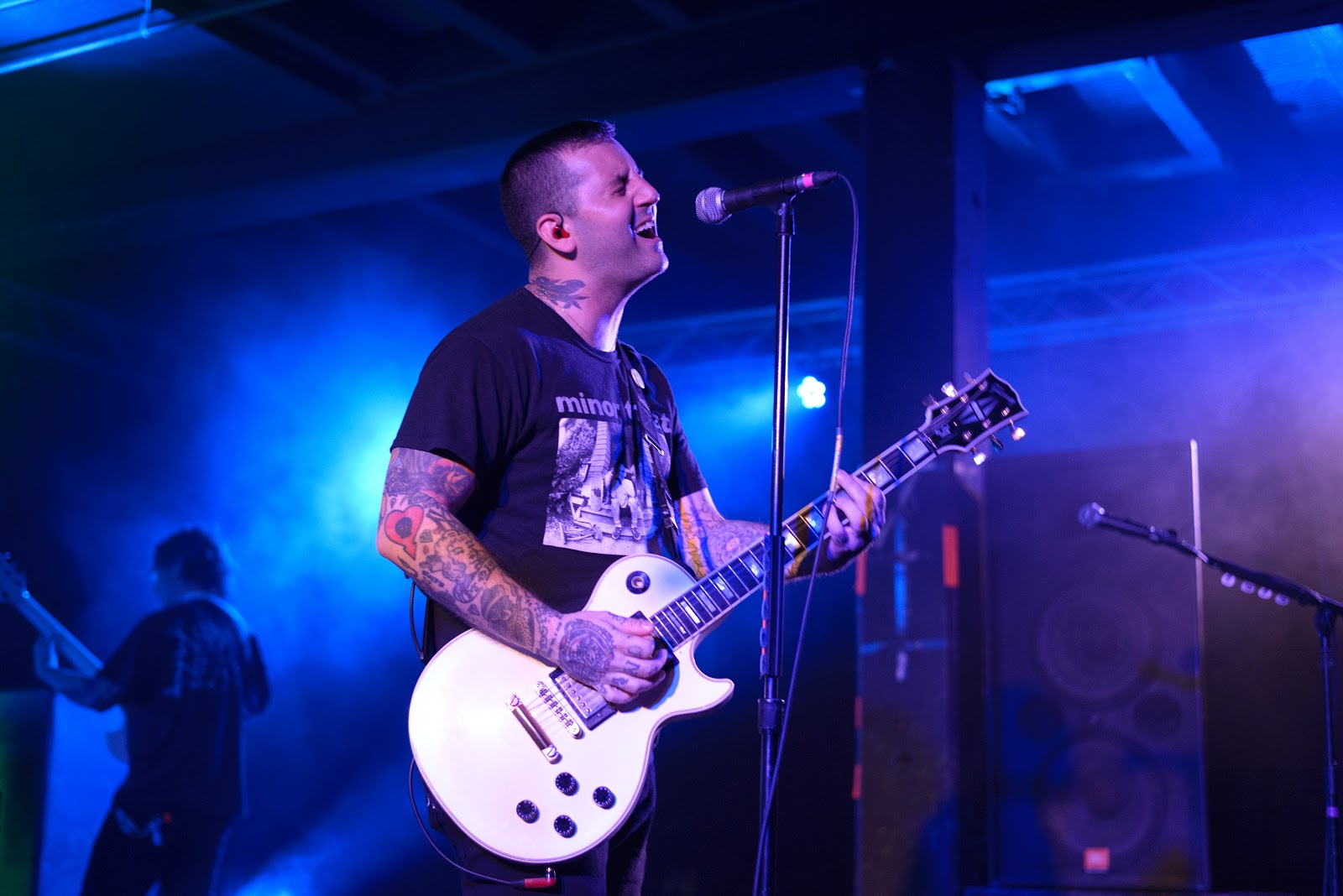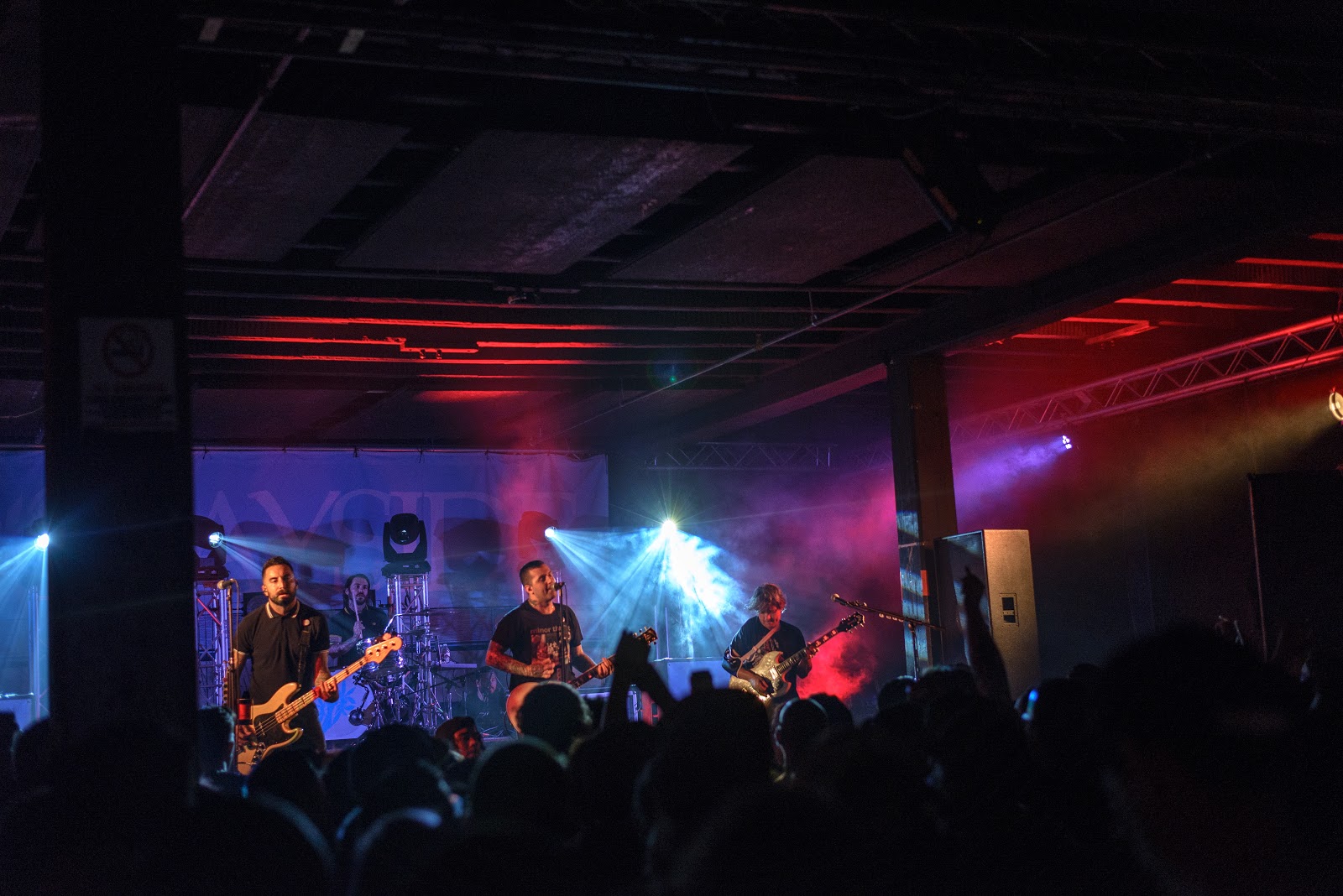 For the record we know that we didn't get a close up shot of Chris Guglielmo which is such a bummer! Why do drummers have to be stuck back there behind everyone?! I know…it has to do with sound and what not HOWEVER I have to say that Chris is one of the most fun drummers to watch play. He looks like he is always having the time of his life up there! We love you, Chris! Just wanted you to know that!
I want to say a special thank you to everyone who has supported me through this bloggin journey thus far! I hope to be doing a lot more giveaways, collaborations and celebrating the creativity of folks (like BAYSIDE) and may others! Stay tuned! Follow me on the Instagrams for more to come!
XOXO,
Christie Gee-Kellems