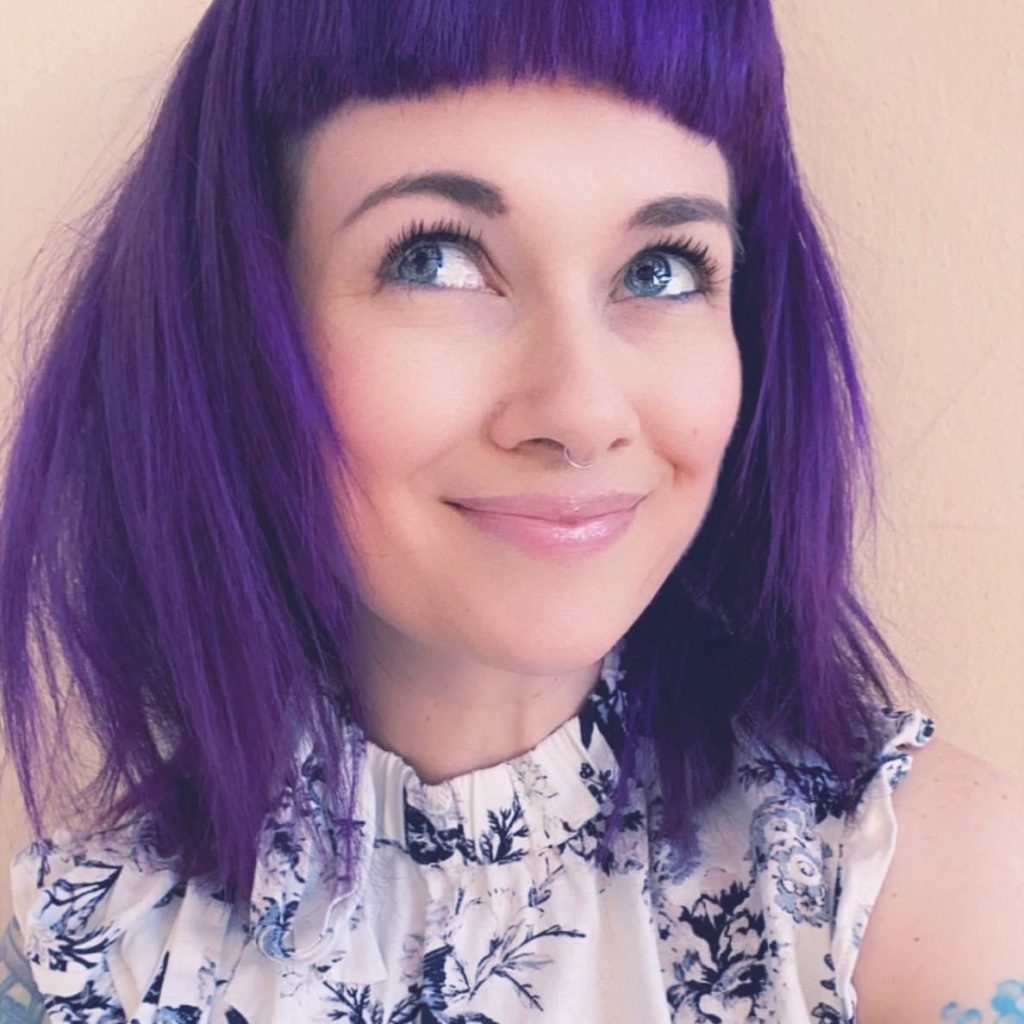 Hello there!
Welcome to my little blog! Let me introduce myself!
My name is Christie Gee. I currently live in Los Angeles with my husband Mark and chiweenie Zooey Beans.
I grew up in one of the tiniest of towns in Texas called Bandera. As a child there I loved it but as I got older I knew that one day I wanted to branch out and see more of this big world. In 2007 I found myself living in Los Angeles and it has been an adventure ever since. Some of those adventures include interviewing some of my favorite musicians (who made such an impact on my life), photographers, actors, comedians, makeup artists, an Oscar winner and more! I also worked in high end retail ( which was indeed a culture shock since right before that I was a waitress at a diner in my hometown) and I would eventually go on to find the love of my life and marrying him on 8/29/15 on a magical movie lot. As the years have gone on I have learned so much, I have made mistakes and I have grown in ways I didn't know I both needed and could of. I talk about this in my podcast as well as the entries here on the blog!
Thank you so much for stopping by! I hope you come back to visit again and again!
You can subscribe for updates! All the cool kids are doing it. **wink wink**
Love your new friend,
Christie Gee